CTI - Computer Telephony Integration
Create personalized customer experiences thanks to contact center functionality and screen pops within Salesforce and Zendesk.
CTI Screen Pops Simplify Workflows
With the ability to make and receive calls from your existing business applications agents don't need to learn entire new interfaces. Agents can quickly understand the context for who is calling and their previous interactions, improving the end-user experience, and resulting in more satisfied customers.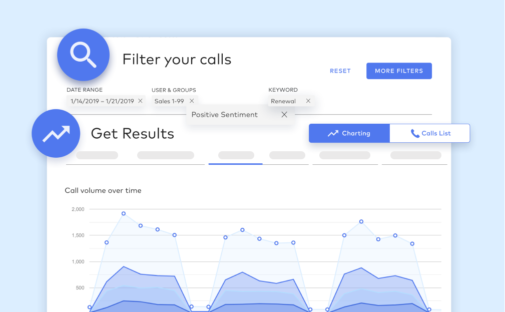 Know Who Is Calling
Agents receive detailed caller information including phone number, name, and other account information thanks to simple to set-up integrations with your CRM and Help Center. Having this information available automatically helps customers feel less like a number, and more likely to have a positive outcome.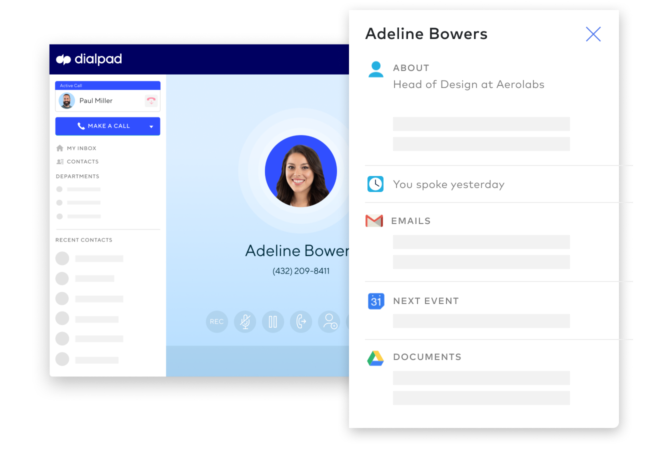 Make and Receive Calls from Salesforce and Zendesk
Your agents are already working inside Salesforce and Zendesk, with Dialpad they can make and receive calls without ever leaving those applications. Plus with Dialpad handling the call routing you get advanced features like IVRs, call recording, skills-based routing, and more.
Work From One Application
With call controls embedded in the applications you already use, your agents won't spend time clicking between windows. Stay focused on providing the best customer experience possible and we'll handle the calls.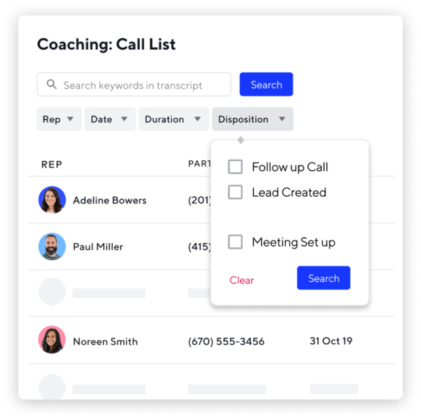 Hear What Real Dialpad Customers Say