Call Forwarding
Easily forward business calls to an external phone number or device that's not connected to Dialpad. You can send incoming calls to up to five different external phone numbers — either mobile or landline.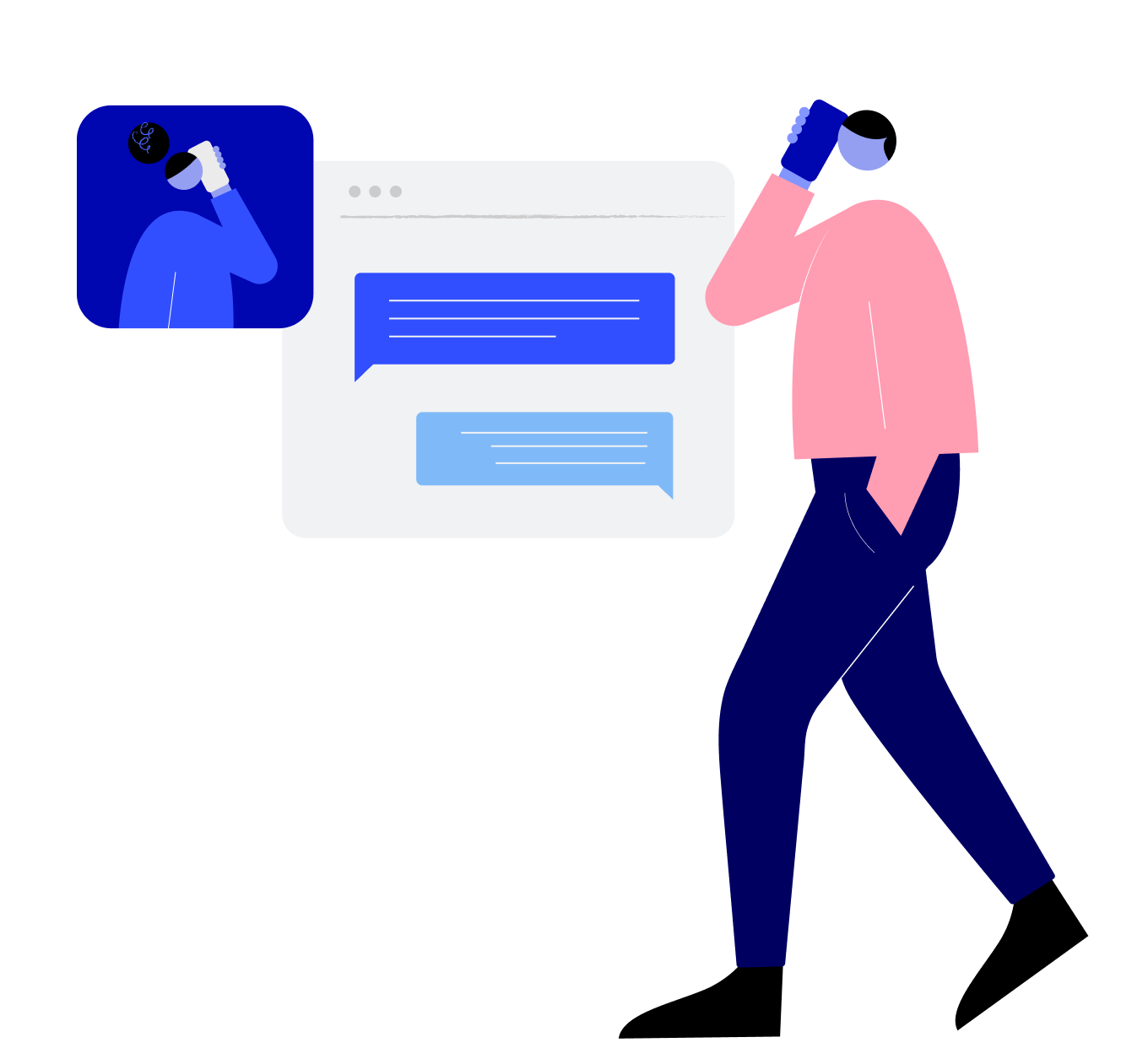 Never Miss an Important Call
Whether you're running low on power on your mobile device or in an area with terrible cellular reception, Call Forwarding ensures you have the option to accept calls when you're not able to access or use your Dialpad devices.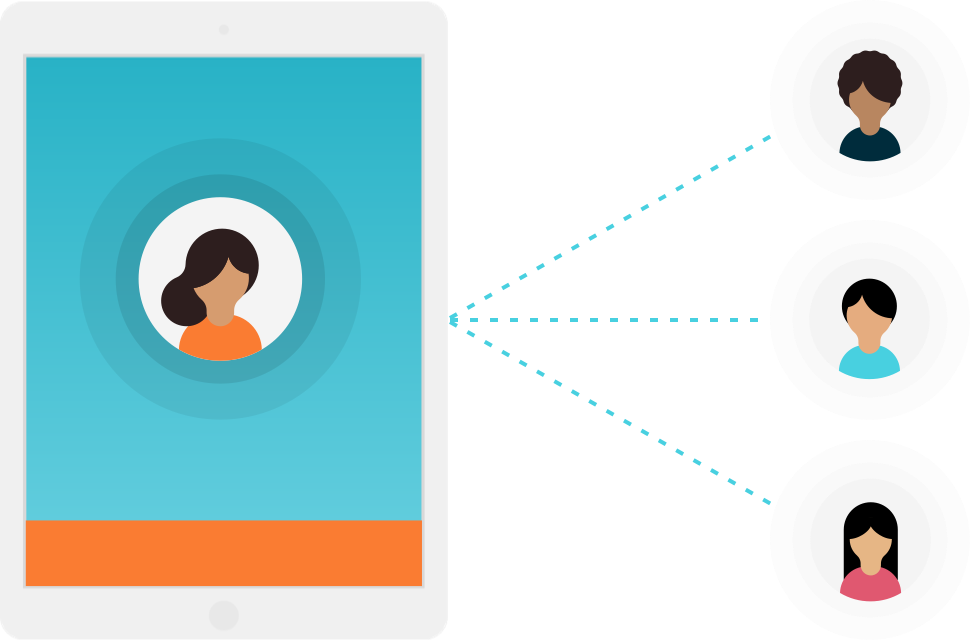 How Call Forwarding Works
Dialpad's Call Forwarding service includes handy features that make it easy to send Dialpad business calls to external mobile or landline phone numbers.

1. Users can forward their Dialpad calls to up to five external numbers such as another mobile number or an external landline—any number you need to accept a call on.

2. Users are able to toggle between which numbers are actively being forwarded calls to. For example, depending on the reason for forwarding the call, users may prefer that only two of the five numbers listed receive calls.

3. Users may choose to have the originating number appear on their caller ID display, or they can choose to have it come in from their Dialpad personal or department number. (Caller ID display necessary for this feature).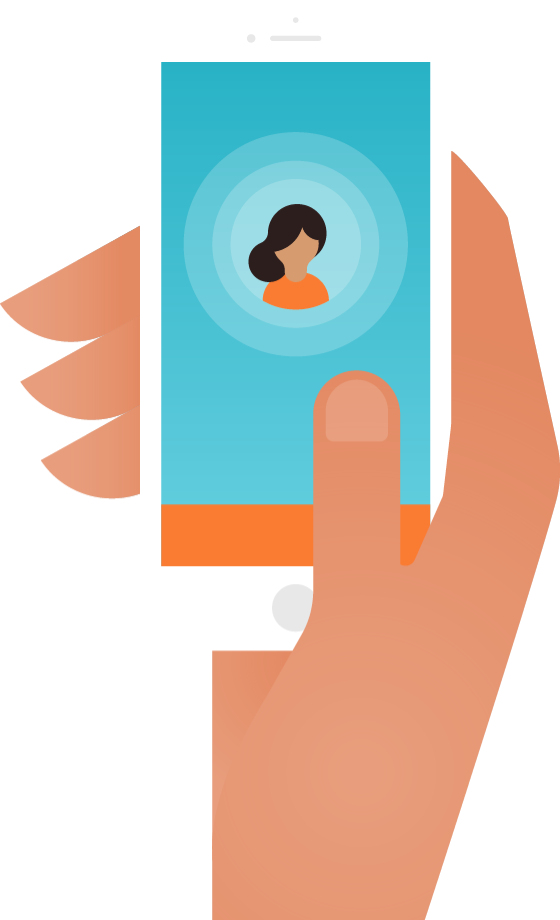 Frequently Asked Questions
What's the difference between Call Forwarding and Simultaneous Ringing?
Simultaneous Ringing instantly sends incoming calls to all Dialpad connected devices. With Call Forwarding, the call first goes to your Dialpad connected devices, and is then forwarded to a non-Dialpad connected device.
How many numbers can be added to Call Forwarding?
Each user can add up to five external numbers to their forwarded numbers list.
Can users select which numbers incoming calls ring without deleting listed numbers?
Yes, users can choose to have any combination of listed forwarded numbers accept calls when this feature is activated.
Does Call Forwarding cost anything?
There is no additional cost for using Call Forwarding with Dialpad. However, check with your external providers for any external costs incurred.
Can I forward calls to a number outside of the country?
No. The forwarding number must be in the same international region as the Dialpad number.
Can a user control how an incoming forwarded call is displayed?
Yes. The ability to choose between originating number, company number, and Dialpad number can be selected within the individual users' settings.
Can a user also receive forwarded SMS messages from Dialpad?
It is possible to activate SMS text message forwarding within the web settings portal.