Press
Get our media kit
Download logos, UI screens, and brand photography in a click.
Let's connect
Reach out for analyst, media, and speaking inquiries.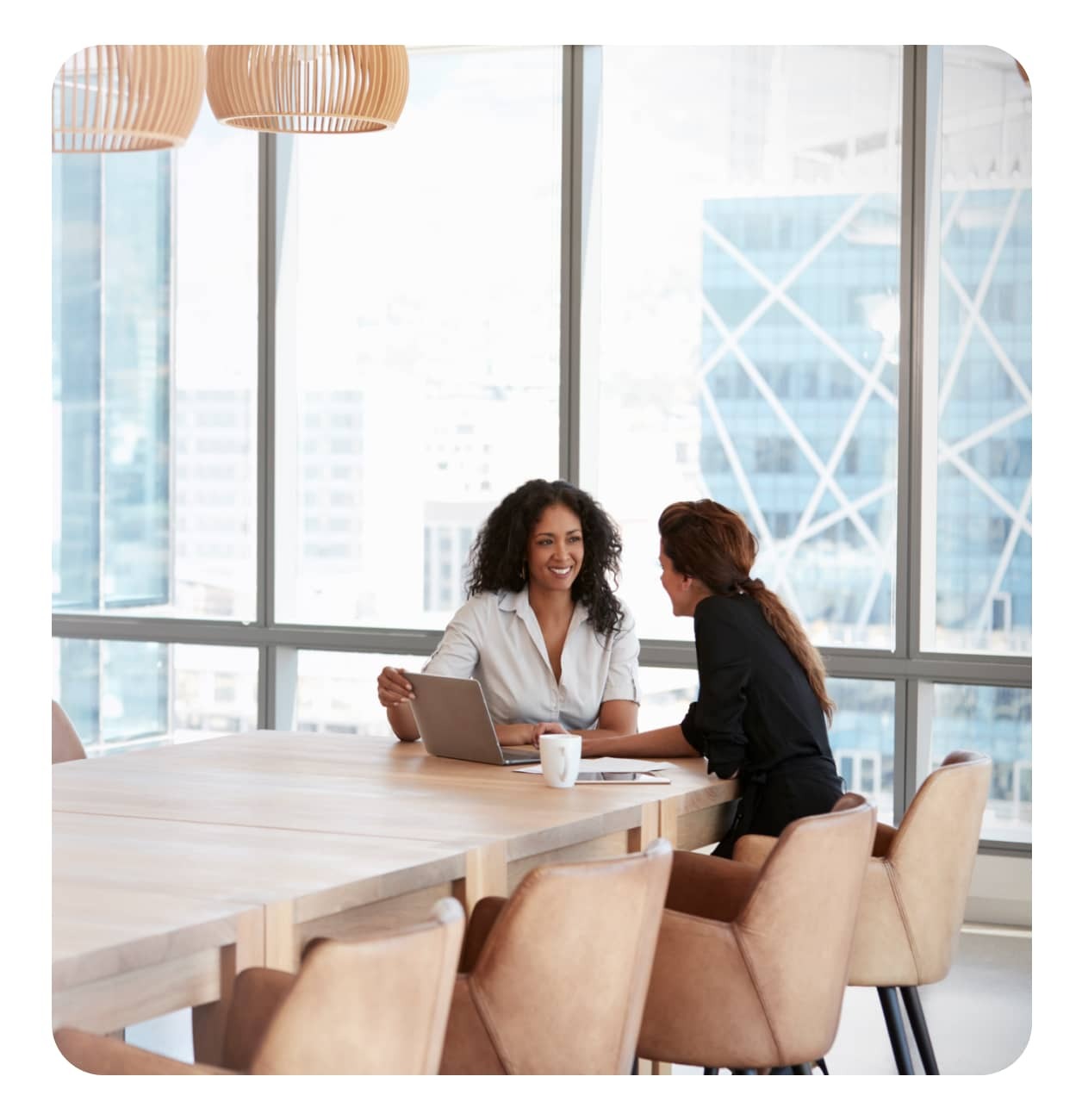 Ai platform Dialpad to air local Super Bowl commercial

Dialpad is betting that TrueCaaS is the future of customer service. They might be right.

Ai for business communications gets boost from $50M investment
Press releases
From our latest product updates to recent acquisitions, check out our press release archive to see what's new.

Super Bowl 57 regional ad roundup: Budweiser, Dogfish Head, Oikos and more

The 10 most innovative companies in the workplace in 2022

Dialpad does AI differently. Now, it's prioritizing partnerships and integrations.

Dialpad's ANZ channel grows by 137%

Dialpad brings enhanced AI to the contact center

Driving better customer engagement through AI

What were the standout ads of the 2023 Super Bowl?

Dialpad Ai mines call centers for unprecedented insights
OUR COMPANY
We're on a mission to
transform the way the
world works together
OUR PRODUCTS
What we're building
Dialpad designs groundbreaking, truly unified products—all powered by the most advanced communications Ai in the world. We make it easy for teams big and small to call, message, meet, and support customers in one beautiful workspace.
FREE 14-DAY TRIAL
Take Dialpad for a spin
And free your teams to work from anywhere.