Analyst
research &
reports
Read what Frost & Sullivan, Gartner, IDC, and other top analyst firms are saying about Dialpad and our industry-leading Ai-powered solutions.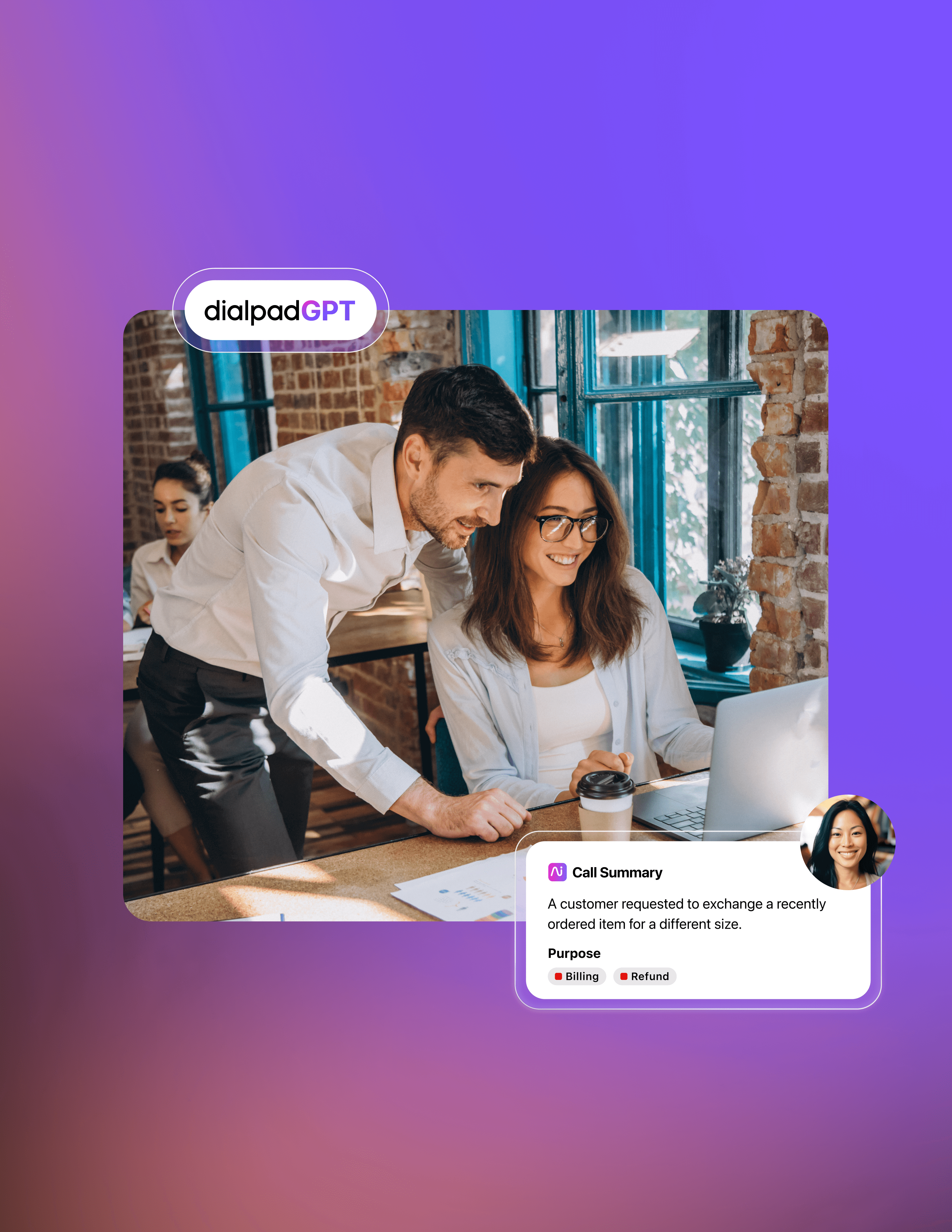 DialpadGPT is Built for Business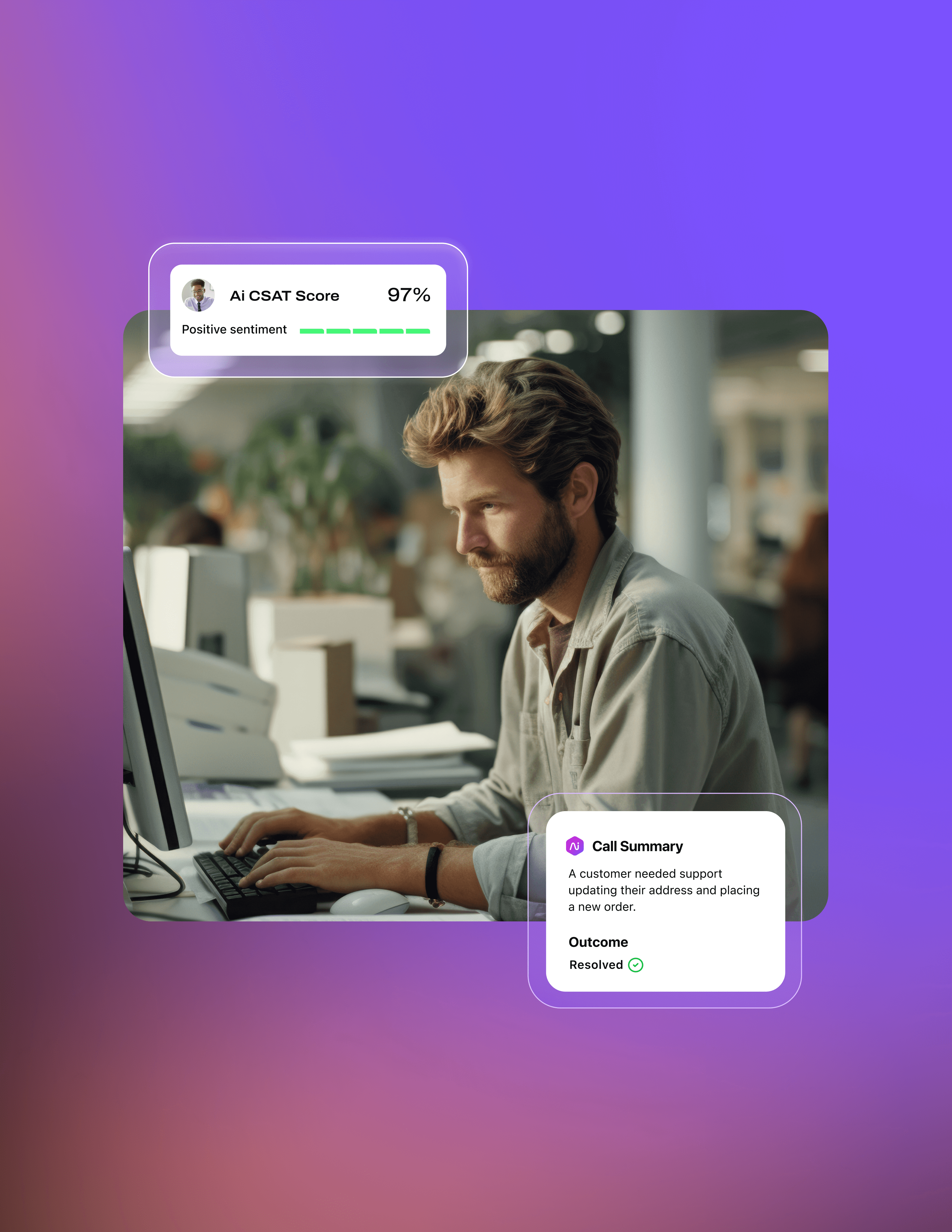 Dialpad Expands AI Capabilities with Google Vertex AI
Watch How Dialpad is Building World Class Ai

Dialpad a Leader in Conversational Ai
How Ai-enabled Work Connects Employees and Customers Through Unified Communication and Collaboration
Communication, Collaboration, and Connectivity for a Hybrid Future of Work

IDC Infobrief: CX and EX in a Hybrid World
The Future of Ai in the Contact Center: A Fireside Chat With Zeus and Dan

Adding Ai-Based Collaboration to CX + EX
Improving Customer and Employee Engagement with Ai

Why Businesses Need Better Ai

Hybrid Workplace: A Frost & Sullivan Visual Whitepaper
Hear How Dialpad is Building a Unified Platform

Dialpad is a Strong Performer in CCaaS

Dialpad is a Leader in Frost Radar™️ Enterprise CCaaS 2022 Report

Dialpad Ai CSAT Improves Customer and Agent Scores

Why Empowering Agents Matters for Businesses

Dialpad Ai Improves Customer and Agent Performance

Dialpad Stresses the Unity of UCaaS and CCaaS
How Ai Can Drive Better Outcomes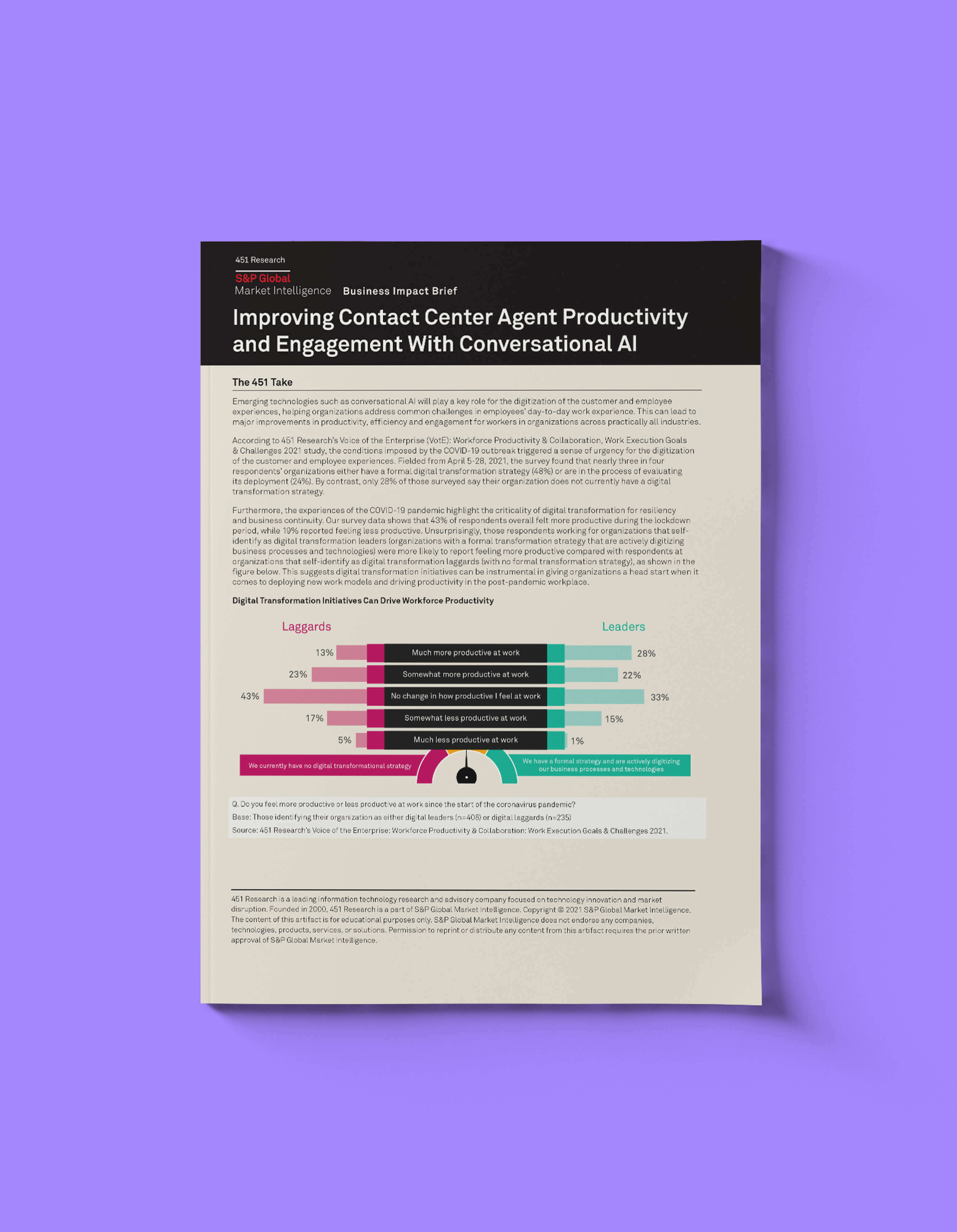 How Ai Can Help Tackle Your Contact Center Challenges

How Can Ai Give Contact Center Agents Superpowers?

SPARK Matrix named Dialpad CCaaS Leader

Dialpad Named Leader in Frost UCaaS Radar™️

Gartner Magic Quadrant Visionary Report - UCaaS

IDC 2021 Worldwide UCaaS Providers for Enterprise

IDC 2021 Worldwide UCaaS Providers for SMB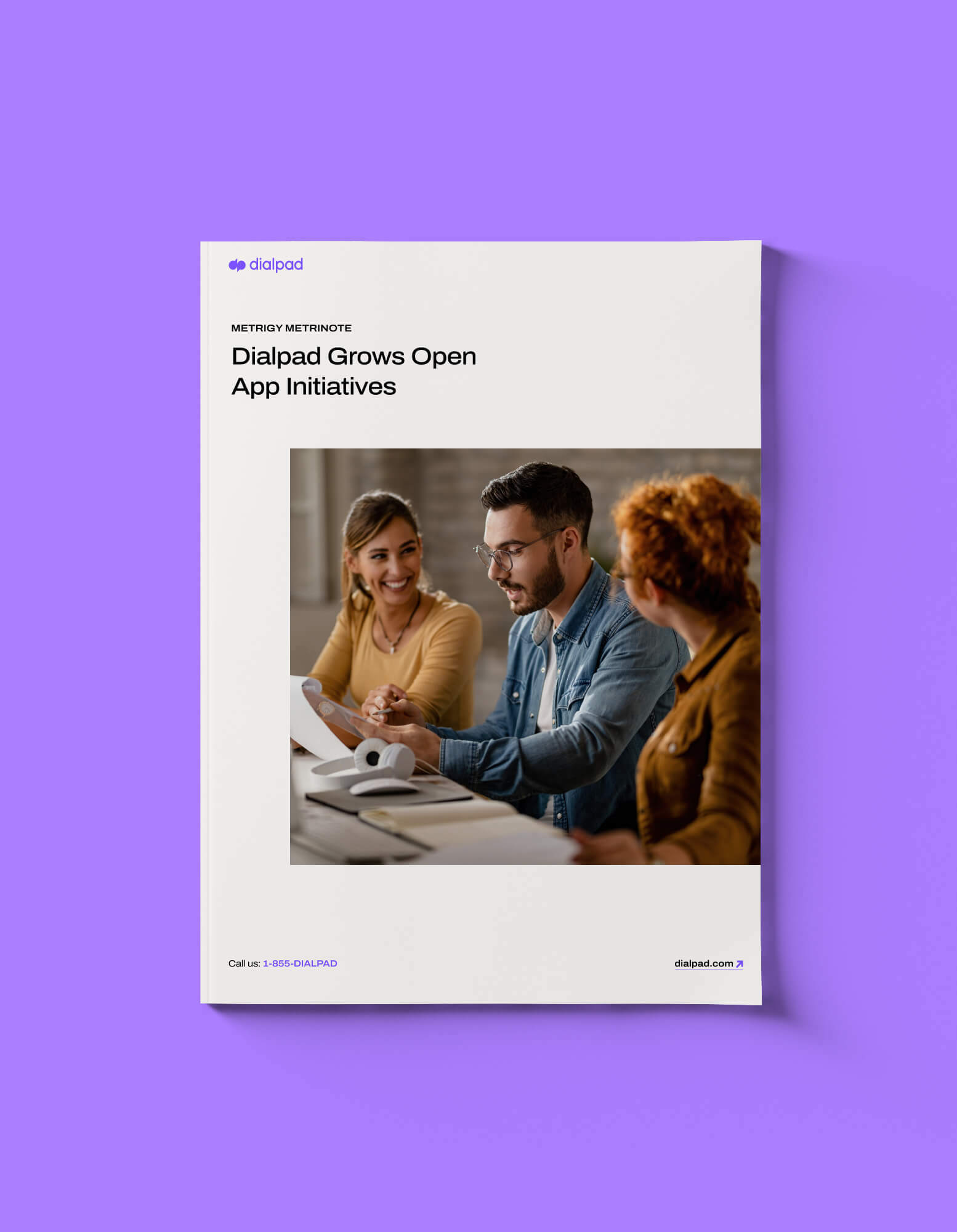 Dialpad Grows Open App Initiatives
GIVE IT A TRY
Want to see how
Dialpad works?
Book a product tour to see how you can talk, message, meet, and more—from one beautiful app.