Talk. Message. Meet. Support.
One beautiful workspace for team and customer communications.
Work Beautifully
Call, message, meet, and support customers in one beautiful app.
WORK BEAUTIFULLY
Talk, message, meet, and support customers in one beautiful (Ai-enabled) app.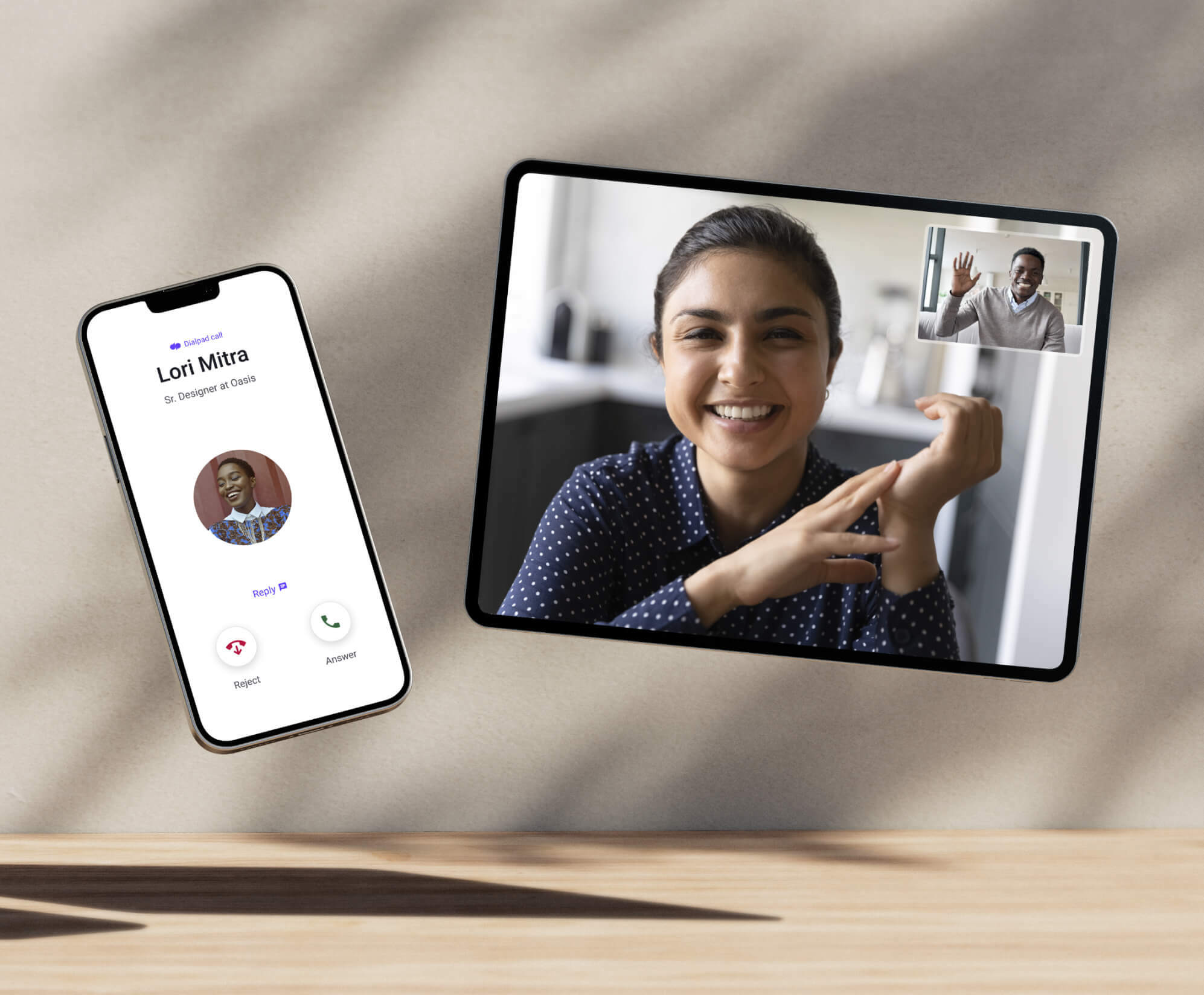 TRUECAAS
Dialpad is where work
comes together
It's the only truly unified business communications platform for global teams.

VOICE
The world's easiest business phone system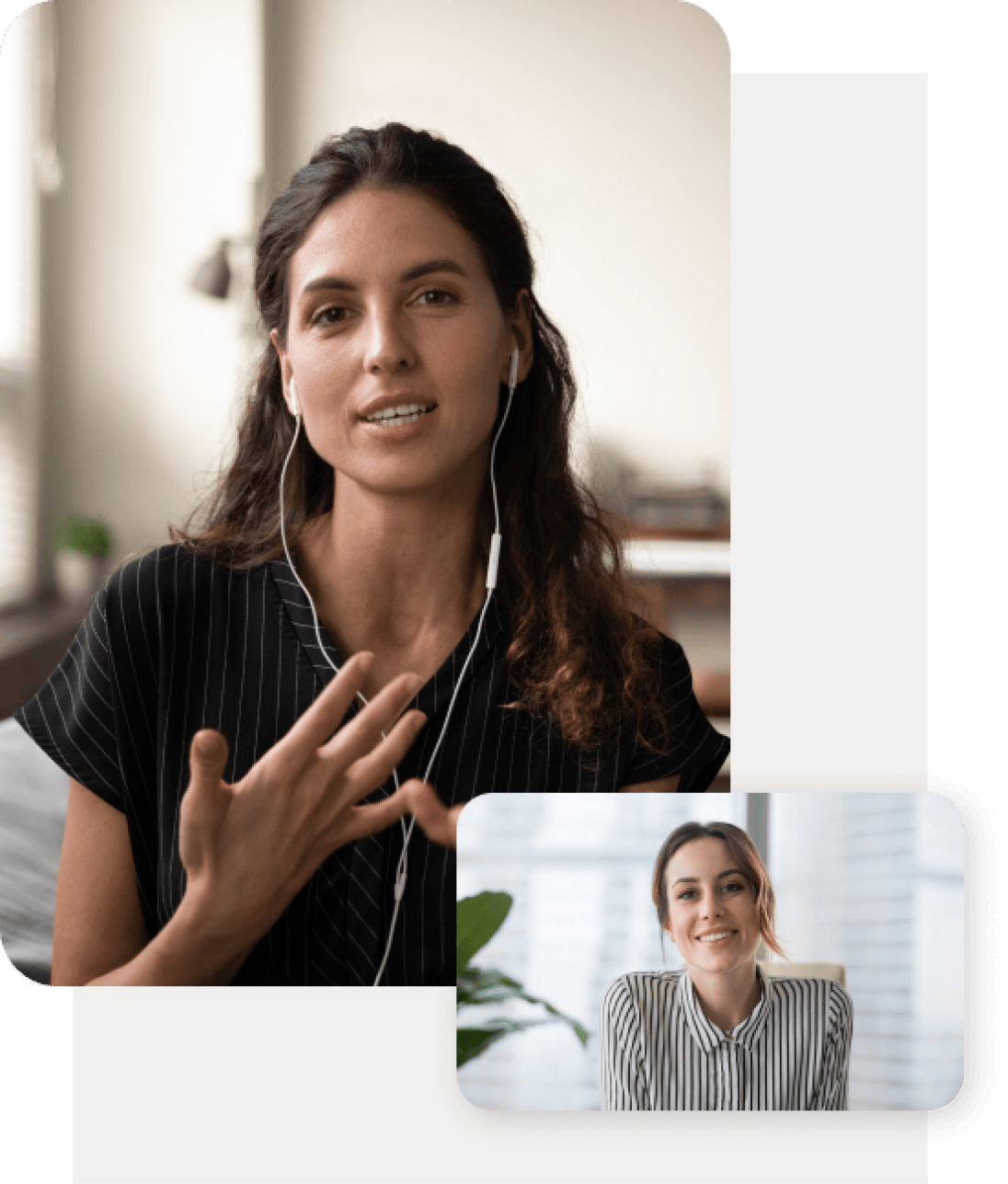 VIDEO
Ai-powered video meetings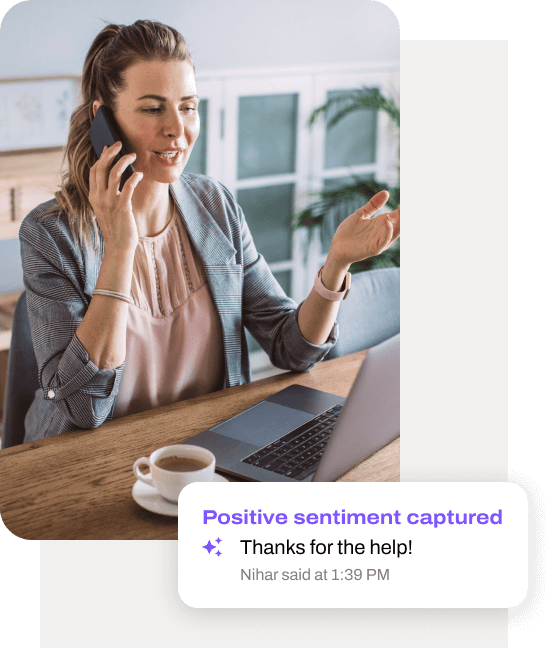 Ai CONTACT CENTER
The most advanced customer engagement platform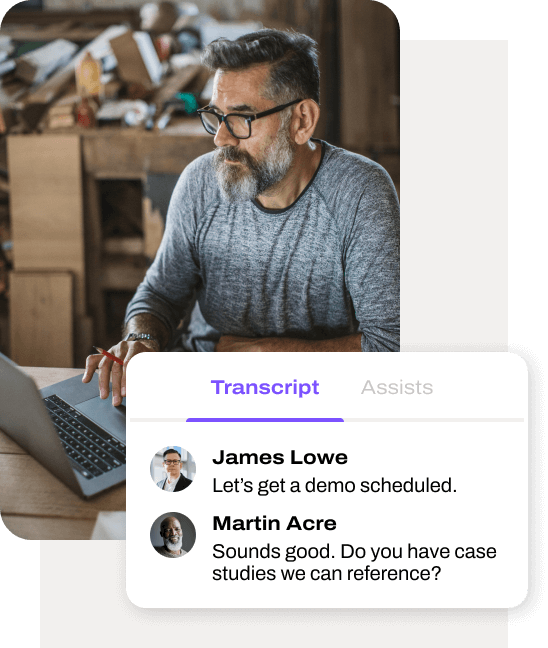 Ai SALES
Ai-driven sales outreach
An enterprise-grade platform you can count on



Introducing Ai CSAT
Collect CSAT on 100% of customer calls.
Experience the future of
Ai in the workplace
With built-in speech recognition and natural language processing, Dialpad Ai is completely changing the way the world works together.
NONSTOP INNOVATION
Can't stop, won't stop
We push product releases faster than anyone in the industry. From new features and integrations to product acquisitions, it's all automatic, all the time.
LEADING THE INDUSTRY
Dialpad named a G2 leader in eight categories
Dialpad is the only provider to be named a Leader in G2's UCaaS, VoIP, CCaaS, and Conferencing categories.
Brands big & small love Dialpad

"Dialpad helps us connect over 700 buildings and 16,000 conference rooms worldwide."
CHAD PIERCE
Head of Building Technology

"Dialpad lets us connect over 400 employees around the world with just a two-person IT team."
Randy Tanenhaus
IT Manager

"We saved over $500k on annual telephony costs and now have one global business communications platform for all offices."
ANDREW JESSETT
GENERAL MANAGER, INTERNAL IT
Industry solutions
for every team
Dialpad's all-in-workspace is designed for every industry and business size.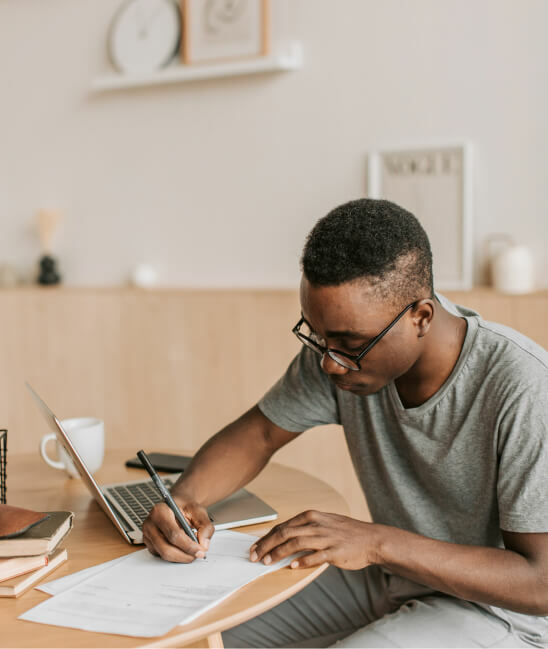 Education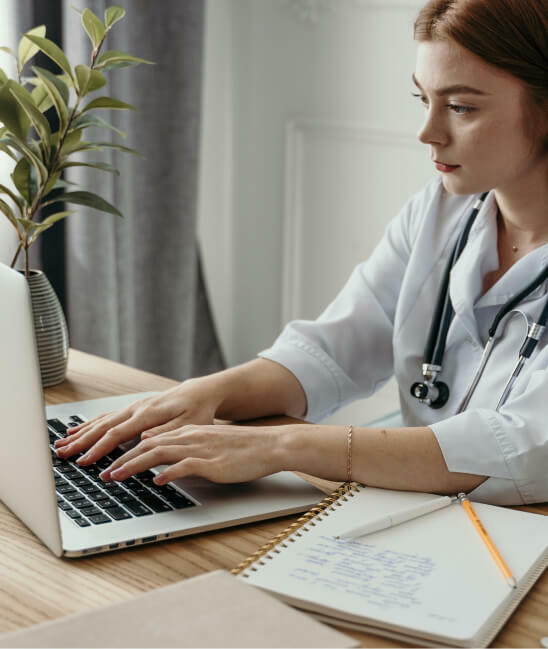 Healthcare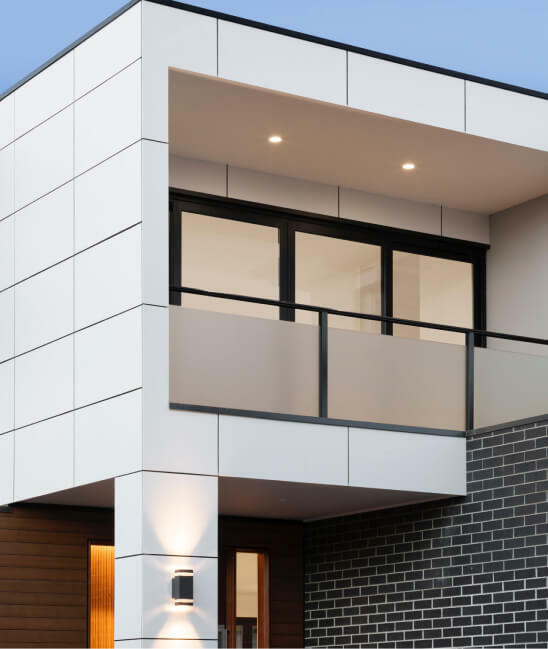 Real estate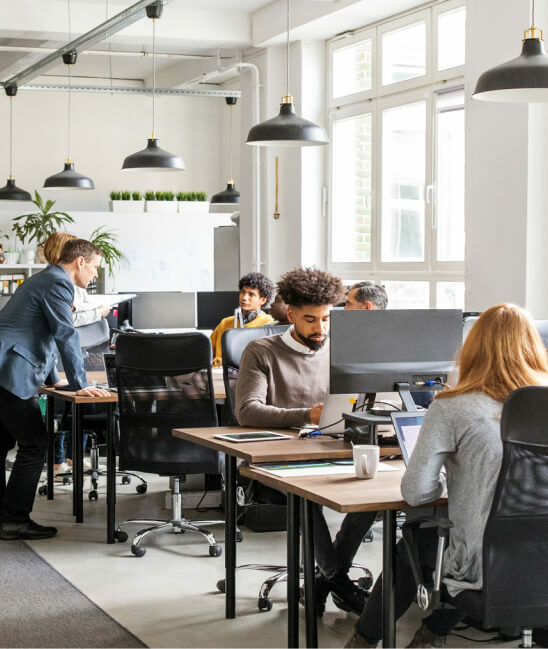 Technology
Award winning & top-rated
Try Dialpad
free for 14 days
No hidden fees. No nonsense. Just one beautiful workspace.