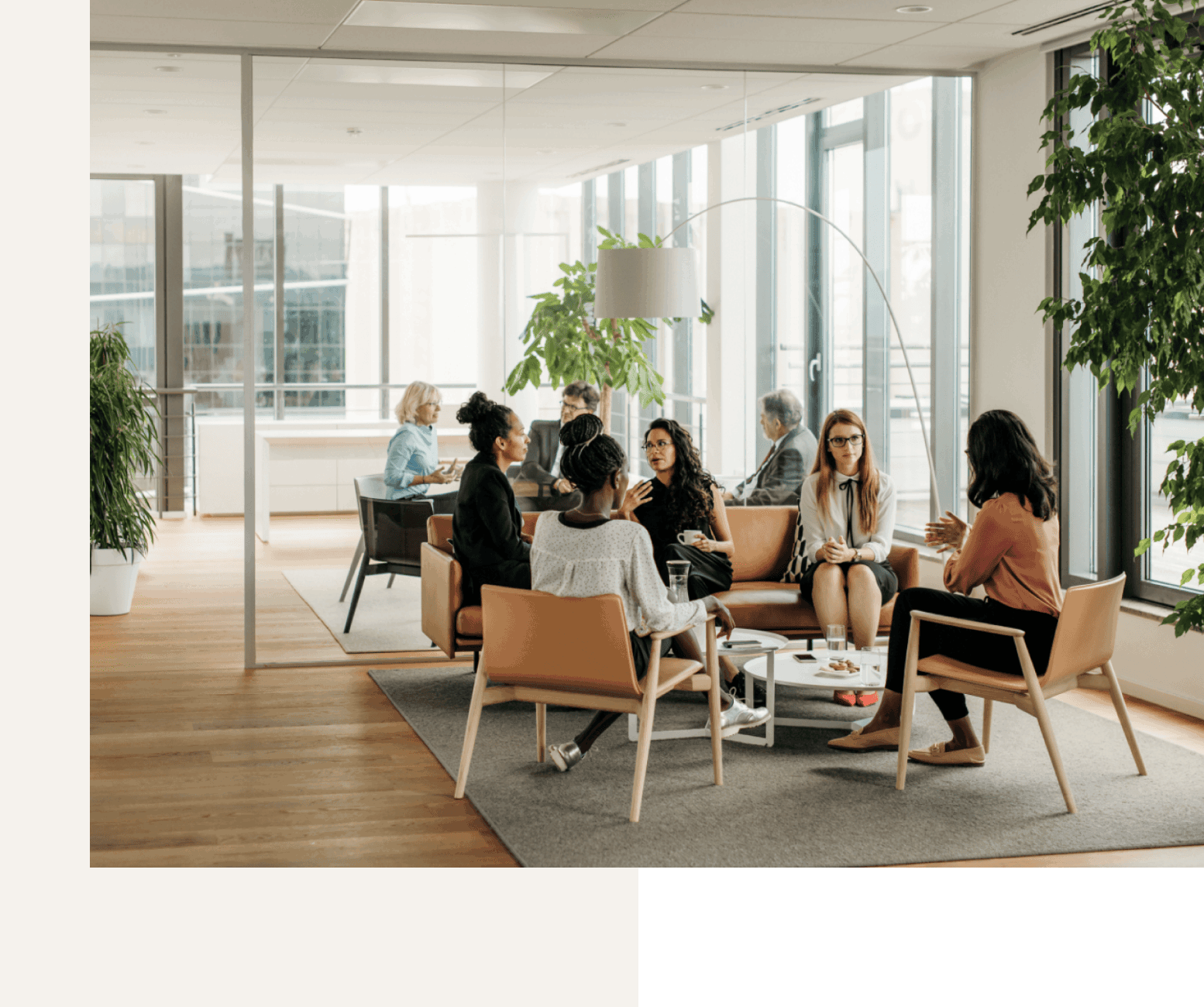 OUR CUSTOMERS
Meet the
companies that
love Dialpad
Teams big and small use Dialpad's all-in-one workspace to talk, message, meet, and support their customers.
CUSTOMER SPOTLIGHT
WeWork connects 700+ buildings worldwide with Dialpad
Trusted by the world's biggest brands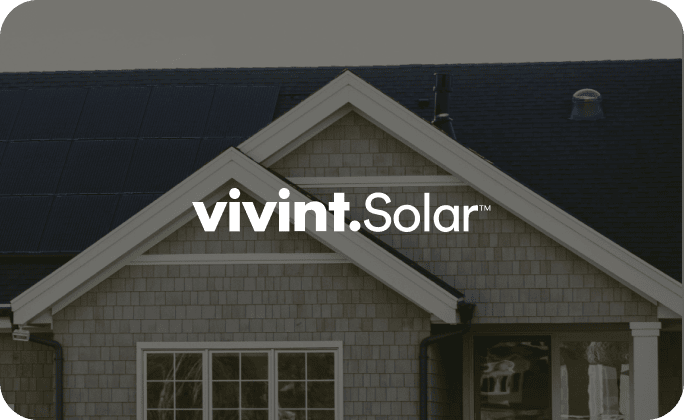 Vivint Solar connects on-the-go install teams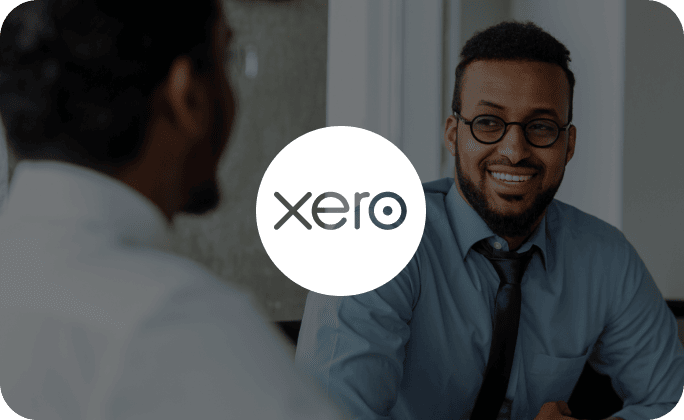 Xero save $500,000 in annual telephony costs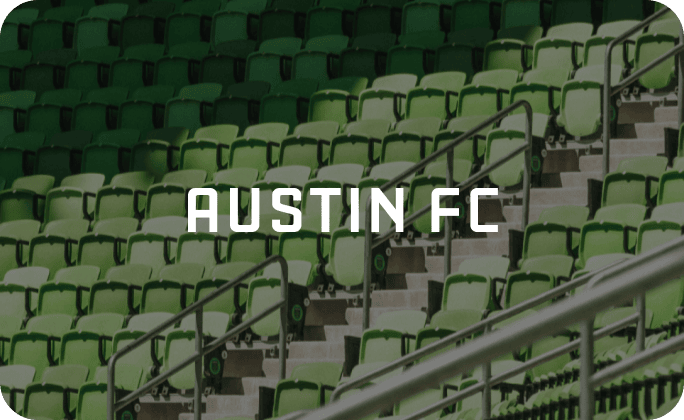 Austin FC manages ticket sales from anywhere
Betterment sees 60% in telephony cost savings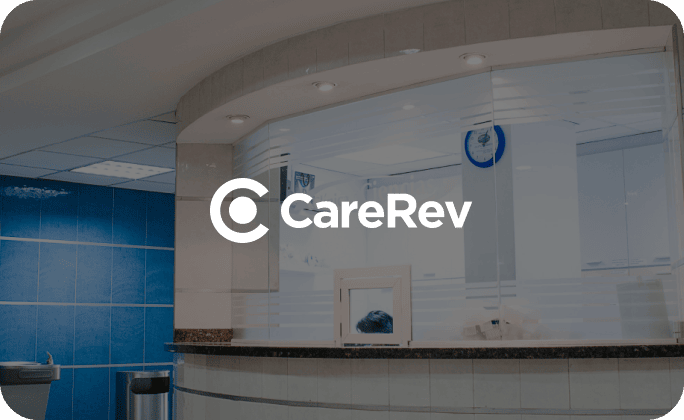 CareRev handles 20% month-over-month growth with Dialpad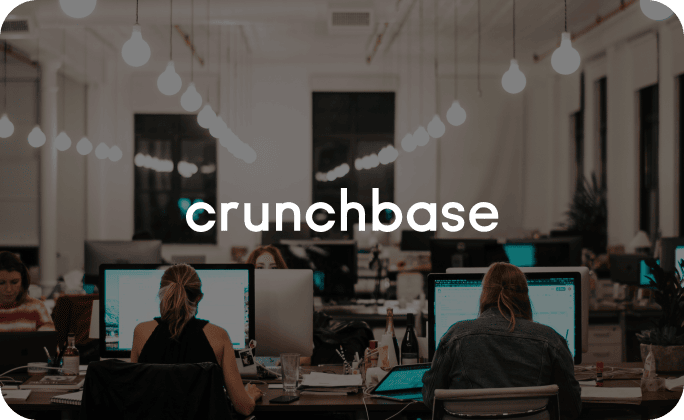 Crunchbase creates a future-ready IT stack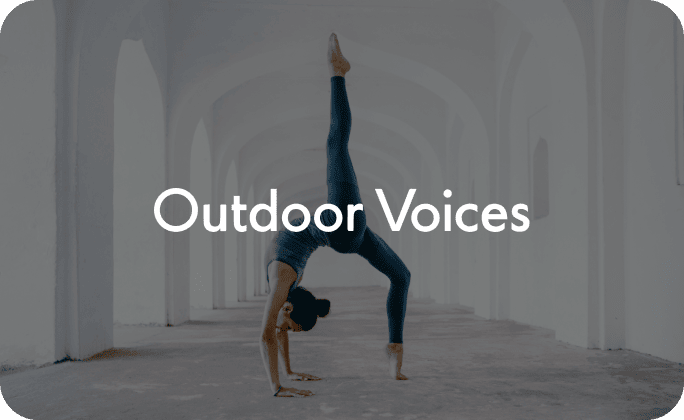 Outdoor Voices centralizes their phone system with Dialpad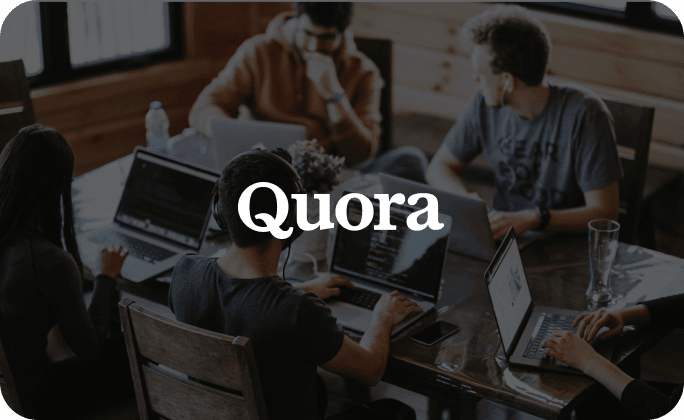 Quora builds a remote-friendly "pure cloud" IT stack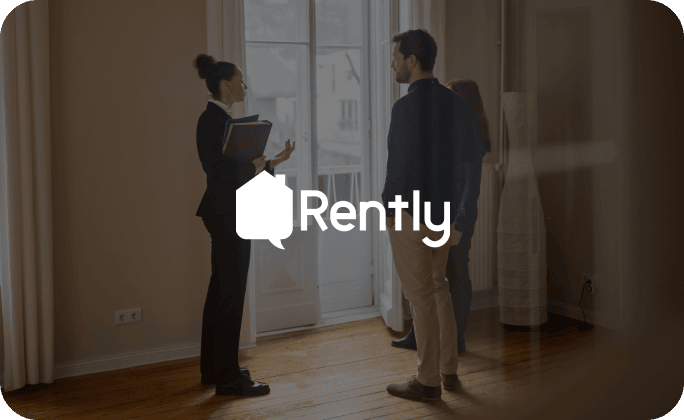 Rently maintains a 4.5+ CSAT score with Dialpad's Ai Contact Center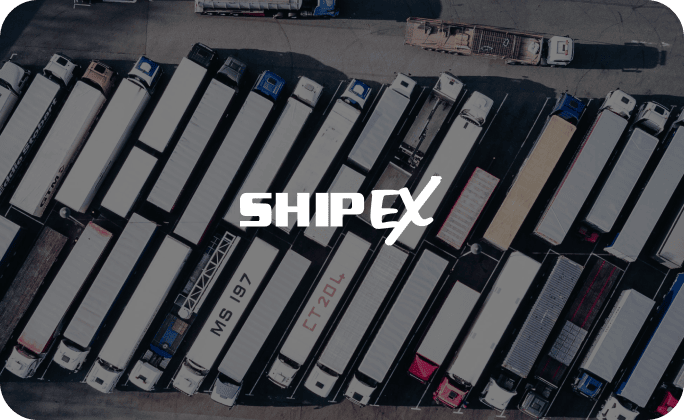 ShipEX uses Dialpad Ai to empower its global fleet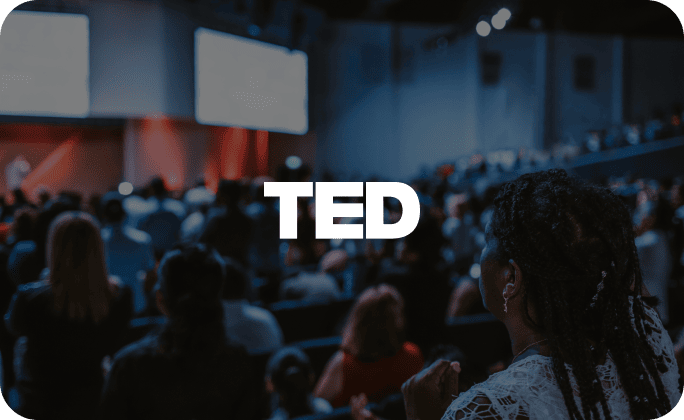 TED collaborates from anywhere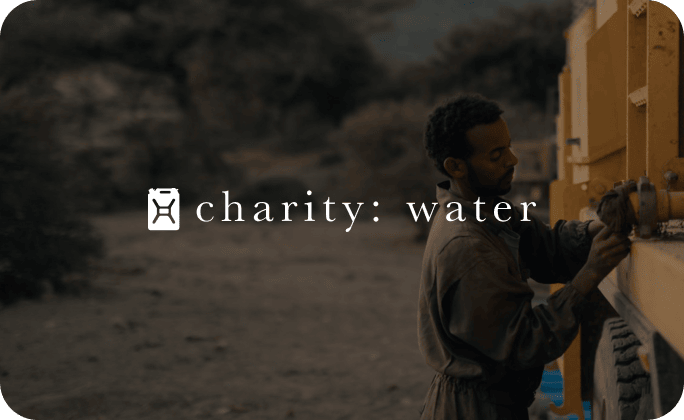 Charity: Water connects teams in 20+ countries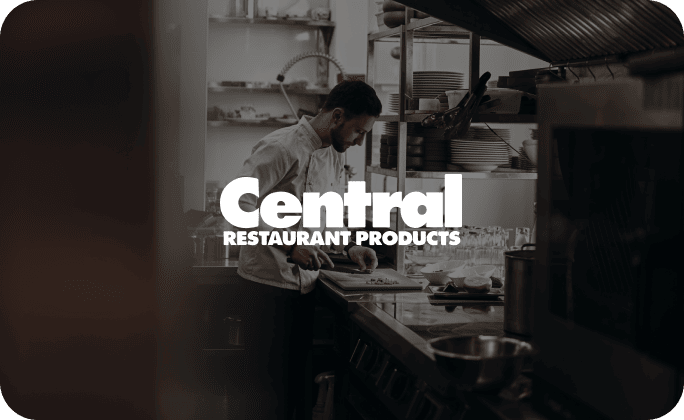 Central Restaurant handles 60,000 calls per month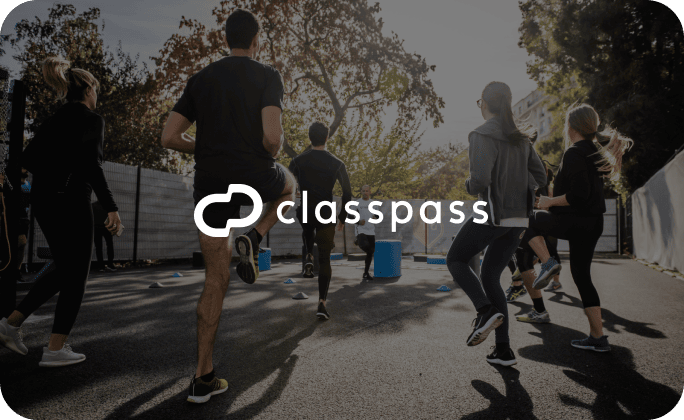 Classpass connects 400+ employees worlwide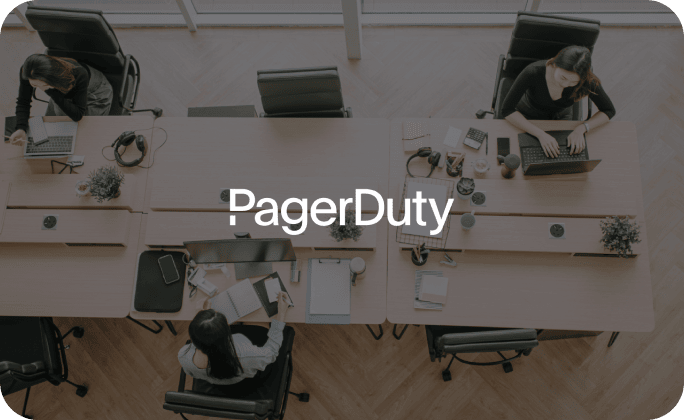 PagerDuty connects global offices everywhere
The instant ROI of Dialpad
Call centers using Dialpad Ai are more than doubling their agent efficiency.



Want to see how
Dialpad works?
Book a product demo to see how you can talk, message, meet, 
and more—from one beautiful app.