Dialpad App Marketplace
Integrate, build, and stay productive with apps and workflows you depend on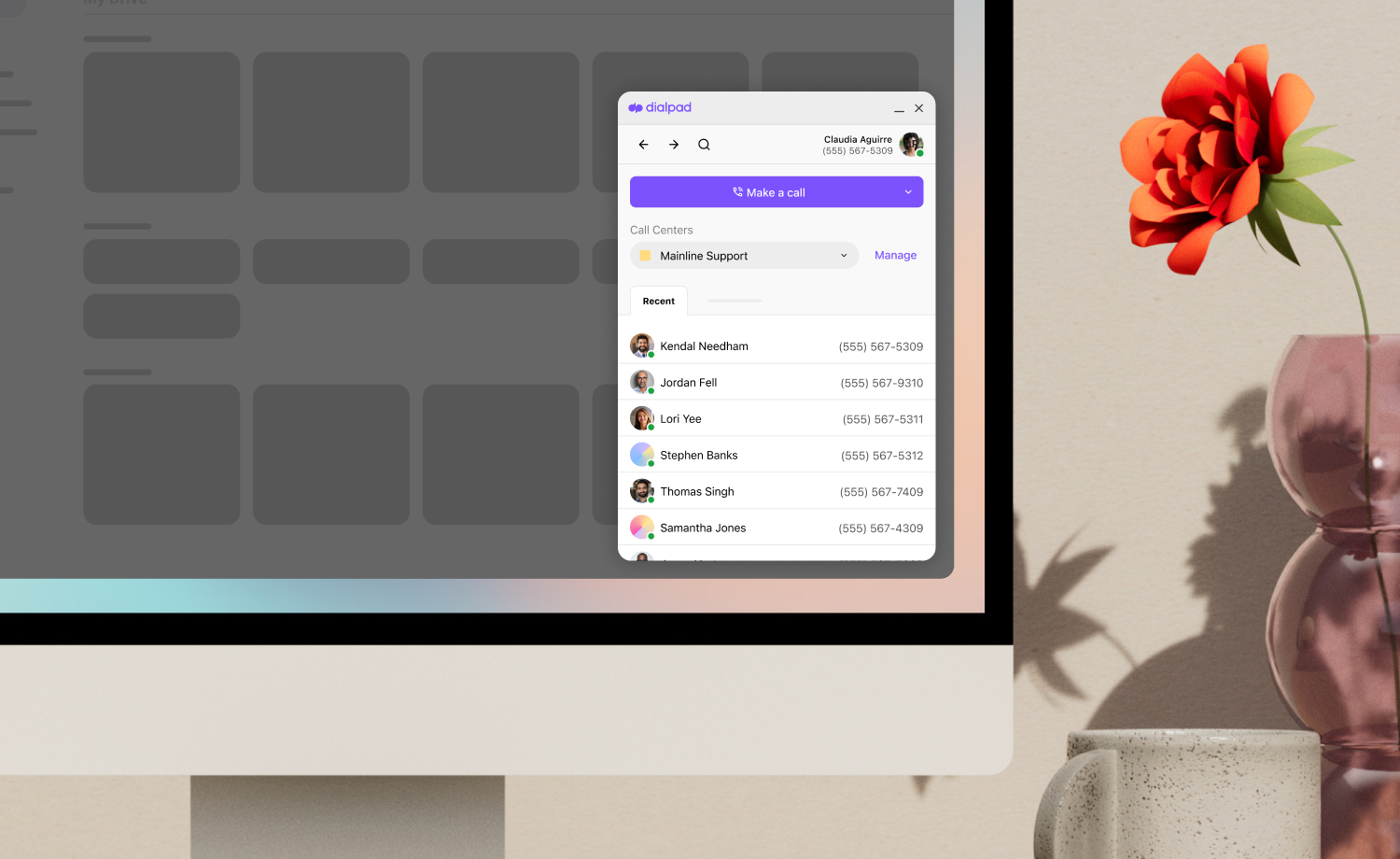 PRODUCTIVITY APPS
Streamline workflows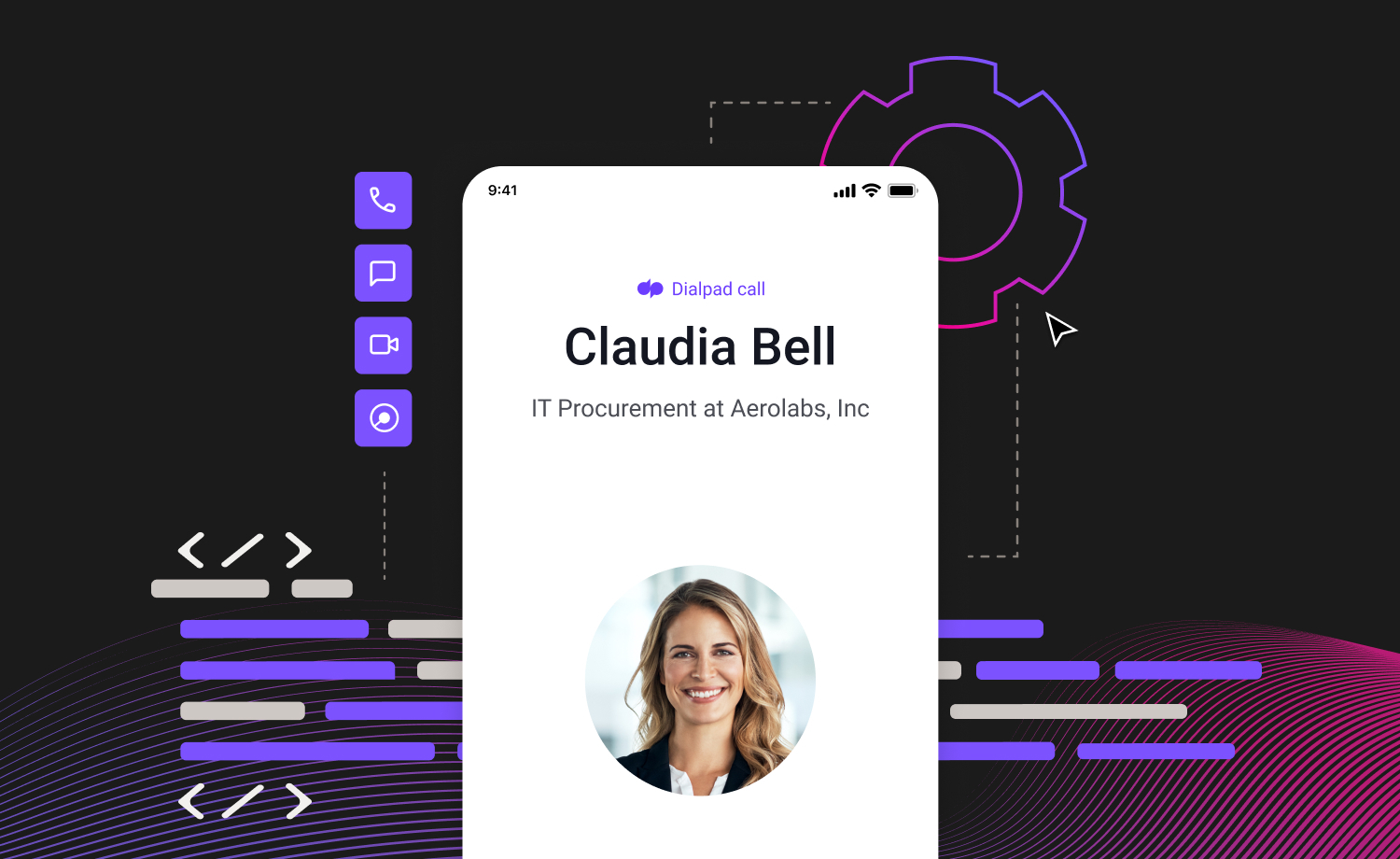 CUSTOMER ENGAGEMENT APPS
Empower agents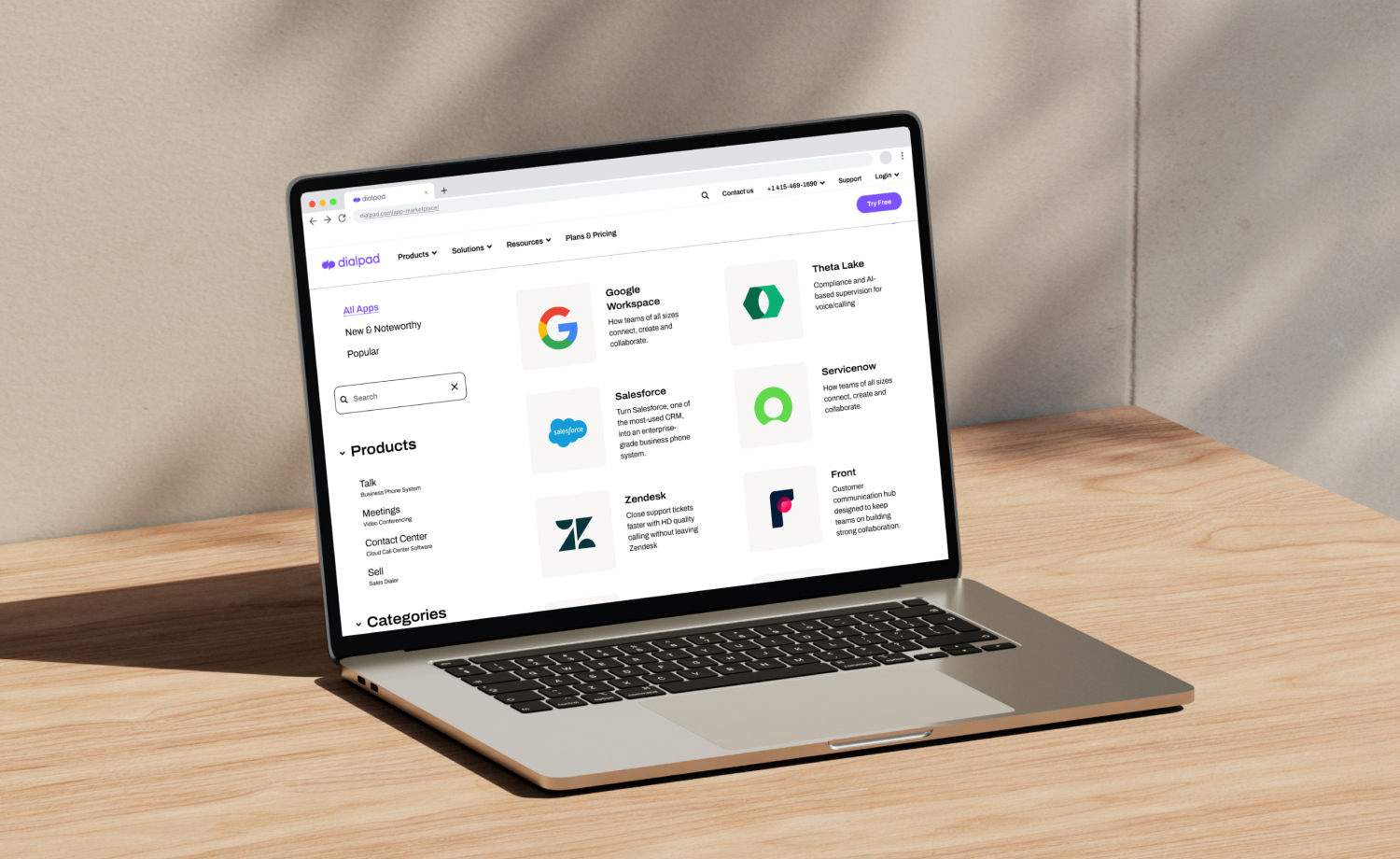 DIALPAD APP PARTNERS
Popular partners
All Apps
Hubspot
Increase productivity and revenue for sales teams with Hubspot integration
Zapier
Automate workflows associated with call activities in Zapier
Clio
Help law firms connect with clients from a single platform using Clio Manage
Domo
Build a modern business, driven by data
Wingman
Wingman is a conversation intelligence tool that helps sales teams with pipeline visibility, actionable insights, and real-time coaching.
Intercom
Instantly initiate AI-powered voice calls in Intercom messenger
HappyFox
Reduce chaos and bring order to your support process with a robust support ticket system, self-service knowledge base and community forums
Helpwise
Manage all your communication methods with your customer at one place.
Mixmax
Maximize your brand and make it easy for customers to do business with you
Jiminny
Transcribe and analyze your team conversations bringing you searchable data with actionable insights
Kizen
Make calls from your business phone without leaving Kizen.
Salesforce
Bring Ai-powered workflows, powerful native calling, and real-time customer intelligence to Salesforce so your team can focus on driving more sales and improving customer satisfaction.