Interactive Voice Response (IVR) System
Use an Interactive Voice Response (IVR) system to instantly route calls or serve as an around-the-clock solution when agents in your call center are unavailable.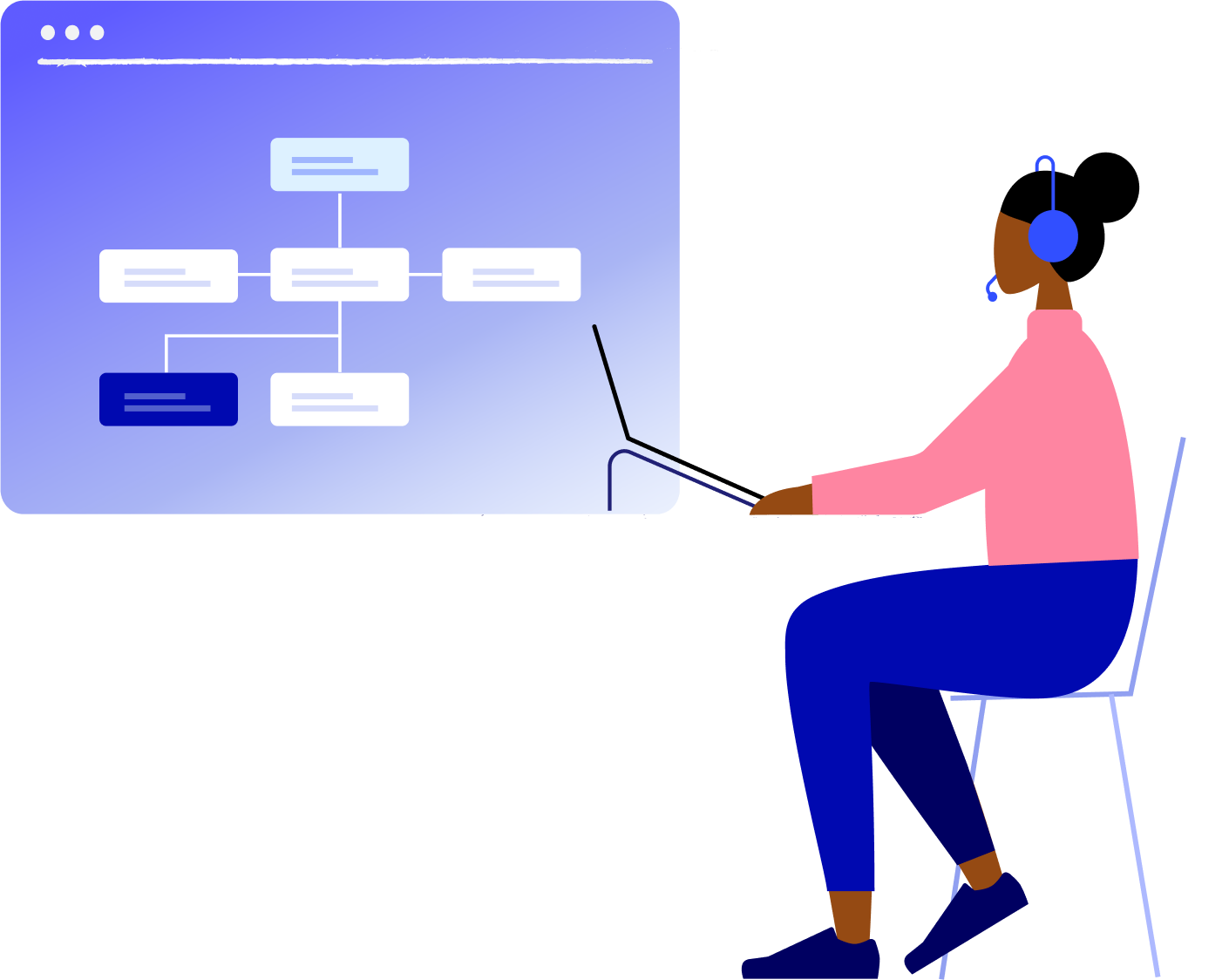 What is IVR?
IVR is an automated voice system that interacts with callers, gathers call-specific data, and uses provided information to route a call to the appropriate recipient(s). Call centers often use an IVR system to automatically route inbound calls, saving time for both agents and customers.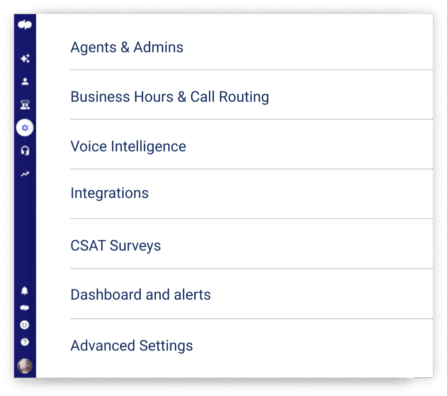 Improving the Customer Experience
Take inbound calls immediately even if agents are busy. Since an IVR system is always at the ready, cut down on wait times and overall call volume. Customers feel they're attended to faster, and your IVR system might deliver answers without a live agent ever getting involved.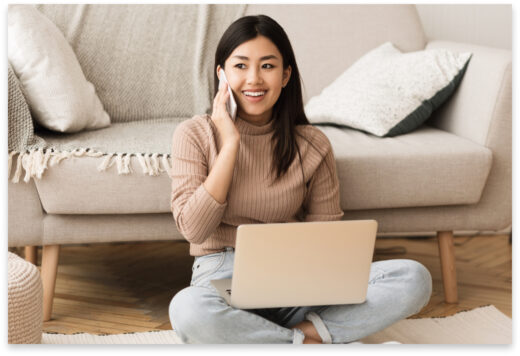 Personalization for Known Callers
Know who's calling based on caller ID information, and now your call center is able to treat a loyal customer uniquely. IVR systems can be personalized with greetings for known callers, and agents also receive this information to pull up any account-specific data. Streamline communication for customers using an IVR system, but add that special touch to increase customer satisfaction and uphold a strong retention rate.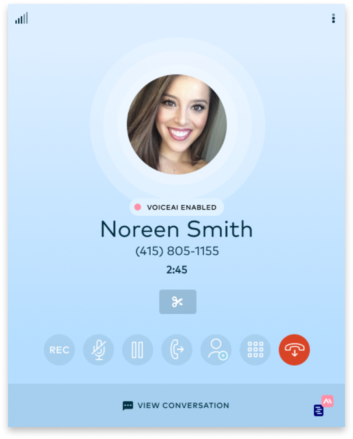 We can grow painlessly on Dialpad, and have a reliable system that allows us to be a virtual company.
Ian Smith | IT Manager at Enova Energy
Unlimited Customer Access
Customers will seek to get in touch with your business on their time, and an IVR system can be made available 24/7. Now you're able to reduce the need for agents on duty at all hours of the day (and night). Simply let an IVR system unlock unlimited access for customers to get answers at any time, on their time.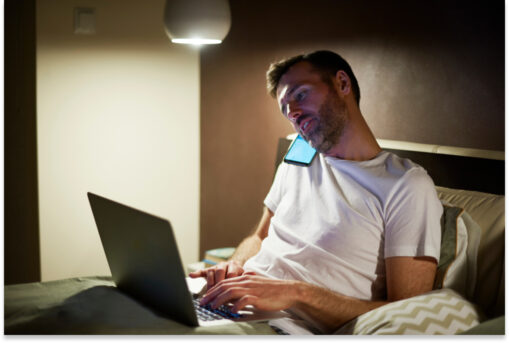 Increase First Call Resolution
Every question that enters your call center deserves a complete answer, but don't waste valuable resources routing basic questions to agents. Set an IVR system to relay common areas of interest such as open and close hours, and when the customer's question requires in-depth knowledge it can route the call to the right agent prepared to achieve a resolution, not an endless runaround.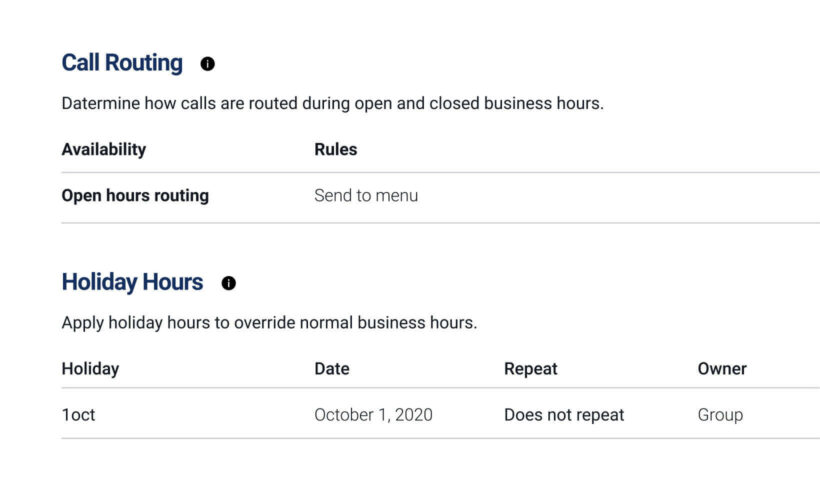 Fewer Speedbumps, Larger Profit
Calls bouncing around to the wrong department or agent doesn't just waste time — it wastes money, too. Save on labor as an IVR system, rather than more agents, takes inbound calls during high volume periods. Not only will calls get where they need to go automatically, but your business can operate as effectively as competitors' at a significantly reduced cost.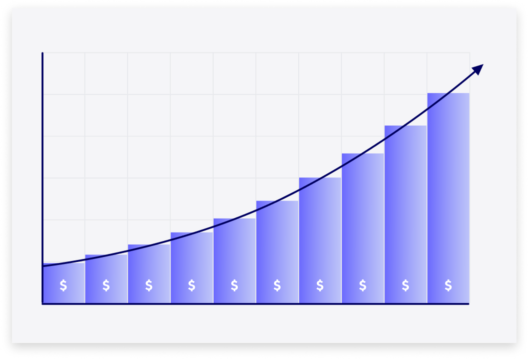 Hear What Real Dialpad Customers Say