Events & webinars
Check out our latest events, webinars, and on-demand content.

Catch The Latest
See our newest innovations, offerings, and features designed to give you and your customers a better communications experience.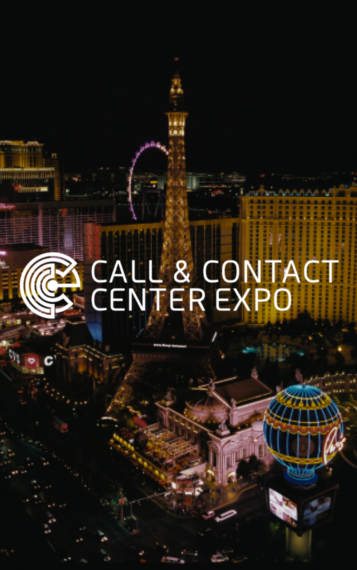 Call & Contact Center Expo
Join the Dialpad team at the ultimate exhibition for the customer engagement industry!
April 26 - 27, 2023 @ 10:00am PDT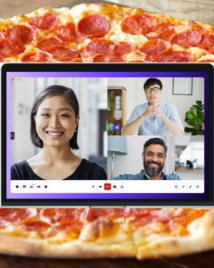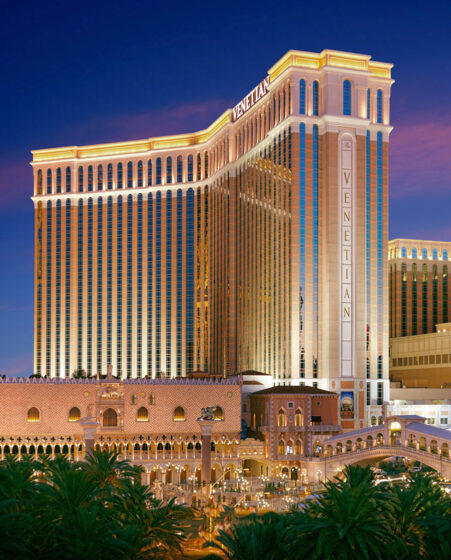 Dialpad Demo at CP Expo
Channel Partners Las Vegas 2023
Want to see the industry's most advanced Ai in action? Join us at Channel Partners in Veronese #2504 on Tuesday, May 2nd and Wednesday, May 3rd as we show you behind the scenes of Dialpad's Ai features, including our newest product that leverages ChatGPT.
May 02 - 03, 2023 @ 8:00am PDT
Watch Now
All our past events, on demand