Virtual Receptionist
Also known as an auto attendant, Dialpad's Virtual Receptionist helps to streamline the customer experience and sort incoming calls based on the custom call routing options you set up.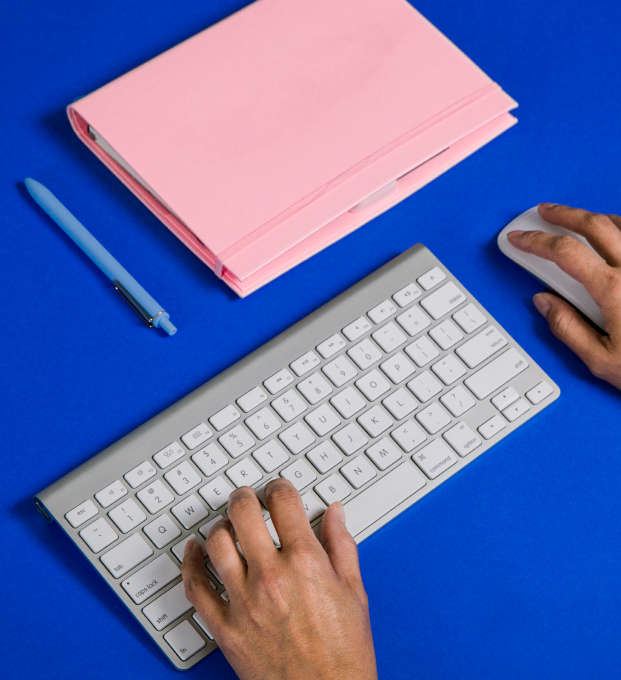 How Does the Virtual Receptionist Work?
When someone calls your Main Company Number, the Virtual Receptionist greets them and presents them with a standard or customized message that lists all of your department options. The caller is prompted to dial the number that corresponds with the department they're trying to reach and the Virtual Receptionist then moves the call to that department.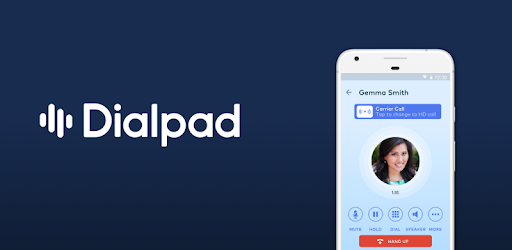 Why Virtual Receptionist?
Between meetings, appointments, deadlines, and just putting your head down to get work done, you won't always be available to take every incoming call. And that's ok. Because Dialpad's Virtual Receptionist (auto attendant) can handle incoming calls without the assistance of an actual human being. When you enable Virtual Receptionist, you let the incoming caller choose how they want their call handled (based on the rules you choose). They can look someone up by name or by extension, they can search for a department, or they can just leave a voicemail.
Send Your Incoming Calls to the Right Place
Turn callers into customers with a smooth and frictionless experience when they call your business. Leverage the Virtual Receptionist to welcome callers with a personalized greeting, provide them with important information, direct them to the appropriate department, or prompt them to leave a message.

The Virtual Receptionist feature allows you to:
Filter and manage call flow by time of day or day of the week.
Direct calls to specific individuals, groups, or departments.
Prioritize calls by creating separate departments to increase operational efficiency.
Record personalized greetings by department so callers always know they've arrived in the right place.
Customize greetings for special occasions such as the holidays or promotions.
Ensure customers reach the correct department without delays.
Reach both remote and in-office workers in the exact same way.
Configure IVR from any browser, at any time of day.
"
All of these features and options exist to make it easier for you to manage call volume and better help incoming callers.
Frequently Asked Questions
Does Virtual Receptionist cost extra?
Nope. Virtual Receptionist (auto attendant) is a standard business feature and included in every Dialpad plan.
What happens if the department that a caller is trying to reach is busy?
If the department or person a caller is trying to reach is not available, they will be sent to voicemail.
Can I customize my greeting message?
Yes. Dialpad allows you to customize the Virtual Receptionist message for your Main Company Number and Departments.
What happens if none of the operators are available to answer a call?
Depending on the call routing rules you establish, calls will be sent to voicemail, to a department, or to a greeting.