Make Smarter Calls.
Connect your team with a business VoIP platform that powers voice, video, messages, and meetings across your existing devices.
55,000+ of the most innovative companies in the world choose Dialpad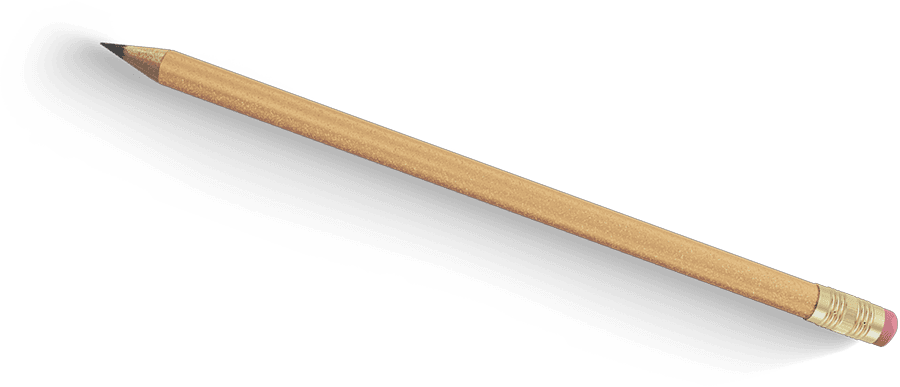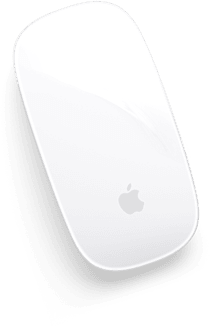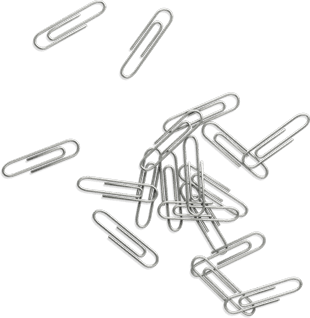 Why Businesses of All Sizes Choose Dialpad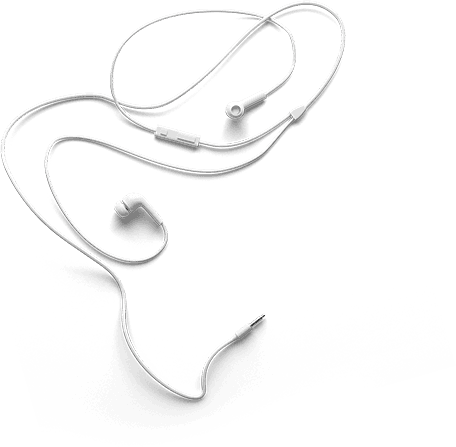 Make smarter calls with Voice Intelligence
Welcome to the future of business communications. Get AI-powered coaching, customer insights, and more.
Learn More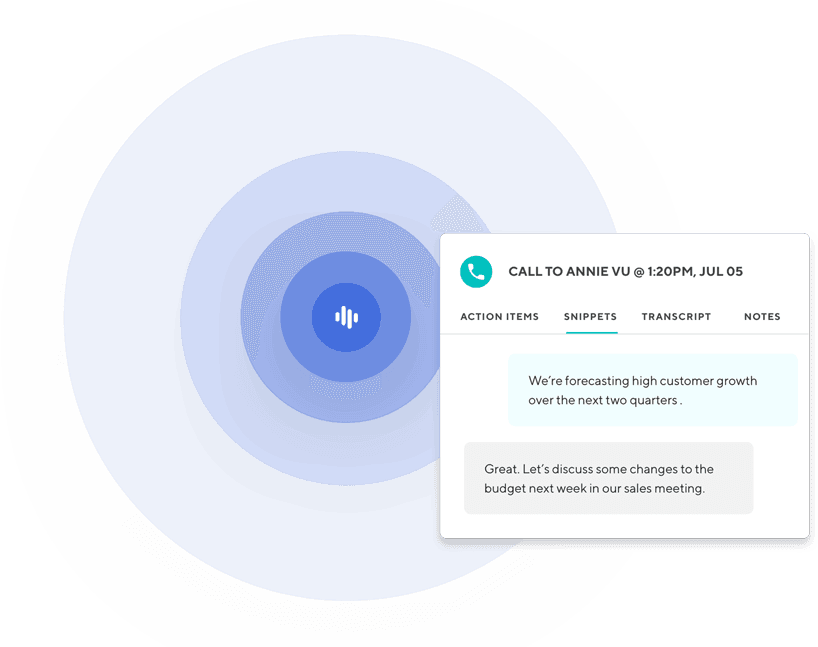 "We love how quick Dialpad is to deploy. All you need is a laptop or smartphone."
— Kyle Jackson, Director of IT at Percolate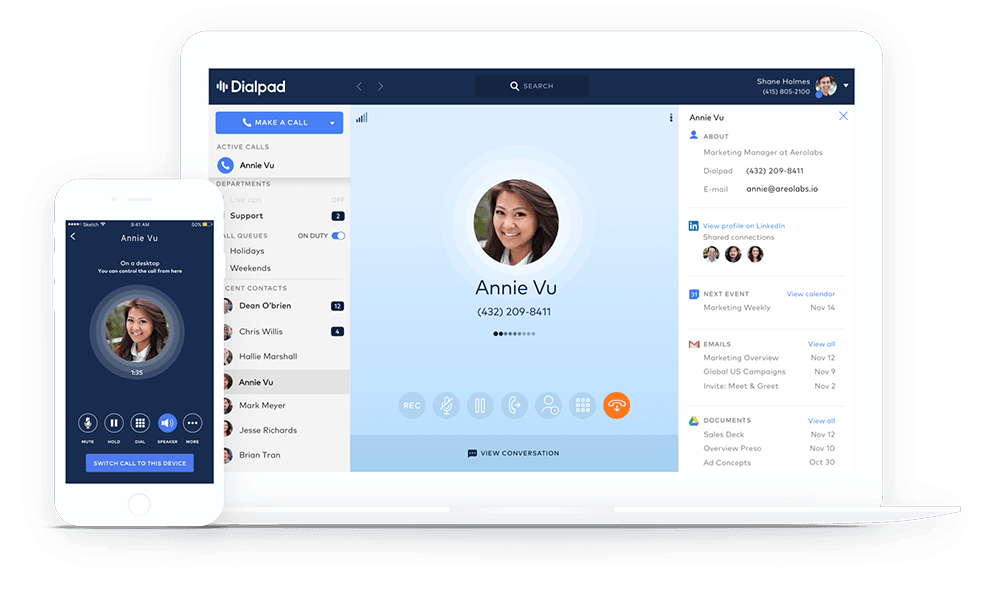 Try Dialpad for free.
Leverage our business VoIP software and let us help streamline your business communications.