Get Your Business Talking
Connect your team with a business VoIP platform that powers voice, video, messages, and meetings across your existing devices.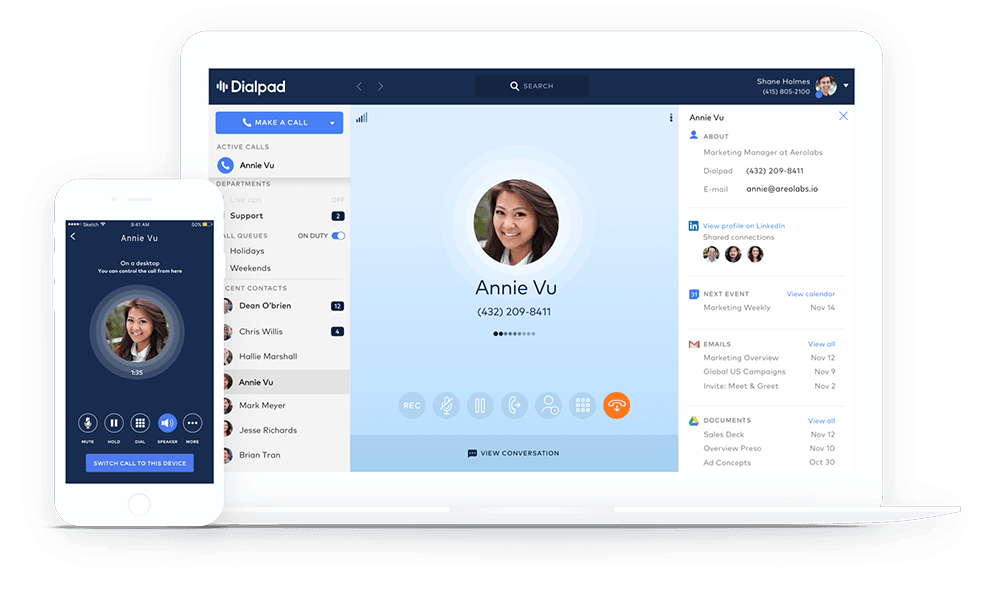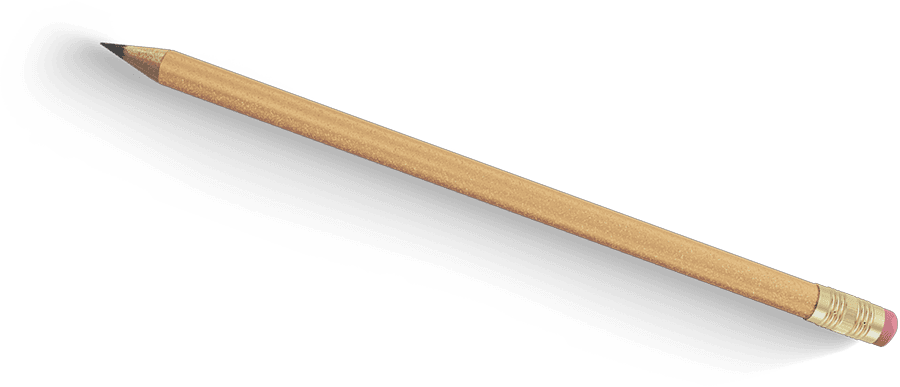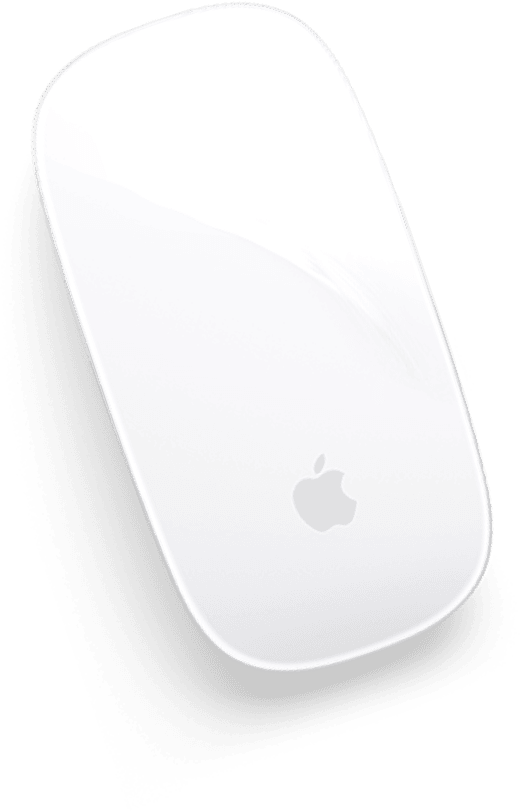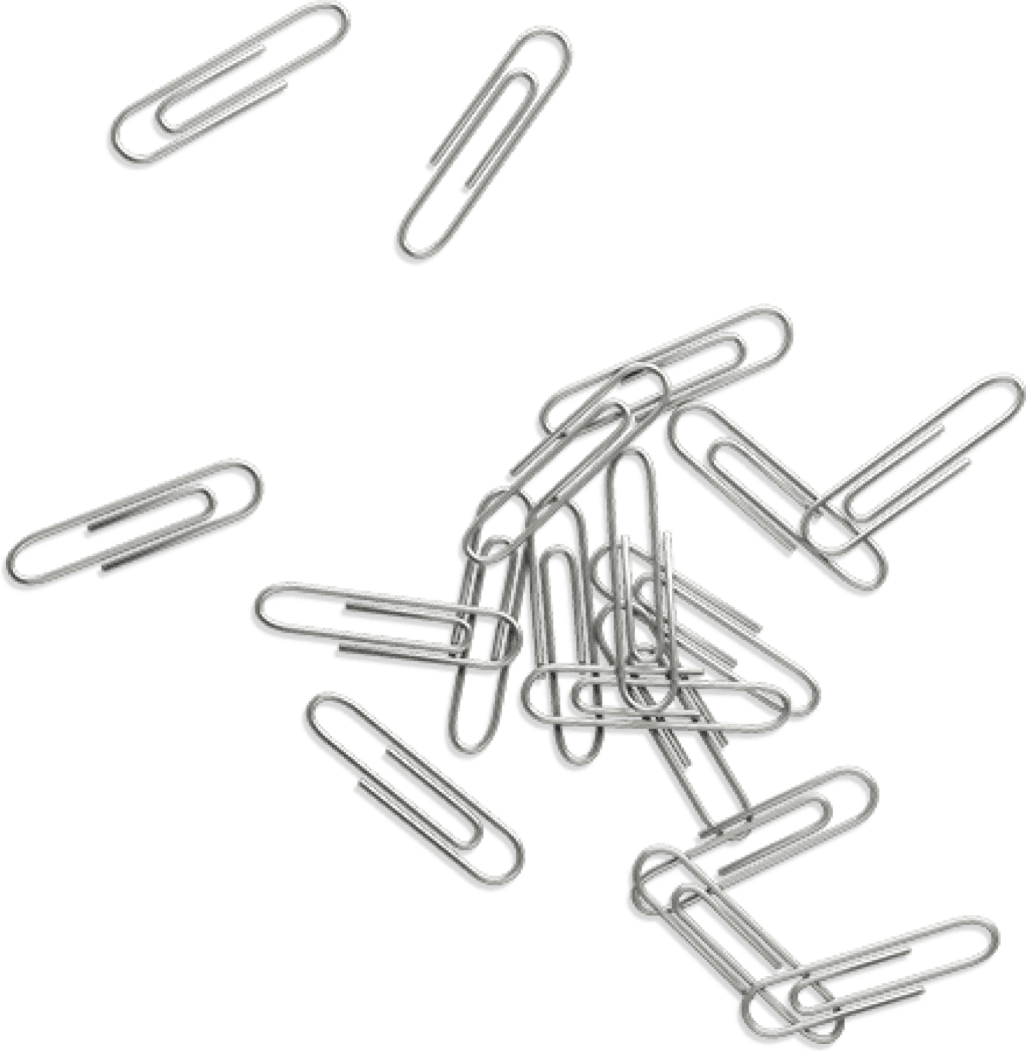 Why Businesses of All Sizes Choose Dialpad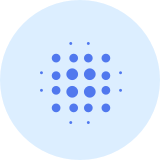 Any Device
Laptop, cell phone, even desk phone—Dialpad is a cloud phone system that works across all your existing devices.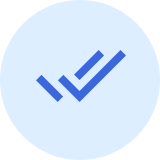 Built on Google Cloud
HD quality. Real time communications. That's the beauty of building on Google Cloud Platform.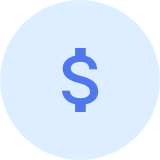 No Extra Hardware
Built in the cloud, Dialpad's apps can be downloaded onto your existing devices, like laptops, tablets, and phones.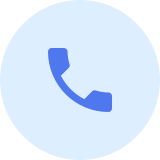 VoiceAI
Learn from your conversations. VoiceAI offers teams real-time insights to drive smarter calls both on and offline.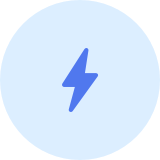 Faster Deployments
With 60-80% faster deployment times, it's no wonder why more companies are making the switch to Dialpad.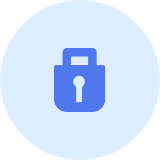 Stronger Security
Our multi-layered approached to security means your company's data is always protected, no matter where in the world you work.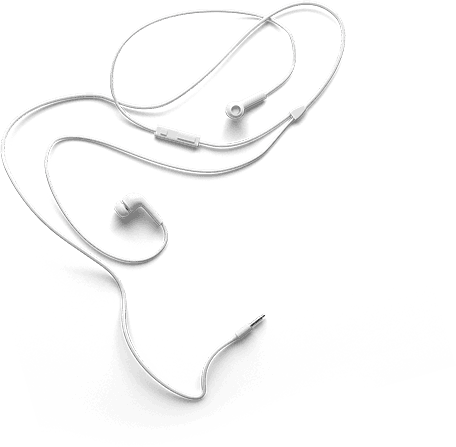 Make smarter calls with VoiceAI
Welcome to the future of business communications. Get AI-powered coaching, customer insights, and more.
Learn More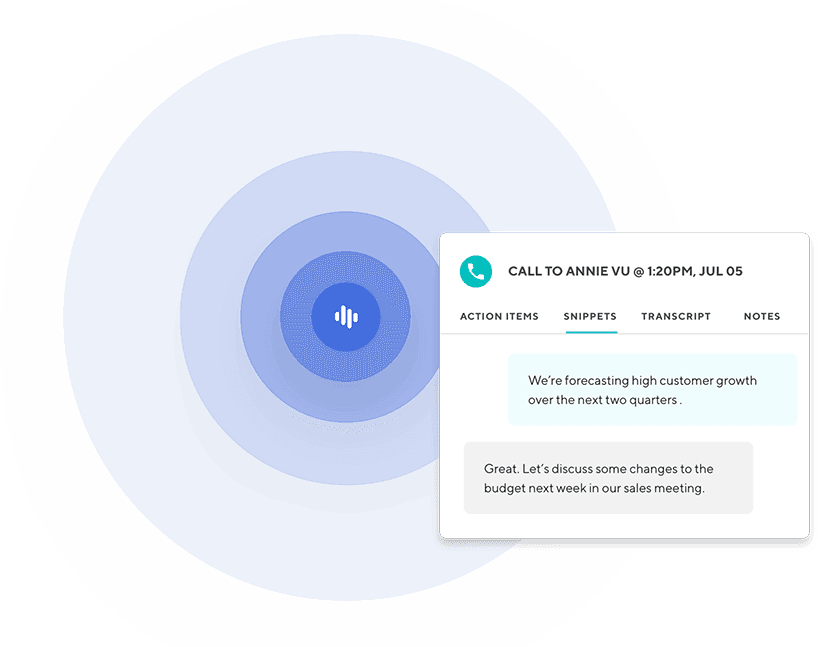 "We love how quick Dialpad is to deploy. All you need is a laptop or smartphone."
— Kyle Jackson, Director of IT at Percolate