Global Voice Network
Connect remote and international teams on one business communications solution that powers HD voice from device to device, continent to continent.
San Jose
Dallas
New Jersey
Chicago
Sao Paulo
Amsterdam
Johannesburg
Hong Kong
Tokyo Osaka
Sydney
The Life of a Call
Carrier Grade Quality Meets Cloud Scalability
1
The call begins
First, it starts by placing a call but exactly how and where that call gets routed is determined via our Split-Cloud architecture.
2
The software cloud
When the call is initiated, our software routing engine determines the best connection path for the call.
3
The voice network
Next, our voice network connects the call via the highest quality path. We keep the audio portion isolated and in-region for superior quality.
4
A smarter call
Once audio is flowing from caller to caller, Dialpad's native Voice Intelligence layer provides real-time natural language processing to provide AI on every call (ex: capturing action items said during a meeting).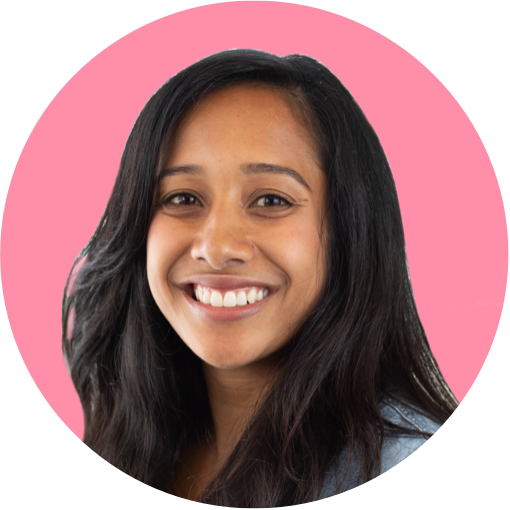 A Trusted Partner
Customers of all sizes trust Dialpad to power their business conversations all over the world.