A business phone system that works the way it should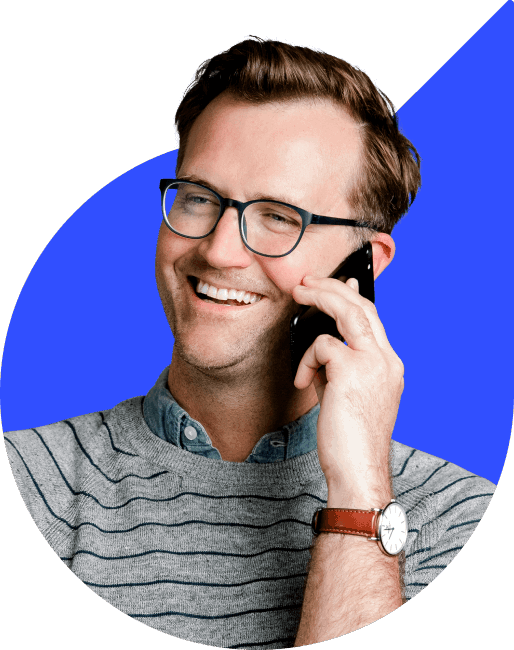 Why talk
Work doesn't stop outside the office, so why should your business phone system?
With Dialpad we can go right online, provision the user through the UI in literally seconds, and get their phone up and running the same day.

Kat Sweet
Director of IT, Acquia

Hear Their Story
We love how easy Dialpad is to deploy. All you need is a laptop or a smartphone.

Kyle Jackson
VP of IT, Percolate

Hear Their Story
Our previous system was unreliable and a poor experience for our staff. Dialpad is the complete opposite of that.

Keith Jones
Global Ops Manager, Deputy

Hear Their Story
Work is a thing you do, not a place you go

Reign in your remote workforce with a single place for business conversations, no matter the device or location.

A business phone in your pocket

With mobile apps that make you feel like you're working out of HQ, your business phone system now goes where you go.

Make every conversation count

Understand why callers are reaching your business (plus what was said) with native Ai insights.