Toll-free number
Having a toll-free number for your business helps customers (and potential customers) get in touch directly with you for free. Add toll-free phone numbers for your business with Dialpad. Sign up for a 14-day free trial to try it out!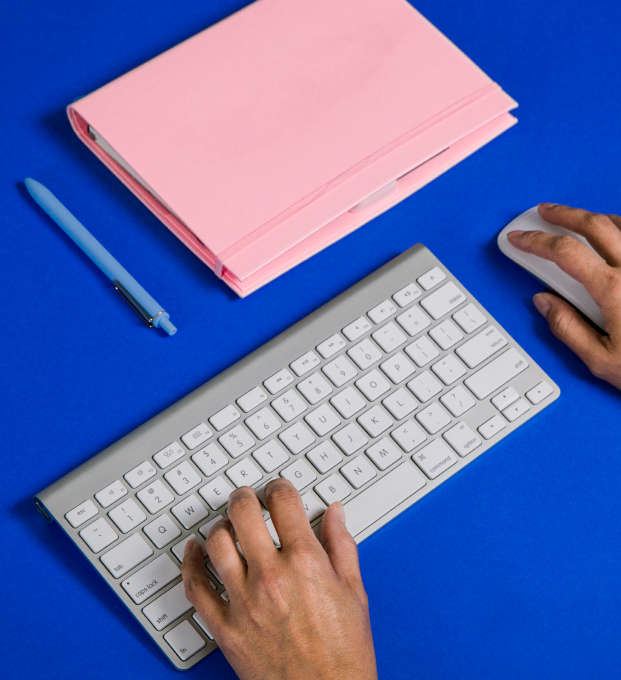 Make it easy for prospects and clients to get in touch
Maybe a customer is looking for help to resolve an issue. Or perhaps they want to buy additional products or services. To help with relationship management and communication, offer your prospects and clients the option to call you through a toll-free number.
It makes your business more accessible, expands your reach, and can enhance your brand's credibility.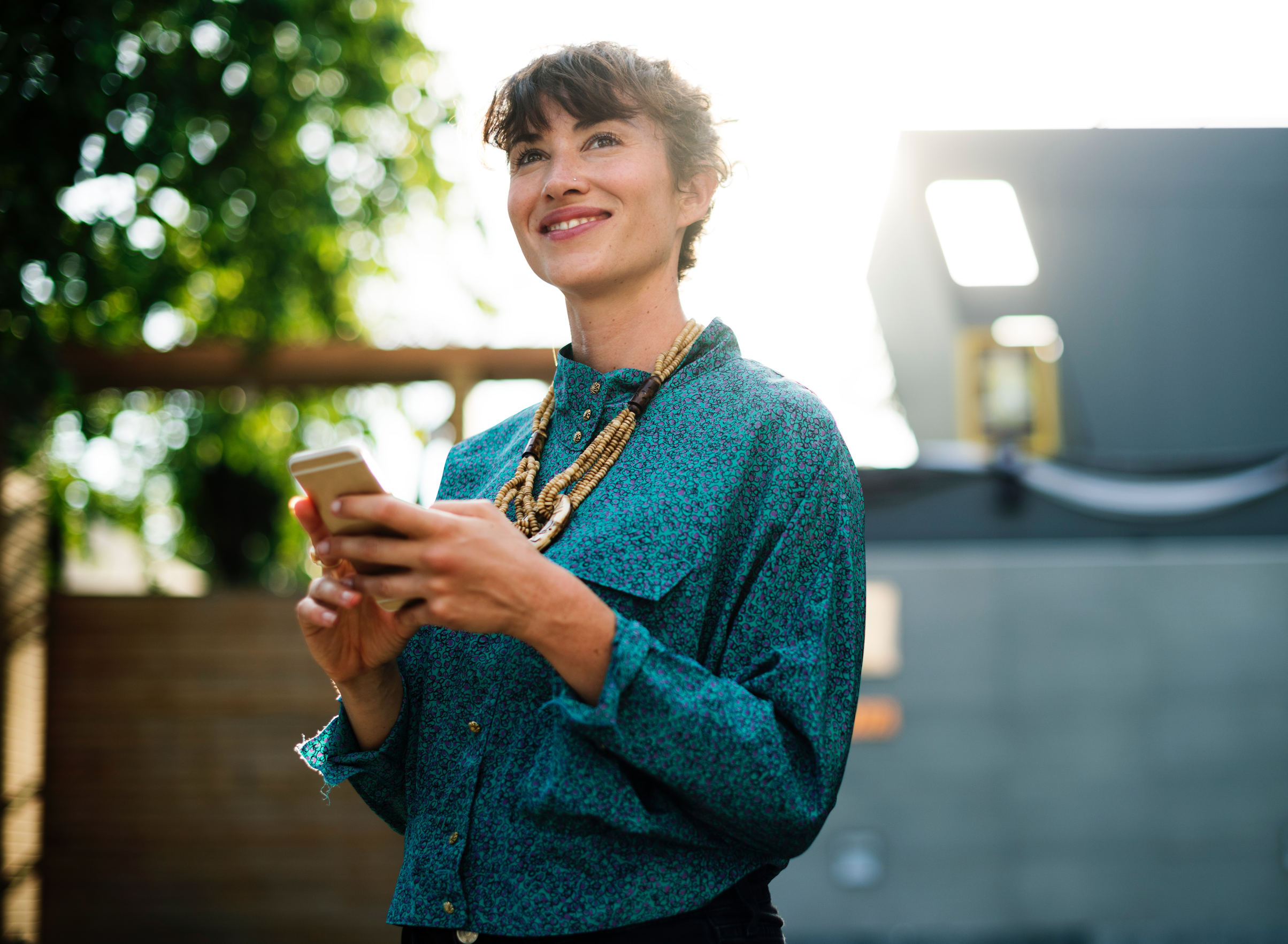 Increase your exposure across different regions
It's competitive in the business world, and every advantage is important. One benefit of having a toll-free number is that it increases your business' presence beyond just your local area code or city.
You can even have a vanity toll-free number that boosts your brand (like 1-800-HIGHER-ED or 1-800-NEW-BIKE).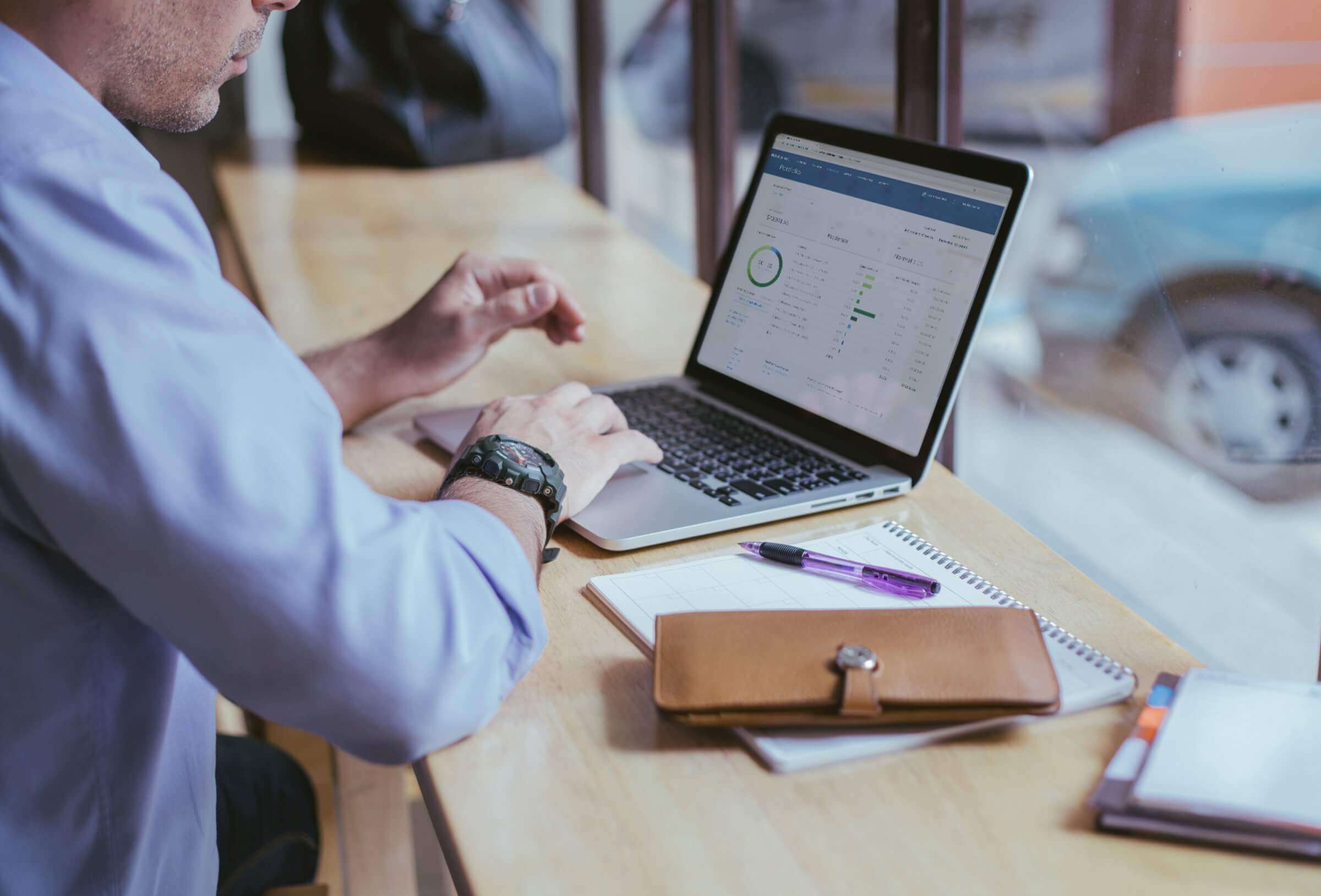 Provide better customer service
It shouldn't cost your prospects and clients money to talk to your company. It's a better customer experience, and it's pretty much expected nowadays.
If you know that your customer base is more traditional or prefers to get in touch with you on the phone, then having a toll-free number may be important to have.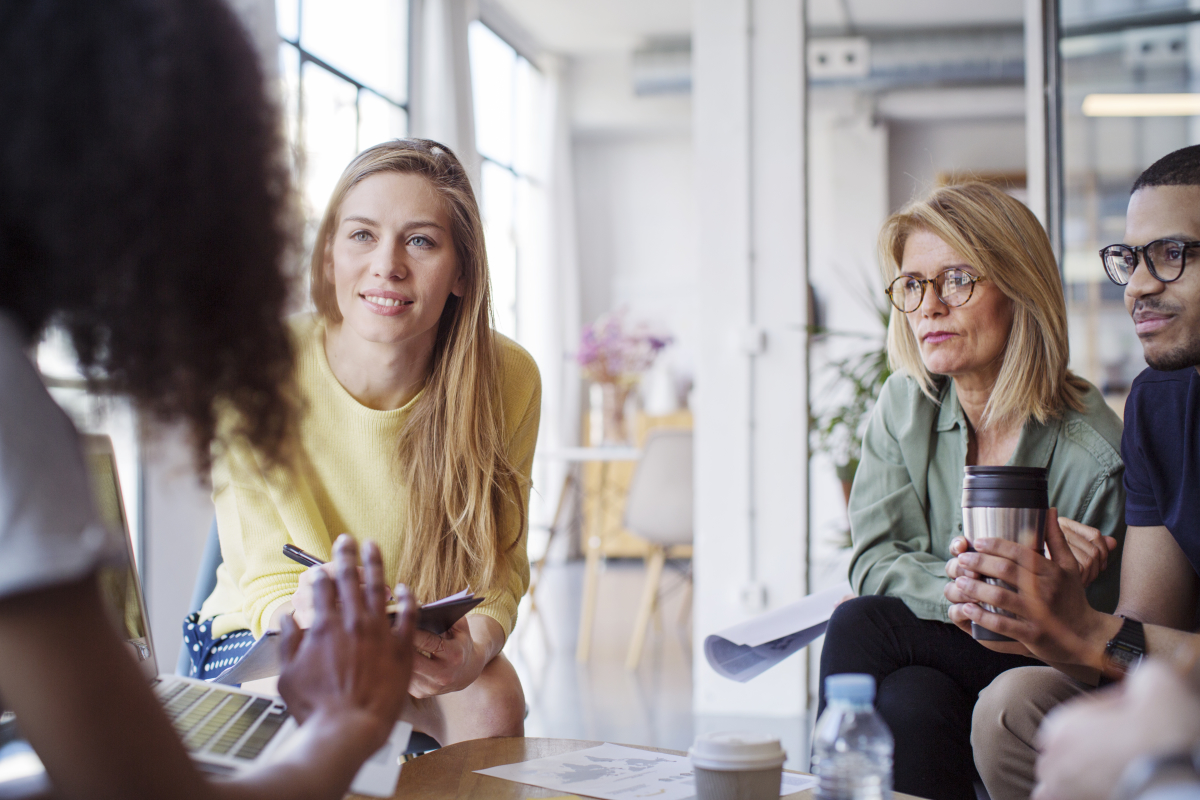 Frequently asked questions about toll-free numbers
What plan level do I need in order to have a toll-free number?
Adding toll-free numbers to your account is available on any Dialpad plan.
Can I purchase more than one toll-free number?
Yes! You can add as many toll-free numbers as you want.
What happens when a customer calls a toll-free number, but no one is available to answer the call?
That depends on how you've set up your call routing rules. Generally, you have the option to send that caller to a voicemail, a different department, or a greeting without voicemail.
How much does it cost to add a toll-free number?
Adding a toll-free number to your Main Company Number, Department, or Call Queue is an additional $15 per month on an annual plan or $17 per month on a monthly plan plus $0.02 per minute for incoming calls. (Prices listed here in USD and there's no set-up fee for US customers. If you're in another country, contact us for quotes in your local currency.)
I have an existing toll-free number. Can I keep it?
Absolutely! Dialpad Administrators can initiate a toll-free port request by filling out and submitting a Letter of Authorization (LOA) to our support team. Learn more about how to port a toll-free number here.
How long does it take to transfer my toll-free number to Dialpad?
Toll-free ports can take five to 10 business days to process, if there are no issues with the submitted LOA form.
How will I know when my transfer is complete?
When your toll-free numbers port successfully, we'll send an email to your Dialpad Administrator.
My question about toll-free numbers wasn't answered here. Where can I go to learn more?
You can check out this in-depth Help Center article about local and toll-free numbers.