Toll-Free Number
Having a Toll-Free Number for your business helps to enhance customer experience. Save your prospects and customers valuable time and money with a toll-free phone number that they can call from anywhere.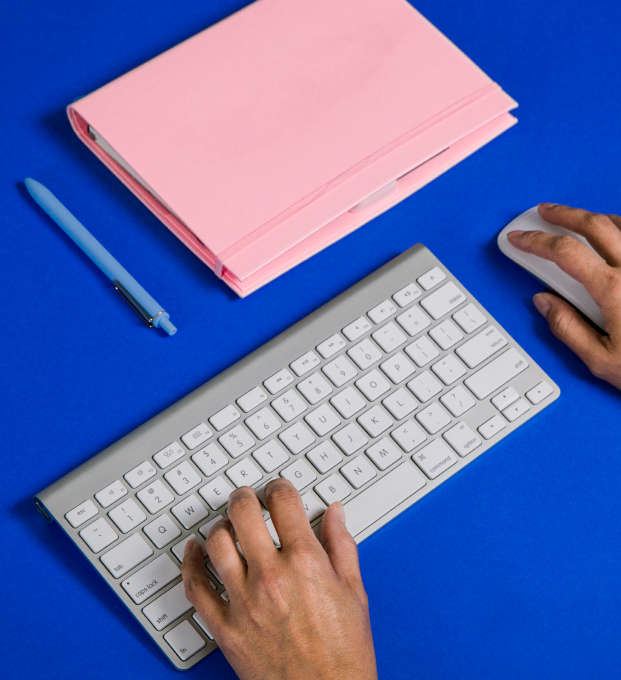 Encourage Prospects and Clients to Get in Touch
Maybe a customer is looking for help to resolve an issue. Or perhaps they're looking to purchase additional products or services. The secret sauce to running a successful business is relationship management, and that starts with communication. By offering prospects and clients a Toll-Free Number, you instantly make your business more accessible, which expands your reach and enhances your service and credibility.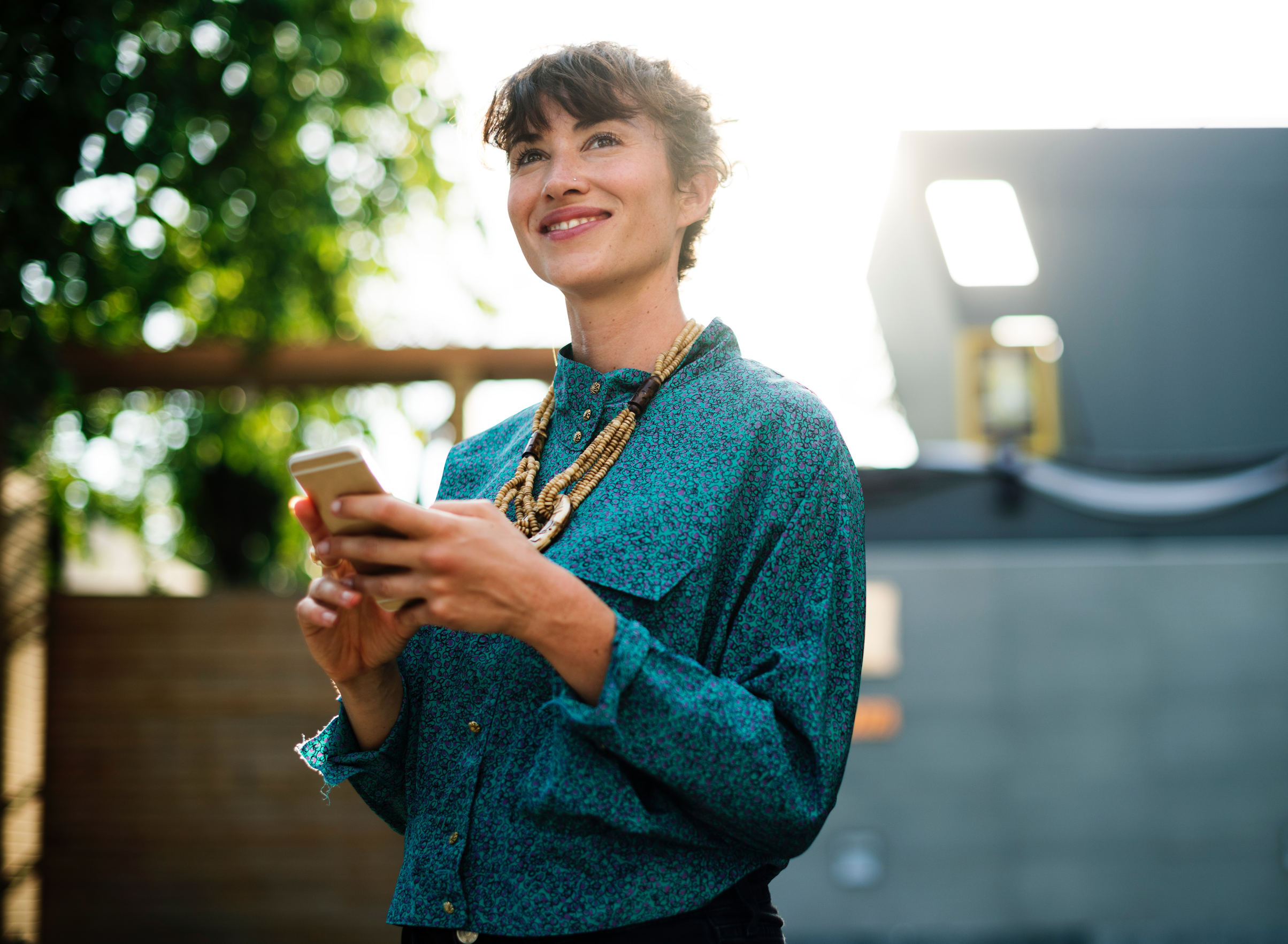 Be a Better Competitor
It's competitive in the business world, and every advantage is important. If your competitors provide a Toll-Free number for customers, then it's crucial that your organization does, too. Regardless of the size of your company—a Toll-Free Number tells your prospects and customers that your company is credible, national, and most importantly—prepared to meet the needs of the customers. The 800 number is not just a string of digits, it's a reputation and relationship builder.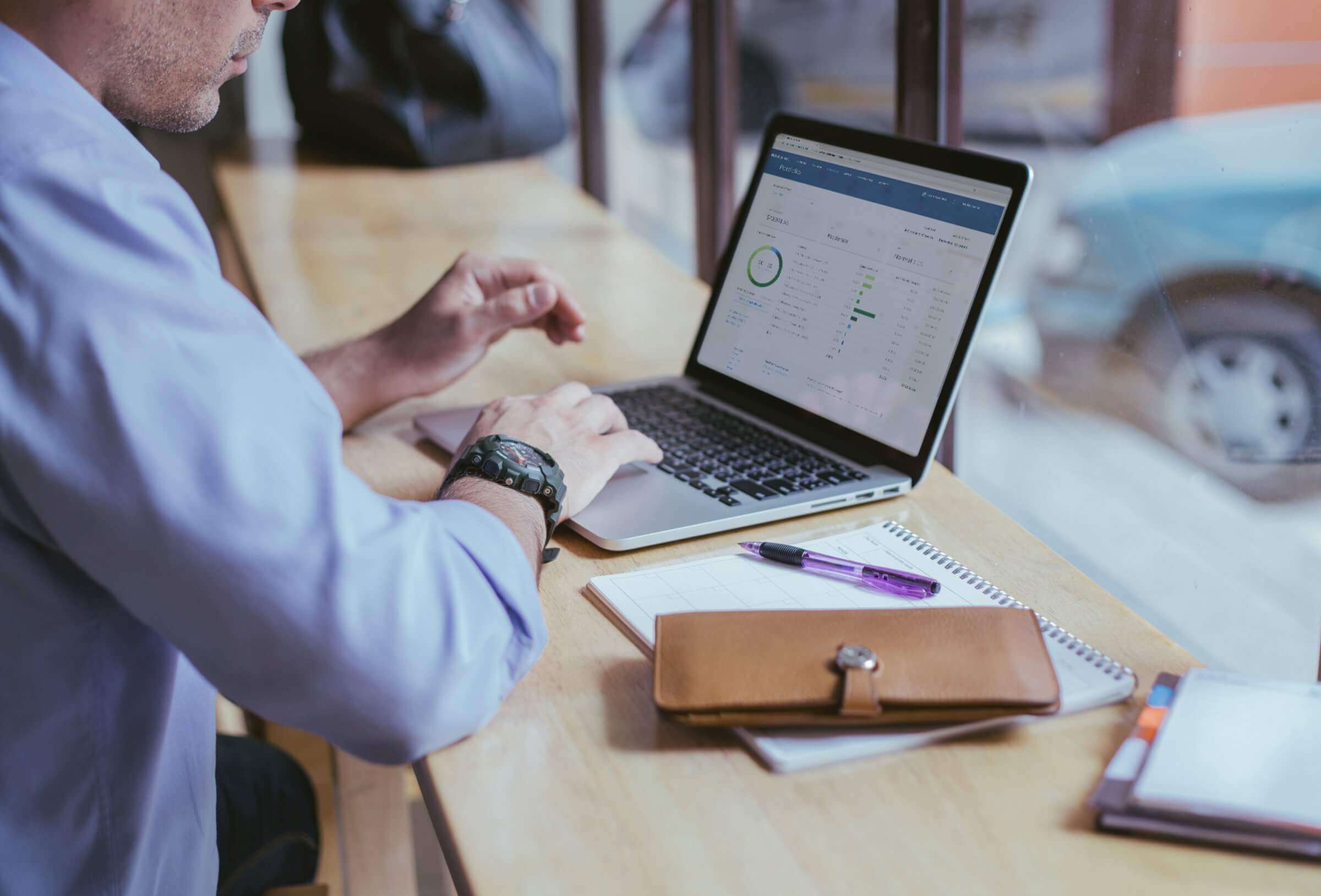 Demonstrate Outstanding Customer Service
Offering your prospects and clients something for free is one of the greatest ways to demonstrate your dedication to exceptional customer service. Of course, by providing a Toll-Free Number, you are not just helping your prospects and customers, you are also helping your business by making it easy for them to get in touch.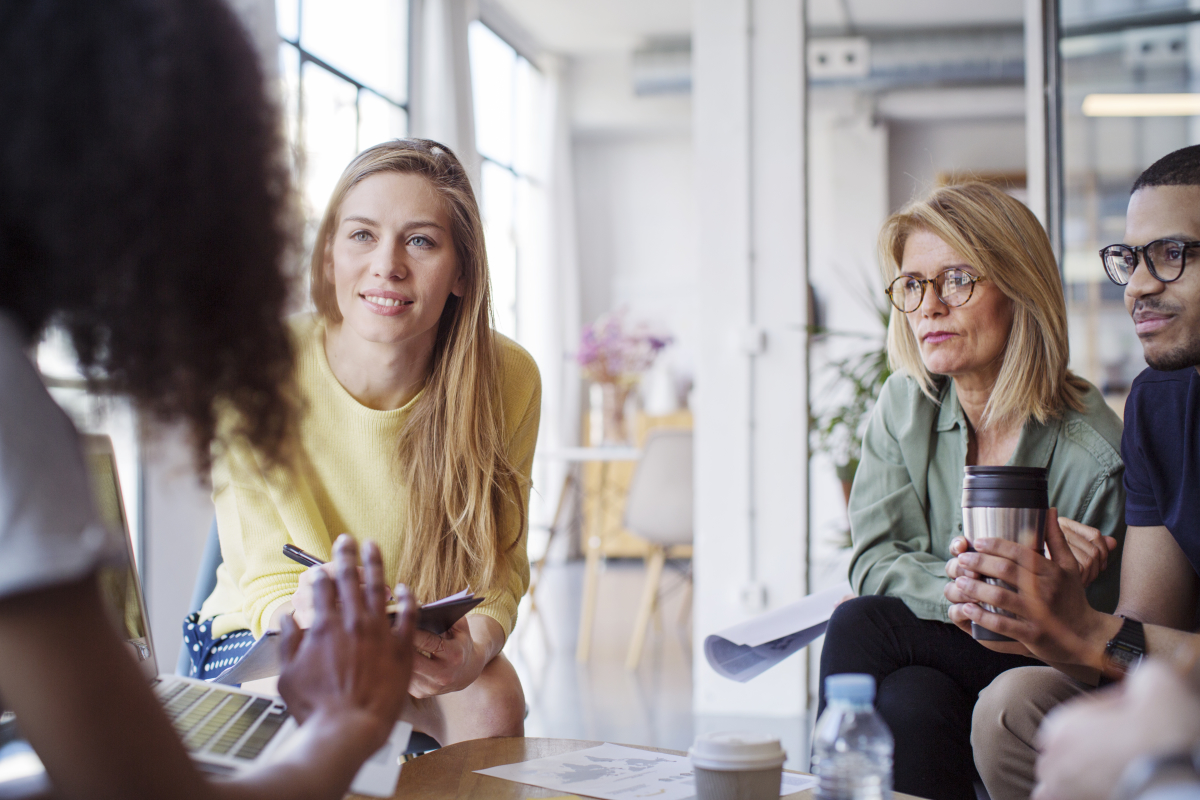 Frequently Asked Questions
What plan level do I need in order to have a Toll-Free Number?
Adding Toll-Free Numbers to your account is available on Standard, Pro, and Enterprise Plans.
Can I purchase more than one Toll-Free Number?
Yes. Companies can add as many Toll-Free Numbers as they wish.
What happens when a customer calls a Toll-Free Number but no one is available to answer the call?
That depends on how the call routing rules have been set up. But some options include being sent to a voicemail, a different department, or a greeting without voicemail.
How much does it cost to add a Toll-Free Number?
Adding a Toll-Free Number to your Main Company Number, Department, or Call Queue is an additional $15 per month on an annual plan or $17 per month on a monthly plan plus $0.02 per min for incoming calls. (Prices listed here in USD, contact us for quotes in local currency. No set-up fee for US customers).
I have an existing Toll-Free Number. Can I keep it?
Absolutely. Dialpad Administrators can initiate a toll-free port request by filling out and submitting a Letter of Authorization (LOA) to our support team. Learn more about how to port a Toll-Free Number here.
How long does it take to transfer my Toll-Free Number to Dialpad?
Toll-free ports can take 5-10 business days to process assuming no issues with the submitted LOA form.
How will I know when my transfer is complete?
When your Toll-Free Numbers port successfully, we'll send an email to your Dialpad Administrator.
My question about Toll-Free Numbers wasn't answered here. Where can I go to learn more?
You can check out this in-depth Help Center article about Local and Toll-Free Numbers.