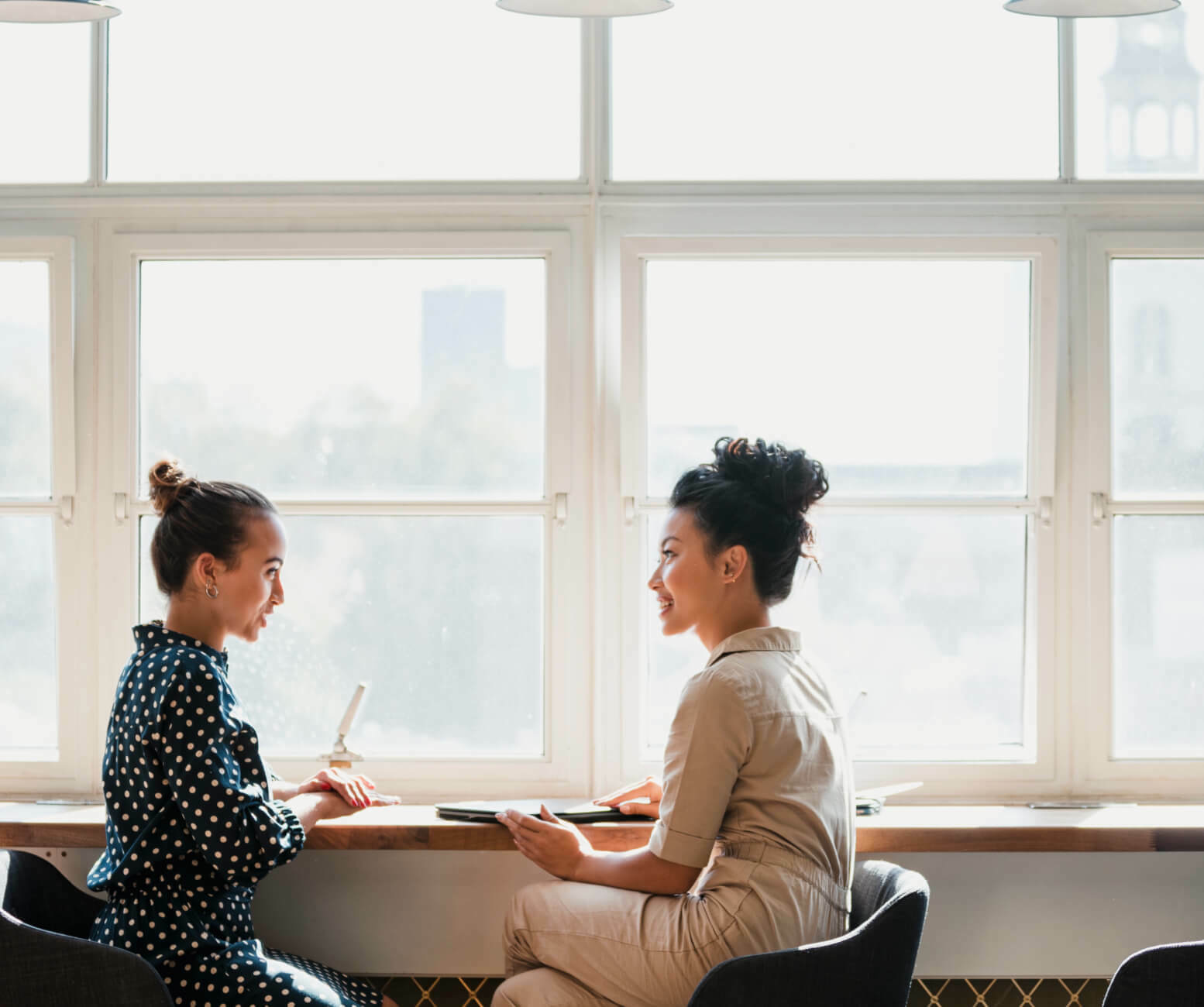 CUSTOMER REFERRALS
Refer a friend,
and get rewarded
Know someone who should be using Dialpad's all-in-one workspace? Refer a friend and get cash rewards when they become a customer.
Rewards for every
kind of referral
The Dialpad Champion Program is designed to recognize customers like you for spreading the word about Dialpad.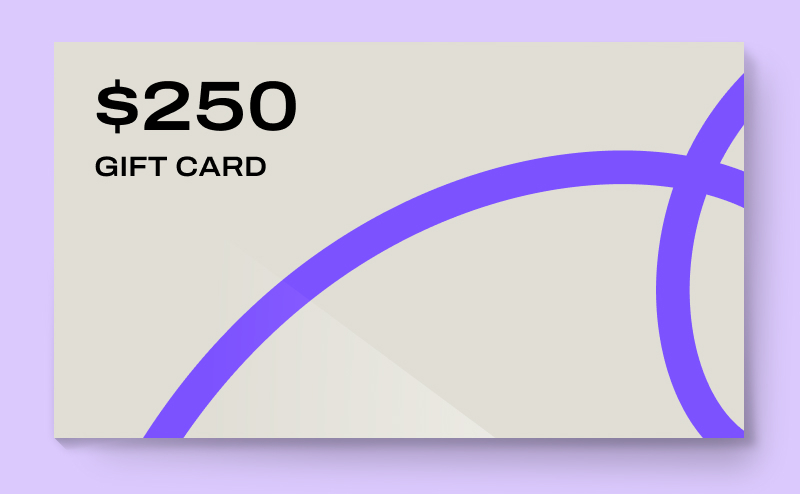 TIER ONE
$250 Gift Card
11-50 licences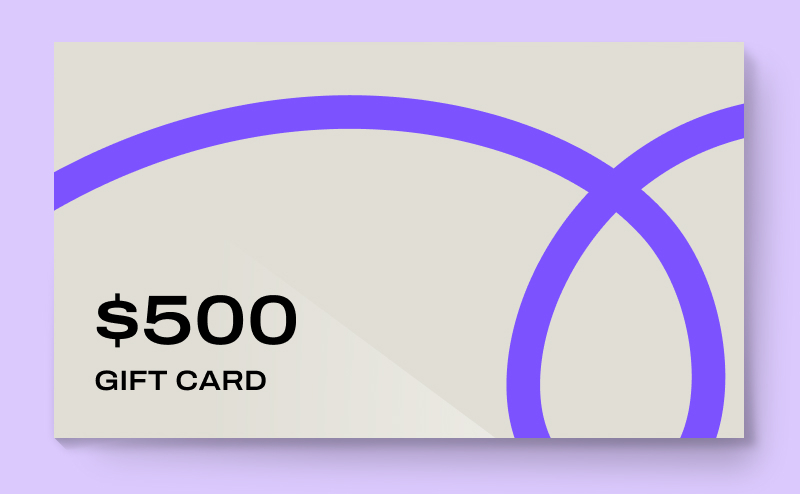 TIER TWO
$500 Gift Card
51-1000 licences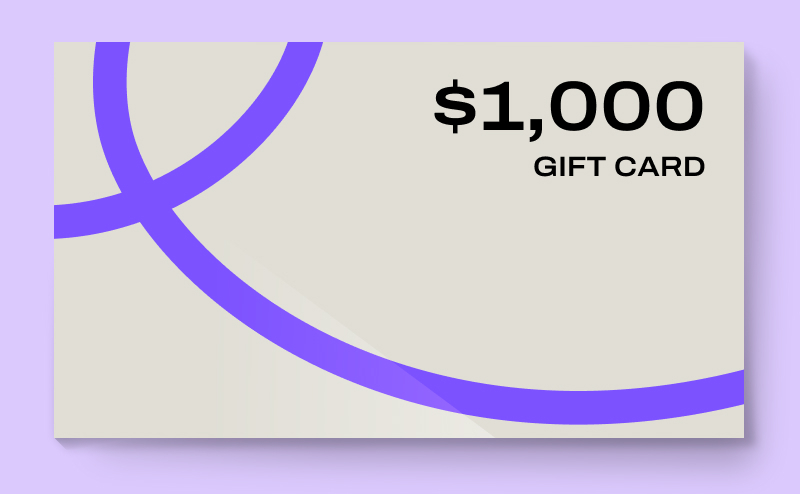 TIER THREE
$1,000 Gift Card
1001+ licences
Questions? We've
got you covered.
Who's eligible to participate?
Any Dialpad customer and/or employees of Dialpad's customers over the age of 18 in any location is eligible to participate.
Do I have to know my referral?
What is a qualified referral?
How do I receive my rewards and are they taxable?
How many referrals can I provide?

Start referring today
And invite others to talk, message, meet, and support customers
in one beautiful workspace.