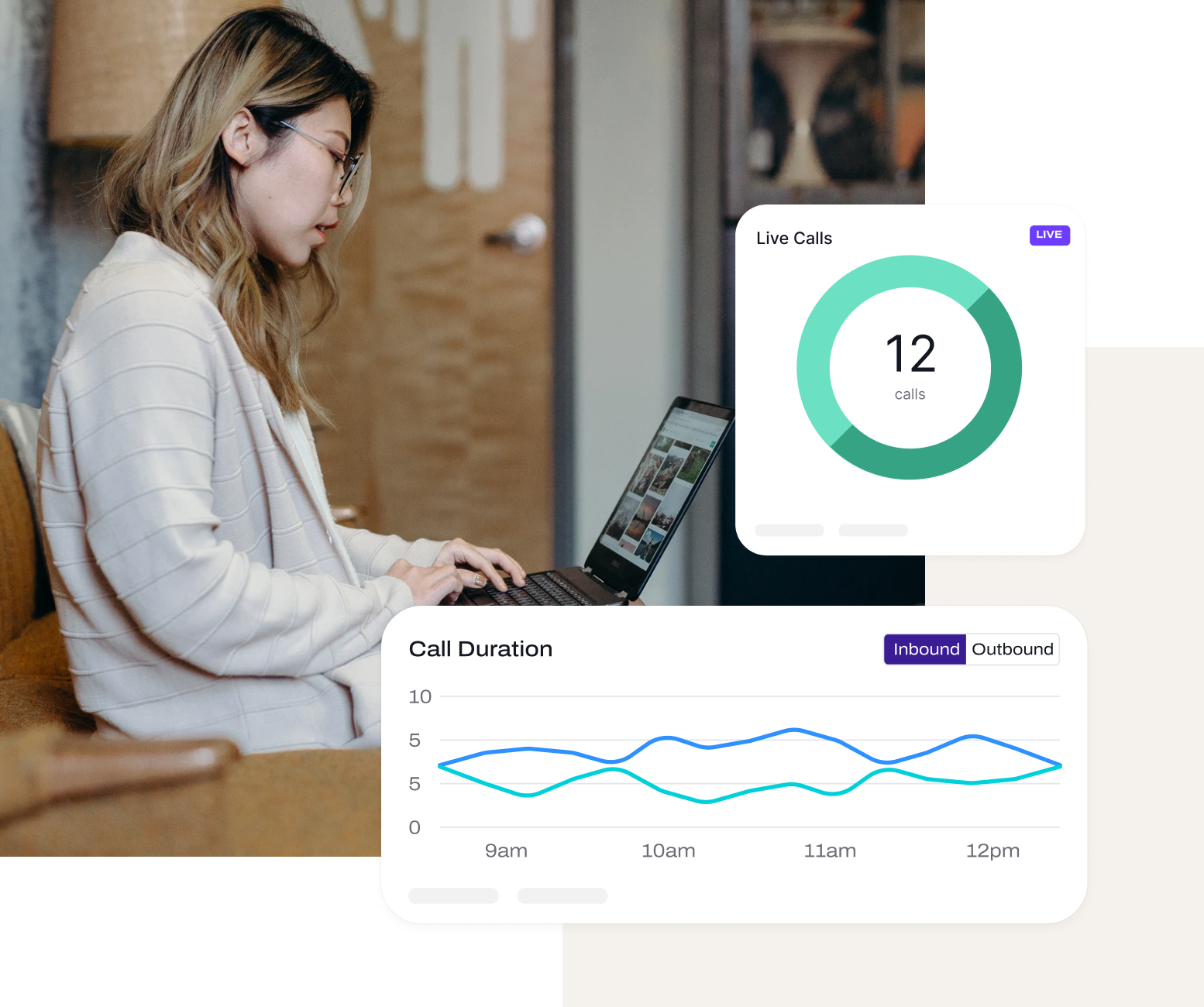 Ai SALES
Ai-driven
sales is here
Keep your outbound sales and support agents a step ahead.
Sales at scale
Ai-enabled sellers
Count on objection handling, real-time recommendations, and sentiment analysis.
HD audio on any device
Dialpad Sell delivers crisp, uninterrupted service on desktop, mobile, and tablets.
Native CRM integrations
We autolog calls, transcripts, and notes in your CRM so you don't have to.
Set up remote sales
teams in minutes
FOR SELLERS
You do the talking.
We got the rest.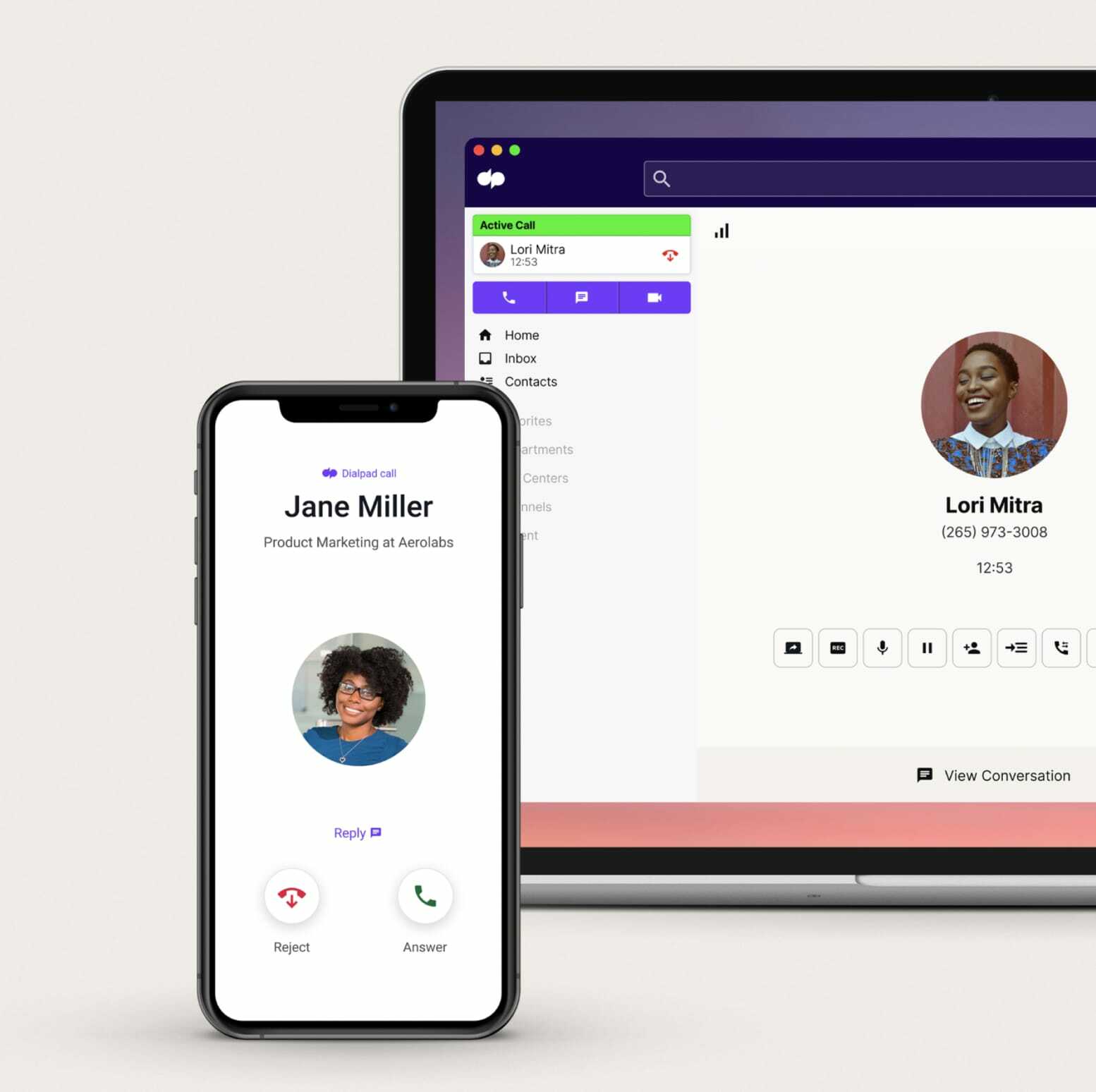 Friendly sales coaching
Real-time Assist Cards give agents immediate answers and help build emotional IQ.
Real-time transcriptions
Plus, action items, keywords, and sentiment—all in a call summary that's sent right to your inbox.
All-in-one workspace
Go between customer conversations and team calls, video meetings, and messaging in one app.
FOR MANAGERS
Transform remote sales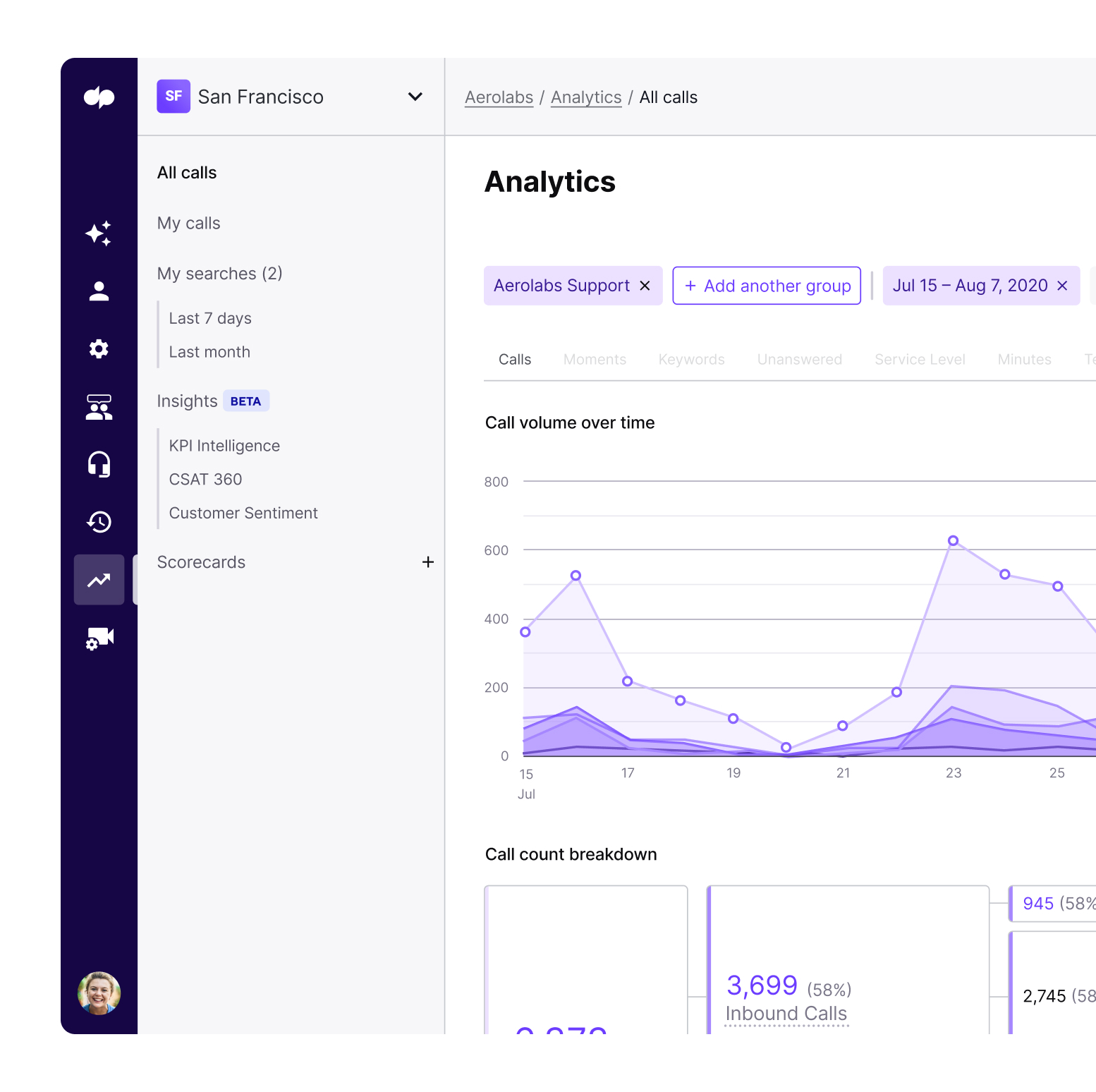 Workforce management
Coaching and supporting agents becomes effortless with the industry's smartest platform.
Intelligent analytics
Track call volume, top moments, and sentiment to better understand agent performance.
Sales enablement
Set your teams up for success with sales playlists, smart responses, and objection handling.
INTEGRATIONS
Works with your go-to apps
See how easy it is to bring everything together.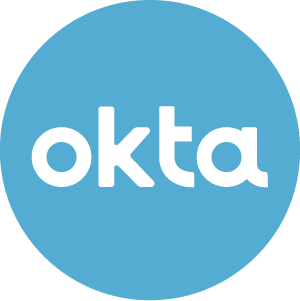 Built-in Ai
Transcribe calls with Speech Recognition then analyse it all with Natural Language Processing.
Sales playlist
Managers can create a library of successful calls to help uplevel the entire team.
Objection handling
Help reps say the right thing with Ai-enabled battle cards that pop up at the right time.
Coaching groups
Check sentiment on any call, jump in and assist reps, save at-risk deals, and pinpoint agents' growth opportunities.
Post-call analytics
Leverage insights and best practices for better management decisions with call analytics and dashboards.
Smart responses
Give your team the tools to answer tough questions as they're asked with automated support scripts.
Phones & headsets
Shop a wide range of models to find the best fit for every setup at home, in the office, or on the go.
Live sentiment analysis
Managers and agents can know how they're really doing with built-in Ai tools for every type of call.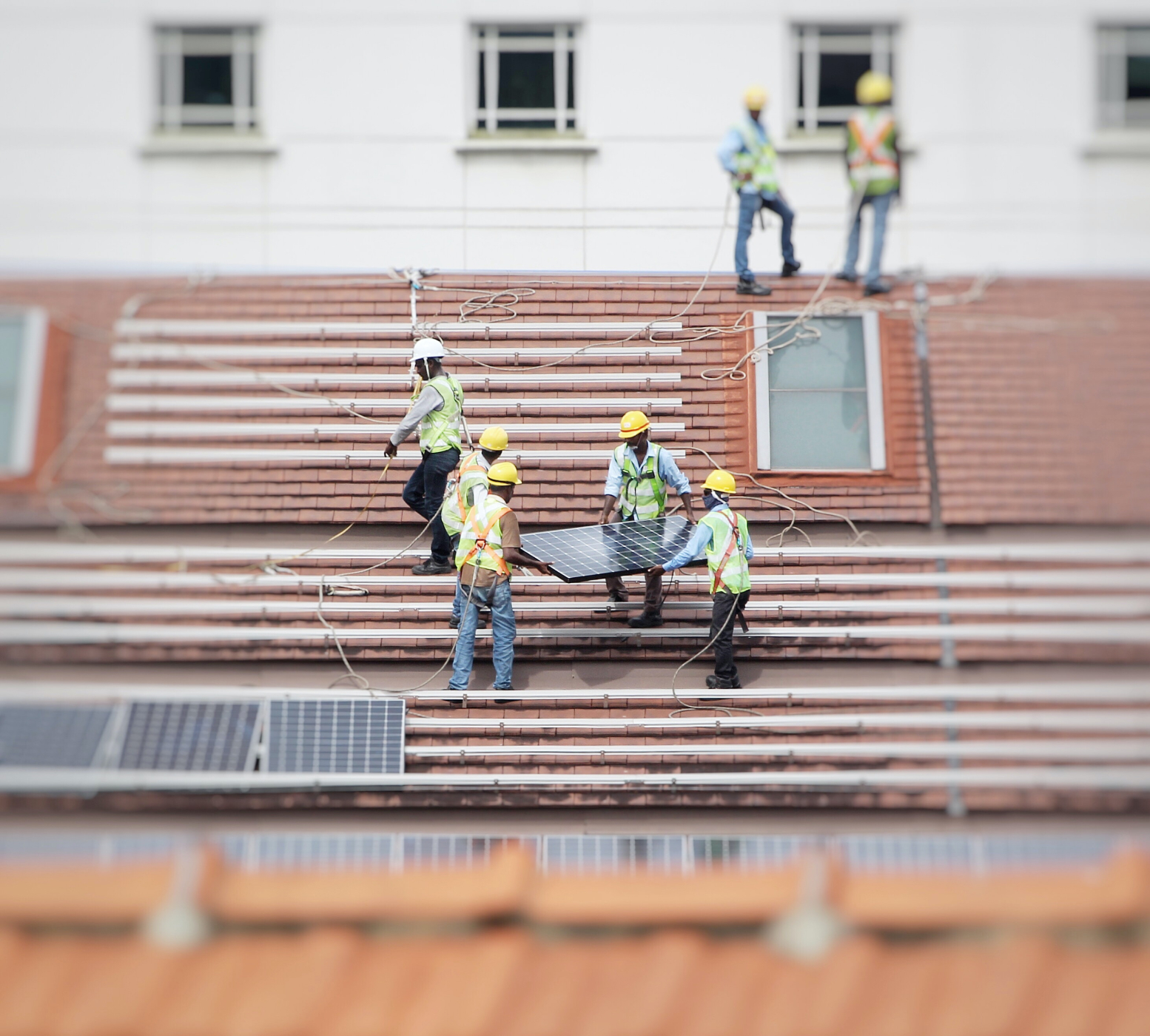 We've been able to ramp teams quicker, and get them on prospect calls sooner.
KEITH TITUS
CEO at MarketStar
Connect everyone,
work anywhere
Build smarter experiences across your business with Dialpad.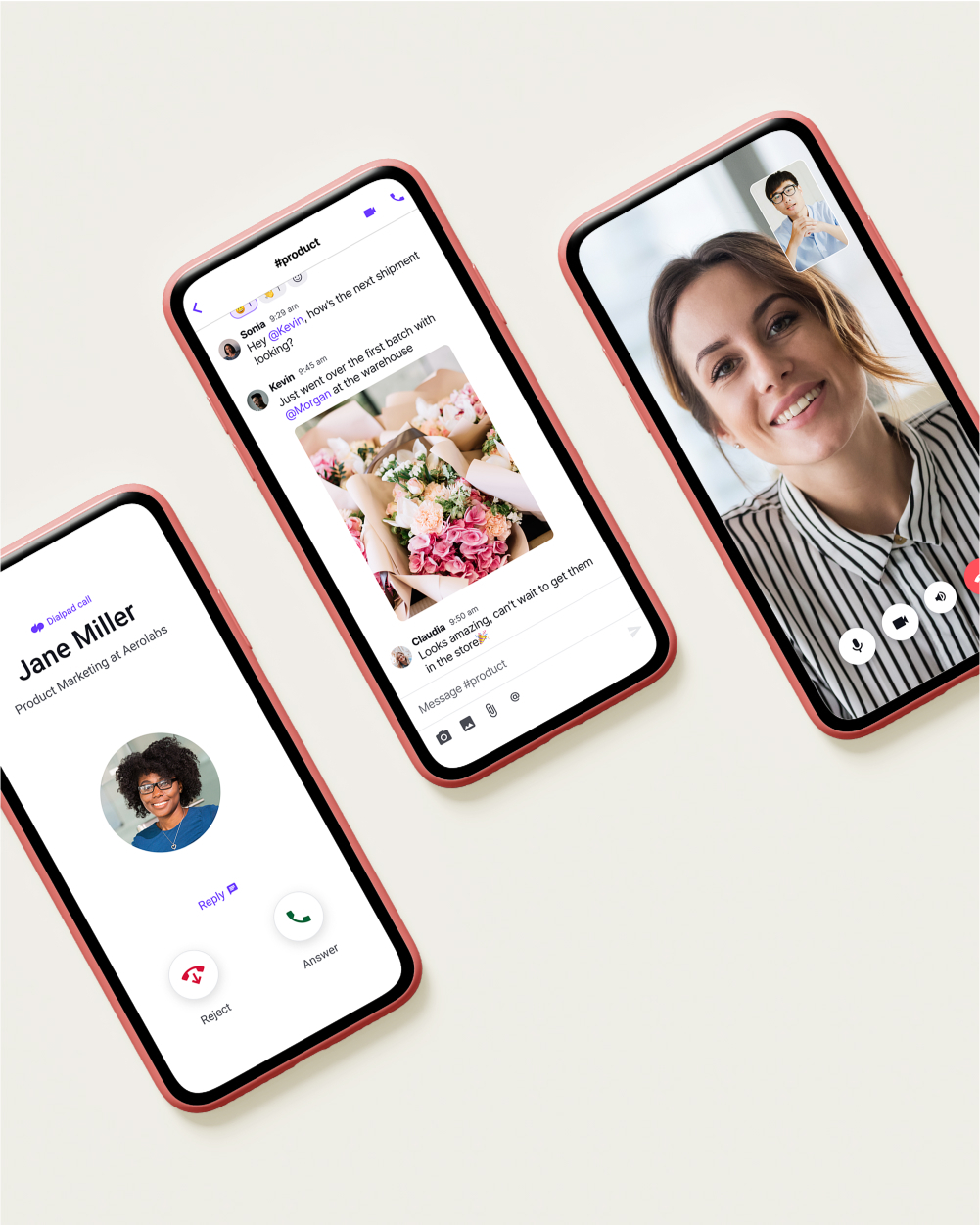 BUSINESS COMMUNICATIONS
Talk, message, and meet
The world's smartest communications cloud.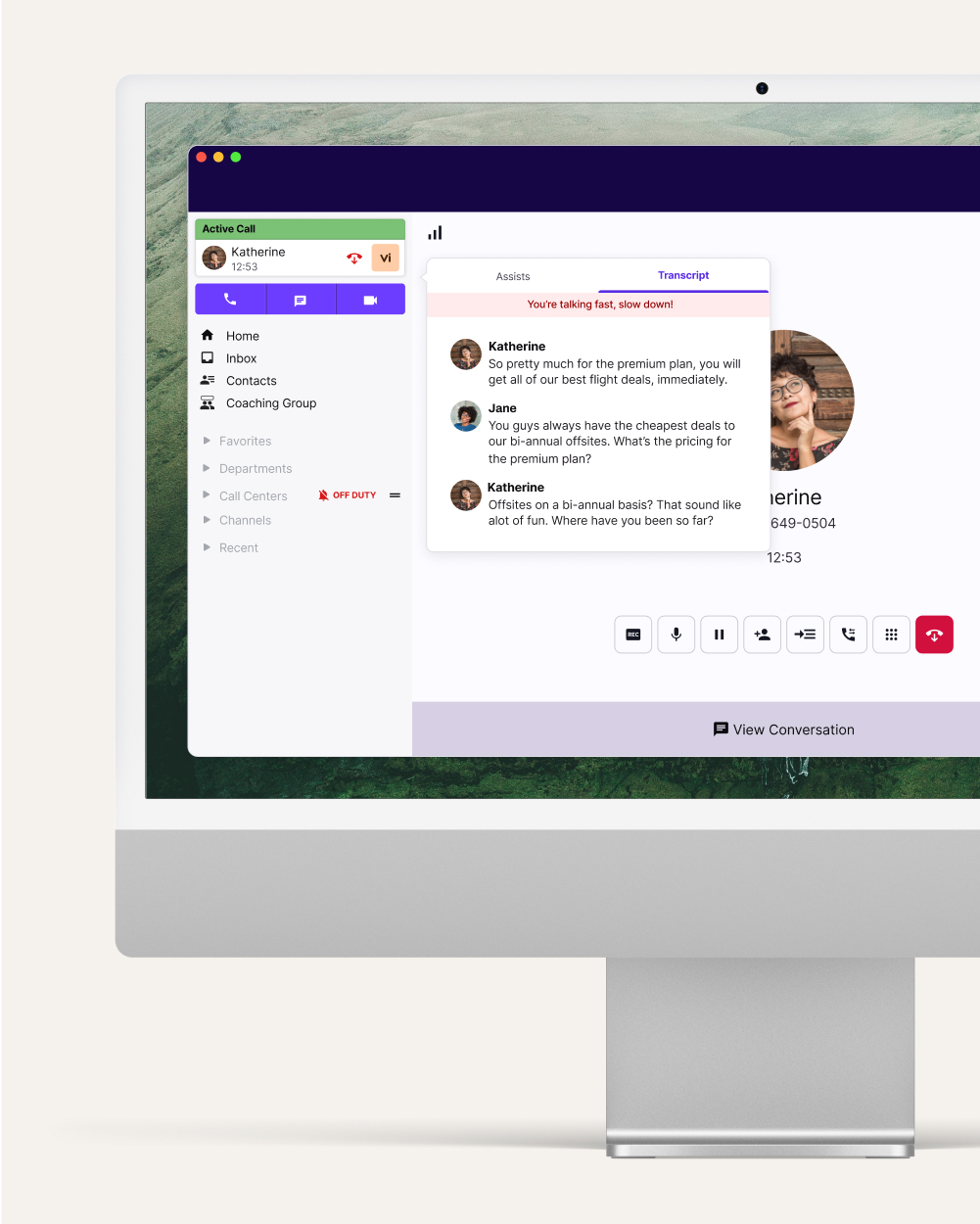 CONTACT CENTRE
Ai-powered customer service
Upgrade your customer experience in minutes.
Loved by 25,000 teams big and small
Take the next step
And free your agents to work from anywhere.