Start a two-week free trial
MONTHLY BILLING
YEARLY BILLING
Standard
1 Office
Up to 3 Departments
1-100 users
Unlimited Calling in US & Canada
Unlimited SMS, MMS, and Group Texting in US & Canada
Unlimited Conferencing with up to 10 participants
HD Video Calling
Single Sign-On (SSO)
All Softphones Included
Polycom & Obihai Phones Supported
Free Company Main Line & Virtual Receptionist
Dialpad Everywhere
Analytics
G Suite
Office 365
FAQ and Email Support
Chat
Voice AI
Voicemail Transcription
See

Hide

Features
Pro
Up to 10 Offices
Up to 25 Departments
3 user minimum
Unlimited Calling in US & Canada
Unlimited SMS, MMS, and Group Texting in US & Canada
Unlimited Conferencing with up to 10 Participants
International Calling & SMS
HD Video Calling
Single Sign-On (SSO)
All Softphones Included
Polycom & Obihai Phones Supported
Free Company Main Line & Virtual Receptionist
Dialpad Everywhere
Analytics
Call Center (Add On)
International Offices in 40+ Countries
Department Auto Recording
Voicemail Transcription
G Suite
Office 365
Salesforce
Zendesk
ServiceNow
Slack
FAQ and Email Support
Chat
24/5 Phone Support
Voice AI
See

Hide

Features
Enterprise
Unlimited Offices
Unlimited Departments
100 user minimum
Unlimited Calling in US & Canada
Unlimited SMS, MMS, and Group Texting in US & Canada
Unlimited Conferencing with up to 10 Participants
International Calling & SMS
HD Video Calling
Single Sign-On (SSO)
All Softphones Included
Polycom & Obihai Phone Supported
Free Company Main Line & Virtual Receptionist
Dialpad Everywhere
Analytics
Call Center (Add On)
International Offices in 40+ Countries
Department Auto Recording
Voicemail Transcription
Enterprise SLA
Admin APIs
G Suite
Office 365
Salesforce
Zendesk
OneLogin
ServiceNow
Slack
SAML/SCIM
FAQ and Email Support
Chat
24/7 Phone Support
Voice AI
See

Hide

Features
Product Features
Unlimited Calling in US & Canada
Unlimited SMS, MMS, and Group Texting in US & Canada
Unlimited Conferencing with up to 10 Participants
International Calling & SMS
Polycom & Obihai Phones Supported
Free Company Main Line & Virtual Receptionist
International Offices in 40+ Countries
Department Auto Recording
Integrations
Support
UberConference Pricing
MONTHLY BILLING
YEARLY BILLING
Compare Plans
Phone and VoIP audio
PINs Required
No PINs Required
Screen and Document Sharing
Custom Call-In Number (US and CA)
No Audio Advertising when Joining
International Access in 50+ Countries
Dial Out to Add Guests to a Call
Toll-free Number ($10 more)
Make Smarter Calls
You do the talking. VoiceAI does everything else.
Learn More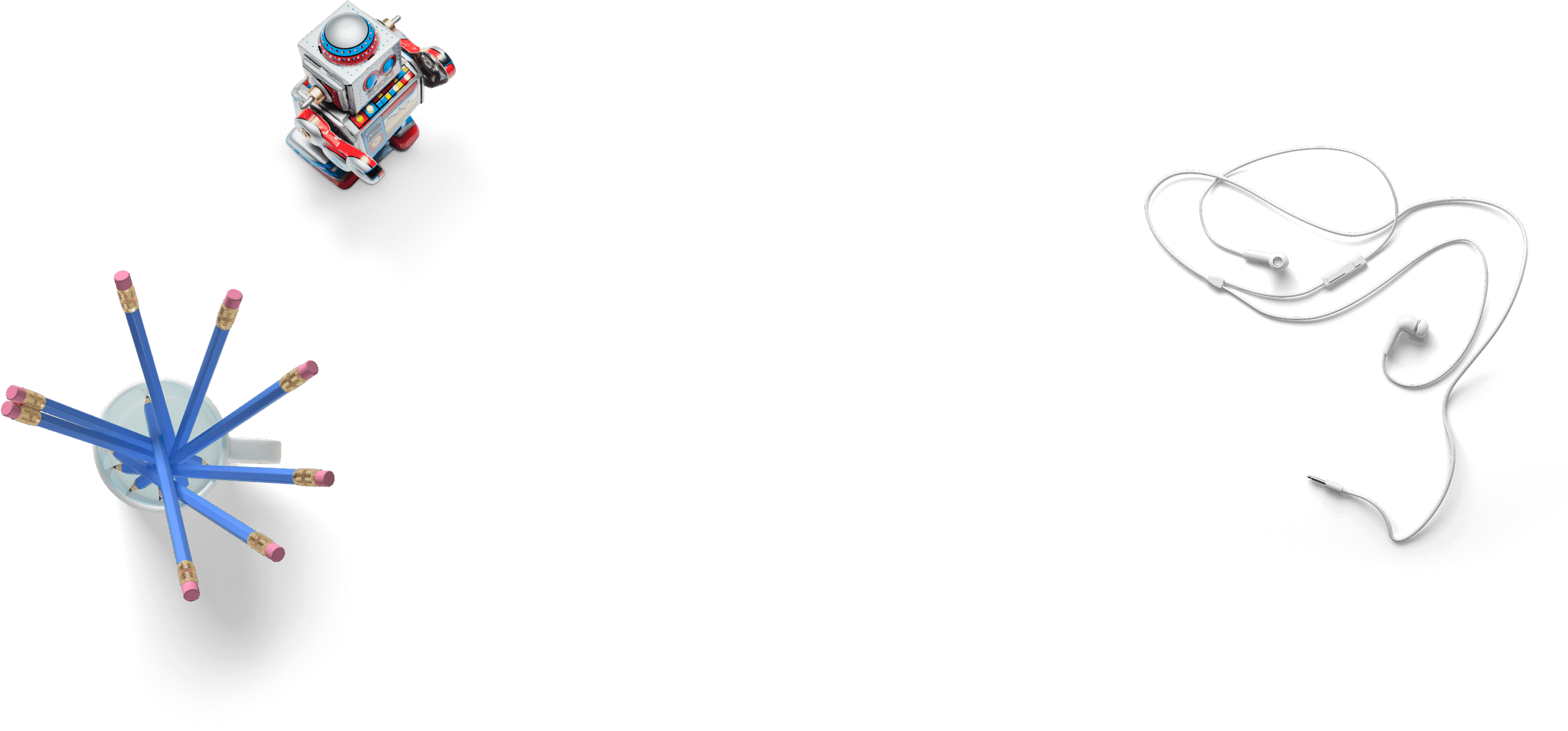 FREQUENTLY ASKED QUESTIONS
Can I use Dialpad internationally?
You can place calls and SMS with Dialpad all over the world. Our international rates are some of the lowest in the industry. Please contact our Sales Team if your company has international teams that need a phone service.
How much does a toll-free number cost?
If you're looking for toll-free numbers for lines like Sales and Support, you can add as many as you want. Toll-freenumbers cost $5/month, plus $0.02/minute.
How do I pay?
With our Standard plan, you have the choice of paying on a month-to-month basis or annually. Our Pro and Enterprise plans are billed annually. We accept all major credit cards for Standard plans. Pro and Enterprise plans are billed through invoice.
Am I signing up under a contract?
You have a choice in pricing options with Dialpad. Depending on your business needs, you can dictate the terms and choose between our month-to-month or annual contract plans. We believe you'll love Dialpad so much that you'll be interested in saving even more money with the annual plan. Our Standard plan provides a month-to-month option, so you have the flexibility to cancel at any time. With our Pro and Enterprise plans, both are invoiced on an annual basis. Please contact our Sales Team for more details.