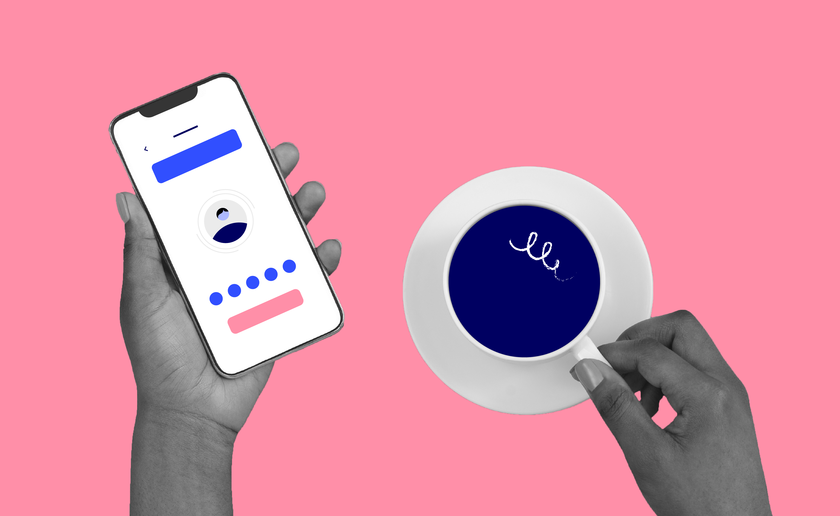 June 22, 2020
VoIP stands for voice over internet protocol, and VoIP phone systems leverage a broadband Internet connection instead of a regular phone line to transmit your voice. If you have reasonably reliable internet service, then a VoIP phone system will allow you to make calls directly from your computer and other smart devices in conjunction with your landline.
A VoIP phone system is sometimes referred to as an IP phone, broadband phone, or internet phone. With an expanding list of providers, it's also sometimes dubbed as hosted VoIP, business VoIP, cloud PBX, etc.
For small businesses, a VoIP phone system can be the most cost-effective and versatile solution. Here are 10 powerful ways a VoIP phone system can help your small business:

Low Cost
One of the most significant benefits of a VoIP phone system is its cost-effectiveness. Oftentimes, small businesses can go through rapid growth spurts. When adding many phone lines, the cost can quickly add up. Long-distance phone calls, especially international calls, can also be a significant monthly expense.
Using a VoIP phone system, small businesses pay a flat monthly fee regardless of how many calls are made. You can make long-distance calls within the U.S. without being subjected to the pay-by-minute model of traditional landlines. Furthermore, you can make international calls at a much lower rate. Finally, you can create new lines using existing devices without having to purchase additional hardware.
Easy Setup
Most VoIP phone systems have little to no hardware requirements. The setup could be as simple as plugging in your existing device and installing the software. You will be able to do the setup yourself easily and quickly without requiring professional help or maintenance. Most importantly, there's virtually no learning curve for new employees to use the phone system so everyone can get up to speed with the communication system rapidly.
Reliable
VoIP phone systems are highly reliable. They connect directly to your ISP or use your current internet connection, and most providers host their solutions via the Cloud. Your calls can be forwarded to other devices if there are network disruptions, and so your business communication can stay uninterrupted even if there's an internet outage.

Device Flexibility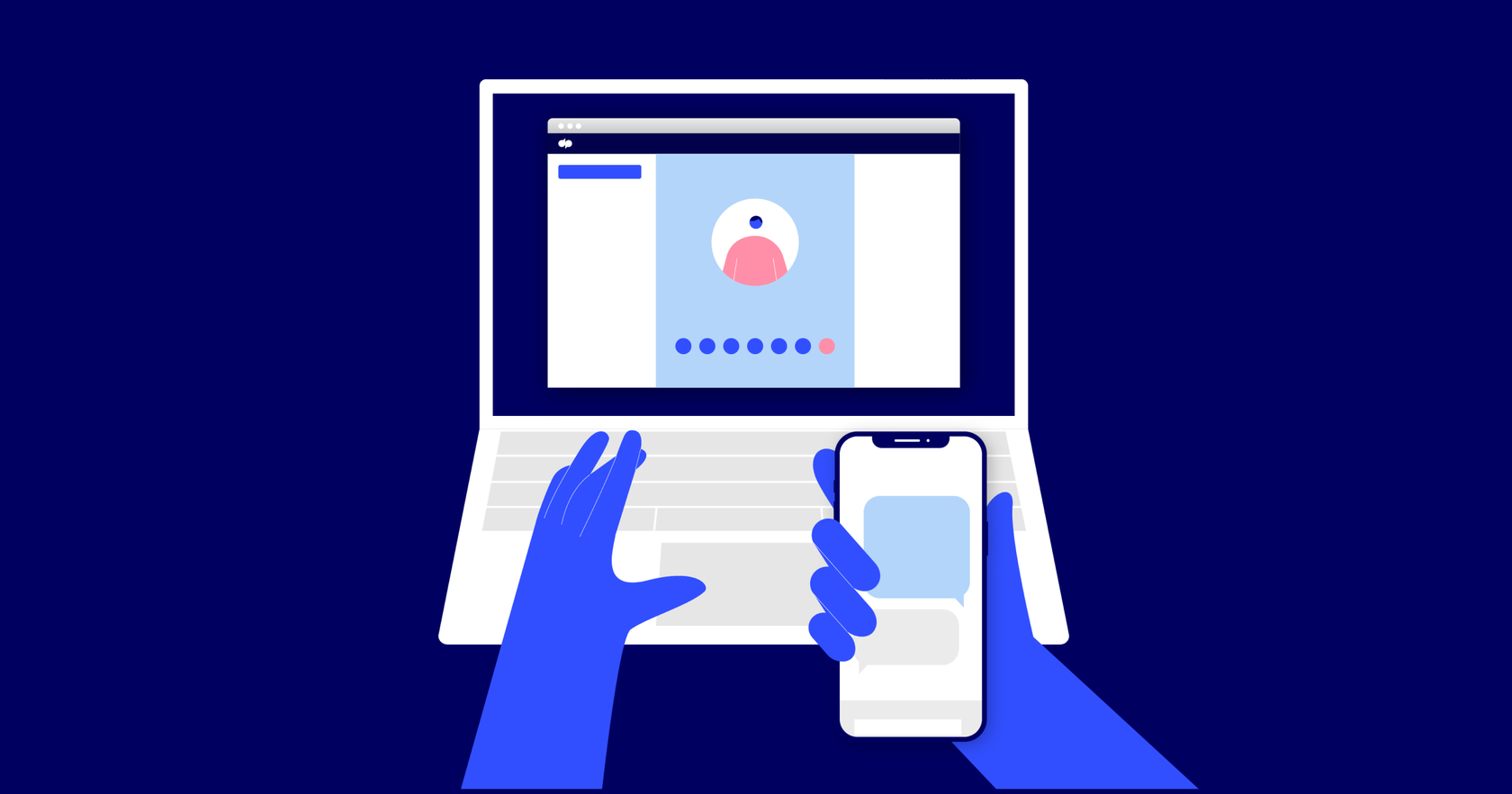 Gone are the days when you must take a business phone call at your office desk or have to remember a series of codes and passwords just to start a conference call. With a VoIP phone system, you can use an existing device with an internet connection to make and receive calls on your business phone line. Your business conversations can happen on your office phone, laptop, tablet, or smartphone. You can join in a web conference call with a simple meeting invite on any device of your choosing as well.

Essential For Remote Work
In the last ten years, remote work has been a global trend. Many small businesses are operating partially or entirely on a remote workforce. A VoIP phone system is essential for remote work. Many VoIP communication platforms allow for easy collaboration through video conferencing, chat, file sharing, etc.. Your remote employees can use the phone system from anywhere: their homes, at the office, or on the go. Work is a thing you do and not a place you go. A VoIP phone system enables location flexibly, so your employees can work from anywhere.
Robust Features

Most VoIP phone systems come with a wide variety of robust features. Some of these features are standard among providers, while others are unique and specific. They often provide more efficiency to an important part of your communications workflow. Here are a few examples that small businesses can leverage to increase productivity:
Advanced call forwarding – rules can be set up where you can forward calls to specific numbers depending on the schedule.
Visual voicemail – have your voicemail transcribed into texts and sent to preferred email accounts

Call blocking – block unwanted phone calls and mark certain calls as spam to save time from answering robocalls
Local numbers – local numbers can help you manage clients and customers from multiple locations by providing a number with a familiar area code for them to dial

Through these robust features and many more, a VoIP phone system helps to streamline your business communication so you can scale your business faster and more efficiently.
Security
Small businesses are often concerned about security since they may not have a dedicated team to set up and manage security measures. Many VoIP providers offer a variety of ways to secure your communication, including encrypted calls and redundancy to provide an extra layer of protection for your data.
More Collaboration and Productivity
Thanks to the flexibility of a VoIP phone system where you can collaborate via phone conferences, video conferences, text, and chat, your employees can now collaborate easily and efficiently. Having the flexibility of using different types of communication channels can lead to more collaboration and higher productivity.

No More Missed Calls
Running a successful business means that you are often busy and bombarded with numerous incoming calls. While you are constantly on the go, it's important to make sure that significant phone calls are answered and returned.
Using a VoIP phone system, you can have a single call ring on your desk phone, mobile phone, tablet, and laptop simultaneously. You can forward your calls to devices with a different number. You can leverage custom routing and virtual assistant functionalities to direct your calls. Finally, you can leverage visual voicemails to quickly scan for important calls that you need to return.

Easy Integration
One of the most powerful benefits and often overlooked aspects of a VoIP phone system is that it can easily integrate with other business applications. Small businesses often run on multiple vendor IT systems to manage workflows. For employees, having the phone system integrated into these platforms can mean less app-toggling and more work done. Furthermore, easy integration into legacy systems means that your VoIP phone system can add more features to your existing business workflow.

In 2015, 36% of American businesses already used a VoIP phone system. Today, VoIP is ubiquitous among small business owners. Given all the ways your small business can benefit from a VoIP phone system, if you are a small business owner and still using a traditional landline, it's time to reconsider.