Customer Stories
Mediasmith Supports a Remote Workforce while Saving Thousands with Dialpad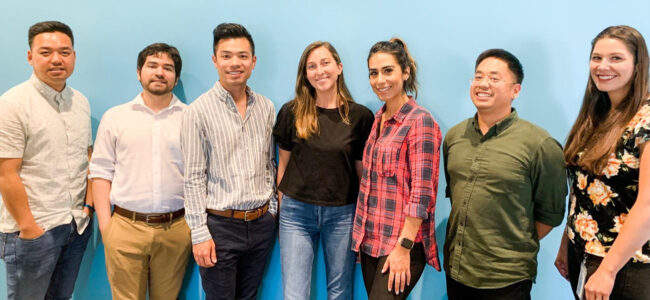 "We looked into all the major players...Dialpad came out on top in features and ease of management."
Stanley Fukuda
|
Systems and Technology Manager
Mediasmith is an independent media agency instilling thoughtful strategy and digital expertise into media implementation and analytics. With 35 employees, two offices, and a growing business, Mediasmith needed a business communications platform that could keep up.
Before Dialpad, Mediasmith was using Avaya for business calls and GoToMeeting for conferencing. "Support costs were growing every year, especially for the hardware," explained Stanley Fukuda, Mediasmith's manager of systems and technology. "That along with a full rack of switches and voicemail servers taking up expensive floor space was just not working for us."
In his pursuit of a better way, Stanley scoured the VoIP landscape. "We looked into all the major players, RingCentral, services offered by our ISP, and Grasshopper to name a few. Dialpad came out on top in features and ease of management."
While Mediasmith was looking to keep their existing phone numbers with a new provider, the deciding factor would ultimately be finding a system that integrated seamlessly with Microsoft 365. "Dialpad's integration with Microsoft 365 allowed us to leverage Microsoft's Azure directory to manage our users. So onboarding new users would be much easier," said Stanley.
After purchasing Dialpad, getting the Mediasmith team set up was a breeze. "Migrating our company's numbers over was key and Dialpad made this super easy," said Stanley. "We had several blocks of virtual phone numbers that we wanted to keep and Dialpad made it happen. This was really good since we've been in business for over 30 years and changing our phone number would have been detrimental to our business operations." Not only was Mediasmith able to keep their existing business phone numbers, but they were able to automated their phone service too. "We use Dialpad's automated attendant almost exclusively."
Once successfully up and running, Mediasmith's teams, both onsite and remote, immediately found value in their new business communications solution. "All of our users have their own extensions and we really like the flexibility that Dialpad affords us, especially with the mobile app," said Stanley. "People love the 'office hours' functionality. It allows them to use their personal devices without worrying about getting business calls during off hours, while still being able to be notified if they do get a call."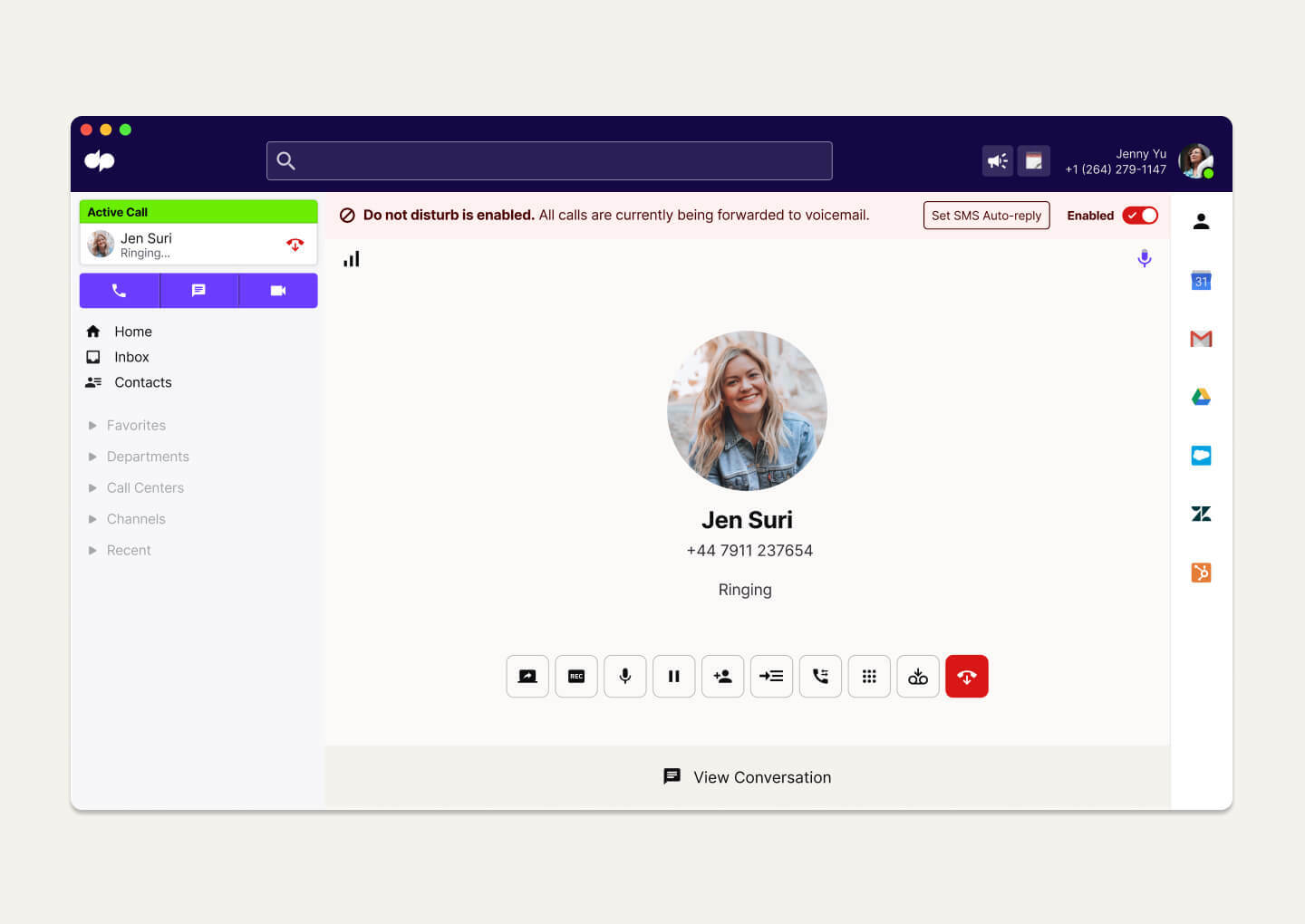 Advanced features like these come in handy, especially with a spread out team. "Most of our users can be working remotely at any time. This is where Dialpad's flexibility really shines especially with the 'on the fly' Dialpad Meetings capability on mobile." And things are a lot sweeter for Stanley himself. "Dialpad reduces the headaches of onboarding and managing temporary or remote users."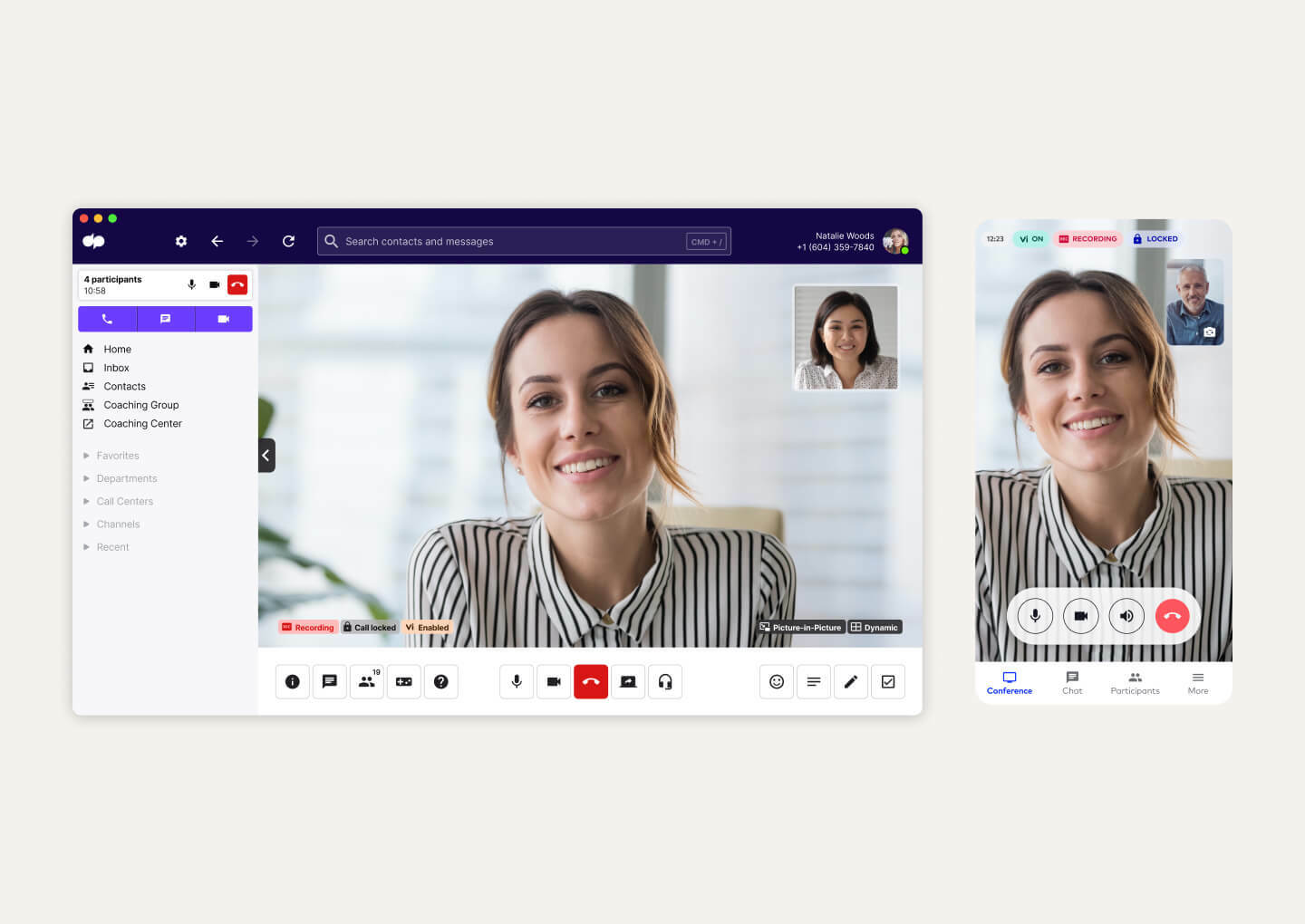 Since making the switch to Dialpad, Mediasmith isn't just seeing easier system management and great user adoption, they're also saving money. "We're saving over $2,000 annually since switching to Dialpad," affirms Stanley. "Dialpad and Dialpad Meetings cover all of our voice needs and at a great price. We're completely happy!"
"Most of our users can be working remotely at any time. This is where Dialpad's flexibility really shines."
Stanley Fukuda
|
Systems and Technology Manager