Customer Stories
Jungle Disk Accelerates Productivity with Dialpad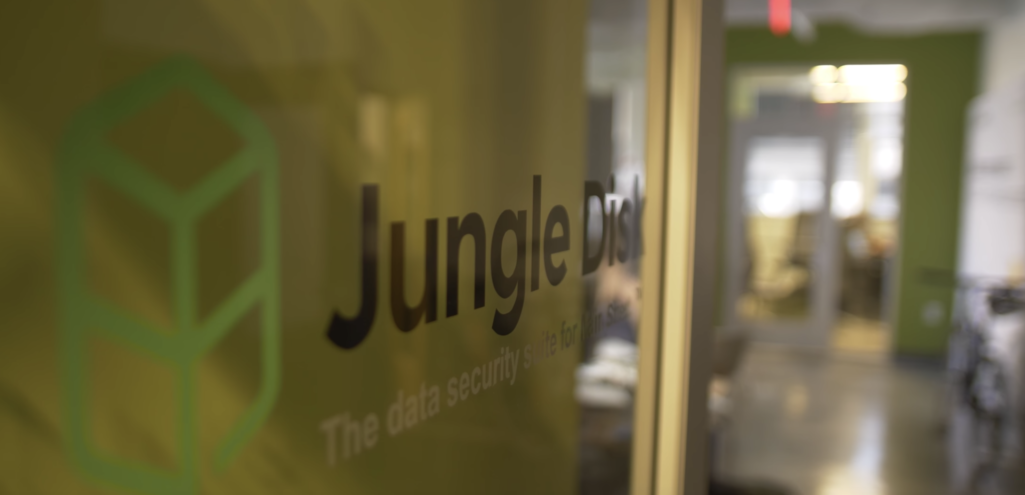 "We walked away from our first meeting feeling completely confident we had found our new phone partner in Dialpad."
John Garza
|
Director of Sales
Jungle Disk helps companies battle daily threats with the most advanced backup technology available. They serve over 25,000 customers worldwide.
Jungle Disk was experiencing issues like poor call quality, an outdated control panel, and dropped calls with their previous vendor 8x8. "We were so tired of poor call quality, dropped sales and customer calls, and limited functionality. It was hamstringing our business," said John Garza, Director of Sales at Jungle Disk. "Since moving to Dialpad, everything about our business communications experience has improved tremendously."
Responsible for the development and execution of all Jungle Disk sales strategies and action plans, John immediately saw value in Dialpad. "Dialpad has a very personal and strong sales process. We walked away from our first meeting feeling completely confident we had found our new phone partner in Dialpad."
After evaluating other solutions, including RingCentral, John purchased Dialpad Talk and Dialpad Meetings for Jungle Disk's teams. "The onboarding process was excellent. The desktop and mobile phone apps are super intuitive and well thought out from a UX perspective. We also received specialized onboarding support that helped ease every aspect of the transition. It was excellent," said John.
Today, Dialpad supports Jungle Disk's main company number as well as all of their sales and customer phone lines. "We love the voice transcription, call transferring, international calling and mobile app functionality," adds John. "Overall, Dialpad allows us to be much more productive than ever before."
"We love the voice transcription, call transferring, international calling and mobile app functionality."
John Garza
|
Director of Sales