Professional Services
Dialpad Professional Services team is there to help you through your Dialpad implementation. Our 5 phased approach to deploying Dialpad ensures a successful transition away from your old communication platform.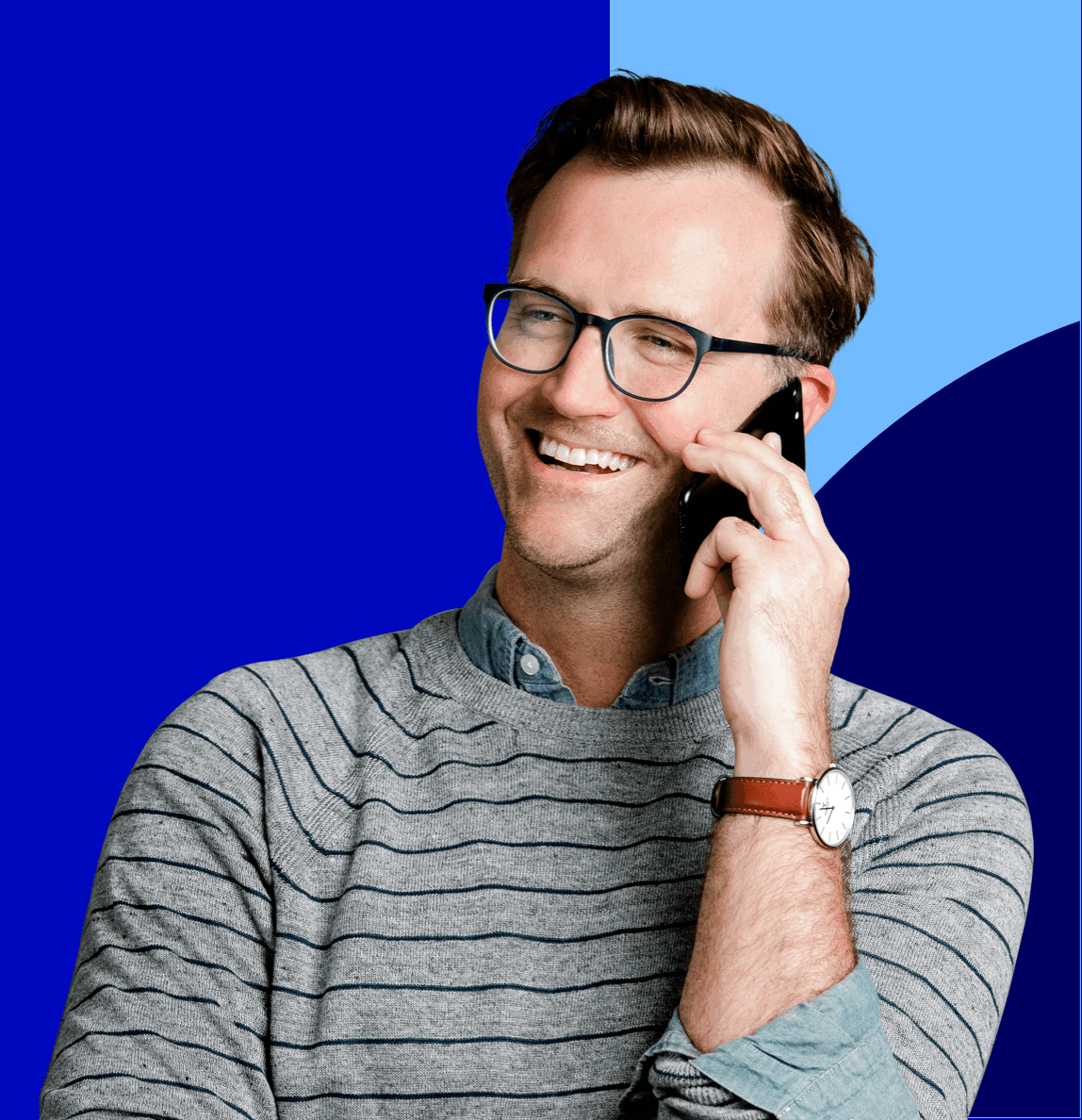 Dialpad Deployment Methodology Overview
Working with Dialpad Professional Services, you'll receive...
Custom Project Plan
A project plan built to achieve the go live date set by your team.
Network Readiness
A network evaluation will be performed to verify an optimal environment for Dialpad.
Customized Training
Admin and user training based on how your admins and users will be using Dialpad.
Solution Design and Configuration
Guidance with building out your call routing, integration set up, and validation to ensure correct design prior to go live.
Go Live Support & Assistance
Monitoring the entire porting and number migration process at go live to ensure all number assignments and call routing is working correctly as outlined in your solution design.