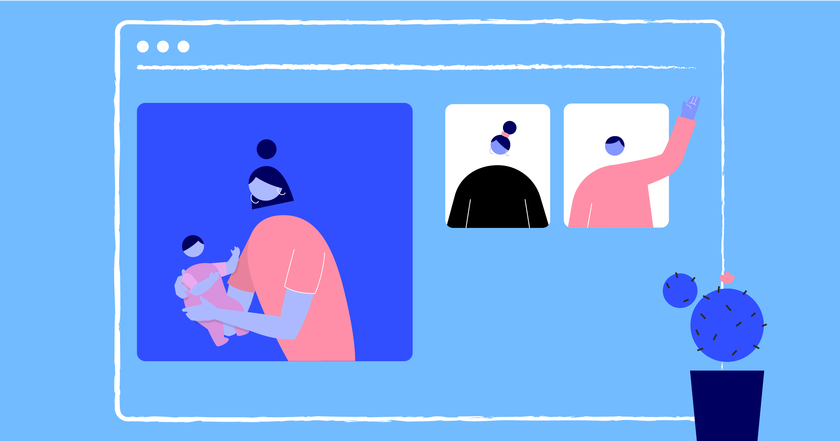 December 22, 2020
Most people don't expect holiday gifts from their business communications providers; but at Dialpad, we like to do things a little differently. That's why we're launching Dialpad Cares, focused on creating stronger connections through communications.
Our first Dialpad Cares initiative for 2021 starts early! As a token of our appreciation, we're lifting our 45-minute time limit for Dialpad UberConference Free from December 24 to January 3, giving our calling, conferencing, and contact center customers the 'Gift of Gab' for the holidays.


"We believe helping others is one of the most important actions a person or business can take," says JiNa Han, VP, People Experience at Dialpad. "It's been an isolating year for many, and close connections within communities have been of such value. What better way to use our platform than to connect friends and family during this season?"
Dialpad has a history of connecting the community through its platform. In the spring of 2020, we serviced non-profit, Miracle Messages, to help it reconnect people experiencing homelessness with their families. In previous years, our team also participated in Project Homeless Connect in the San Francisco Bay Area and other locations nationwide.
Looking forward to sharing more about our plans for community-minded initiatives through Dialpad Cares in 2021.
The Gift of Gab
WHO All our Dialpad calling, conferencing, and contact center customers
WHAT We're lifting our 45-minute time limit for Dialpad UberConference Free
WHERE Go to your Dialpad UberConference Free account or sign up here
WHEN The Gift of Gab runs from December 24 - January 3