Video Call
Dialpad provides enterprise-grade Video Call feature that delivers crystal clear HD video and audio. You can launch high quality video calls right from your Dialpad app—no need to download additional apps or add-ons.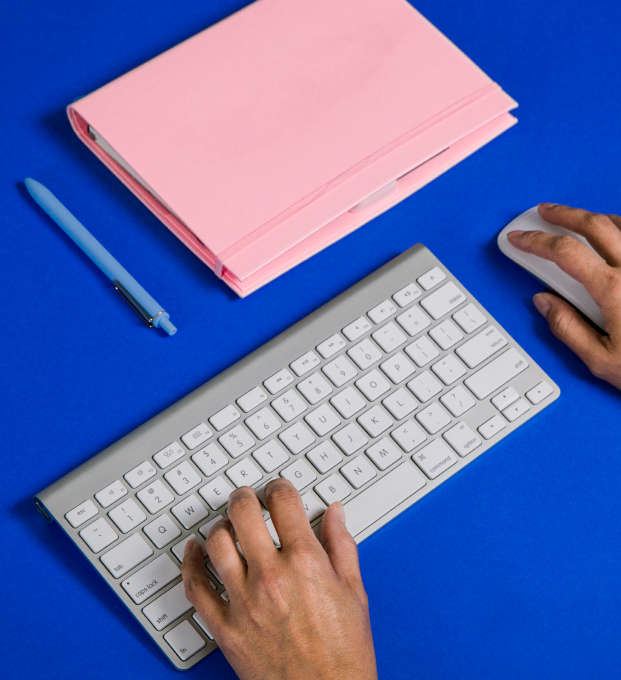 Make Conversations Matter More with Video
When it comes to communication and collaboration in business, nothing is more effective than a face-to-face meeting. With the workforce becoming more mobile and everyone's schedules being filled up, getting that one-on-one time isn't always easy.

That's why Dialpad offers a high quality HD Video Call feature right inside the platform. It's never been easier to sync with remote teammates or make that 1 p.m. meeting when you're across town. With Dialpad video calling, you can have that important face-time with clients and colleagues from virtually anywhere. Conversations with others will be as if they were in the same room, creating a more collaborative and productive working environment.

HD Video Quality
Thanks to a state-of-the-art modern communications architecture, Dialpad was designed to deliver razor sharp high definition video and crystal clear audio for every Video Call. Paired with the Intelligent Global Network of data centers, video calls with Dialpad are rendered with incredible, uninterrupted speed and quality. That means a higher quality communications, better engagement between employees, and more context when certain conversations require it.
How Does Video Calling Work on Dialpad?
With Dialpad, launching video calling is as quick and easy as making a regular phone call. Simply look up the contact you wish to call and select "Video Call" in the drop down. Or if you're chatting with a colleague through Business Messaging, the video button is always visible in the chat window, ready for you to take your chat to a face-to-face conversation via Video Call in just one click.

Video Call Controls
Dialpad's intuitive interface gives you easy access to all your call controls during the video call including mute, hold, and to turn your camera off. There is also the option to share your screen mid-call to quickly show key details that are difficult to explain with words.
Frequently Asked Questions
Is Dialpad a video calling app?
Yes, but Video Call is only one of its many features. Dialpad is a unified communications platform that offers voice calling, messaging, meetings, and video.
Can I use Video Call on all my devices?
Currently, Video Call only works on the Dialpad app on laptop and desktop devices.
Does Video Call cost more?
No, Video Call is included in all Dialpad plans. See Dialpad pricing.
How many people can participate in a Video Call?
Video calling on Dialpad is only between two people at this time. However, you can launch an Dialpad UberConference meeting for group conversations.
Can I use Video Call with people outside of my organization?
Currently, you can only use Video Call with people within your organization.
How many minutes of Video Call does my account include?
The Video Call function is unlimited, so use it as much as you'd like.