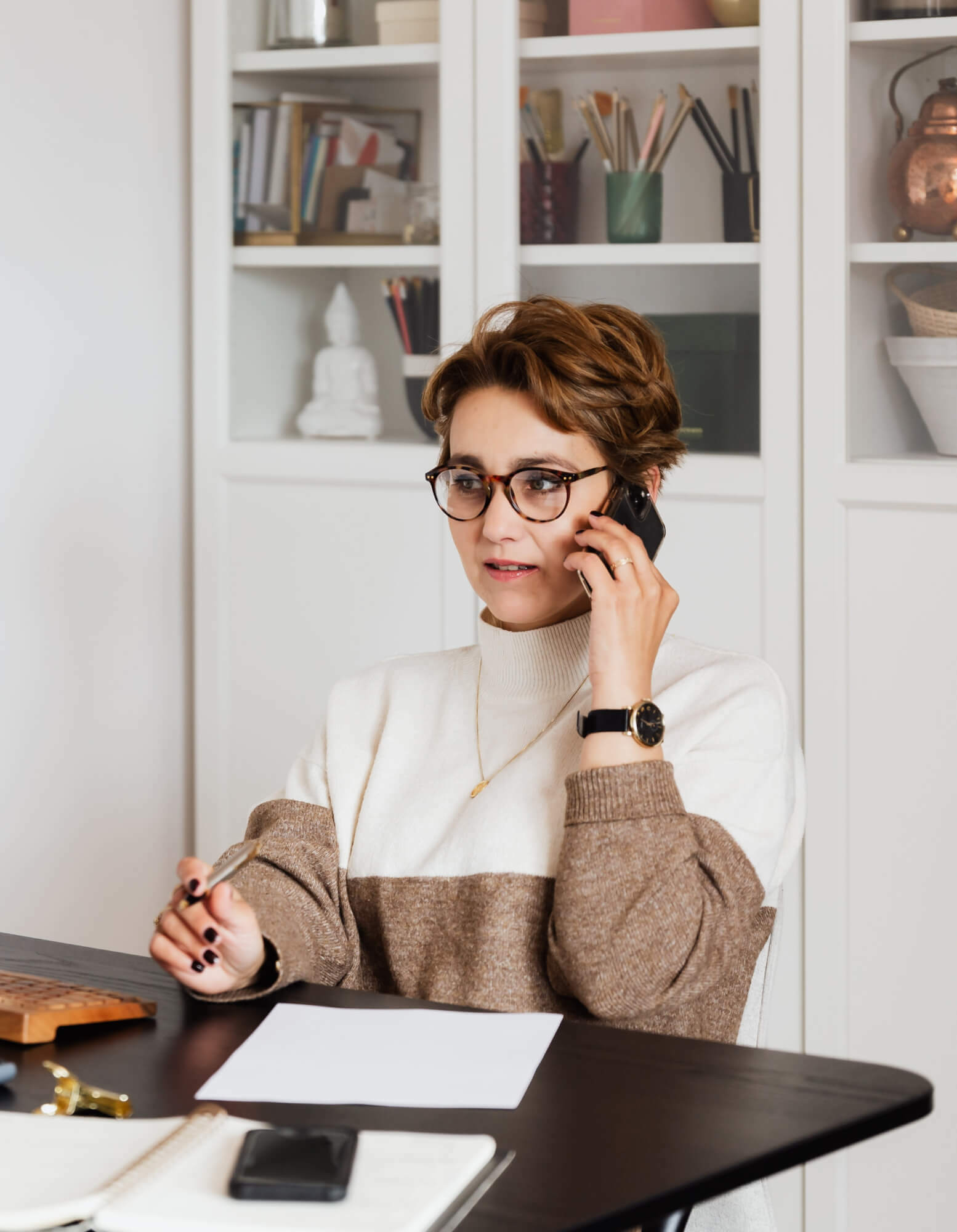 a guide
Virtual waiting rooms
Learn how to use virtual waiting rooms to provide a better patient experience and support remote patients. If you need a virtual meeting solution, book a product tour of Dialpad to see how it can work for your healthcare organization.
If you've ever been to a medical clinic or hospital, you've likely experienced the frustration that arises from waiting in a crowded waiting room surrounded by other sick people.
As industries around the world transitioned to remote work in the midst of the COVID-19 pandemic and social distancing requirements, so did the healthcare industry.
Telehealth enables patients to attend appointments from the comfort and safety of their home using video conferencing tools, and allows for an interaction that doesn't compromise the safety and security of either party.
And beyond the pandemic, there are some benefits to virtual telehealth that will likely keep it around as a viable option for patients who'd rather not do in-person appointments. Now, health systems are turning to communications platforms that offer waiting room technologies that enable patients to book, check in, and queue for their telehealth visits remotely.
Want to transform your patient experience by eliminating traditional waiting rooms? Keep reading to learn how.

🩺 Is your clinic or practice in need of a communications checkup?
If you're curious about how and why other healthcare organizations are switching to cloud-based communications, this guide can be a blueprint for your own digital transformation. Download it for free here!
What is a virtual waiting room?
A virtual waiting room is a service that allows patients to check-in for their appointments virtually.
Virtual waiting rooms are managed by the healthcare service provider and enable medical practices to create a safe patient intake process and schedule patient appointments without requiring them to come into the office.
There are two main contexts in which virtual waiting rooms can be used for healthcare:
In-office medical appointments: Patients can check-in to their appointments from a mobile device and remain outside or in their vehicle until they're called into the doctor's office or examination room.

Telehealth visits: Patients can join a virtual meeting when they're ready for their online appointment and stay in a virtual waiting room until clinical staff or the doctor "lets them in."
With this type of virtual waiting room technology, there's zero contact physically between patients and staff in healthcare settings.
👉 Did you know?
A survey conducted by YouGov on behalf of LifeLink Systems, which polled more than 2,400 U.S. adults, found that 76% rated the traditional waiting room experience as fair or poor, making it a detriment to patient satisfaction. The survey also revealed that 81% of respondents agreed that virtual solutions implemented due to the COVID-19 pandemic should be permanent, and 80% said they'd rather complete paperwork on their mobile device before arriving at the doctor's office.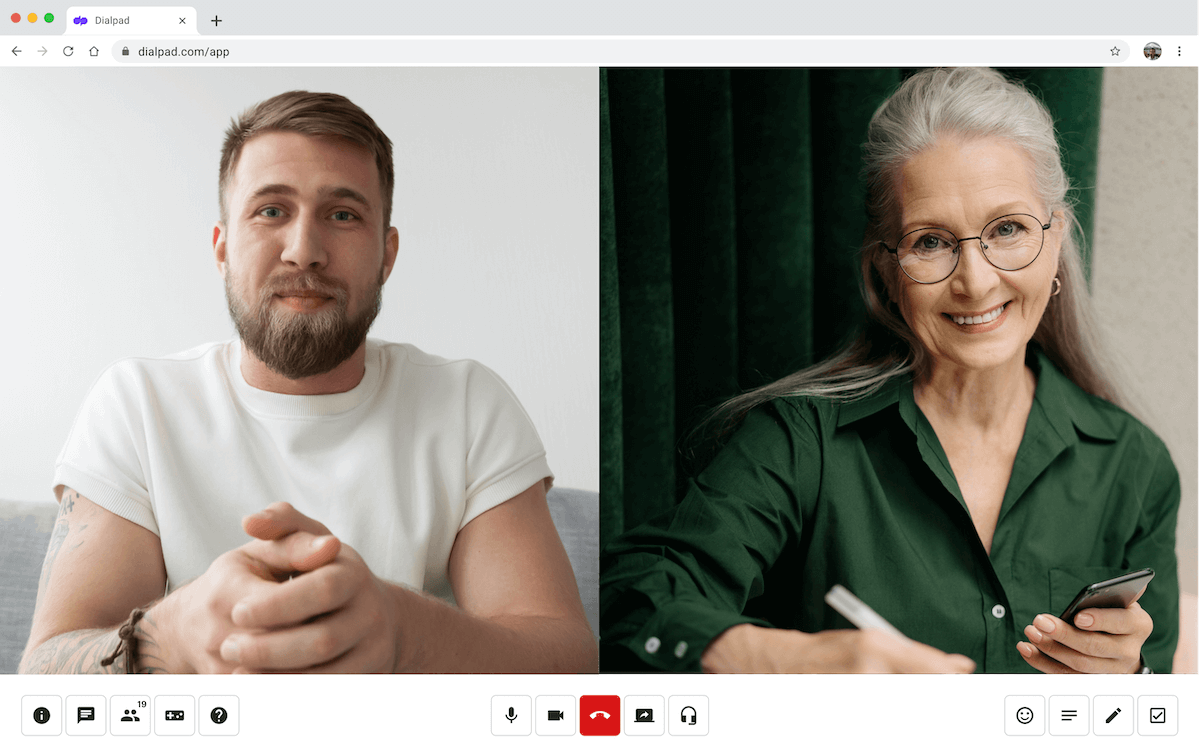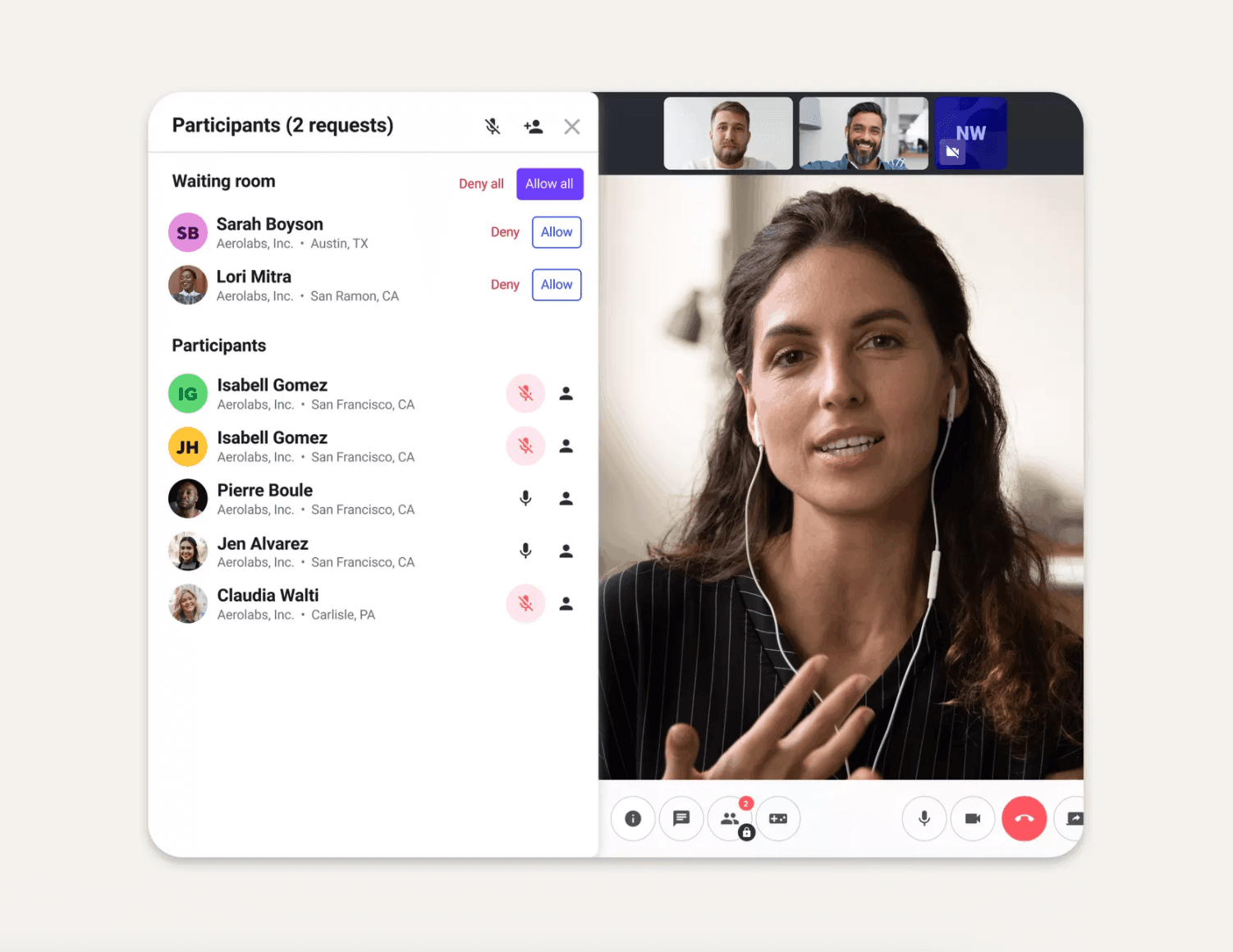 2. A better patient experience
Compared to traditional waiting rooms, where patients who are ill would often have to share a physical space while they wait for appointments (which also tend to fall behind schedule), a virtual waiting room can remove that part of the patient experience altogether.
Patients can either wait in their cars in the parking lot (if they need an in-person visit) or the comfort of their own home (for video visits), which creates a smooth registration process and can help improve patient satisfaction.
3. Other related features that are useful for telehealth
Often, virtual waiting room technology can do more than just help with remote check-ins. It often comes as a part of a communications platform, which allows your practice to do other things like send appointment reminders via text message:

Looking for a virtual waiting room solution?
Book a product tour of Dialpad to see how it can work for your healthcare practice!
And if you're the admin for your practice, you can also easily add new users, phone numbers, and departments in just a few clicks:

See why healthcare practices love Dialpad!
Book a product tour to see how healthcare organizations like Fenway Health and Firefly Health use Dialpad!