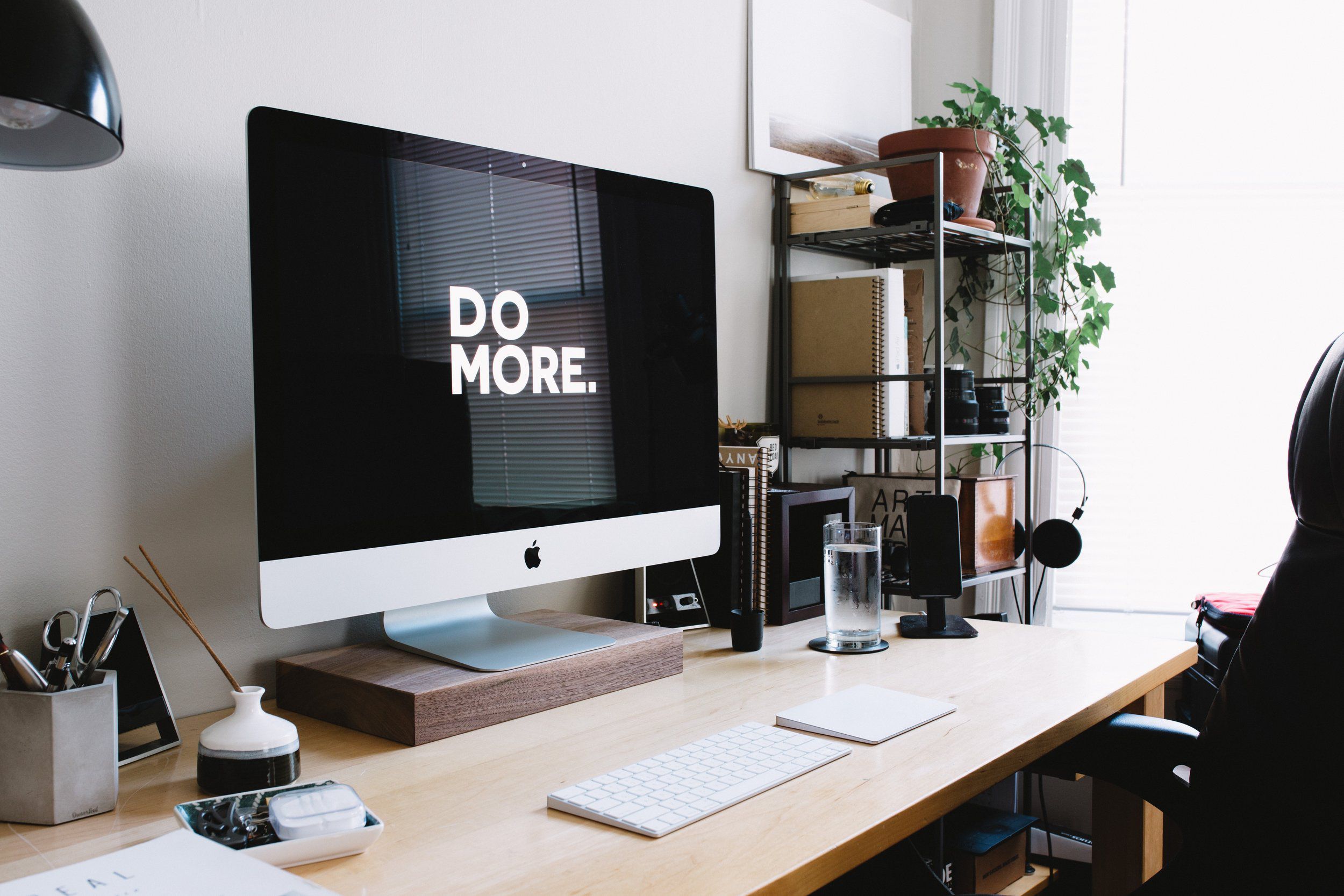 August 17, 2018
Work doesn't work like it used to. Today, people are more mobile than they've ever been. They're working in multiple applications, on multiple devices. They're often working from locations outside the office, and collaborating with customers and teammates across the globe.
On top of this, the average employee uses four to six different software tools for business communications, hindering overall growth and productivity. Between email, instant messaging, business texting, video conferencing and conference calls, people could use a little simplification!
Here are five ways to cut through the noise and simplify communication with Dialpad.
1. One-click access to popular business tools
There's nothing worse than having too many windows open and struggling to find the right tab to get work done. Luckily, the Dialpad Everywhere mini-app makes productivity a breeze! This compact toolbar always floats on top of the applications you have open, giving you one-click access to call controls and integrations.
Another bonus? It's customizable so your favorite workplace communication tools are always at your fingertips.
2. A smart assistant on every call
This year we launched Dialpad Ai, our artificial intelligence technology, as a standard feature in every Dialpad product. Think of it as a handy AI sidekick that makes work simpler by taking care of the little details that slow you down on calls.
Note-taking, real-time voice transcriptions, action item logging, call summaries, you name it and Dialpad Ai handles it automatically.
3. Flexibility to work whenever, wherever
Mobility matters! With Dialpad you have the flexibility to make and take business calls from wherever you are. You can also start a call from one device, say your desktop, and flip it seamlessly over to your mobile when you need to run to your next appointment. And did we mention you'll have access to all of your call logs and chat history, shared documents and virtual meetings from any device and location too?
4. Integrations, integrations, integrations
When your business tools work together, great things happen. Information becomes contextualized, you become more productive and work gets so much simpler! Dialpad integrates with Google Workspace, Microsoft 365, Salesforce, Zendesk, Slack, and other popular business apps to take the hassle out of working between multiple tools.
5. PIN-less conferencing
That's right. Your days of entering long meeting PINs are over! With Dialpad Meetings, you'll be able to enjoy HD quality audio and full call control on both desktop and mobile devices, all without any PINS or any downloads. You can also use our integrations to launch your virtual meeting directly from Dialpad or Google Workspace.