Call Summary
Whether it's after a regular call or a conference meeting, it's easy to find important points from your business discussion with Dialpad's Call Summary feature, which compiles your transcript, action items, snippets, and notes into an easily digestible overview.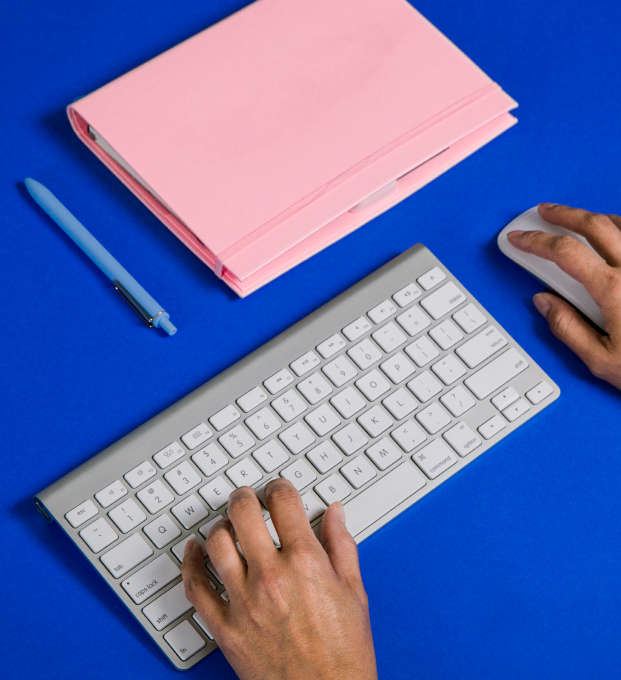 Post-Call Summary
Call Summary is a useful Voice Intelligence feature that helps to capture and present some of the most important aspects from your phone call in an easily digestible format. Within this feature, you have access to the following:
*Basic Call Information: A high level overview of the basic call information such as the contact's name, phone number, call date and time, and call duration.
*Full Transcript: A complete transcript of the call where the call is broken down by speakers and marked by time of utterance. You also have the ability to search for phrases within the transcript as well as listen to the call audios here if the phone call was recorded.
*Moments List: The Moments List include Actions Items, Snippets, Sentiments, and other important insights extracted from the call. Moments can serve as a reminder for followup items as well as make note of anything that needs attention.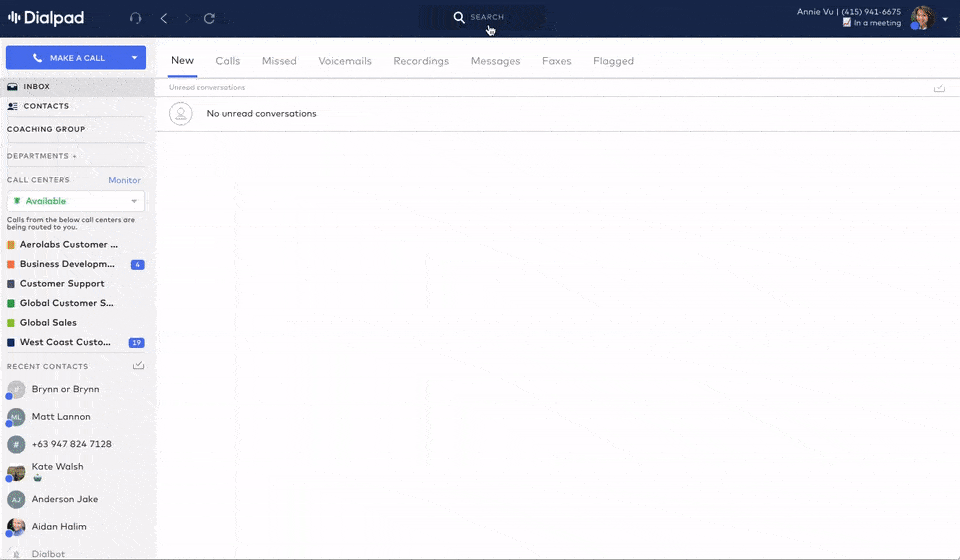 Conference Call Summary
Do you need to keep track of the time you spend on a conference call? Dialpad Meetings will show you a quick conference summary after every call and deliver a detailed report straight to your inbox. You can also access Conference Call Summary in the 'Past Conferences' part of the 'Conferences' tab of your profile, or have your summaries sent to Evernote for easy reference.

The Conference Call Summary will include basic information such as date, time, and duration of the call. It will also let you see who were the participants on the call and how long each participant spoke for. Finally, if Voice Intelligence was turned on, participants will also be able to see all of the Action Items that came out of the call as well as download a full transcript of the call.
Frequently Asked Questions
What is an Action Item?
An Action Item is an action assigned to someone during the call. Example: I will send you a followup email. Action Items are automatically detected by Voice Intelligence so you don't have to give a special voice command for it to be created.
What is a Snippet?
The Snippet feature allows you to capture key moments in the conversation for you to revisit later. Just select the Snippet icon on your call screen when you need to snip a part of your audio. That part of your call will then be automatically attached to your Call Summary.
Do you need to have Voice Intelligence turned on for Call Summary?
We recommend turning on Voice Intelligence for the most comprehensive Call Summary that includes Action Items and Snippets.