A helpful guide when you're getting started
Contact Center Tips for Managers: Part 2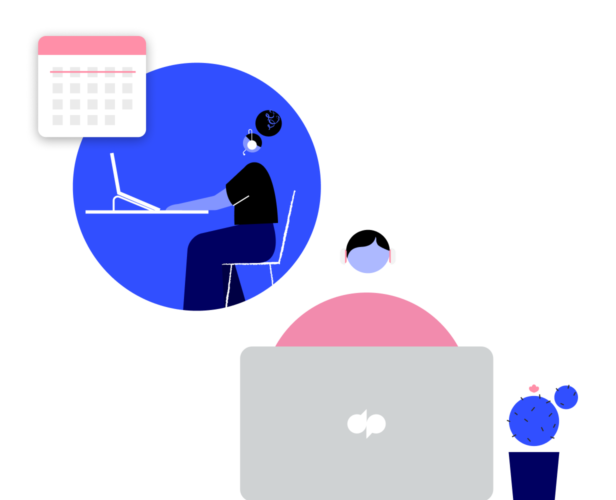 Intro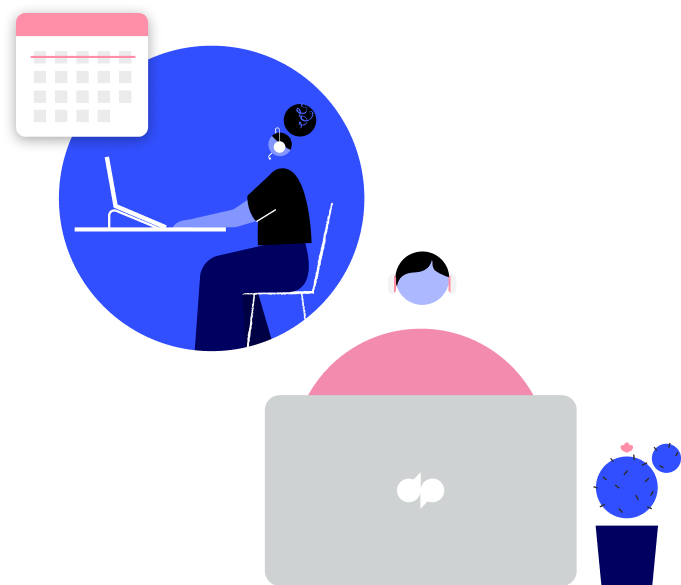 In part one of our user guide for managers, we walked through assigning admins vs agents, call routing options, customizing features like dispositions, and reviewing the dashboards and reporting metrics you have.
In part two, we'll take a closer look at how you can use the Dialpad platform to train and coach agents at scale from anywhere in the world.
Right Answers at Scale
Wouldn't it be great that no matter where your agents were, they always had the right answer to commonly asked questions or areas you knew were particularly tricky?
Well, now you can.
With real-time assist cards, managers can identify trigger words that can pop up recommendation cards right on their agents' screen that include canned responses as well as a link to more information.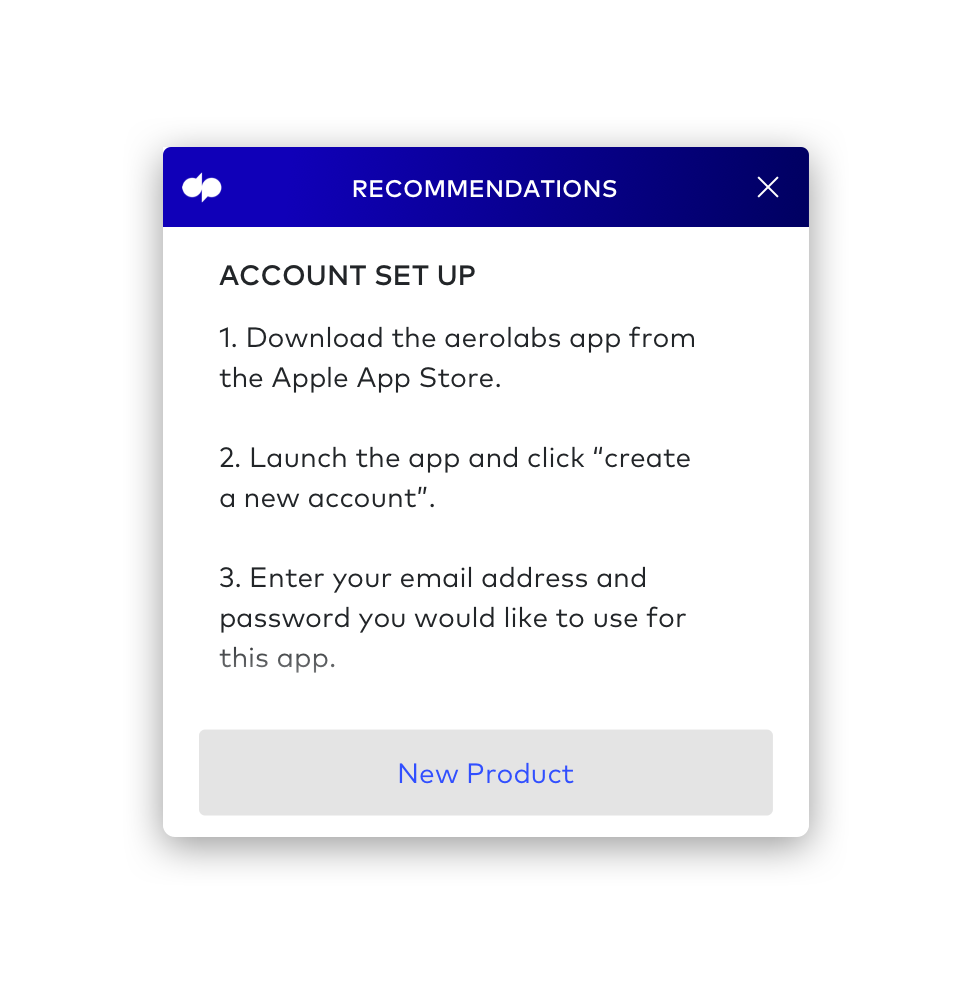 To create a real-time assist card, make sure you're logged into dialpad.com then follow these steps:
Click on the Gear icon
Select the Call Center you want to add the recommendation to
Select Voice Intelligence
Select the option to add a new card
You'll be prompted to choose whether the trigger word is said by the agent, the caller, or both, plus the answer and link for more info.
✅Dialpad Tip: You can use your analytics platform to measure how effective cards are as well as zero in on what topics are coming up most often.
Capture Your Agent's Screen
If you want to see the actual steps that your agents took during their calls, that's where screen capture can be a key quality assurance (QA) tool.
You'll need to turn this feature on for the specific call center you're interested in but once you do, Dialpad will record the actions the agent takes when they're on an active call.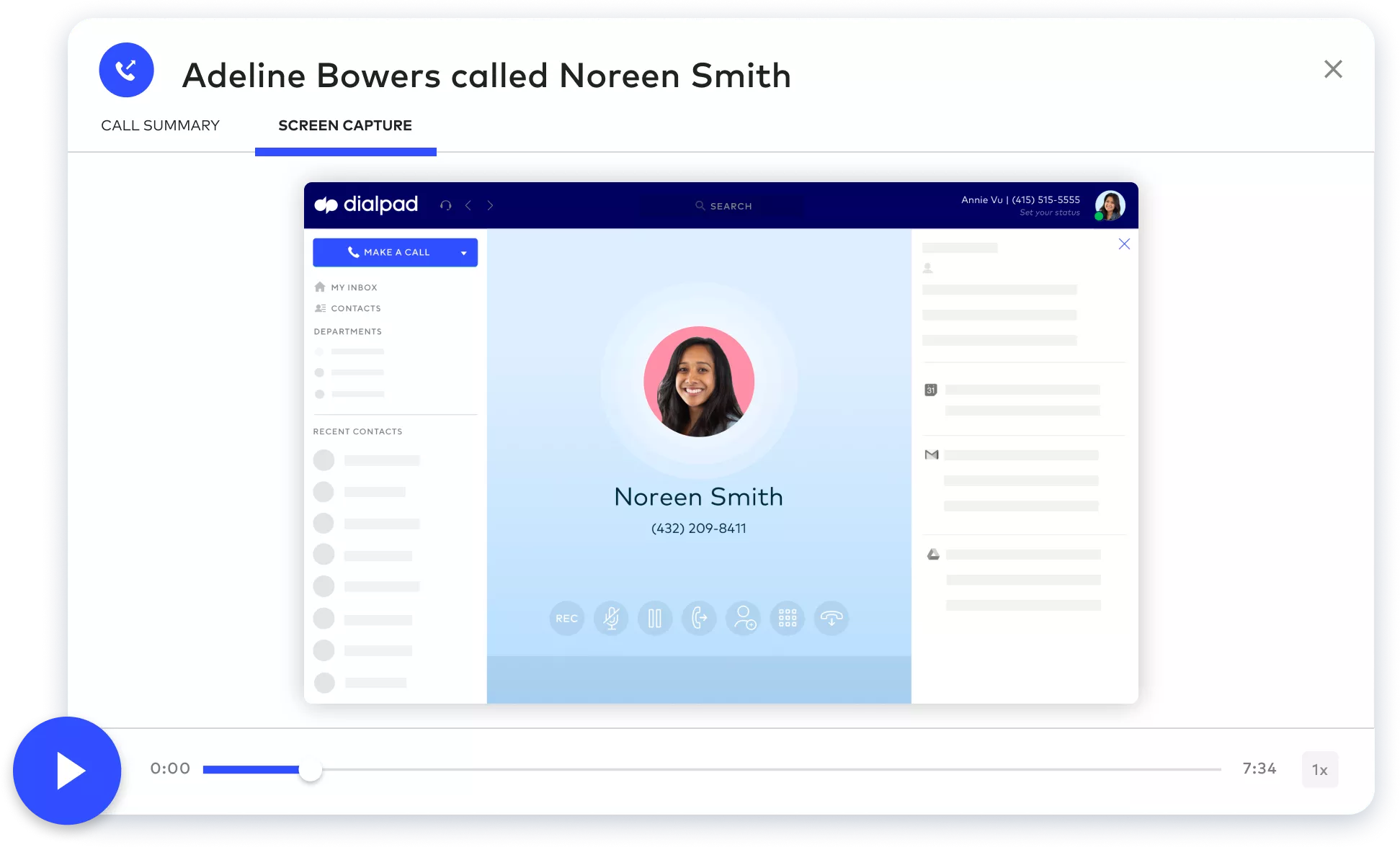 Don't worry—we signal to the agent that we've turned this on (same thing goes for call recordings).
When you're ready to review, navigate over to Call Lists inside analytics and filter by that call center. Click into the call in question to watch the recording, listen back to the recording, and follow along with the transcription (requires Voice Intelligence™).
Monitoring Live Calls
There's a good chance that you'll end up monitoring some live calls as you continue to explore features within your contact center.
Your desktop app will be the place to do this, with the ability to toggle between different call centers and the live calls going on from your left-hand sidebar.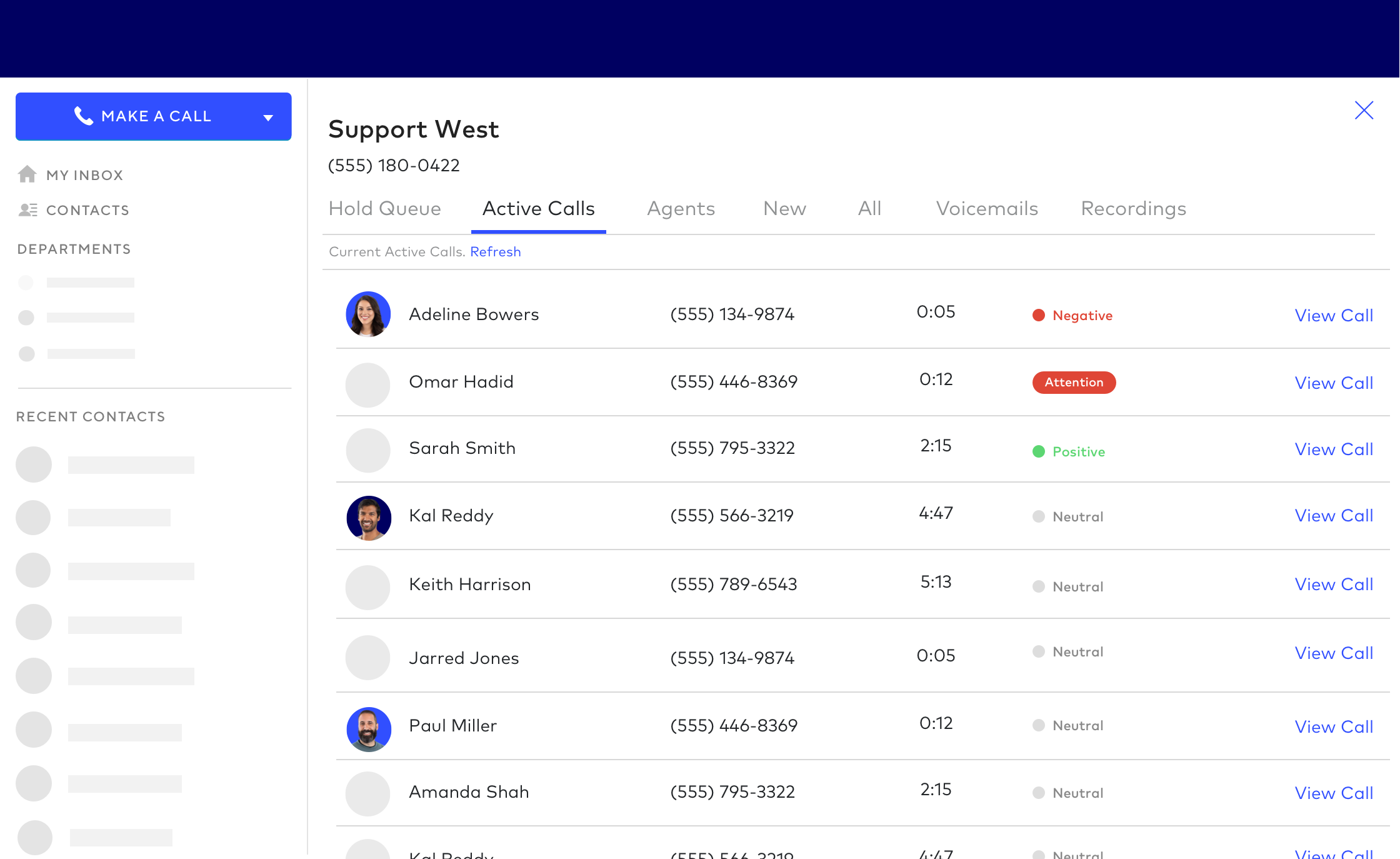 You'll see the list of active calls, the agent handling them, the duration of the call, and (if you have Voice Intelligence turned on) the live sentiment of the call plus the ability to view an embedded transcript of the call.
Every call you monitor will also allow you to Listen In, Barge, or Take Over the Call.
Do you have to be glued to the hold queue to know when calls need your attention? Nope! You can set up real-time alerts for when sentiment changes so your attention is better served where it's needed.

Review Past Calls
Sure, monitoring live calls are important but you're only one person. There's just no way to be able to monitor every call as it's happening. But that's where post-call analytics and call lists come in handy.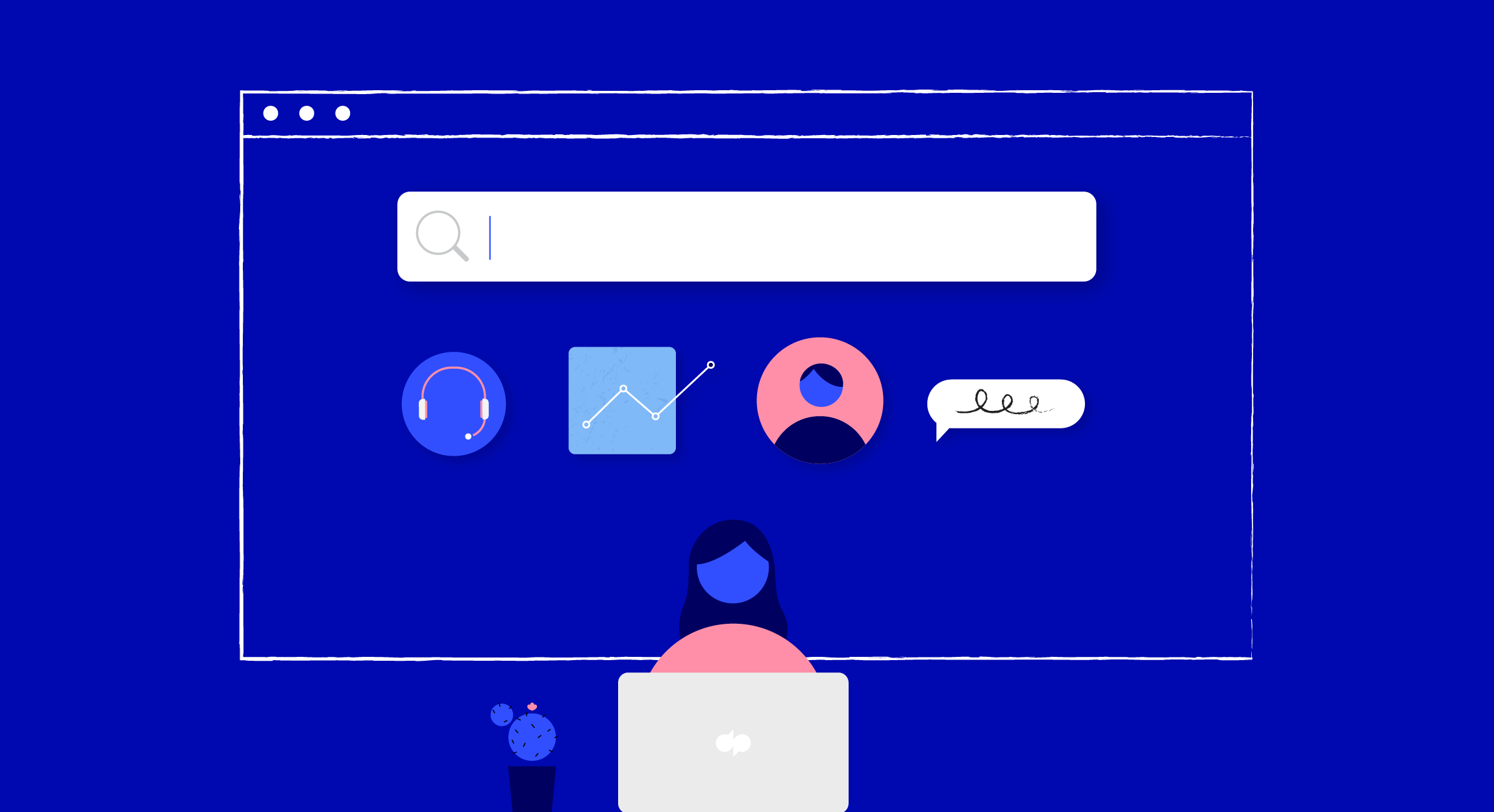 If you've turned on call recording you'll be able to playback the audio on any of the calls for your call center by logging into dialpad.com and following these steps:
Select Analytics
Select Call Lists
Expand the filter menu to select the call center you want
Select any other search criteria (day, time, keywords mentioned)
Select the listed calls to access the call recording playback option
Bonus if you've already turned on Voice Intelligence—you'll get the transcript with the recording and be able to know exactly where to skip ahead in the call to get to the heart of the matter faster.
Helpful Links
Looking to learn a bit more about how to try out some of the features mentioned above? Check out some of the help articles that go into more detail plus offer up FAQs and tutorial videos:
Looking for other best practice guides? Check out our resources hub for guides on call quality, working as an agent, and a look at how to dig into calls with your analytics platform.