Quality Management
Create positive customer outcomes by coaching agents with feedback from real conversations.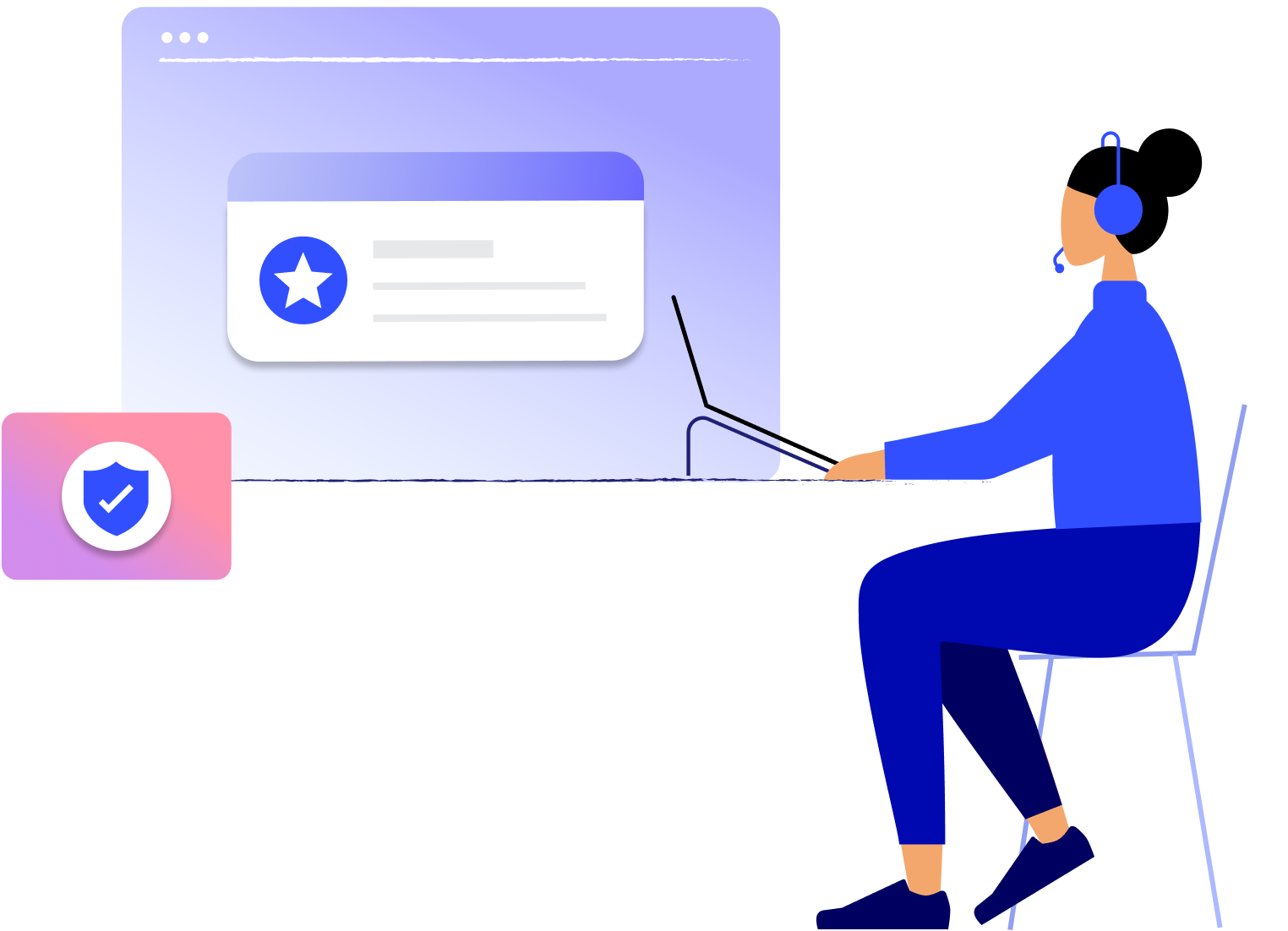 Call Analytics Help You Identify Opportunities
Using Voice Intelligence AI your calls are automatically 
recorded, transcribed, and analyzed for sentiment, questions, 
and interesting moments. Capturing and summarizing agent interactions reduces effort to review call recordings in their entirety helping you find areas to improve faster than ever before.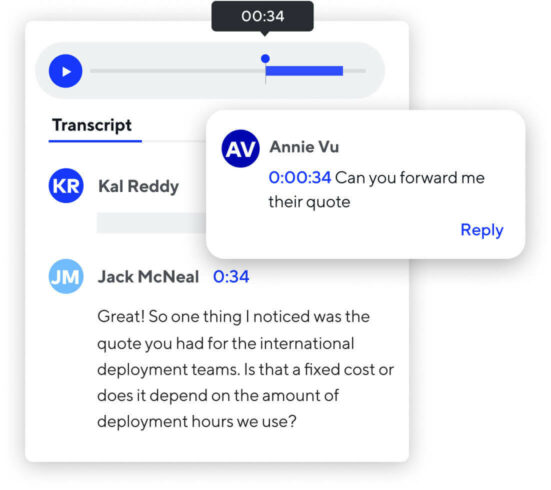 Coach In Real Time
Using the power of real-time transcription Voice Intelligence offers the ability to provide agents with contextual information to help them improve while on-duty. Gentle reminders pop-up on screen that help smooth out conversations and offer helpful information while a call is happening.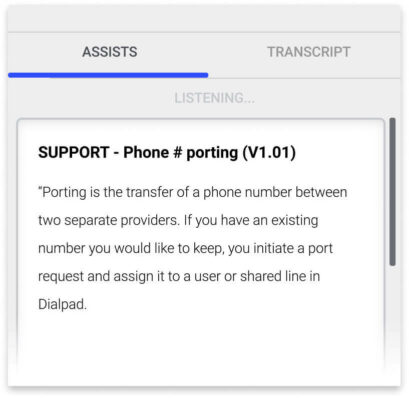 Keep All Your Historical Data
Everything is stored in the cloud and conveniently available for the life of your account. Easily search through old records to find conversations with keywords or in certain time periods.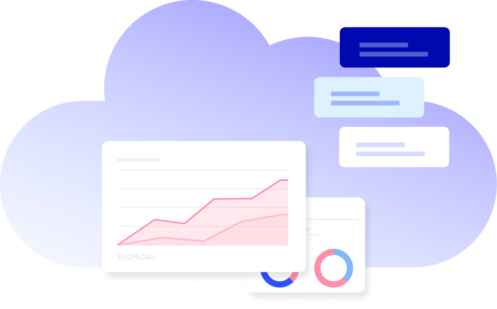 Hear What Real Dialpad Customers Say