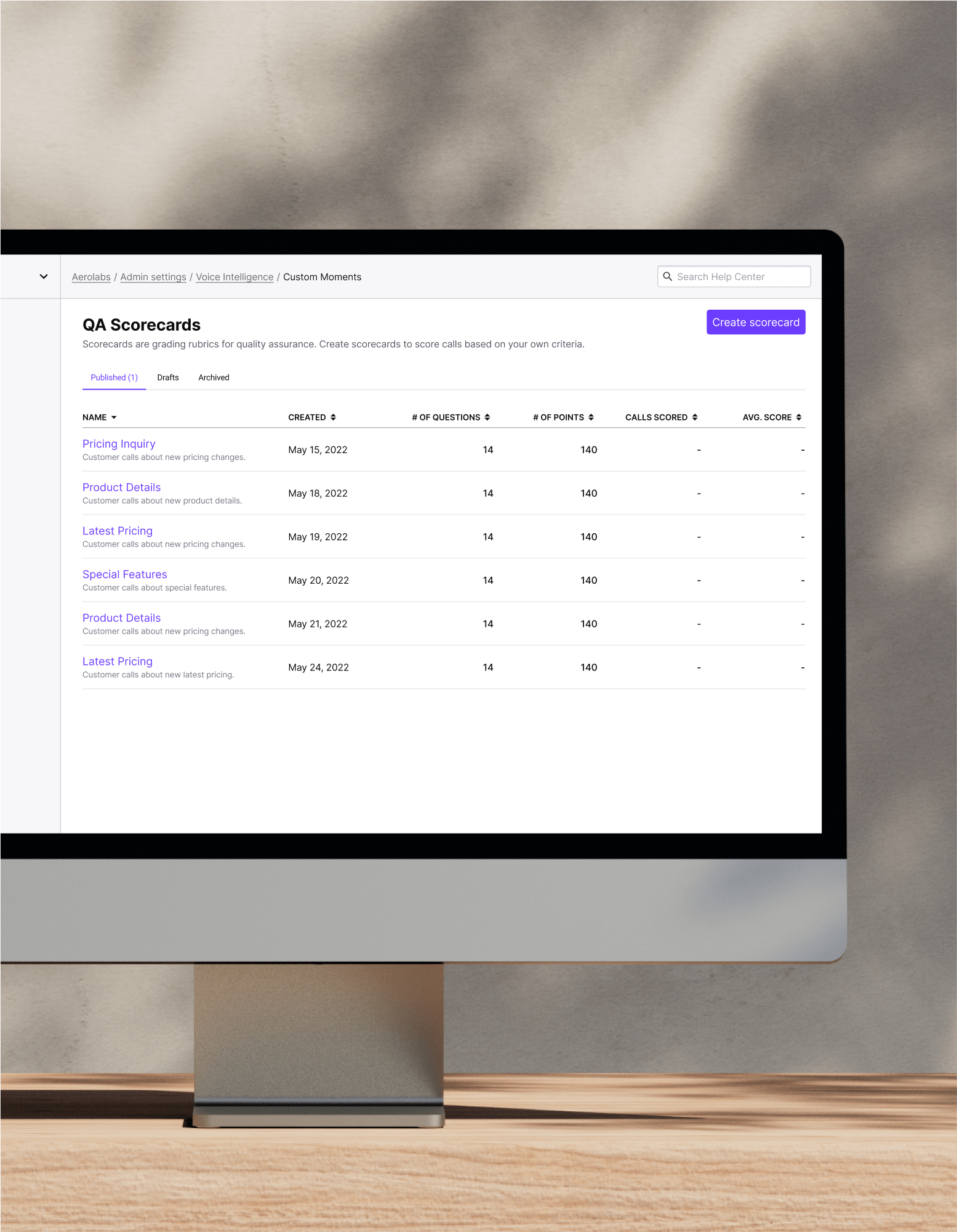 Quality management
Create positive customer outcomes by coaching agents with feedback from real conversations. See how the Dialpad Ai Contact Center + Playvox integration gives you all the QM features you need with a product tour!
Dialpad + Playvox gives you the quality assurance and performance management tools you need to engage your agents and help your customer support team provide a better customer experience.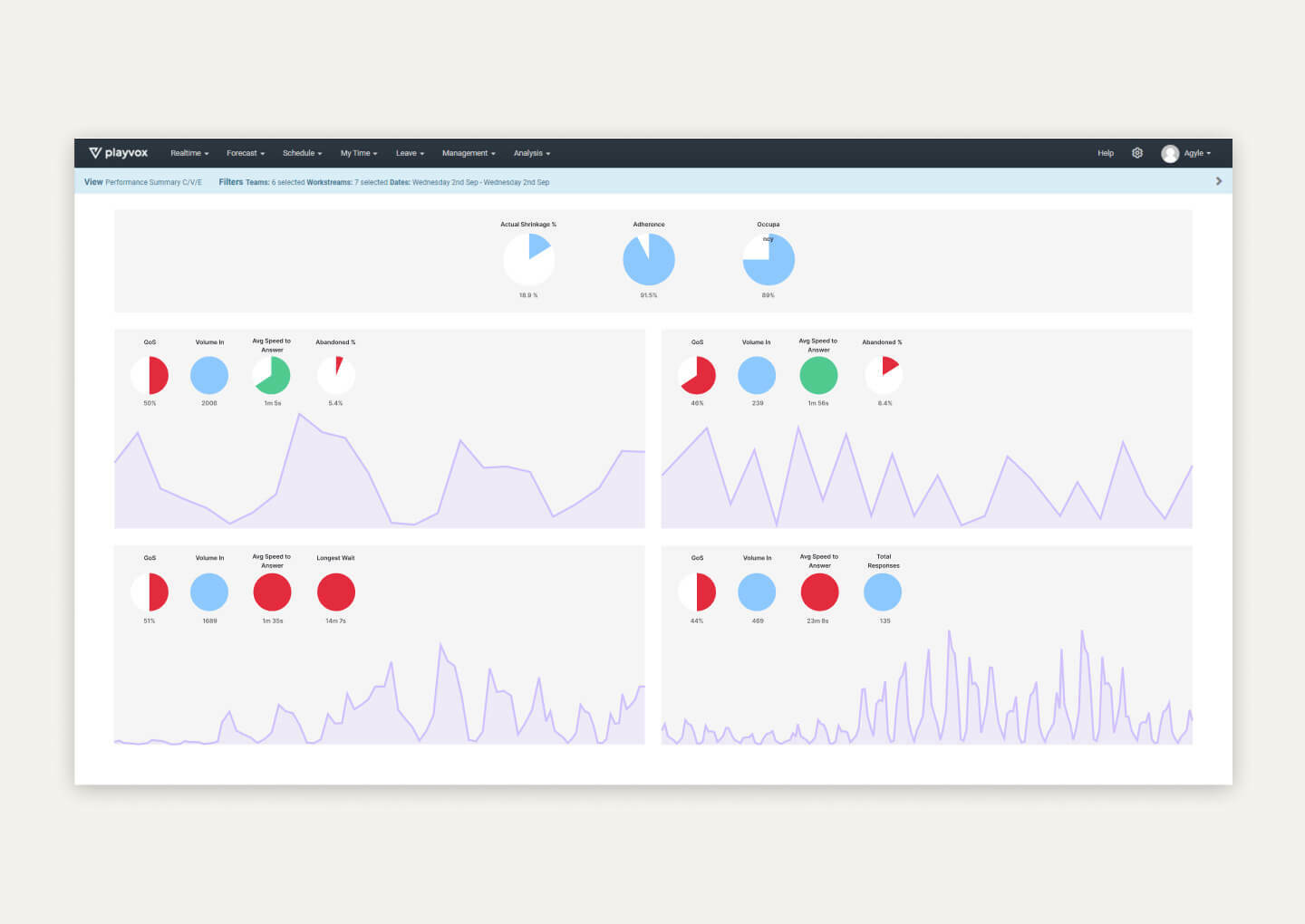 More tailored coaching, at scale
Quickly spot and improve issues in areas like quality, behavior, compliance, soft skills, customer experience, and more with the Playvox QM integration.
Real-time agent assists
Using the power of real-time transcription, Dialpad Ai offers the ability to provide agents with contextual information to help them improve while on-duty. Automated reminders pop up on screen that help smooth out conversations and offer helpful information while a call is happening.
AI-assisted QA
Speed up QA reviews, reduce compliance risks, and improve agent adherence with Dialpad's Ai Scorecards. Instead of supervisors having to review call recordings manually, Dialpad Ai automatically suggests when QA Scorecard criteria have been met and highlights coaching opportunities.
Need better quality management for your contact centers?
Book a product tour to see how Dialpad Ai Contact Center + Playvox QM can work for you!
Get all the essential QM features you need with Dialpad + Playvox
Quality
Easily Identify and prioritize areas for skill development in your customer service teams.

Learning
Easily create and provide your customer service teams with online courses and quizzes to ensure continual skill development.
Motivation
Recognize and reward your agents with points that they can exchange for gifts, based on their Quality, Coaching, Learning and overall Playvox results.
Performance
Track agent performance and measure the impact of your QA process.
Voice of the Customer
Translate customer sentiment into actionable metrics while delivering real-time feedback to your agents and team leaders.

More resources
GUIDE
Learn how to set up your higher ed contact center
GUIDE
Setting up a real estate contact center?
GUIDE
How do the best logistics companies run their operations?