A getting started guide
Contact Center Tips for Agents: Part 2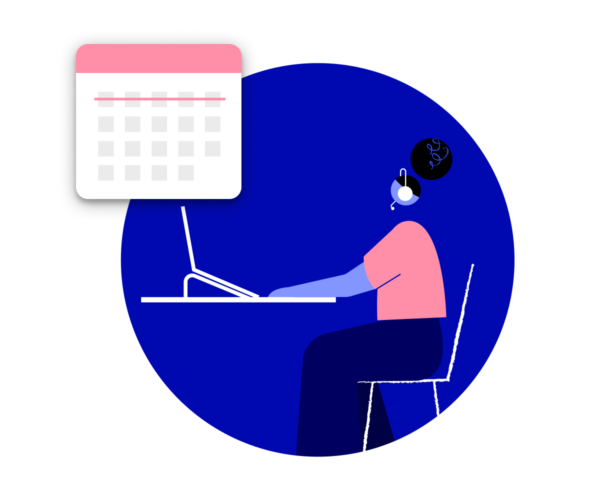 Intro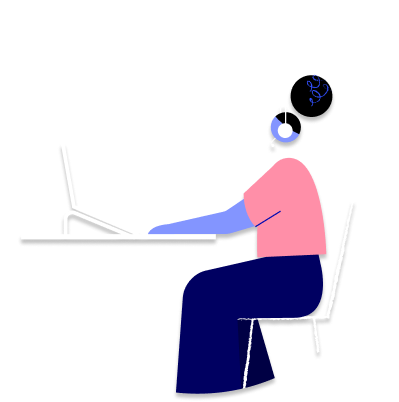 In part one of our user guide for agents, we walked through connecting and testing your headset, getting comfortable with inbound call routing, and took a quick tour of some key areas of your call center inbox.
In part two, we'll take a closer look at the different tools and workflows you can use to get the full picture of your customer and give some context into the calls you're handling.
See Past Interactions
Your Dialpad app doesn't just help you answer calls—it also gives you some context on the customer calling thanks to a sidebar that embeds info from platforms like Zendesk, Salesforce, and ServiceNow.
Just expand your right-hand sidebar when you're on an active call to see history details including:
Caller details (name, company name)
Ability to create a new ticket
List of unresolved tickets
List of all tickets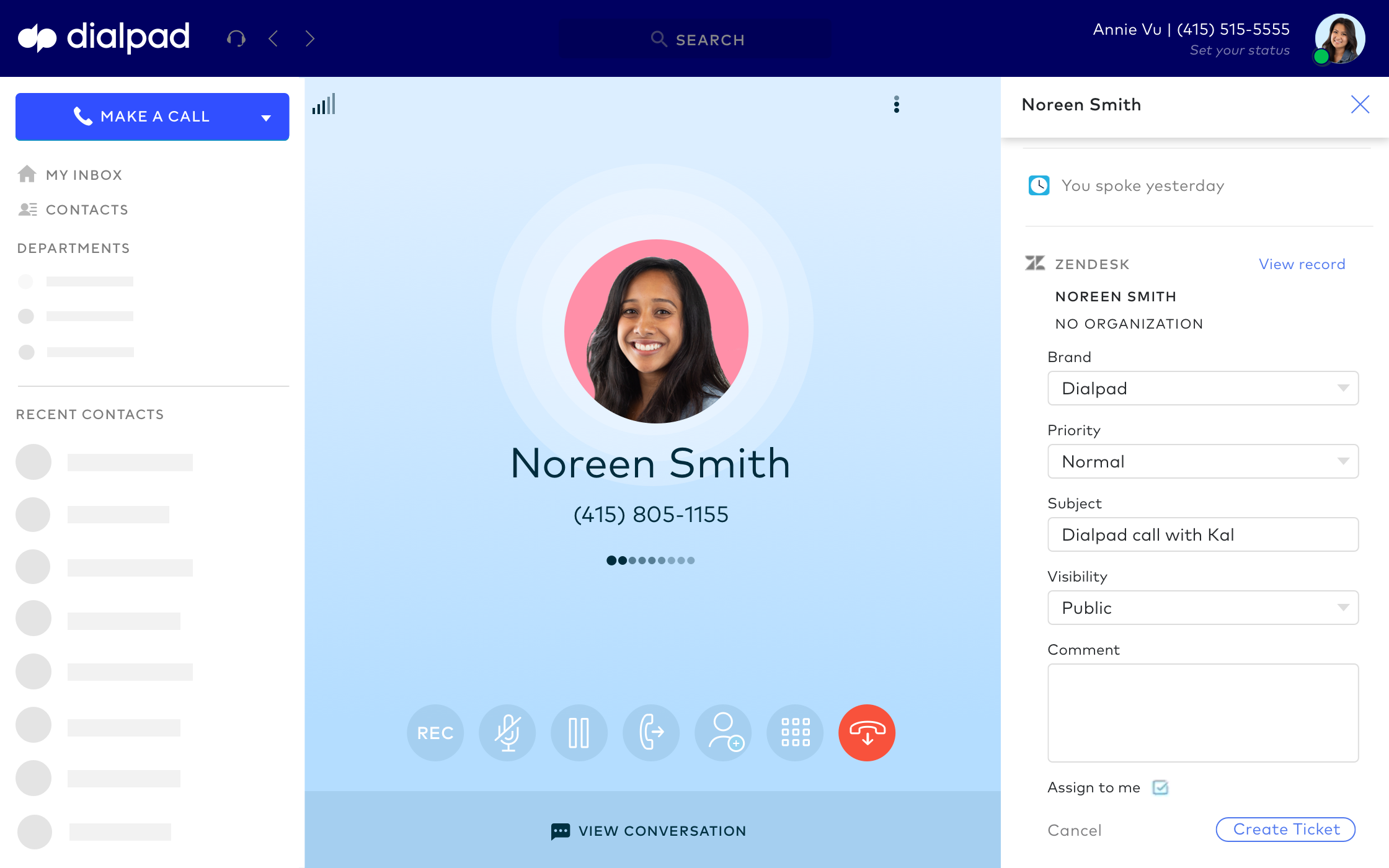 The best part is that the actions you take in Dialpad, like accepting inbound calls or returning voicemails, will be logged back to the platform you're connected to so you and your manager have a central place to review interactions and map next steps.
Dialpad also offers sidebar integrations with a number of platforms including Zendesk, Salesforce, G Suite, Office 365, and ServiceNow.
Answer Calls Right Inside Zendesk
For agents that prefer to work directly inside of Zendesk, Dialpad also offers a computer telephony integration (CTI) that keeps everything inside the ticketing window including:
Answering and placing calls
Popping open new tickets when an inbound call is answered
Logging activities back to the case inside of Zendesk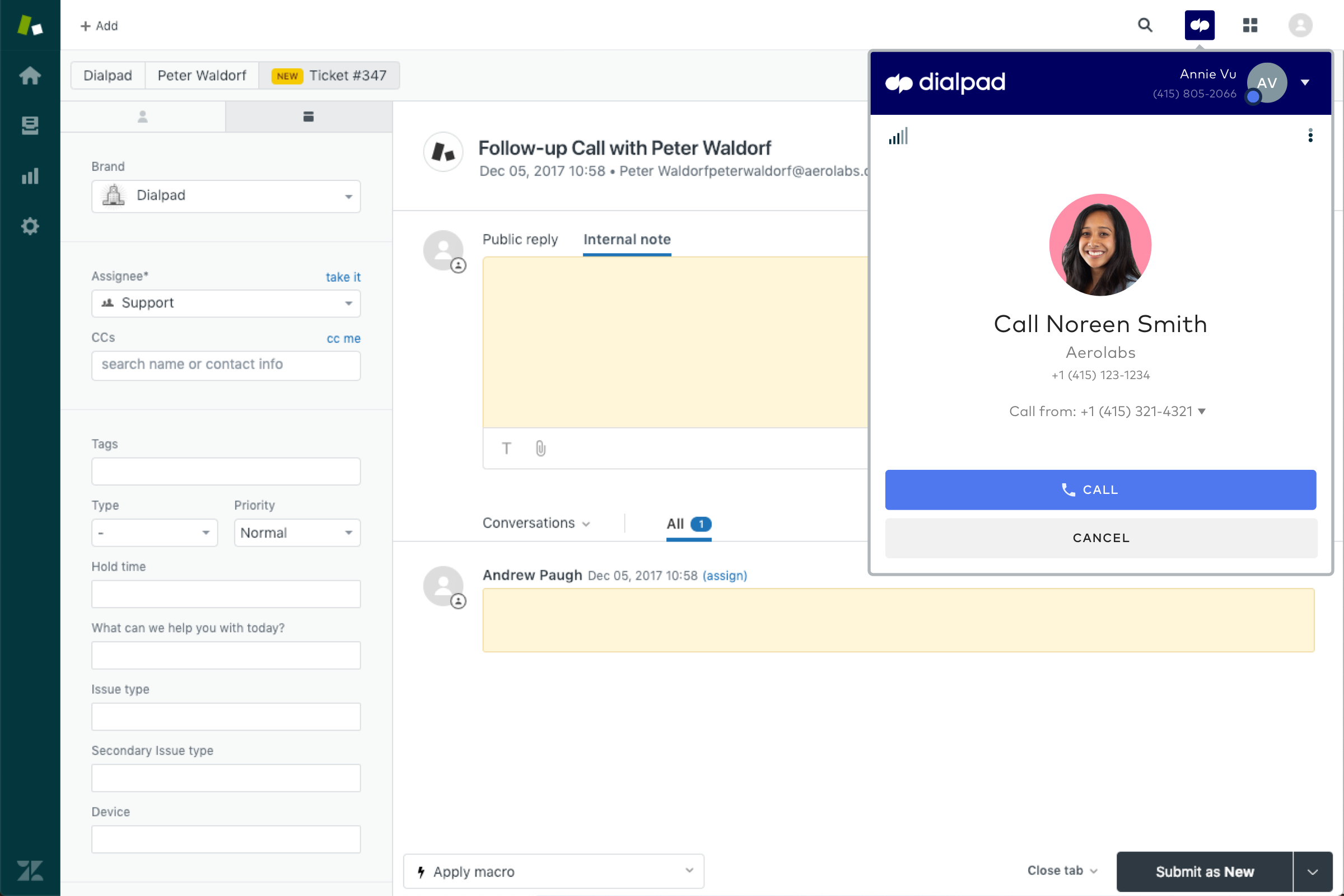 The beauty of this workflow is that you're not struggling to toggle between windows to get the information you need. Everything is just in one simple interface, making it easier for you to do the thing you're the best at—delivering personalized support 🙌.
✅Dialpad Tip: Not using Zendesk? No problem—we've got native integrations with other support platforms like Front and Kustomer that still keep you focused in one place.
Right Answers, Right on Time
We've all been there: you're hit with that one question that leaves you scratching your head.
Rather than trying to scramble to find it or put your caller on hold while you track it down (something we know they're not huge fans of), Dialpad can help surface the answer to you right on your active call with real-time assist cards.
These cards, triggered based on keywords said during the call, will pop up on your screen with the canned response provided by your manager plus a link to direct you to more info.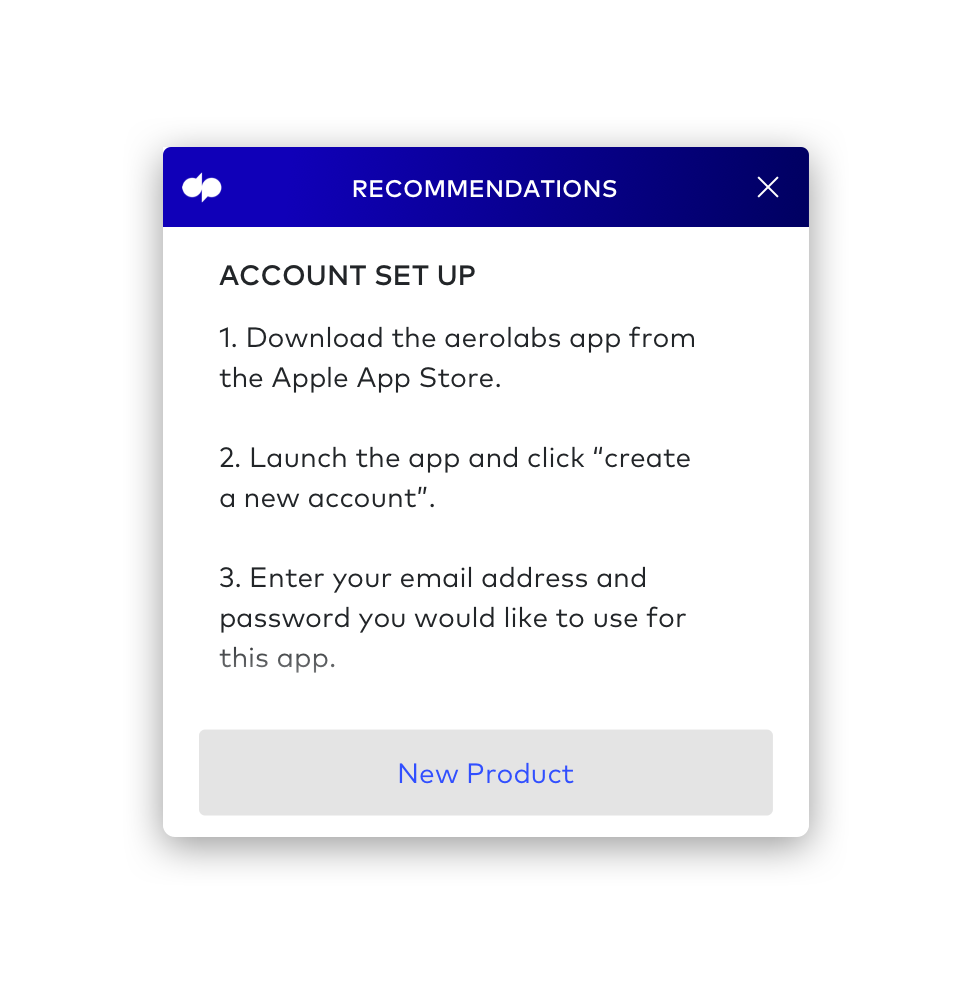 These cards can pop up regardless of whether you're working in the desktop app directly or through an integration with platforms like Zendesk or Salesforce so you're covered no matter where you end up accepting the call.
Tag Calls with Dispositions
How many calls did you handle that was troubleshooting? How many for user education? With Call Dispositions, you can actually show your manager the breakdown and circle back info that can help enrich your process, your knowledge base, or your canned responses.
Keep in mind that your manager will have to turn this feature on but if they do, here's how it'll work:
Your active call ends
A disposition pop up appears with the option to select the type of call
A text field allows you to add in any extra notes/context for the call
Submit the disposition to log it back to Dialpad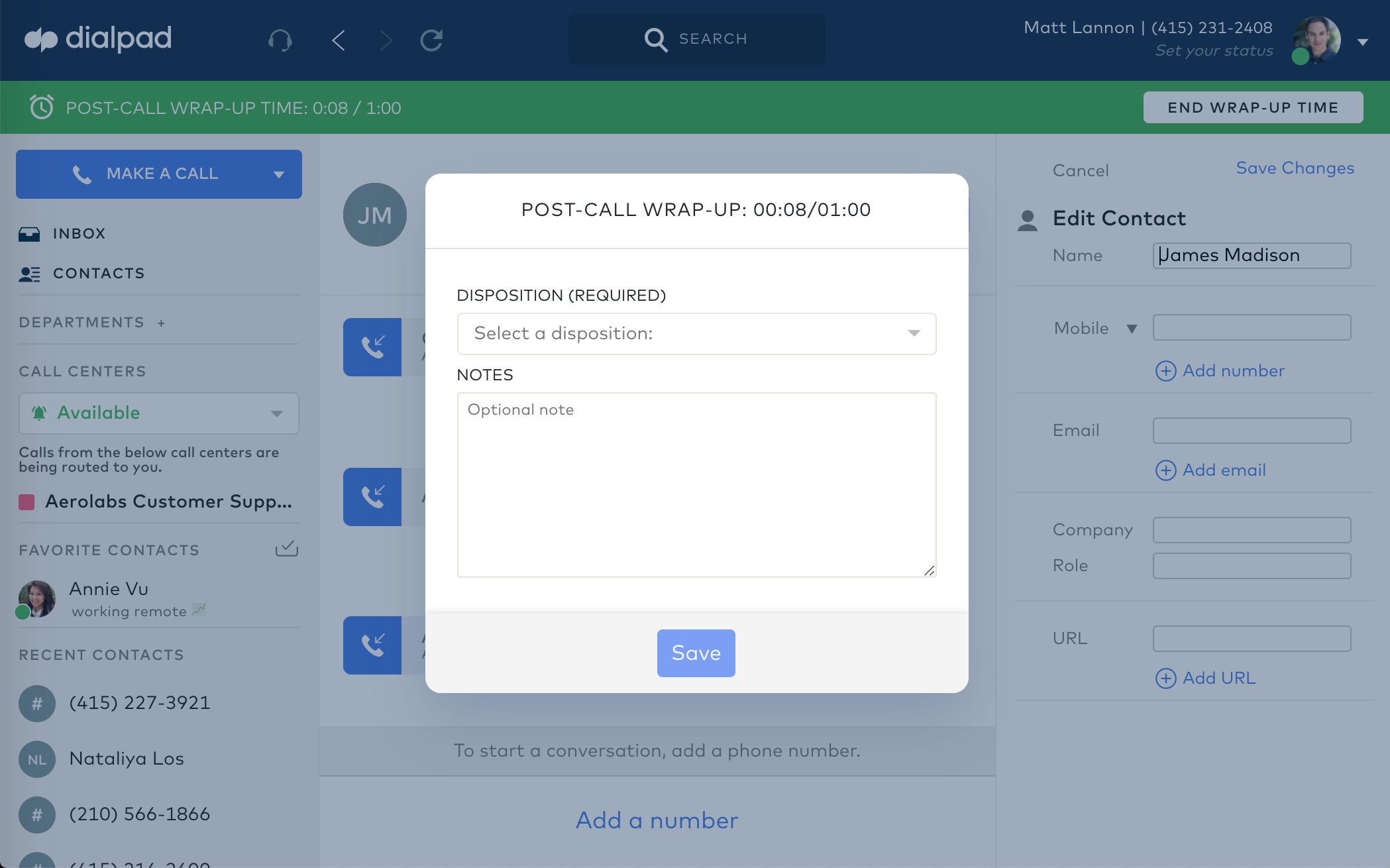 And if your manager has turned on post-wrap up time, you'll see that countdown right within the disposition so you're not running up against getting a new call while you're still finishing your notes.
Helpful Links
Looking to learn a bit more about how to try out some of the features mentioned above? Check out some of the help articles that go into more detail plus offer up FAQs and tutorial videos:
Looking for more best practice tips? Check out our resources hub for guides on call quality, analytics, and more insider tips.