Customer Satisfaction (CSAT) Survey
Customer satisfaction (CSAT) surveys collect feedback instantly — ask a customer to rate their experience with a score as well as an explanation in their own words transcribed by Voice Intelligence.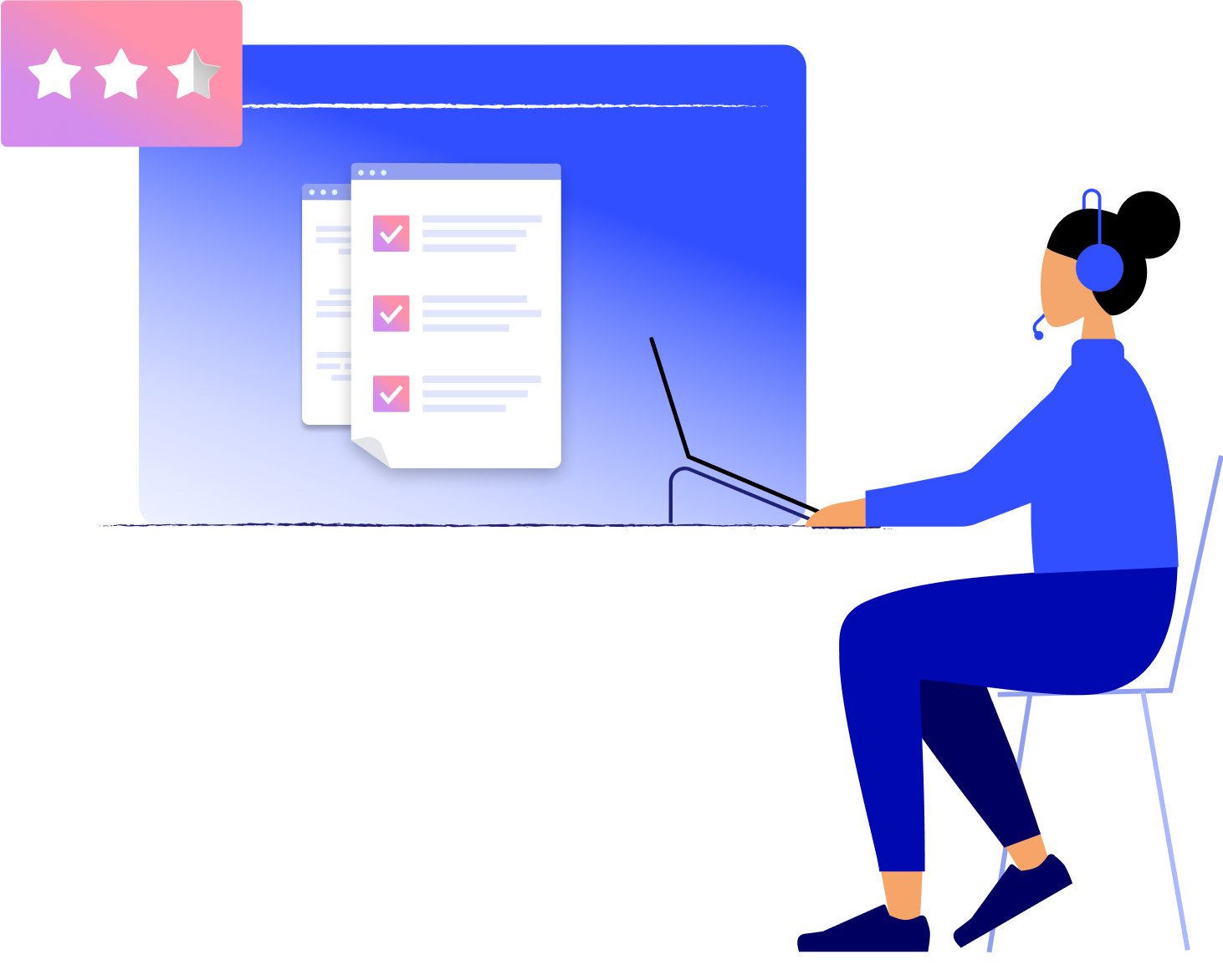 Customer Feedback from Every Call
CSAT score is a metric used to understand how happy customers are with your business. Customers rate your products or services, or they'll tell you their overall impression of your brand identity after reaching out to a call center.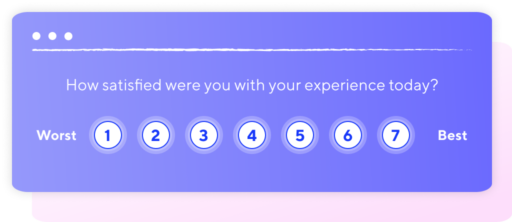 Instant, Unfiltered Feedback
Never guess what customers think — a CSAT survey collects feedback as soon an agent hangs up. Customers will tell you exactly what they think immediately after an interaction with your business rather than hours, days, or weeks later. So don't worry about trying to call back a customer or sending an email that inevitably gets lost in their inbox. CSAT surveys follow-up each conversation to capture instant, unfiltered feedback.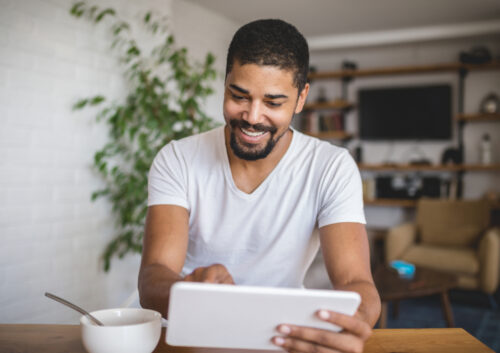 Analytics Organized for You
Calculate the average CSAT score and response rate automatically. Find out if customer retention is sliding due to poor satisfaction, and use the agent leaderboard in Dialpad's analytics to separate data for a closer look at performance.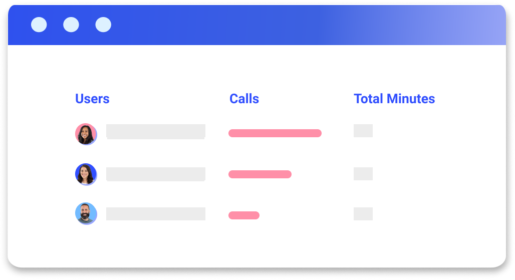 Coaching Center has made it incredibly easy for our sales trainers to go to one place to search for keywords, view call summaries, and filter to find what's relevant for their team.
Mike Montiero | Communications System Manager at Education First
Turn Insights Into Action
Having this data at your fingertips makes it a lot easier to understand where the gaps are so you can fine-tune your strategy and give customers the best possible service. You'll know if agents are well-trained and answering questions effectively. If not, you've got the data in front of you to coach specific agents or completely overhaul your call center's strategy to perfect customer service across the board.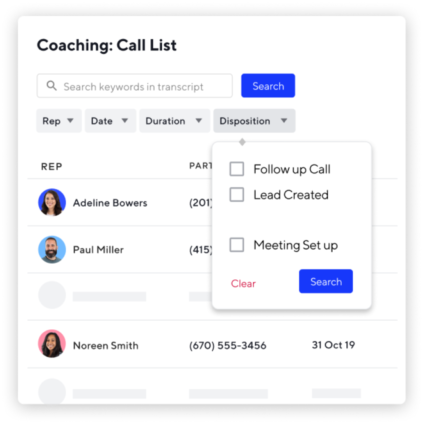 Quantitative & Qualitative Data, Together
CSAT surveys in Dialpad can gather words, not just numbers. You'll always earn a CSAT score, but offer customers the opportunity to explain how they're feeling. Voice Intelligence transcribes every word to add context to quantitative data. Customer feedback depends on a variety of factors, and a word-for-word explanation paired with a CSAT score gets managers a clearer picture of how customers feel and where a call center can improve.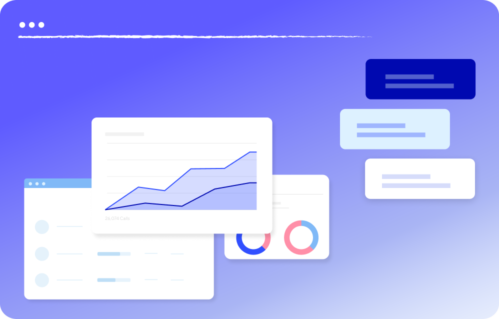 Hear What Real Dialpad Customers Say