Customer Satisfaction (CSAT) Survey
CSAT Surveys help you collect feedback from your customers so you can continuously improve their experience. With Dialpad, customers can rate their call experience with a score plus an explanation in their own words—complete with automatic transcription by Voice Intelligence (Vi™).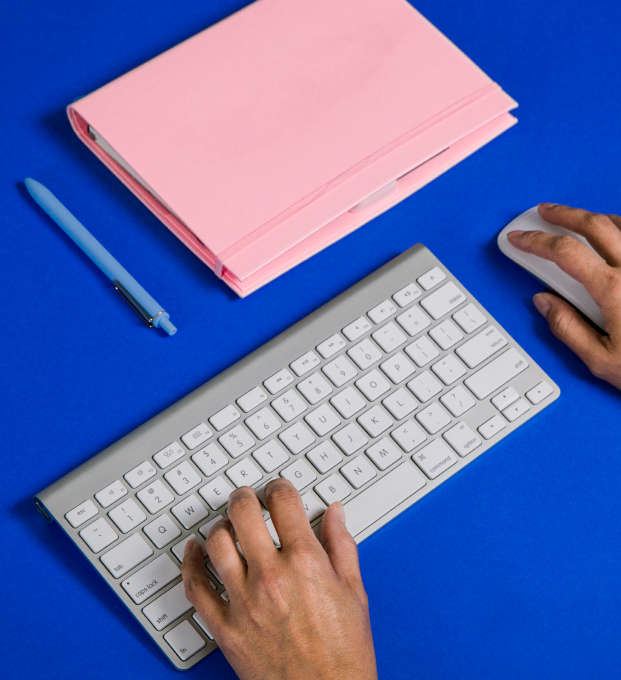 Get Customer Feedback from Every Call
CSAT score is a metric used by many organizations to gauge how happy customers are with your business. They can relate to how a customer feels about your products or services, or just their impressions of your brand in general.
CSAT scores are more commonly collected through customer feedback surveys that can vary in length and contact and are often quantitative, although they can also be qualitative.
With Dialpad, customers are able to rate their experience with a score, and then provide an explanation in their own words, which we then transcribe with Voice Intelligence (Vi™). This allows customers to provide both quantitative and qualitative feedback, and helps managers get a clearer picture of how customers really feel, so that improvements can be made.

How Do CSAT Surveys Work?
Admins need to head to their Office Settings page and scroll down to 'Add CSAT Survey' to enable this feature for their team. From here, they can add four messages the caller can hear, though not all four are necessary - a survey question followed by a thank you message are the most important ones.
Once the survey is done, the Admin can click 'X' to return the survey list, where he can decide which Call Centers will use that survey by clicking 'Options', then 'Apply'.
Done! At the end of the call, when the agent hangs up, the customer will be put through the survey flow automatically.
Tip: For best results, we recommend asking your agents to remind callers they should stay on the line for a quick one question survey - this will prevent them from hanging up too soon, and they'll usually appreciate the heads up!


How Do I Turn Those Insights into Action?
Data doesn't add up to much when you can't effectively access and understand it, which is why we make survey results available to Admins through Analytics.
When in their Analytics page, Admins can filter for a Call Center, and then click on the 'Surveys' tab. From there, they're able to view the average score, number of responses, context, and more.
They can also download a .csv export of all the individual responses to get further details like caller, agent, and score received.
Having this data at your fingertips makes it a lot easier to understand where the gaps are so you can fine-tune your strategy and give your customers the best possible service.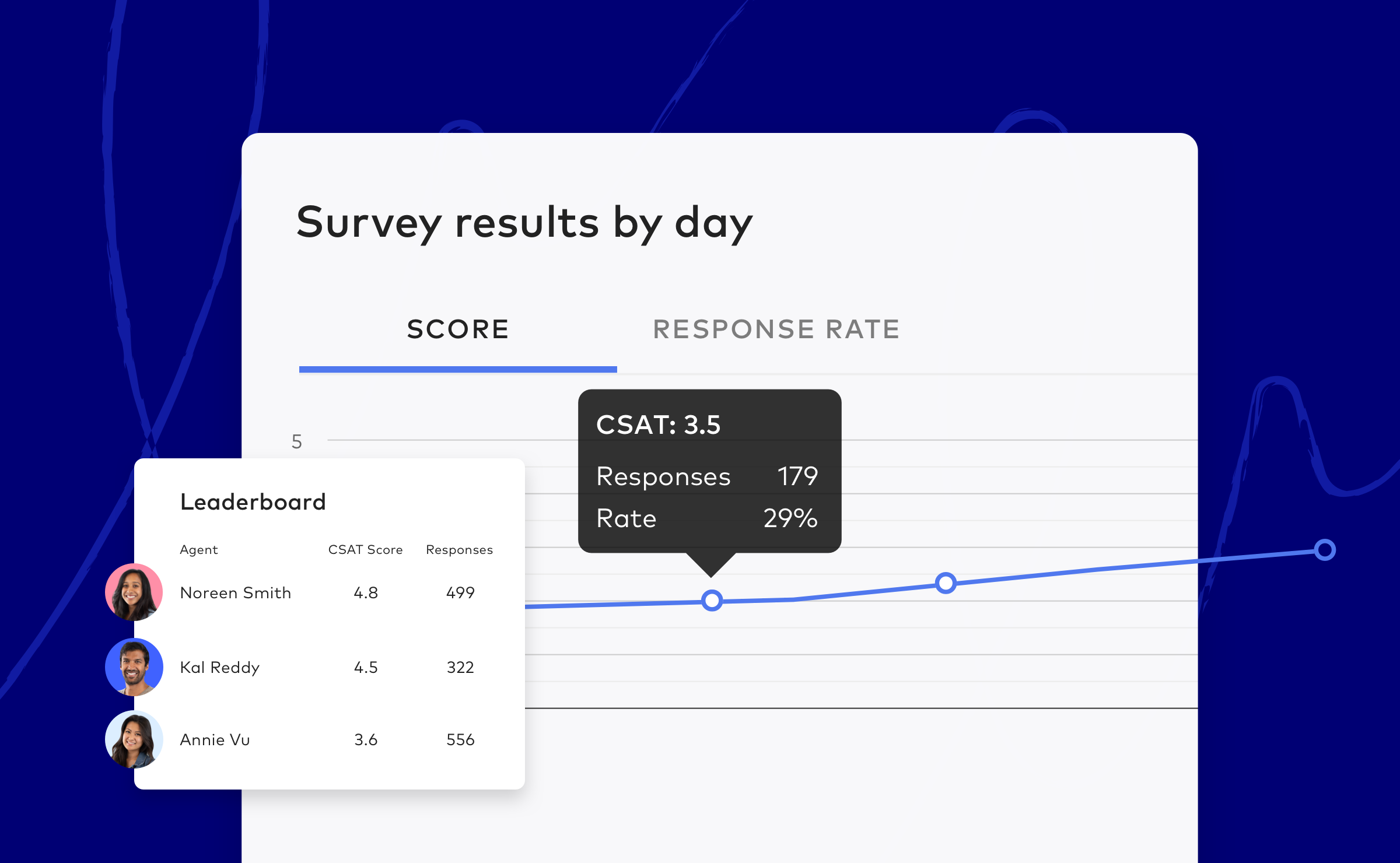 Frequently Asked Questions
Do you have to pay more for CSAT Surveys?
No. This is a standard business feature that's available to all Dialpad Contact Center and Dialpad Sell users at no extra charge.
Does this feature work across all my devices?
Once enabled, CSAT Surveys will be available whether agents take calls from their desktop or mobile app.
What call types can be used with CSAT surveys?
CSAT can only be used with inbound calls to a Call Center.
Can I use this in languages other than English?
Yes, but you will need to upload your own mp3 greetings as text-to-speech is English only.
How can I find call recordings of the calls with surveys?
Once you've downloaded your CSV with the survey details, you can take that information to your Calls List to filter for that agent, date and time of the call. If you have call recording set up, you can listen or download the recording from here.