Real-Time Assist
Dialpad's Real-Time Assist feature provides your sales representatives and customer support agents with key details in real-time so they can help prospective and existing customers with accurate information quickly.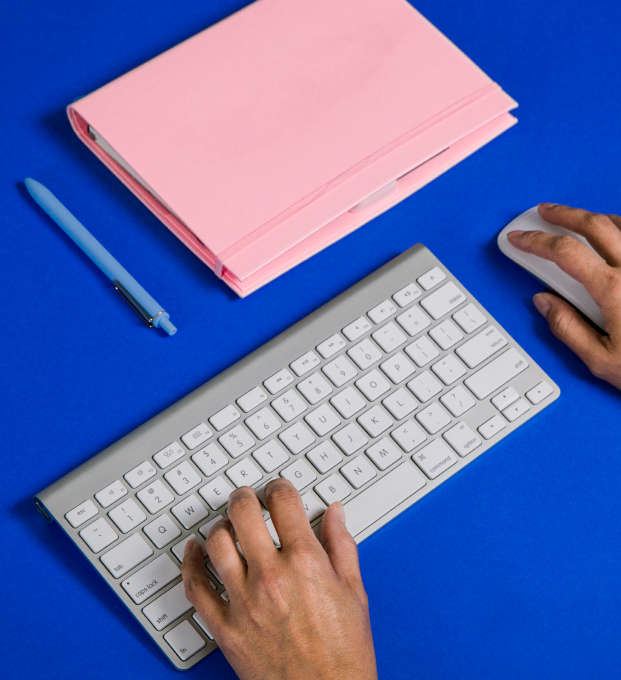 Onboard New Team Members Faster
Real-Time Assist can help tremendously with onboarding new members for your organization's customer support and sales teams. For brand new customer support agents, solving customer problems can take longer and feel more intimidating. This feature can help them solve those issues faster by providing them with the information they need at the moment they need it. So even if they're still learning about the product, they'll have immediate access to the resources they need to help the customers. Similarly for representatives on the sales team, Real-Time Assist can provide competitive intelligence and product information to speed up the ramp up process and help reps close deals sooner.
Scale Your Ability to Coach the Team

Coach your team without having to listen in on every call. Real-Time Assist give your sales representatives and customer support agents answers for the customer questions and issues you care about most. When those customer questions or concerns come up, you know the team is supported with pre-populated content.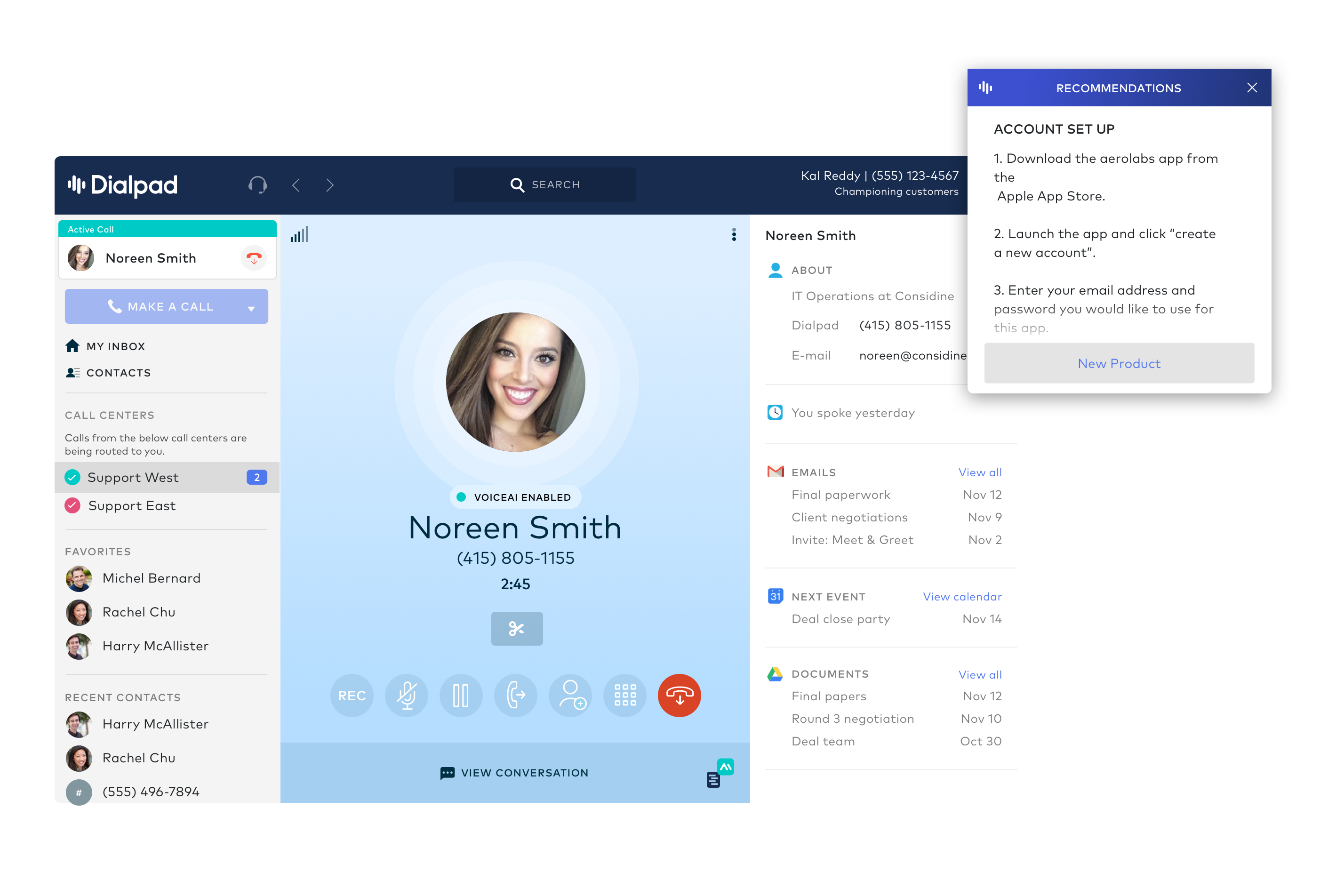 Create a Better Call Experience
By arming your sales and support teams with the information they need in a timely manner, your prospective and existing customers will benefit from fast, accurate answers to common questions and concerns. This will not only help to create a better call experience for the callers, but for your sales and support representatives as well.
Frequently Asked Questions
How do I make sure that Real-Time Assist are helpful and not distracting for my team?
Recommendations are customizable, so you choose which words trigger the cue card to pop up. You'll also be able to customize a suggested response which helps keep the information relevant for agents.
Can I turn Real-Time Assist off?
Yes, Real-Time Assist can be toggled on or off from within the administrator web portal.
Is there a limit on how many Real-Time Assist an Admin can make?
Yes. Each call center can have up to 100 recommendations.
Can I change my Real-Time Assist?
Yes. If you've reached your recommendation limit, you may edit an existing one, or delete it and start over.
How is a Real-Time Assist triggered?
Our built-in Voice Intelligence technology listens for specific words that you choose, then launches a notification that you customize.
Are Real-Time Assist just for new agents?
Nope! Even experienced agents can't memorize every last detail. The recommendations can be a helpful reminder for everyone.