Speech Analytics
Know what every conversation means to your business — use Voice Intelligence to discover trends, coach agents, and improve customer satisfaction in a call center.
By Your Side, Listening With You
Identify the words and phrases that matter most. Voice Intelligence automatically captures every moment worth your attention. Easily find customer-specific items such as an email or mailing address after a call, or figure out why customers reach out. Agents can't recall everything — our AI-based technology fills in the gaps by tracking key details in the call summary.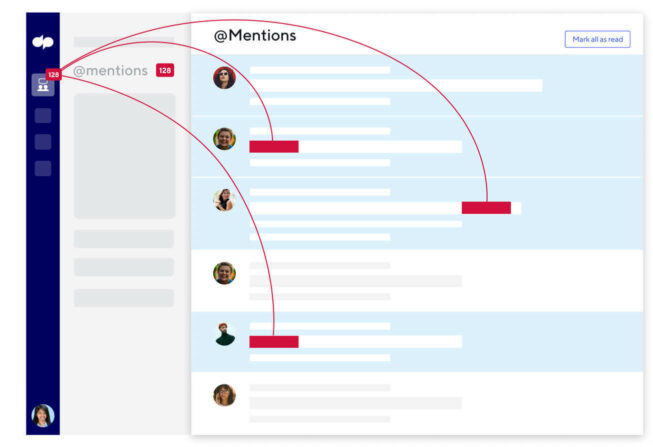 Conversations & Context
Data doesn't mean all that much if you can't understand it, or if you can't find it. Dialpad shares the data necessary to optimize a call center's performance. Monitor an entire call center and its agents, then dig deeper. Speech analytics reveal the topics and issues customers discuss by adding context to conversations. Trends exist right in front of you, so let's discover them.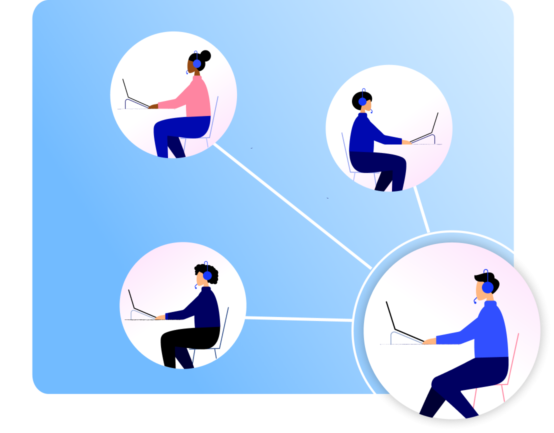 With Dialpad, we can set up a new call center in 10 minutes from anywhere. We have the flexibility to manage our call center on our own, and it's easy.
Tyler Jones | VP of Operations and Systems at Astravo
Coach Agents At Any Time
Often you'll take a look at data after a call, but what if an agent needs assistance during a call? Call center managers and supervisors can listen in on, barge, and take-over calls to coach agents while they're speaking to customers. Since customer satisfaction shifts in seconds, design a call center that prioritizes immediate action through live sentiment analysis and real-time assist cards.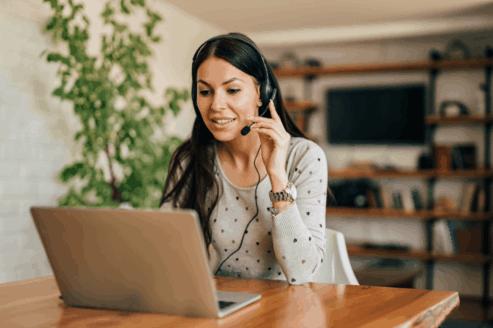 Keyword Search In Call Transcripts
Search a call transcript for keywords important to you and your business. In a call that includes hundreds or even thousands of words, Dialpad pulls the excerpts that you're seeking to gain insight from. Spot opportunities from keywords, and use them to coach agents. Point out exactly where in a call an agent could've used better language to effectively answer a question and strengthen customer experience.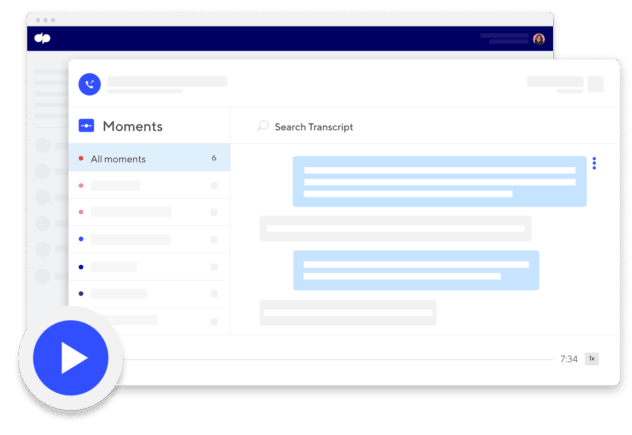 Hear What Real Dialpad Customers Say