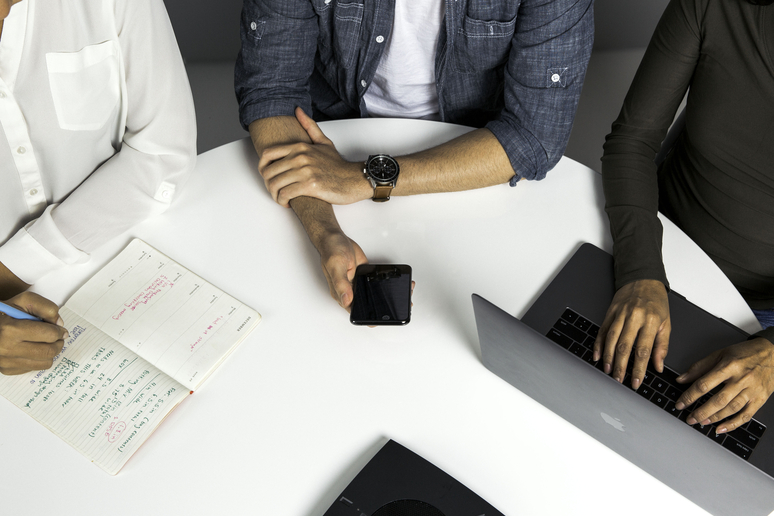 November 25, 2019
Web conferencing is a rapidly growing part of modern work culture as teams are increasingly remote, mobile and geographically dispersed. However, its popularity has also exposed new vulnerabilities. The industry is particularly susceptible to targeted instances of automated attacks for eavesdropping. A recent disclosure from the Prying-Eye Report detailed a spate of these attacks, highlighting the need for providers to give customers features that adequately protect and secure their video conferences. As part of our commitment to creating safe, easy to use products that our customers can trust, we wanted to highlight four features we provide to make your meetings secure and private:
Locking Conferences: Lock conferences to prevent new participants from joining so you know that your meeting is private and secure.

Conference PINs: Set participant and organizer PINs that can be given to attendees in advance to create an additional layer of security in every meeting.
Manage conference attendees: Organizers can kick out meeting participants or evict viewers that have not dialed in.
Notifications of attendees: Know when someone enters a meeting before you join by setting up text or email attendee notifications.
We recommend using these features to enhance your visibility into--and control over--your meetings. At Dialpad, we created these features because security and privacy are our priority. We continue to take proactive steps and are not aware of any malicious attempts to access UberConference meetings. However, if for any reason, you need to report an issue, please reach out to our support team immediately. For additional information regarding the infrastructure security of UberConference please see https://www.dialpad.com/trust.