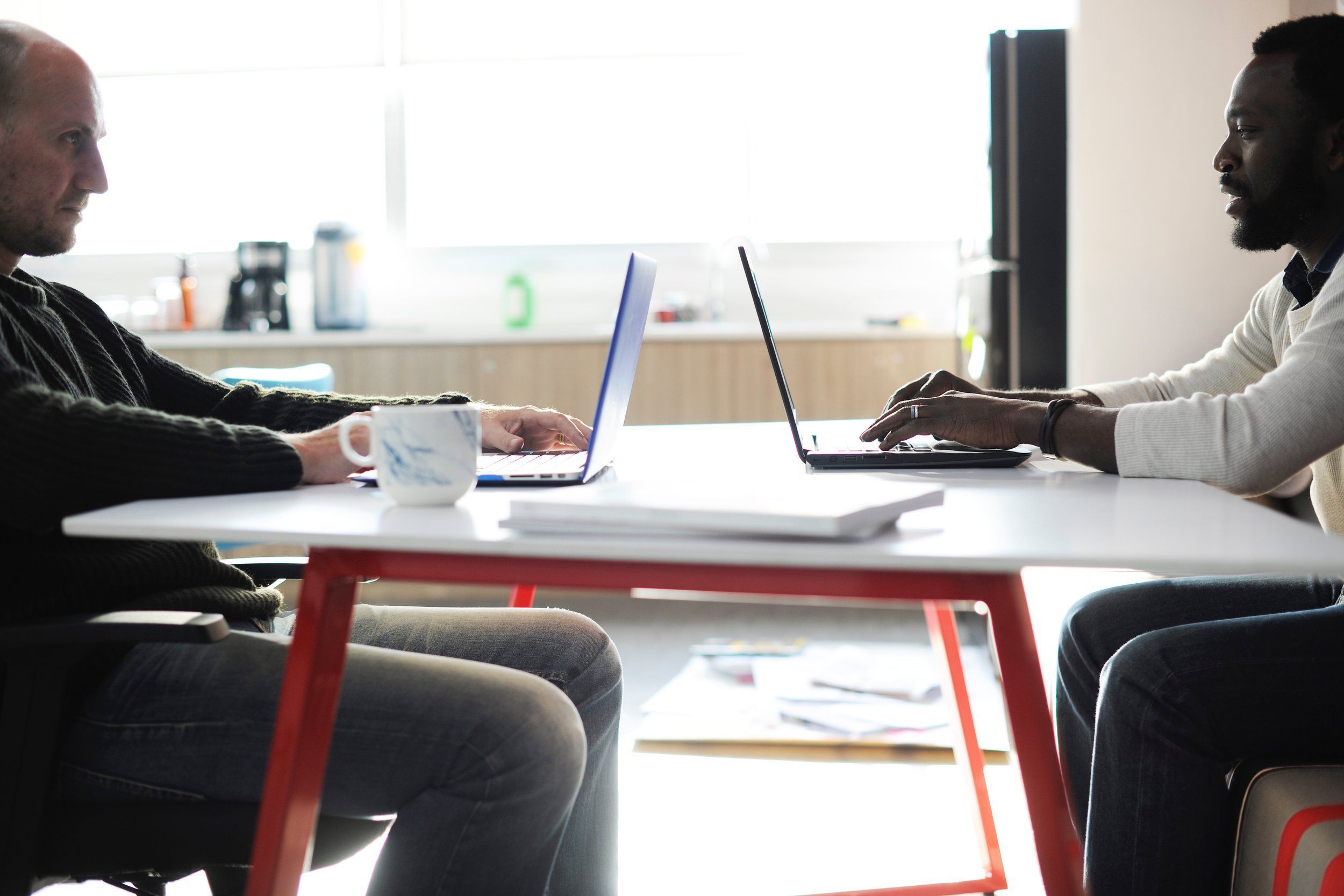 April 27, 2018
In today's always connected world, being productive at work has become synonymous with being productive on-the-go. A 2017 Gallup poll estimates 43 percent of Americans spend at least part of their time working remotely. That's a significant increase from years past, and as millennials continue to seek more flexible work options you can bet that figure will only go up.
But all this mobility is not without challenges. As we shuffle with greater frequency between Ubers, coffee shops, WeWorks and airports, we also shuffle between devices, wifi connections, meeting lines and business applications. Sooner or later, all that shuffling starts to drag on our ability to work efficiently. Unless of course, we're utilizing tools built specifically for our anywhere worker lifestyle.
Here are a few of our favorites:
1. Dialpad Everywhere
There's nothing more frustrating than having all of your work applications open on your laptop and searching in vain for the right window to make a note or take a call. The newly released Dialpad Everywhere mini app solves this problem with an "always on top" toolbar that gives users one-click access to their most frequently used business tool actions.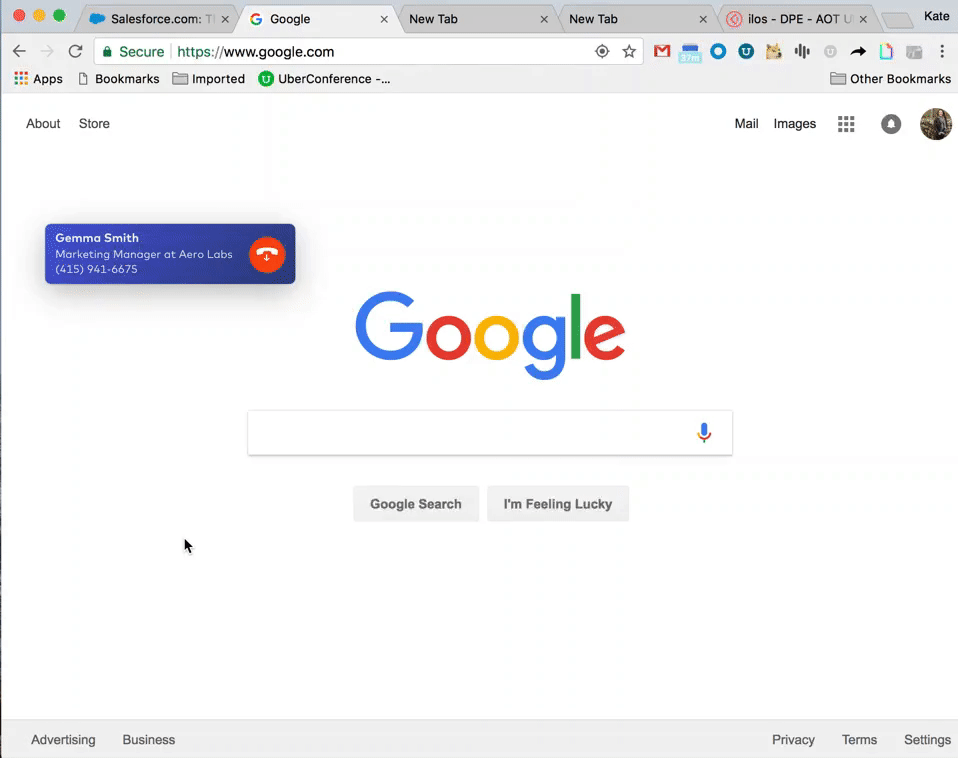 Need to check the next meeting on your Google calendar? One click.
Dialing a coworker? One click.
Logging something in Salesforce or Zendesk? You guessed it, one click.
2. Okta
Another element of mobile productivity is reducing time spent on recurring tasks, like logging in and out of business emails and chat accounts across multiple devices. For this we recommend an app like Okta.
Okta's secure Single Sign-On (SSO) offering allows you to easily access all of your accounts with a single login and starts at an extremely affordable $2 per user per month. You'll also never have to worry about remembering which password you used for what application, or go through another tedious password reset.
3. Evernote
When a good idea strikes, you want to capture it regardless of where you are or if pen and paper are handy. We love Evernote for this for so many reasons but mainly because of how productive the built-in search and shortcut features allow you to be.
Unlike physical notes or plain text applications such as Notepad, which are easy to lose or forget, going back to an Evernote so you can actually act on it, is a breeze. Referring back to a specific note is as easy as searching a keyword tag and you can so from any device, any time.
4. Dialpad UberConference
For most mobile employees, conference calls are a way of life. They're a great way to collaborate and stay connected with your teams, but joining them is usually hampered by the soul crushing time suck of entering your conference PIN. As a general rule these PINs tend to be way too long and hard to remember, but not so with Dialpad UberConference. Dialpad UberConference requires no meeting PINs and no software downloads, ever, even for first time users making it easy to get right to the good stuff.
5. Zapier
Honestly no list of productivity apps would ever be complete without mentioning Zapier. With more than 1,000 different application integrations and thousands more possible Zaps, or automated tasks, to choose from, Zapier has definitely earned its "automation for busy people" slogan.
No matter where you are or what you're doing, Zapier is always humming away in the background getting things done. We especially like it for data entry tasks or other housekeeping items that tend to be more busy work than anything else.
---
In addition to these applications, our customers will be happy to know that we also offer integrations with a ton of productivity boosting tools, including Okta and Evernote. To see a full list you can check out our integrations page here.