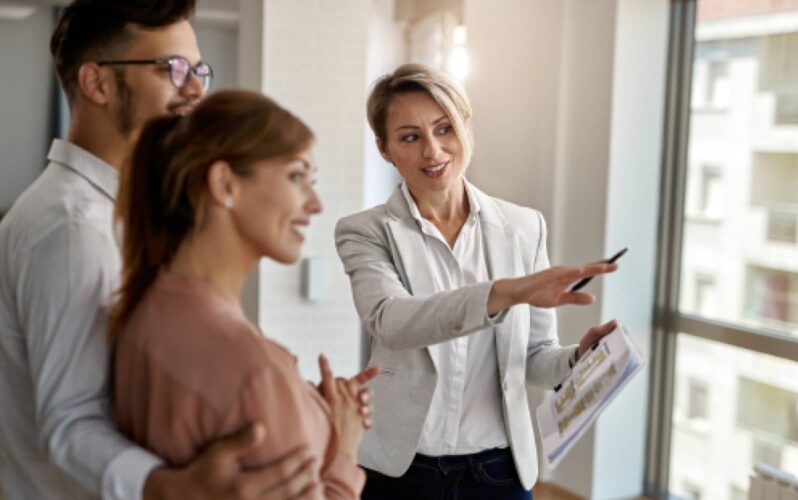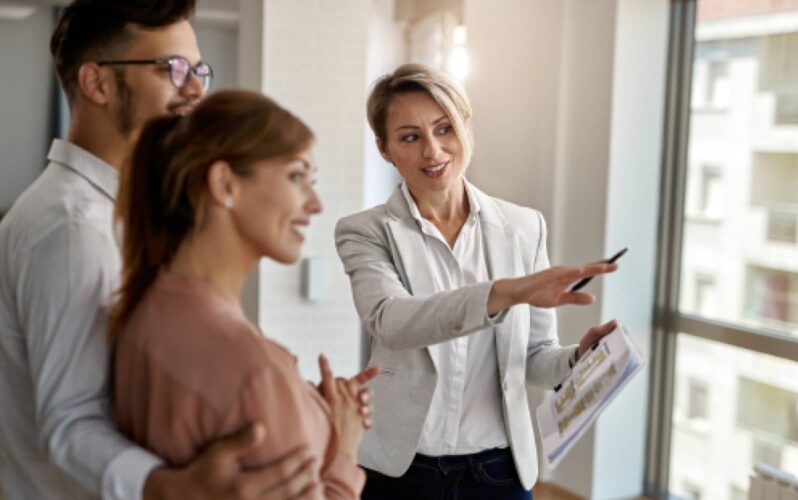 Segment
Industry
Integrations
---
CF Real Estate Services is a full-service real estate company that manages over 90 communities and 25,000 residents. With the number of residents and communities they serve, proper communications are vital—which is why the company turned to Dialpad.
Previously, CF Real Estate Services relied on a cloud-hosted PBX solution to interact with external vendors and clients. Not only was it outdated, it was also lacking in apps and important features, and CF Real Estate Services received no customer support when they did encounter issues.
For instance, the lack of a corporate directory meant it was difficult for employees to communicate internally, while the lack of mobile accessibility made agents miss important calls when they weren't at their desks. Without audit tools, supervisors had no way of knowing how well agents were performing or where there were areas for improvement. Adding new users or making changes to a phone tree (download free phone tree templates here) was a lengthy process, costing the company and agents valuable time.
"It made configuration changes a pain," says Ryan Nigro, CF Real Estate Services' Senior VP of IT. "Adding users routinely took more than 20 minutes, and changes to a phone tree could take hours. There were no apps, so we had no corporate directory, support for texting and we weren't mobile."
That all changed when they switched to Dialpad. Now CF Real Estate Services uses Dialpad as its primary phone system to keep in touch with residents, vendors, and anyone else they need to contact.
Switching to Dialpad
While CF Real Estate Services was braced for a lengthy process as they transitioned 250 old lines to 103 users on Dialpad, the actual shift was quick and seamless. As Dialpad's real estate phone system is hosted on the cloud, it was easy to set up each of CF Real Estate Services' agents.
After starting with Dialpad, agents could easily make calls with business numbers and caller IDs, whether they were at their desk or on a mobile device:


Internal communications was improved as well with features like a corporate directory and SMS messaging, which enabled CF Real Estate Services' agents to improve their availability and communicate more easily both internally and with clients.
From an IT perspective, the shift to Dialpad was smooth and significantly beneficial. The admin controls and cloud management interface makes it easy to make adjustments, additions, and changes as needed. New users can be added quickly and without any headache, with a one-time setup and single sign on.
And with Dialpad's Google Workspace integration, agents no longer need to switch between tabs. They can focus and save time by accessing emails and events right from Dialpad:
CF Real Estate Services could also address the lack of audit tools and customer support, as Dialpad provides a wide array of agent tools and call analytics, and customer support is readily available.
"
It's now easier than ever to get in touch with associates. Dialpad has really enhanced the way we communicate and helped make our culture more collaborative. From an IT perspective it's been a big win.
"
Ryan Nigro
Senior VP of IT
With Dialpad, CF Real Estate Services can worry less about their phone lines, and focus more on finding their customers a home.
Looking for an innovative solution for your real estate business?
Get started with a free trial of Dialpad and see it for yourself. Or, take a self-guided interactive tour of the app first!