Customer Stories
Deputy Connects Global Team with Dialpad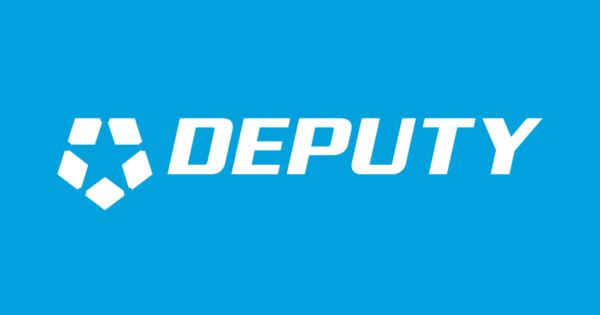 Deputy is an all-in one workforce management solution that streamlines employee scheduling, timesheets, tasking, and communication. It's mission is to change how the world works and protecting business owners by making it easier to manage employees, saving time and money, so they can pursue the things they love.
With the ongoing challenge of poor call quality from its previous provider, the IT department ended up purchasing phones for every employee. They were desperate for a solution to meet the needs of their global support team that was reliable, cost efficient, and that could be easily integrated.
"Our previous system was unreliable and a poor experience for our staff. Dialpad is the complete opposite of that."
Keith Jones
|
Global Operations Manager
Deputy was looking for a single, centralized and dependable cloud phone system that would make it easy to build strong customer relationships, reduce telephony costs, and enable employees to work from anywhere. With Dialpad, it is now globally connected and has freed employees from their desk phones, while experiencing better call quality than ever before.
Deputy is now able to connect its seven worldwide offices and 126 users with Dialpad and has had a seamless transition within its support team with no blowback, no impact on NPS, and continuous support for customers 24/7.