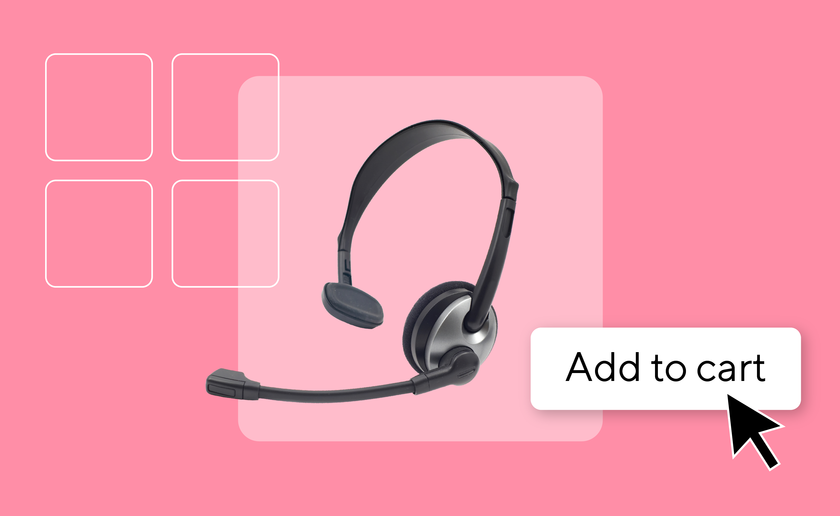 June 30, 2020
As you are in the market to purchase a cloud contact center solution, you are about to make an investment that can significantly impact how your customer support team operates. While pricing is undoubtedly a significant factor to consider, there are numerous other aspects to tap into to make the most informed decision and get the best bang for your buck. We suggest asking these six questions when shopping for a cloud contact center.
1. What is Important to My Team
Before you start thinking about the various options for a cloud contact center, it's crucial to ask yourself- what is essential to your team and what you need from this solution. A contact center software is excellent if it's fit for purpose, but a waste of money if it doesn't do what you need it to do. So, ask yourself what you want, and as you do, consider the following aspects:
Integration. How the system will work with what you already have. Software solutions are pretty good at working with each other – if you have the required programming capabilities to create the necessary integrations. Think about the existing applications you want your contact center to sync with, and the answer will drive you forward and help you determine the cloud contact center software that will work best for you.
Security. In the current climate, your data's security is crucial, and protecting your customers' information is paramount. The effect of a data breach on your business and reputation can be devastating. Look for contact center software that has advanced security protocols such as encryption as a minimum standard.
Reporting. Analytics and reporting can often get overlooked when searching for the most appropriate cloud contact center, but businesses can gain so many vital insights from data. If your contact center software doesn't provide you with the data reports you need, then you can miss critical trends that can make you money or save you money. Decide what types of analytics and reporting you need before committing to buy.
2. What is Important to My Customers
As part of the process of making the right decision here, you need to know what is meaningful to your customers as well as your team. It's certainly great to have the most up to date contact center reporting dashboard, but you're in a losing situation if it doesn't delight the customer.
Think about what customers want and need from their interactions with your support team. Elements like the following will be vitally important to many customers –
Being able to resolve the situation on the first call
Minimal hold times and transfers within the organization
Knowledge of the agents handling the calls
As you already know, the integration between your human capital and your virtual call center software is essential. Understanding what that means to the customer on the other end of the phone will help you build a thriving contact center. Tapping into your customers' needs is by no means a one-off exercise either, as constant reassessment enables you to clarify your goals and revamp your systems and processes.
Your customers will let you know whether you're doing a good job handling their calls. Some will let you know their sentiments right away, some will express satisfaction or dissatisfaction on a CSAT survey, and others will make their feelings known on social media channels. No matter where you receive the customer feedback, we suggest you make an effort to resolve any outstanding issues and always incorporate what you learn into improving your business. With your customers in mind, you can assess the various cloud contact center options to determine what features are necessary to deliver the best customer service possible.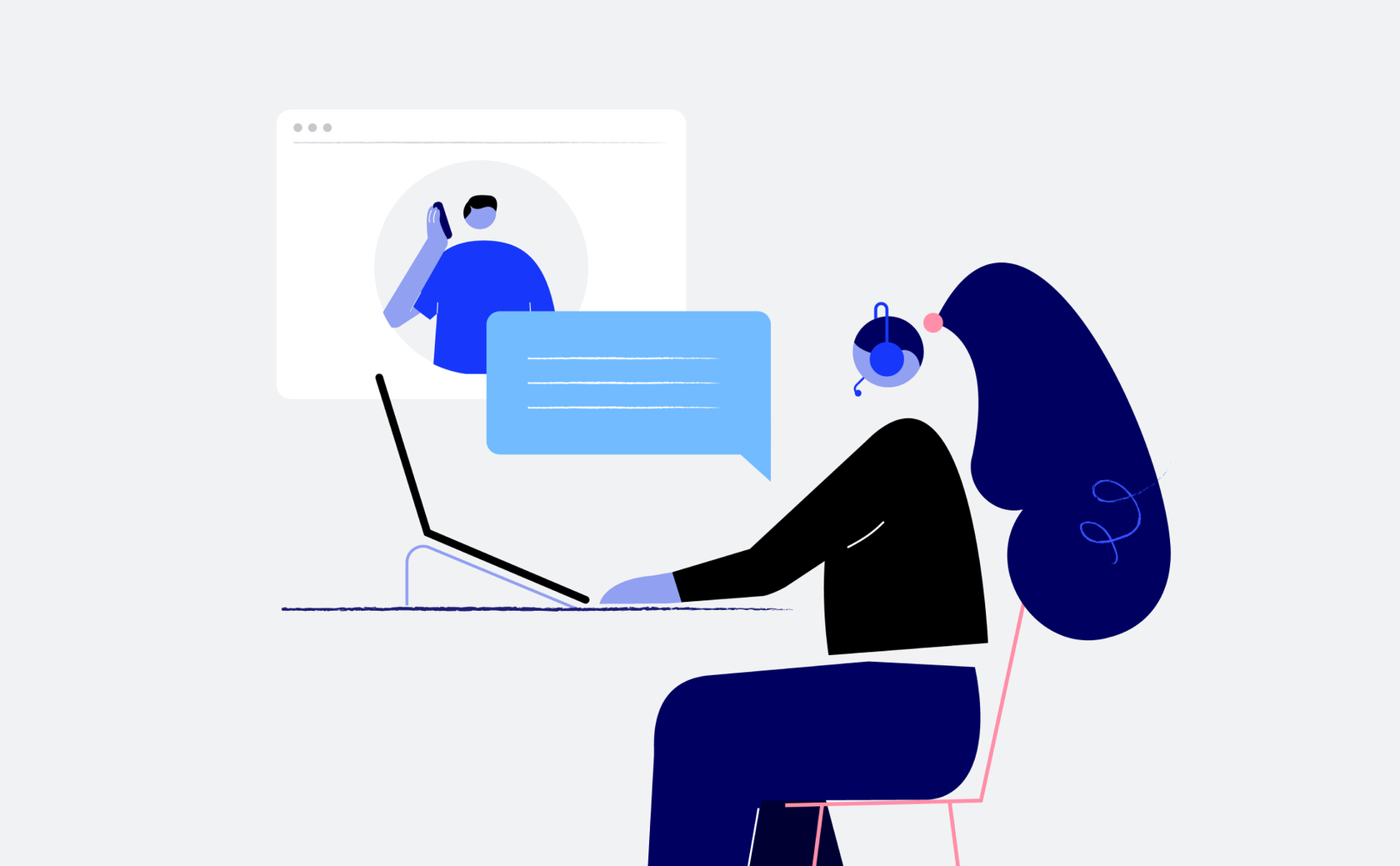 3. What Channels Can This Contact Center Solution Support
After you determined what's important to you and your customers, it's time to look deeper into what you want from a contact center software provider. Nowadays, customers interact with businesses through various channels, which prompts the critical question---- knowing your customer base, what channels do you need in your call center software?
From voice calls to SMS contact to live chat to social media, consider the various ways your customers currently reach you and think about what your business might want to adopt in the future. Ask yourself if the cloud contact center provider supports the channels you need.
4. What Are the Terms of the Service Level Agreement
When it comes to buying any product or service, you need to know what you're letting yourself in for. SLA's or Service Level Agreements are at the center of this relationship between you and your vendor. An SLA will help you to understand what you get for your money. And a good SLA for contact center software should include –
Uptime. If you have a fantastic contact center software package at a rock bottom price but only works half the time, your business will suffer. Uptime guarantees are what your business needs. Pay a little more for a service that guarantees to be there for your customers and your team.
Servicing/Maintenance. Of course, there won't be any physical site visits with a cloud contact center software, but you want a software that is updated regularly. And if there are any glitches in the system, you want these issues resolved as a matter of urgency. Ask what the turnaround time is for maintenance or service issues with the contact center software to understand better how it will work for you.
Scope of Services. This will outline what the service provider delivers to you. In terms of a contact center software provider, you need to know what is included – and what isn't. For example, some providers might limit the number of calls, so you need to understand the responsibilities that you and your vendor are held to, respectively.
Contracts are something that you should run under the nose of a legal professional. SLA's are no different. If you have a solid idea of what the contract ties you to (and what you get for your money), then you are in a position of knowledge, and knowledge is power.
5. What Do Existing Customers Say
One of the best ways to judge whether a cloud contact center solution will work for you is to find out how it has worked for others in the past. The feedback and testimonials on a cloud contact center provider's website are a great place to start. To dig a little deeper, read customer reviews, ask questions on social media, and speak to others in your industry to discover their experiences with the software you are considering.
6. Can the Cloud Contact Center Scale with My Business
Last but not least, assess if the cloud contact center platform can scale with your business.
Many businesses employing cloud contact centers are looking to grow, which is excellent. But what if the contact center software is already working to its maximum? If your team is expanding at a rapid rate, then it's paramount to find out ahead of time how the contact center provider can scale.
Also, think about other elements, such as new features or additional channels. If you're looking to add these in the future as your business grows, it's essential to consider whether a cloud contact center provider can facilitate this.
Scaling can happen in many different ways, so look at your plans and have a frank conversation with the potential providers you are considering to ensure that they can meet your needs.

---
Overall, these six questions will help you gain a better understanding of what you need, what your customers need, and what you can expect from a cloud contact center provider. Ask the right questions and make an informed decision based on facts---the best way to choose a cloud contact center solution that will work for you both now and in the future.
Dialpad's cloud contact center software is simple, secure, and scales with your business.
Learn More!