Ebook
The Sales Stack for Closers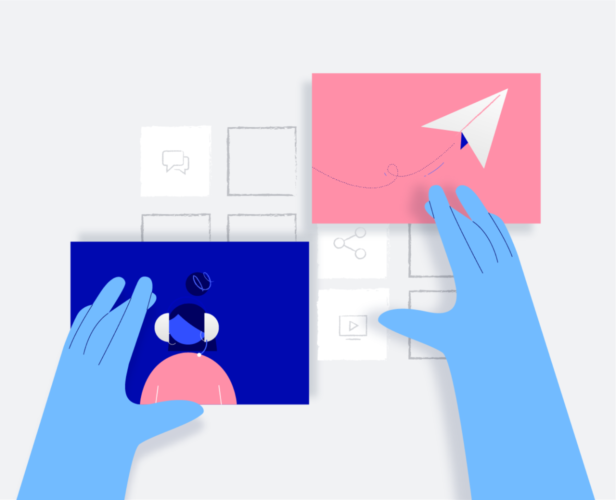 What's Inside
What used to be accomplished with a phone call and a few emails now takes….well, way more. Sales engagement technology has exploded in the last few years to become an entire marketplace of apps, tools, and platforms ranging from messaging to content sharing to forecasting.
Whether you're responsible for buying the tech or rolling it out, today you're faced with over 100 vendors vying for your attention and of course, dollars.

How are you supposed to know where to draw the line? Or what tech to invest in and why?

Not knowing where to start or how to even answer these questions is the beginning of a slippery slope for many sales teams, often resulting in an overinvestment in tech that doesn't deliver in any meaningful way.
But that's where we think we can help. Our ebook aims to give you the blueprints for navigating the sales tech marketplace as well as introduce you to the Sales Stack for Closers—an assembly of best-in-breed sales technology that helps attract, engage and win customers at scale.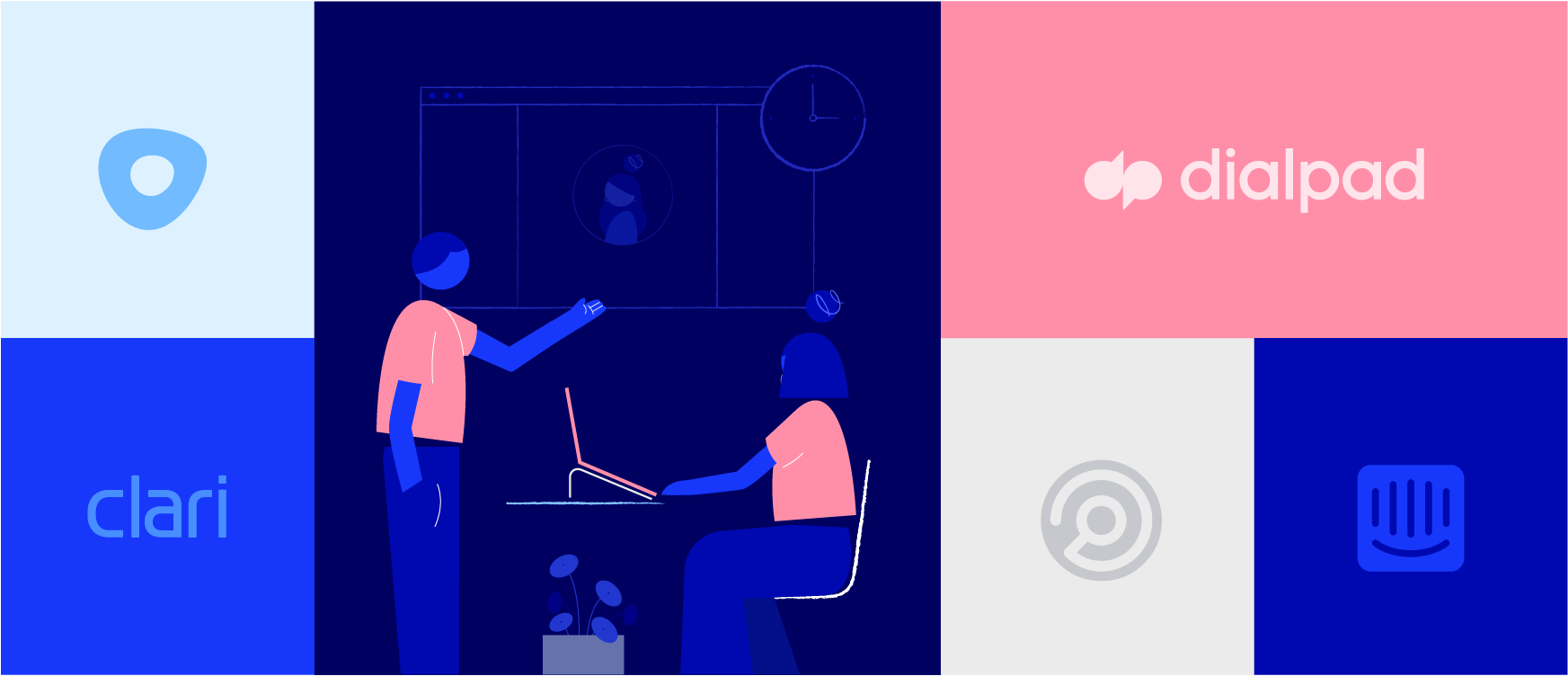 Our free ebook offers up examples on:
How to identify the impact tech can have on specific roles
Questions to ask yourself to understand the impact
What to consider when deploying to the rest of your team
Plus you'll also get a chance to learn about each platform that makes up the Sales Stack—Outreach, Intercom, Clari, Highspot— and how they can, by working with the other pieces of your stack, influence and drive rev ops.

Navigating The Marketplace
According to Gartner, by 2021 15% of all spending on sales technology will be allocated to sales enablement technology—up from 7% in 2017.

Some other insights from Gartner's 2019 Market Guide for Sales Engagement Platforms:
Sales engagement vendors' platforms largely focus on one or more of the three core areas of sales enablement functionality — content, training and coaching — by using open APIs and partnerships to support the larger engagement platform


Vendors' functionality varies widely, which makes it important to ascertain the extent to which a vendor supports capabilities for content, training and coaching. For example, one vendor's content functionality might focus on sales and marketing assets, whereas others might concentrate on training and coaching


Sales engagement platform vendors have improved their offerings' capabilities by including buyer engagement analytics natively. Some can measure contribution attribution to closed deals and have improved the depth of predictive and prescriptive machine learning algorithms
Asking The Right Questions
No single piece of tech is going to solve everything. But the right combination of tech absolutely can. Make sure that as you're vetting platforms and partners you're asking yourself questions like:
Do we engage with prospects before they become leads? What do we do with those interactions?
Are we using the right content at the right time for the right buyer? How do we know what's working?
Are we giving reps enough context to have meaningful conversations? How can we prove it?
Can we trust the reports we're pulling? Do we know where to focus our efforts? What's feeding us our data?
Not having answers to some or all of these can be a dead giveaway that your current stack isn't working for you or at the very least, that there's an opportunity to make it better.
Deploy With Success: Advice from MarketStar
Wouldn't it be great if the day after you purchased your new piece of tech, be it a phone system or sales enablement software, that every person on your team was able to come in and just start using it right away? No hiccups, no tickets to IT...just full steam.
If only, if only.
Rolling out a new piece of software is always going to come with a few bumps, regardless of how streamlined the process may be or modern the tool. And that's okay because you're not rolling it out to a bunch of robots...you're rolling it out to human beings and if humans are good at one thing, it's being hesitant to change.
So that's why we asked Adam Towns, Head of Sales Technology at MarketStar, to share his own perspective on finding and leveraging the right kind of sales tech.