Voice call
Dialpad provides industry-leading voice calling using the latest VoIP technology and gives you crystal clear, enterprise-grade HD business calls. Sign up for a 14-day free trial to try it for yourself.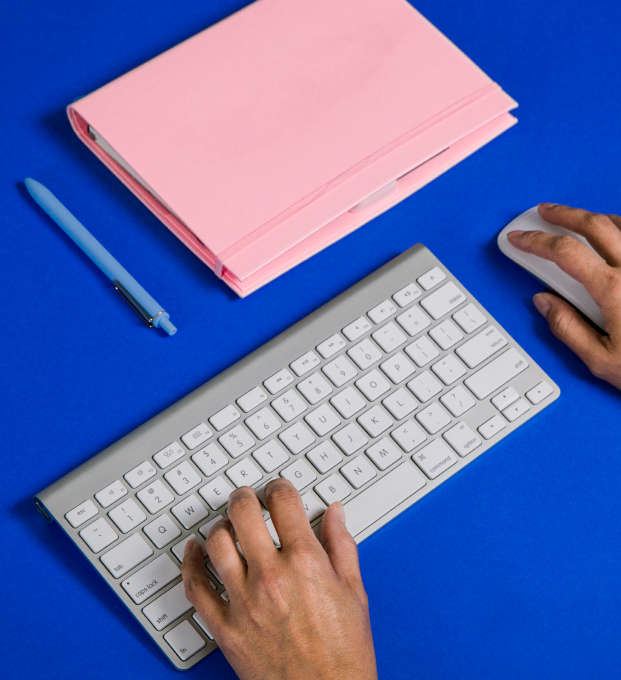 Cloud calling changes everything
When it comes to communication in business, the phone call is still king. The ability to pick up a phone and dial someone remains the most efficient way to to get in touch—whether you're making a sale, fleshing out small details, or resolving a customer issue. Dialpad's cloud-based phone system takes all the power of the business phone call and moves away from the constraints of a desk phone and puts it to the devices you already use every day.

With Dialpad, your ability to make a business call is never limited by where you are. It can happen at your desk, on your walk into the office, when you're 40,000 feet in the air, or on the other side of the world. As long as you have an internet connection, Dialpad puts the world at your fingertips. The world of business doesn't stop the moment you stand up from your desk, and so Dialpad provides professionals with the flexibility to speak with anyone, from anywhere, on any device.

Dialpad provides enterprises with unlimited voice calling to anywhere in the United States and Canada, with competitive international long distance rates. Plus, calls between Dialpad users are absolutely free no matter what office you're calling to or from.

How cloud calling works
There's a lot that happens behind the scenes when you make a call from the cloud. First, your voice is transformed from an analog signal into a digital one. That digital signal is then transmitted over the internet to the person receiving it. If the recipient is using a cellular network or traditional landline, that signal must then pass through a gateway that converts it into a signal the device is capable of accepting. This all happens at indiscernible speeds. So the quality and performance of the call remains un-compromised. The end result is the freedom to make calls from anywhere without the restraint of traditional phone systems.

Voice calls for the modern enterprise employee
The office worker
The traditional office worker carries typical nine-to-five hours, moving from the desk to meeting rooms and back again. While voice calling is essential within any business organization today, it's an absolute necessity in a large organization. Dialpad provides this employee with flexible voice calling to double check project details, call customers, or sync with teammates in other buildings or offices.
The traveling employee
Traveling employees use the phone the most, so enterprise-level voice calling from any device is a must. Dialpad provides these workers with HD voice calling from all of their devices, ensuring they're always connected to important customers, deal-critical information, and communicate with team members, all from any location at all times.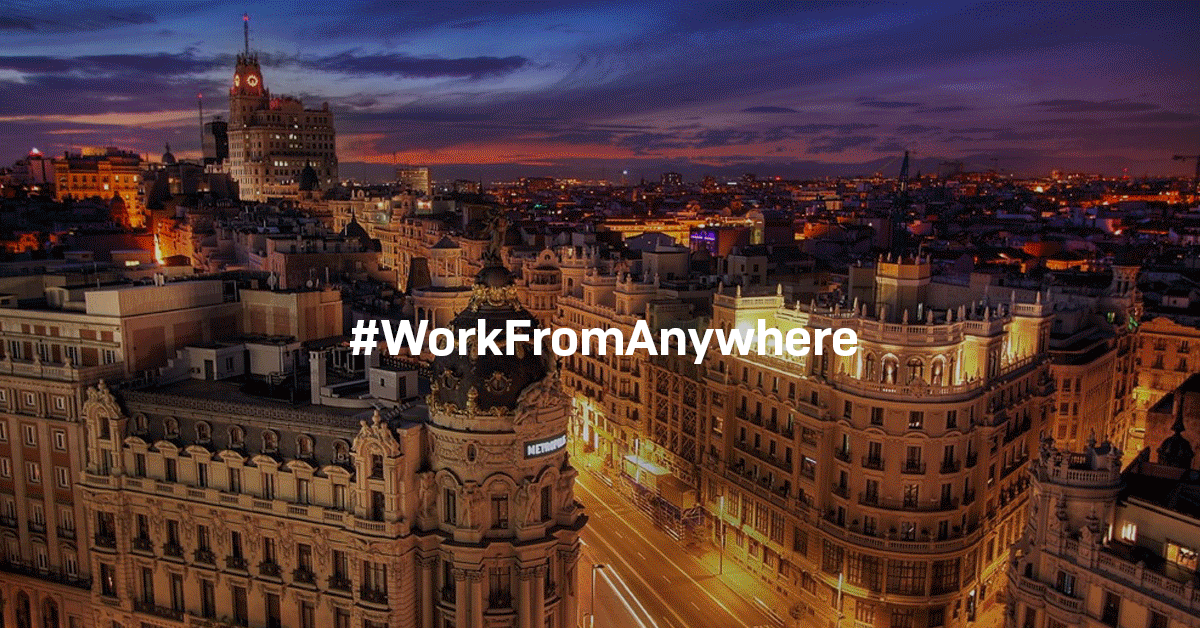 Calling made easy
Dialpad was designed to make calling, sending messages, and having meetings the easiest part of your day.

While the process of sending and receiving calls seems identical, the cloud allows us to enjoy so much more functionality than a traditional PBX network. For example, live calls can be transferred between devices seamlessly. So you can take a call on your smartphone on way into the office, then transfer it to your laptop when you're at your desk without skipping a beat or the caller knowing. The cloud also lets you make calls using high speed data instead of your carrier's network (although Dialpad allows you to use either), so you'll enjoy a level of clarity that traditional networks cannot offer.

Dialpad provides a clean, familiar interface to make calling easy. Calling functions are clearly visible in the desktop app and easily accessed by tapping the plus (+) sign from the mobile app. Numbers can be dialed manually or by contact. By clicking "Make a Call" from the desktop app window, the keypad appears. Check out this video on how to make phone calls with Dialpad, and check out this video on how to receive calls with Dialpad.

Finally, Dialpad also provides video calling.
Frequently asked questions about voice calls
What technology does Dialpad voice calling use?
Dialpad uses WebRTC and the Opus codec to deliver superior high definition voice calls.
How many minutes of voice calling do enterprise plans include?
Dialpad Enterprise plans provide unlimited voice calls to Canada and the U.S. However, some long distance charges may apply for international calls.
Can workers make calls from any device?
Yes. Dialpad is designed to work across modern devices including Android and iOS smartphones and tablets, as well as laptop and desktop computers. However a carrier connection or WiFi is required.
Does Dialpad use traditional phone lines to make voice calls?
No. Dialpad is a modern cloud-based phone system that uses VoIP technology.
Do I have to manually dial in numbers to make voice calls?
It depends. If the person you're calling is within your organization, you simply search for their name within Dialpad. However, if it's the first time you're calling an external number that isn't already synced within your contacts, you will have to manually dial it.
How do you accept a call with Dialpad?
It's easy to answer calls. A call notification will appear and sound across all of your Dialpad-connected devices. You can then choose which device you want to answer the call on, accept the call with a tap or a click, and you're connected.
What is HD calling?
HD stands for high definition, and it means that voice transmission quality is quite clear. This is because Dialpad uses WebRTC technology and the Opus codec in its architecture—the latest and most advanced VoIP technology available.
Do you have to pay more for calling?
No. Calling is a standard feature in every Dialpad plan. However, some long distance charges may apply outside of the United States and Canada.
What about long distance calling?
Dialpad lets you call anywhere in Canada and the United States. for free. Our international rates are some of the lowest in the industry.
How does the call quality compare to a traditional PBX system or a cell phone?
It's indistinguishable and in many cases better. Previous generation of VoIP technology had issues with call quality—specifically latency and judder. However, Dialpad's modern cloud architecture ensures incredible clarity in voice calls.
Does voice calling also include other standard business features?
Yes. Dialpad includes all standard business features including (but not excluded to) Hold, Transfer, Mute, Voicemail, Call Waiting, and more.
Does Dialpad allow you to transfer live calls between devices?
Yes. Dialpad's Call Flip feature allows you to seamlessly move a live call between devices without interruption.
Can all of my devices make calls with Dialpad?
Yes—as long as your laptop, desktop, smartphone, or tablet have the Dialpad app and an internet connection.
Can I use Dialpad to call a landline number?
Absolutely. Dialpad lets you call any phone number on any network including all cellular and PSTN lines.
Why use Dialpad to make calls when I have my own phone number?
Most small to medium businesses use Dialpad as an office phone system to keep their business number and their personal numbers separate. This is especially important as businesses grow. Dialpad also offers numerous other business features that personal lines do not.