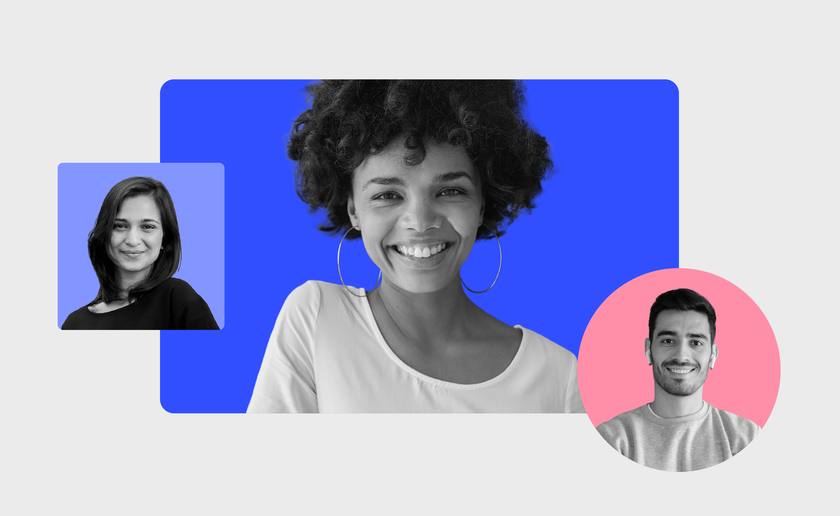 June 22, 2020
With advances in video conferencing technology and an increase in the number of remote workers, virtual meetings have become the new standard. Many businesses have struggled to transition to virtual meetings, as they may never before have had to navigate a video conferencing software. Lack of preparation, distracted team members, and a subpar web conferencing platform can all be headaches that make a virtual meeting run less smoothly than a physical meeting.

However, there are several steps you can take to make an online meeting productive and efficient. We'll go over 5 simple tips that will help you navigate the virtual meeting experience and integrate video conferencing into your work life:

Prepare Ahead Of Time
No employee enjoys attending an aimless work meeting that drags on endlessly. When hosting a virtual conference, it can be even more difficult to stick to the meeting agenda and keep things on track than an in-person meeting. Although web conferencing software gives you the ability to attend a virtual meeting from the comfort of your own home, you're still investing time and energy into the meeting. By preparing ahead of time, you can streamline the meeting and ensure that you hit all of your objectives in a timely manner.

Before setting up the meeting, come up with a meeting agenda that contains specific objectives you'd like to achieve during the meeting. If there's anything that should be read or completed before the meeting starts, be sure to send this material out ahead of time. Stick to the agenda you've set for the meeting, and remember to allocate time for things like icebreakers or short breaks if you plan on video conferencing for a long period of time.

Conduct a Practice Run
One thing that can quickly derail any virtual meeting is running into technical difficulties. If this is your first time hosting a meeting through video conferencing, try holding a quick practice meeting ahead of time. Even a quick 5-minute trial run the day before can give you the opportunity to familiarize yourself with the platform you are using. Make sure the information you sent out to participants is correct and accessible, or you run the risk that the first 15-30 minutes of an important virtual meeting will be taken up waiting for everyone to arrive.

Use Video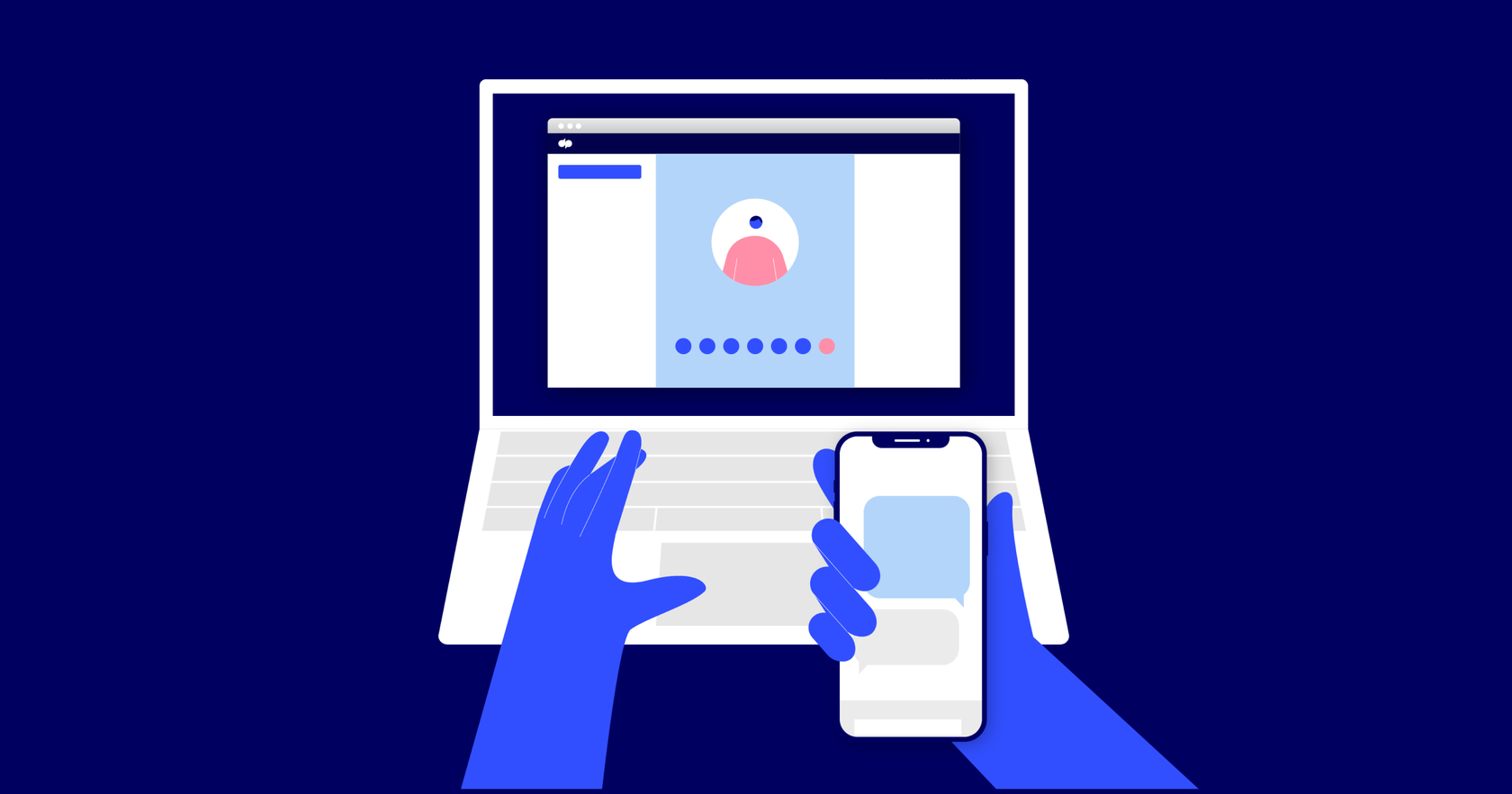 While many virtual meetings have an audio dial-in option, you should try to use video as much as possible. Video conferencing allows each team member to communicate more effectively when they can see each other's body language and facial expressions. This will enhance communication as meeting attendees can pick up on nonverbal cues that someone wants to speak or may not fully understand the point that was just raised.

When meetings go virtual, many people have a tendency to check out or multitask. Using video will also keep everyone accountable and engaged in the discussion at hand. It will also provide a more humanizing element to the business meeting that can promote team building. With the ever growing remote workforce, it's more important than ever to establish that rapport between coworkers who may not work in the same office.

Choose A Coordinator
When it comes to larger conference calls where there are many participants, it's a good idea to select someone to be the coordinator of the meeting. The coordinator will be the person managing the technical aspects of video conferencing, taking charge of certain features such as screen sharing or note taking. This will ensure that the meeting runs smoothly and is properly executed.

If you're the person leading the meeting, you may be tempted to try and be the coordinator of the virtual meeting yourself. However, this may be counterproductive by forcing you to focus on minutiae rather than the general flow of the meeting. The role of coordinator is best delegated to someone whose main focus is to manage the logistics of the meeting.

Leverage the Right Web Conferencing Software
One of the best ways you can improve the virtual meeting experience is to select high quality web conferencing software with which to run your meetings. Not all video conferencing softwares are alike, and some options are better suited for a one-on-one chat rather than hosting virtual meetings.

Many web conferencing software products come with unique features that make them well suited to hosting virtual meetings. Dialpad UberConference contains built-in AI that captures meeting notes during the conference call, eliminating the need to multi-task. It also offers the ability for participants to share screens for easy collaborations among coworkers. By choosing a web conferencing software that can record conference calls and also integrate with other apps, you can seamlessly transition from in-person to virtual meetings.

With the continuing expansion of remote workforce, virtual meetings will likely become the main way to connect with colleagues and clients in the future. Even with colleagues who work in the same office, video conferencing will give you the flexibility you need when some team members are out of town and working remotely for the day. By following these steps and investing in a proper web conferencing software, you can ensure that your virtual meetings run smoothly and create a positive experience for all the participants.