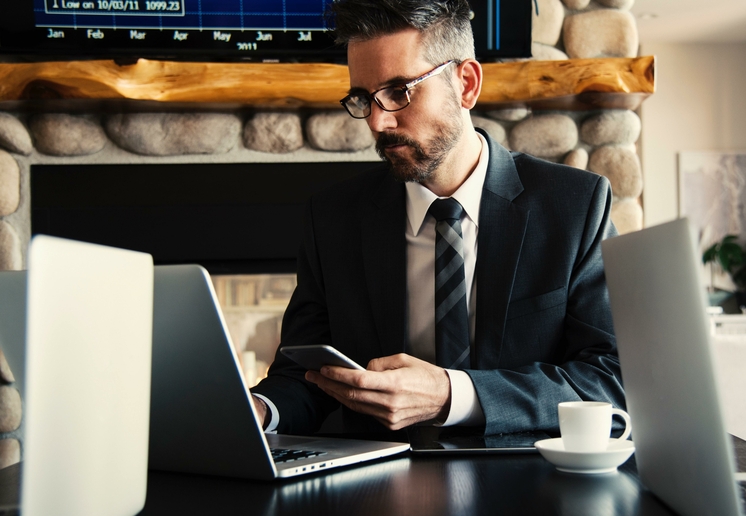 July 24, 2019
Software adoption can be a mixed blessing for sales teams. I recently observed my reps consistently using a half dozen sales apps. I should have been excited by the adoption rate—and I would have been—if there weren't another half dozen tools that I didn't see used once.
I sat down with several reps to understand why they weren't using half of their tools. The answers surprised me. Each time, it was either "I'm not sure how to use it," or "I've got another tool that works well enough." Digging deeper, almost all of the reps were able to talk through what the tools they used did and even list off a handful of neat features they liked. What they were really saying was: there was already so much data at their fingertips, that unless these other tools made finding that information significantly easier, or gave them a drastic leg up on the competition, they weren't going to give up valuable selling time to use them.
When sales teams are demanding the latest tools and technology to help them drive better leads, conversations, and close rates, the natural instinct is to buy the flashiest tools on the shelf. But the feedback from our team inspired us to re-evaluate our sales apps with a "rep first" mentality.
Over several weeks, I sat with our sales teams to understand their current workflows and came up with three core tenants for our sales stack going forward.


It must live where our reps live. For us, this has become a non-negotiable. A tool can provide some fantastic features, but if it doesn't live in our CRM or email client, we will no longer consider it for adoption. When evaluating tools, always make sure to not only ask if it integrates, but how it integrates into your existing systems. A tool that cleanly sits in your team's workflow (calling from within salesforce.com, customer insights delivered within an email client, etc), will always deliver a larger impact.
It must simplify a process. A tool that helps a rep better understand their customer is great, but if it adds fifteen minutes to the pre-call process or another four clicks to log their conversations, we don't see the return we expect. Look for tools that live within your teams' existing processes and systems.
It must curate insights. Data is good, but too much of it is overwhelming. Your teams are pulling data from a large number of sources daily. Your CRM, email services, networking tools like LinkedIn, and business information tools like DiscoverOrg are already providing a mountain of data—not to mention other sales tools they may be using. Make sure that your tools are not only able to centralize their data into your CRM, but also provide insights on how the data can be used for the optimum effect. For example: it's great to know pricing was mentioned on 100 calls, but are you given enough context to understand if you're price is too low, or too high? Voice Intelligence (Vi) technology can help identify these trends and help you understand the context behind them.
Tech is, without a doubt, empowering sales teams to reach new heights—especially in a market with rapidly expanding AI-powered and sales automation options. But companies must carefully track their sales tech stack to make sure it aligns to the workflow of their sales teams. If not, they'll be stuck with too much of a good thing.
Interested in how Dialpad's sales engagement platforms can help reduce your sales stack clutter?