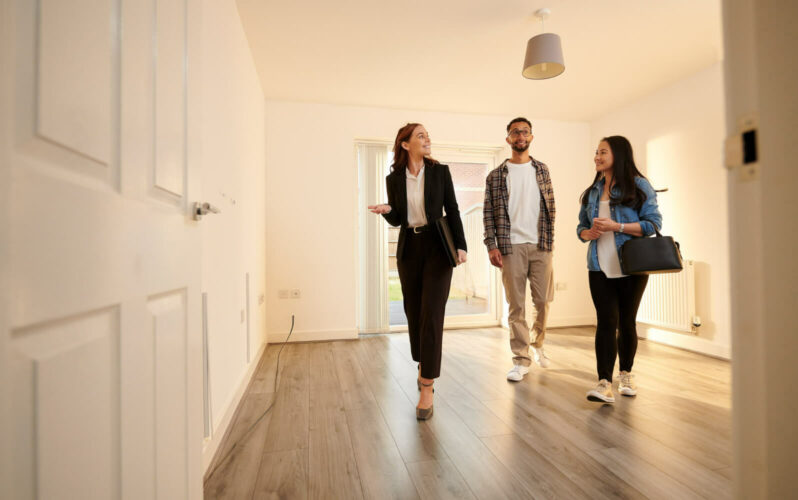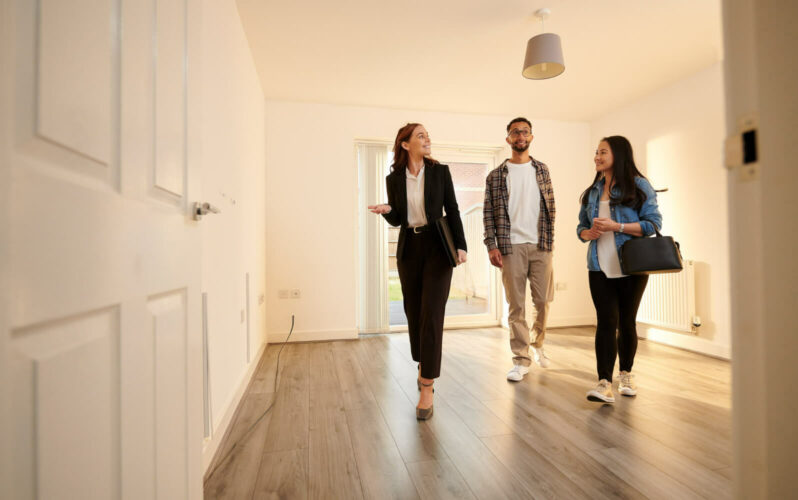 ---
Hometap makes homeownership less stressful and more accessible for homeowners in 15 states across the country. The company is growing fast and aims to extend to additional states by the end of the year. With this level of growth, it needs a communications platform that A) is built to scale with it, and B) can integrate with its CRMs to keep business moving smoothly.
When Tom Griffiths joined Hometap as the Sales Operations Manager, he took ownership of the sales team's tech stack. He knew he'd be overseeing the sales systems and processes, as well as onboarding and provisioning for new hires and overseeing the technology integrations, so there was a lot on his plate.
One of his first priorities: a communications platform.
"It integrates really well with our most important tools."
For Hometap, it's imperative that their tech stack is properly integrated. They use Salesforce as their core CRM, specifically as a homeowner information hub for the Sales team. Hometap also uses custom-built systems for investment estimate information, as well as Zendesk, so they have a fair amount of apps to integrate.
It's a good thing that Dialpad can integrate with all of them:

"Dialpad's Salesforce integration has been critical for us to scale. We recently wrapped up a key project by leveraging the API between Salesforce and Dialpad."
Tom Griffiths | Sales Operations Manager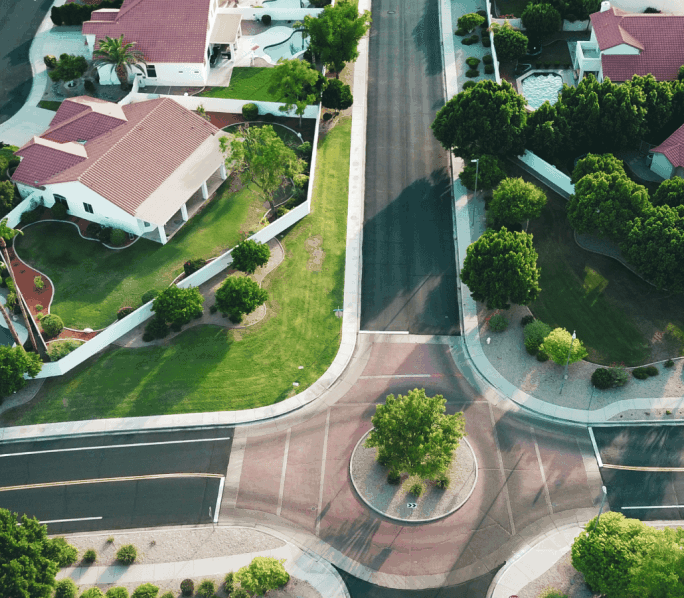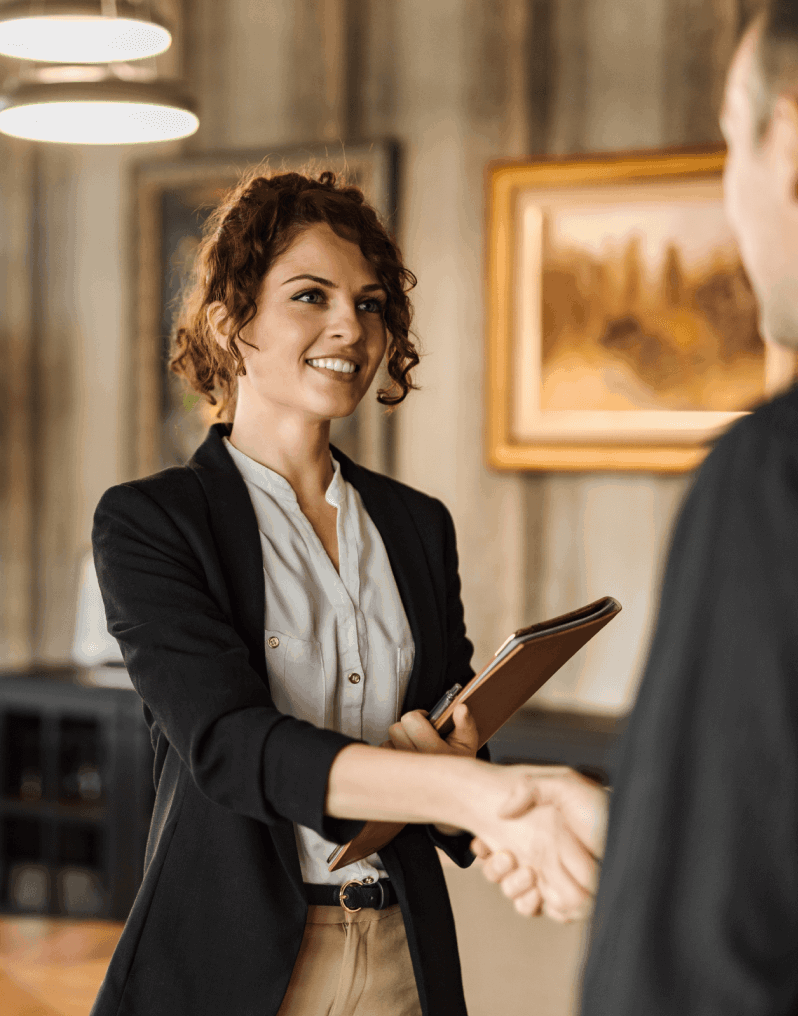 "Dialpad's Salesforce integration has been critical for us to scale. We recently wrapped up a key project by leveraging the API between Salesforce and Dialpad."
Tom Griffiths | Sales Operations Manager
Transcriptions, tracking, and training
When Tom started at Hometap, Dialpad was already a part of their daily processes. As he began using the platform, he quickly discovered why. Dialpad provides unrivaled visibility into their business with detailed call analytics:
"
Dialpad brings a lot of visibility to us inside the systems we use every day and lets us triangulate on who's doing well and who needs help. From an analytics standpoint, it's brought a lot of value to us.
"
Tom Griffiths
Sales Operations Manager
For starters, the analytics help Tom identify how productive the sales team is on a company and individual level. If an Investment Manager is really going above and beyond with their calls and talk time, for example, Hometap has the metrics to identify it and can recognize the achievement.
On the other hand, if anyone is having difficulty with homeowners and may need some help, Tom can identify not only who needs the assistance, but also what the issue is. He can use call recordings to identify what didn't go well and why, which helps set the team up for future success.
"
What has the biggest impact for us is the ability to track all the metrics, including calls made, calls connected, and call duration. We look at calls made per day, but also what constitutes a quality call (which for us is three minutes or greater), total talk time for the week, and we use these metrics to build a productivity score for our Investment Managers.
"
Tom Griffiths
Sales Operations Manager
The analytics go even further than that, with the ability to identify emerging trends among homeowners. Are there recurring questions about certain properties or how home equity works? How frequently are they bringing up other financing options or other home equity investors? The Hometap team can gain insight into those recurring comments and use it to train Investment Managers accordingly.
All they have to do is create a "Custom Moment" for the topic they're interested in tracking—like a competitor name—along with the relevant trigger words. When these words or phrases are spoken on a call, this moment gets tracked in their analytics so they can see how frequently this topic is coming up over time:

To make these keyword insights valuable for actual training, you can create Real-time Assist (RTA) cards, like what Tom mentioned above. These are like Custom Moments, but automatically pop up on sales reps' or agents' screens when those keyword triggers are spoken on a call. They're kind of like cheat sheets with notes about tricky topics:
Customizable call trees, better connect rates
Dialpad has also helped make managing calls much easier for everyone at Hometap. When a new call comes in, they can make sure it's directed to the right team and person for the job. There are several different teams working with homeowners, from Investment Managers to Investment Support, and it's important that the calls are properly routed:
"We use Dialpad to manage our inbound call tree, so the number we have listed on our website and contact page goes directly to our main line. We then have our call tree built off that to route to the various departments. We have about 80% of the company provisioned on Dialpad—Sales, HR, Marketing, and Investment Support are on there so it's truly a company-wide platform."
What if someone calls and they're looking to speak with someone specific? Well, that's easy enough—they can be transferred to the right person with a single click:

"We certainly take advantage of the transfer feature. When somebody calls the inbound line, it's possible that they're already in our system, and our Investment Guide team is the one that's fielding those incoming calls, so they can act as the operator and send that homeowner to where they need to go."
The result? Better connections with homeowners.
"Our connection rates and our meeting attendance rates have gone up considerably. We track the source of the meeting booking and we've noticed that a high number of booked meetings are from that initial text through Dialpad, with a very high attendance rate. So the conversion rate has certainly gone up as a result of that."
It's even flexible enough to make sure the employees at Hometap can maintain that oh-so-essential work-life balance. If someone's unavailable, the caller will still have ways to set up a meeting or get in touch with someone, so no potential homeowners fall through the cracks.
"
Dialpad gives us a lot of flexibility to customize how we're interacting with homeowners. We can set up our out of office and working hours so that even when someone isn't on duty, they can still make sure the homeowner gets on their calendar or redirected to someone who is available to talk. When someone takes time off, we can set up the routing rule to have calls go straight to their manager and have that continuity for the homeowner—and it's really easy to configure.
"
Tom Griffiths
Sales Operations Manager
"Dialpad's customer service is one of its biggest differentiators"
As the Sales Ops Manager for a growing sales organization, Tom needs to ensure that everyone on the sales team is properly connected to the right systems, set up with business phone numbers, and more. He can do all that from a single, simple interface:

"It's easy to take bulk actions in the admin portal. I can look at all the user IDs and work on all of the integrations in the backend."
If anything should be off, help is just a call away with Dialpad's live support team (and live support means there's no need to spend 10 minutes dialing through a menu until you can speak to a real person).
"The thing that I appreciate most about Dialpad is the customer support. You can pick up the phone and actually talk to somebody, walk them through what you're dealing with, and they'll help you through whatever challenge you are facing. If there is something that support is unable to solve for, they are always happy to submit a feature request on your behalf. Dialpad's customer service is one of its biggest differentiators."
Now, Hometap is able to reach more homeowners and make more investments because it can track conversations better and provide a smoother homeowner experience. As Hometap expands to more states and helps even more homeowners across the US, Dialpad will be able to scale with them every step of the way.

Take Dialpad for a spin
Sign up for a 14-day free trial to get phone calls, video meetings, and instant + SMS/MMS messaging in one place. It takes just a few minutes to get started, and you'll be set up with a virtual phone number too!