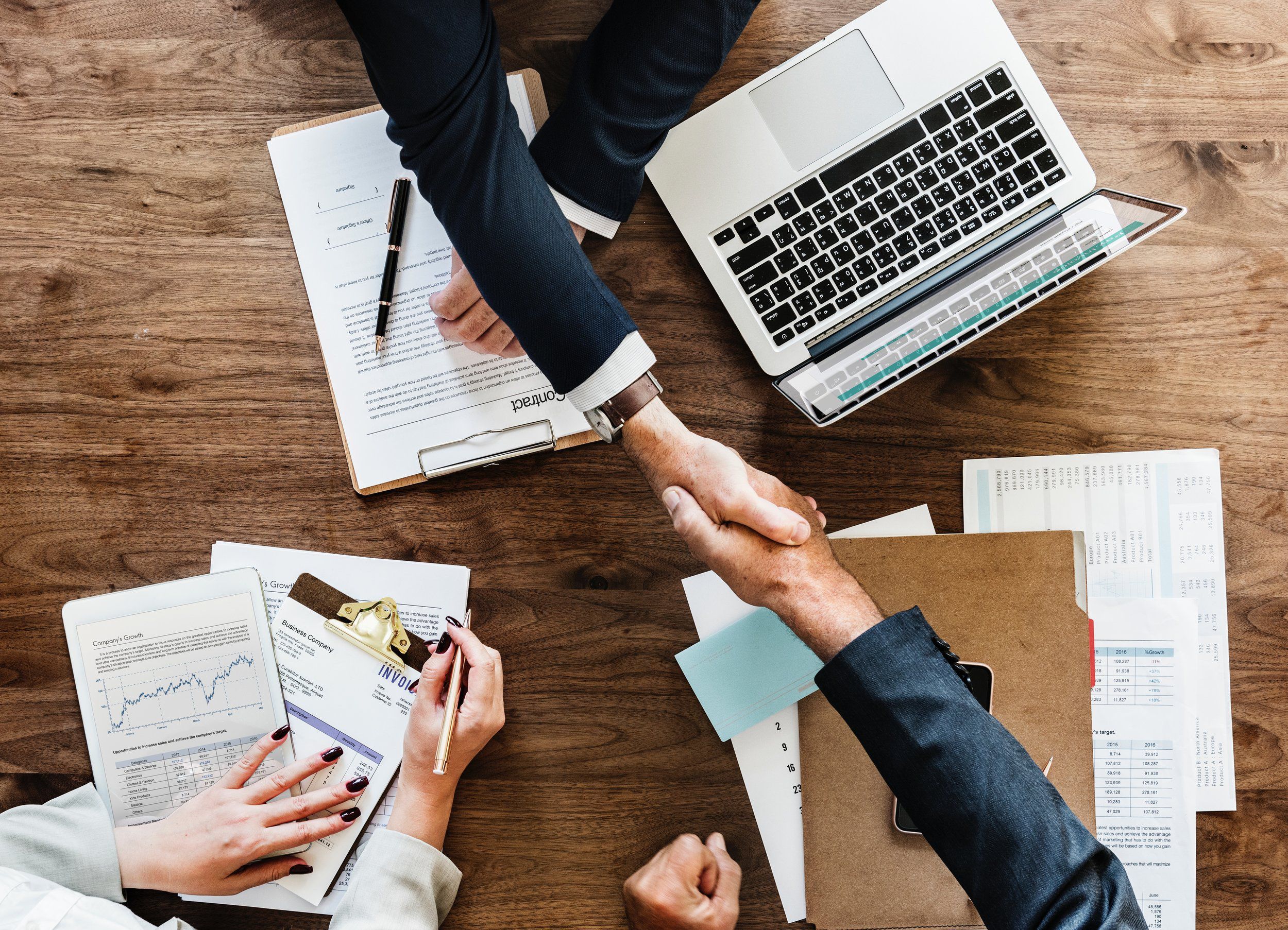 June 12, 2018
You've been in the sales game for awhile, but you're just not connecting with your audience as much as you used to. Suddenly, you're questioning your sales skill. Or is it your listening techniques? What could you be doing wrong?
With Millennials increasingly entering the workforce, you're much more likely to be selling to a younger generation—and that requires a slight shift in tactics. What may have worked for older generations can turn off millennials. They crave experiences and personal connections with brands they interact with, which might take more work on your part. Here are five things you might be doing wrong and how to fix them.
You're discounting the importance of email.
We all know that millennials love their devices, and there are now more ways to reach out to prospects than ever before. While instant messaging apps and social media may suggest that millennials are moving toward shorter forms of communication, the majority still prefer email for brand communication. In fact, Adobe's 2017 Consumer Email Report noted that 61% of consumers (not just millennials) prefer to be contacted by brands through email.
While a quick phone call may seem like the best way to make an initial introduction, jumping straight to the phone can cause some prospects to retreat. You may end up disrupting your prospect's day or hurting your chance of further talks. Email, on the other hand, is a great noninvasive way to make first contact with a prospect, giving them the ability to reach out in their own time. Once you've initiated the conversation, you can work to develop the relationship at a natural pace and suggest a phone call or LinkedIn connection only when the time is right.
You're waiting to springboard into your pitch.
Once you've got your prospect on a call, your listening skills will be put to the test. But if you're listening just long enough to find an opportunity to launch into your 90-second pitch, you're doing it wrong. While you may have key product points to get across, don't try to insert them at the expense of the conversation. 73% of millennials expect brands to understand them as an individual, and say that it's a key driver of their brand loyalty, according to Salesforce's State of the Connected Customer report.
So it's important that you ensure every interaction is a two-way conversation. Spend some time really listening to your prospects' needs so you can understand them and respond accordingly. Rather than perfecting a long-winded pitch, keep some selling points in your back pocket that you can pull out when the conversation naturally progresses.
You're waiting to correct a prospect.
It's easy to write off millennials as naive or in need of more thorough product or market education because of their age, but you'd be surprised. Millennials have grown up with loads of information at their fingertips, and they're particularly adept at navigating through the mess to find what they're looking for. Trying to stump them will be difficult—and you're more likely to turn them off than impress them if you do.
Aim to be more helpful than pushy. Ask about your prospect's specific needs and only share information directly related to those so as not to come off overbearing. Then, use your follow-up touchpoints to share more information as needed.
You're not personalizing the conversation.
Millennials are already distrustful of salespeople, so it's important to approach them with the right message. 34% of consumers get frustrated when brands recommend items that don't match their interests. What's more, 44% of millennials say that advertisements should be personally relatable, according to a PPAI report. That's especially true if they're being singled out through promotional emails and sales calls. You're shooting yourself in the foot if you reach out to a prospect blindly without first gathering information about them.
Think beyond typical demographic information and do some online digging (without crossing into stalker territory). Millennials live their lives online. A little digital legwork at the forefront will not only help you personalize the conversation, it'll ensure you're actually talking to the right person.
You're going for the hard sell.
Millennial trust is hard won and easily lost; they're wary of overtly salesy tactics. Pushing a millennial prospect too hard too soon can cause them to disengage from the conversation entirely.
While you may want to go for more promotional tactics after a few calls, you're better off sticking to informative, easy flowing exchanges. Avoid the hard sell, and instead create long-term loyalty through valuable experiences, such as inviting them to your next webinar or sending them an advance copy of a relevant whitepaper.
As millennials continue to gain purchasing power in the workplace, learning how to properly navigate generational differences and share best practices across your team will be key to beating out the competition.
Get the smart insights you need to sell to any audience with Dialpad and VoiceAI.