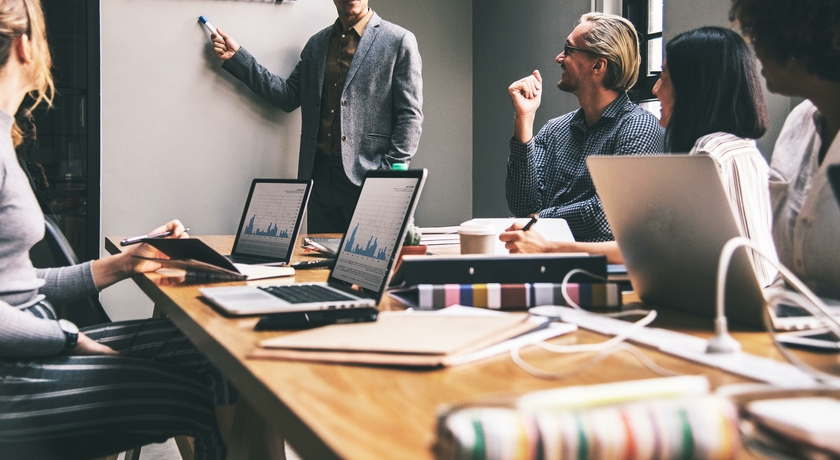 April 17, 2019
If there's one thing that every manager can agree on, it's this: having access to team data is one thing but it's what you do with it that really matters. Here at Dialpad we recognize that it's not the devil that's in the details—it's the answer to common challenges that businesses face every day, from ramping reps to upping their CX game.
That's why we've revamped our analytics platform to make tracking, analyzing, and acting on that data a snap.
Key Features
Whether you're managing sales reps, a team of support agents, or offices across the globe, Dialpad's Call Analytics boast a variety of features that build stronger teams.
Real-Time Metrics
Access real-time metrics on call volumes, leaderboards, and moments happening across your entire team.
Track Trends
Uncover what's trending with customers with targeted Voice Intelligence keyword searches.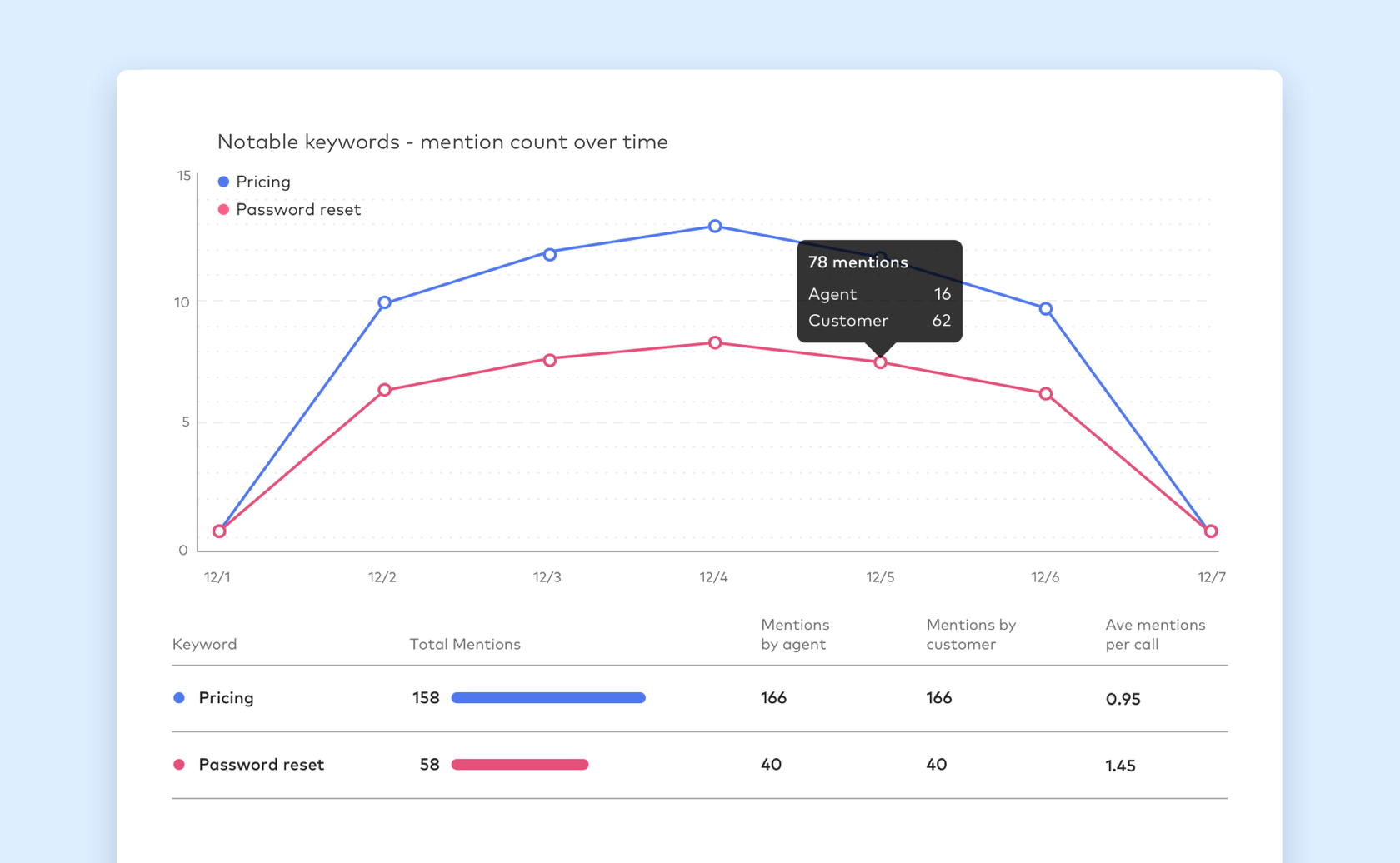 Coach Smarter
With a leaderboard that tracks call volume, top moments, and sentiment, managers can easily pinpoint where their help is needed.
Dive Into Details
Have a group of calls you want to dive into? Your analytics link directly into call history—with embedded features like transcripts and moments—that give you the full picture.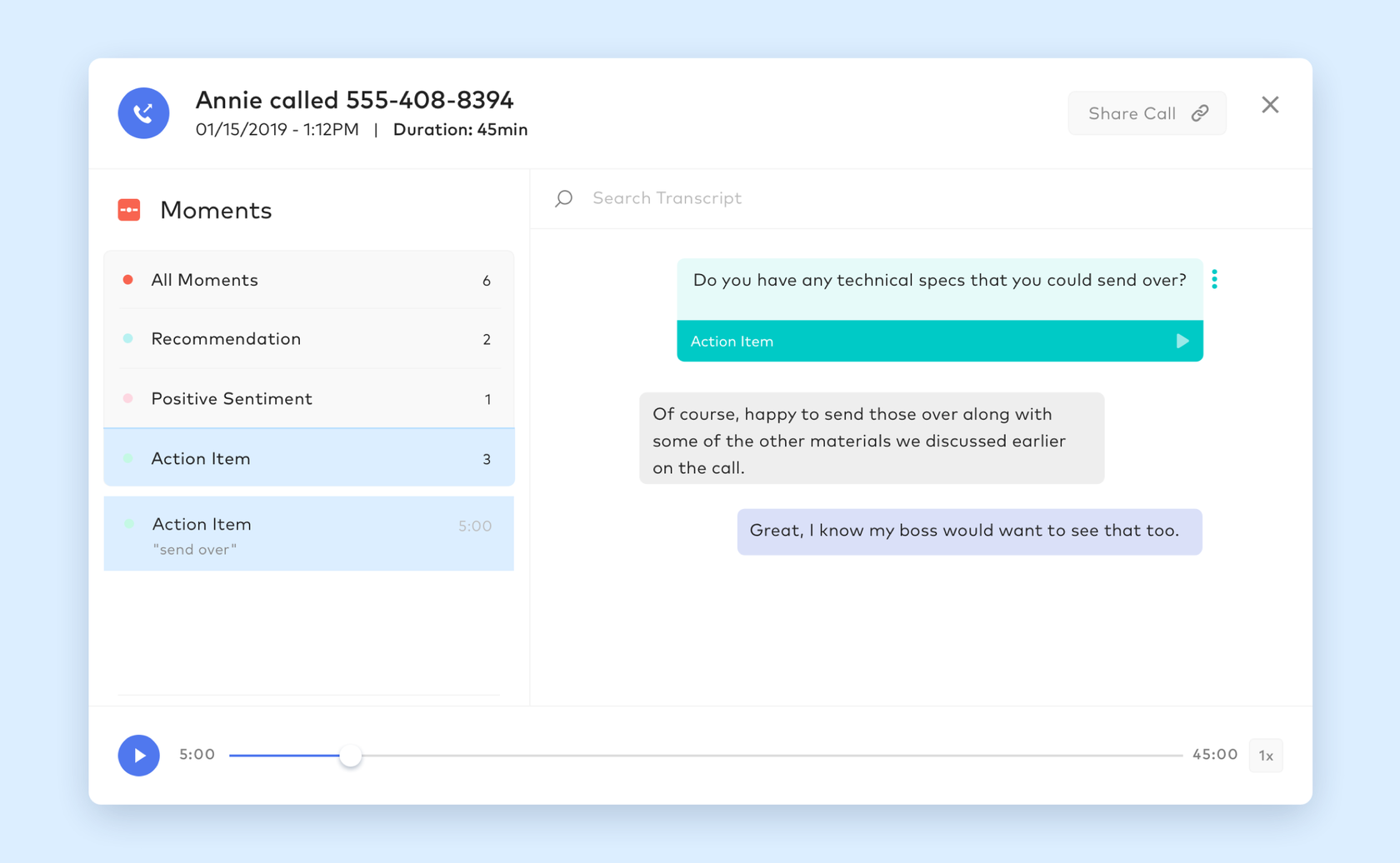 Stronger IT Insights
With call rating scores, device usage breakdowns, and team leaderboards, IT teams can leave the guesswork behind when it comes to call quality and user adoption.

Where to Learn More
If you're already a Dialpad customer, you can dive into your new analytics platform today. Need a little guidance? Check out this help article.

Not a customer but want to learn more? Check out our feature page or contact our sales team to request a demo directly.