Guide
Vanity Numbers for Business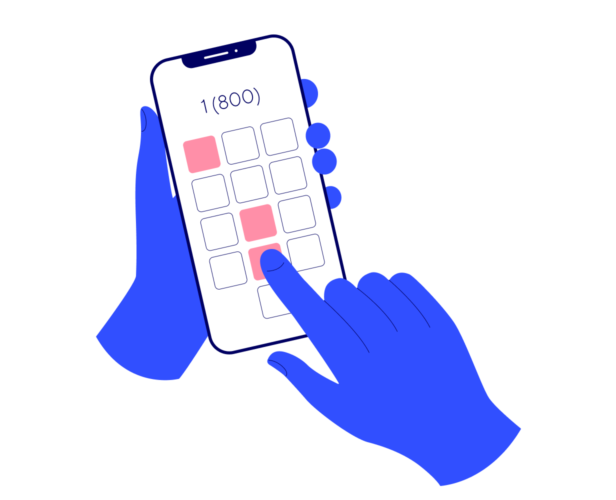 Many of us have stopped memorizing our family and friends' phone numbers. Now, we just conveniently pull up contact info on our phones to text or call.
It might sound surprising, then, that investing in a vanity phone number can be a good business move. Do people still call these numbers? Is it useful to build marketing around a vanity number these days?
To answer both of those questions, "Yes."
People still reach out to companies for customer service by phone more than they use any other channel:
A recent Microsoft survey revealed that 74 percent of customers contact customer service by phone.
Phone service beats out the second most popular channel of contact, email, by 12 percent.
Investing in a vanity number can help you:
Increase visibility
Improve customer satisfaction
Add credibility to your brand
This guide will cover everything you need to know about vanity numbers, including what they are and why you should invest in one. We'll also show you how you can use a vanity number to enhance brand-building and create effective marketing strategies.
What Is a Vanity Number?
A vanity number is a customized phone number that often spells out something on a phone's alphanumeric keypad. Think 1-800-FLOWERS or 1-877-Kars4Kids. A vanity number's primary purpose is to create a unique and memorable link between a phone number and the business behind it.
Vanity numbers include customized toll-free numbers and local phone numbers. If you opt for a toll-free number, customers can dial you for free, but you'll pay a small fee for each call. Additionally, you'll need to have an account with a provider that supports toll-free services.
Why Do Companies Use Vanity Numbers?
A vanity number is a long-term investment and can be an effective marketing tool. Once you secure the number, you can use it for as long as you'd like.

Vanity Numbers Are Memorable
Businesses select vanity numbers that capture their brand identity and purpose in recognizable, easy-to-remember numbers:
When you want to order flowers, one of the most straightforward solutions, even in the internet age, is to pick up your phone and dial 1-800-FLOWERS. This vanity number is so memorable that there's a good chance that it's the first thing you think of when someone mentions flower delivery.
Need to reorder contact lenses quickly? Dial 1-800-CONTACTS, and you're good to go.
Lost a FedEx package? Calling 1-800-GoFedEx is more accessible and often faster than pulling up the website on your phone, finding your tracking number, and pasting it into the tracking box, only to discover you're going to have to talk to a representative anyway to solve your problem.
Vanity Phone Numbers Boost Your Credibility
A vanity phone number dedicated solely to your company shows that your business is legitimate and a leader in your field. Competitors may sell similar offerings, but if you have a well-marketed, catchy vanity number that captures the spirit of what you do, you'll stand out.
Vanity Numbers Underscore Your Responsiveness
When you advertise your services with your vanity number attached, you make a clear statement that customers can always reach you. Toll-free vanity numbers give the impression that you are serious about great, prompt service and always standing by to help your customers.
Toll-Free Vanity Numbers Improve Customer Service
According to the 2019 Salesforce Research report, State of the Connected Customer, almost three-quarters of 8,000 surveyed customers expect businesses to understand their needs and expectations.
Customers who responded to the study listed several expectations they have when dealing when companies:
They expect you to provide multiple channels of communication.
They expect quick responses from companies.
They need companies to be capable of solving their problems promptly.
They want to feel that companies hear their concerns.
A toll-free vanity number can help you address many customer expectations cited in the report and more.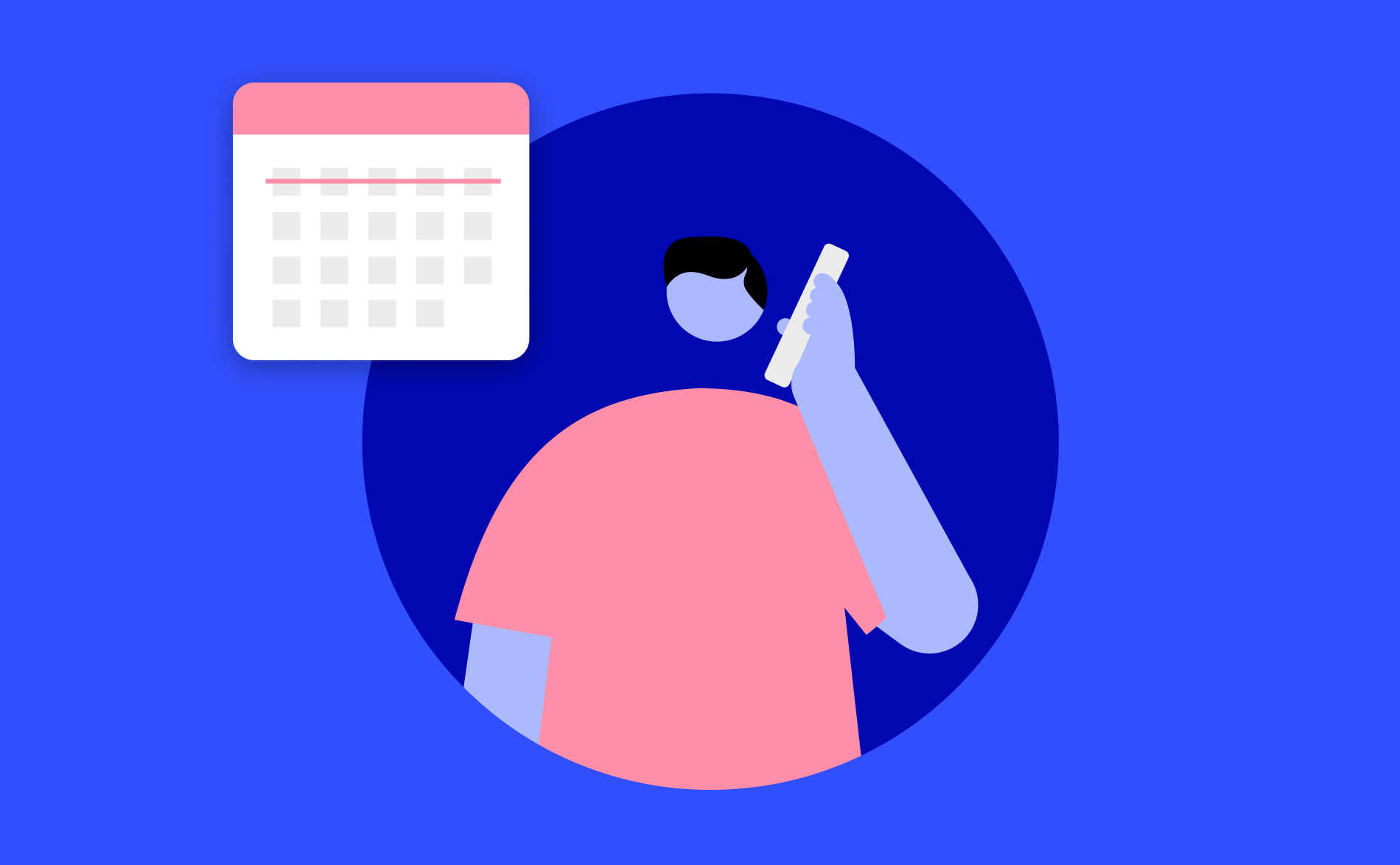 Toll-Free Vanity Numbers Enhance Your Flexibility
If you offer nationwide or international services or travel frequently, you need a communication channel that lets customers reach you wherever you are.
A toll-free number is an excellent option for staying connected to customers all over the world. You can forward your toll-free number to your cell phone and respond to your customers while on-the-go.
A Vanity Number Can Help Build Long-Term Marketing Campaigns
Think of 1-800-FLOWERS. When Jim McCann invested in this vanity number for his New York City flower shop in the mid-80s, he knew the number would help customers remember his shop. The number played a significant role in the brand's meteoric rise to the top — it was so successful that McCann changed his shop's name to match. Today, the 1-800-FLOWERS brand is worth more than $1 billion.
While a vanity number doesn't guarantee a billion-dollar company, this example serves as an excellent reminder of how important one can be to an effective marketing campaign.
How Do I Manage a Toll-Free Vanity Number?
You might wonder what happens when someone calls outside your hours of operation. Years ago, call centers handled most toll-free numbers. Today, you can manage toll-free numbers the same way you manage any of your other phone numbers. Several options include:
Connecting a voicemail account
Contracting with an answering service
Setting up a recording with your hours
Connecting your toll-free number to your current mobile number with call forwarding
Call forwarding lets you answer calls from anywhere, any time — should you choose to make yourself available.
How Do I Choose a Vanity Phone Number?
It can be tricky coming up with the perfect vanity number for your business. Here are a few tips and tricks that can help:

Think About Your Brand Image
Try brainstorming short words and phrases that bring your mission or purpose to mind. Answer the question, "How do you want potential customers to perceive your brand?" by following these brainstorming steps:
Start with a single word or phrase that strongly correlates with your brand.
List as many related words as you can, even words you think you won't use.
Circle your favorites. Do any have seven letters? These may be good choices to check for availability.
Try again with a different word or phrase if you don't find a good contender.
Make a List of Back-Up Names
Your preferred number may not be available. To find out if a number is available, you can use an online availability checker or contact your phone provider. You may have some luck searching potential numbers in a search engine, though this can be time-consuming if you have a long list of possible names.
You're more likely to have luck with two short words, like 1-800-GOT-MAIL.
Consider Other Toll-Free Exchanges
You might immediately shoot for a 1-800 number. However, toll-free numbers can also start with 833, 844, 855, 866, 877, and 888. While 1-800 numbers are the most recognizable, newer toll-free exchanges will become more commonplace over time. The 888 exchange, for example, has become quite common.
Remember that many customers will click or tap your number when they are online. These customers are unlikely to focus much on the exchange.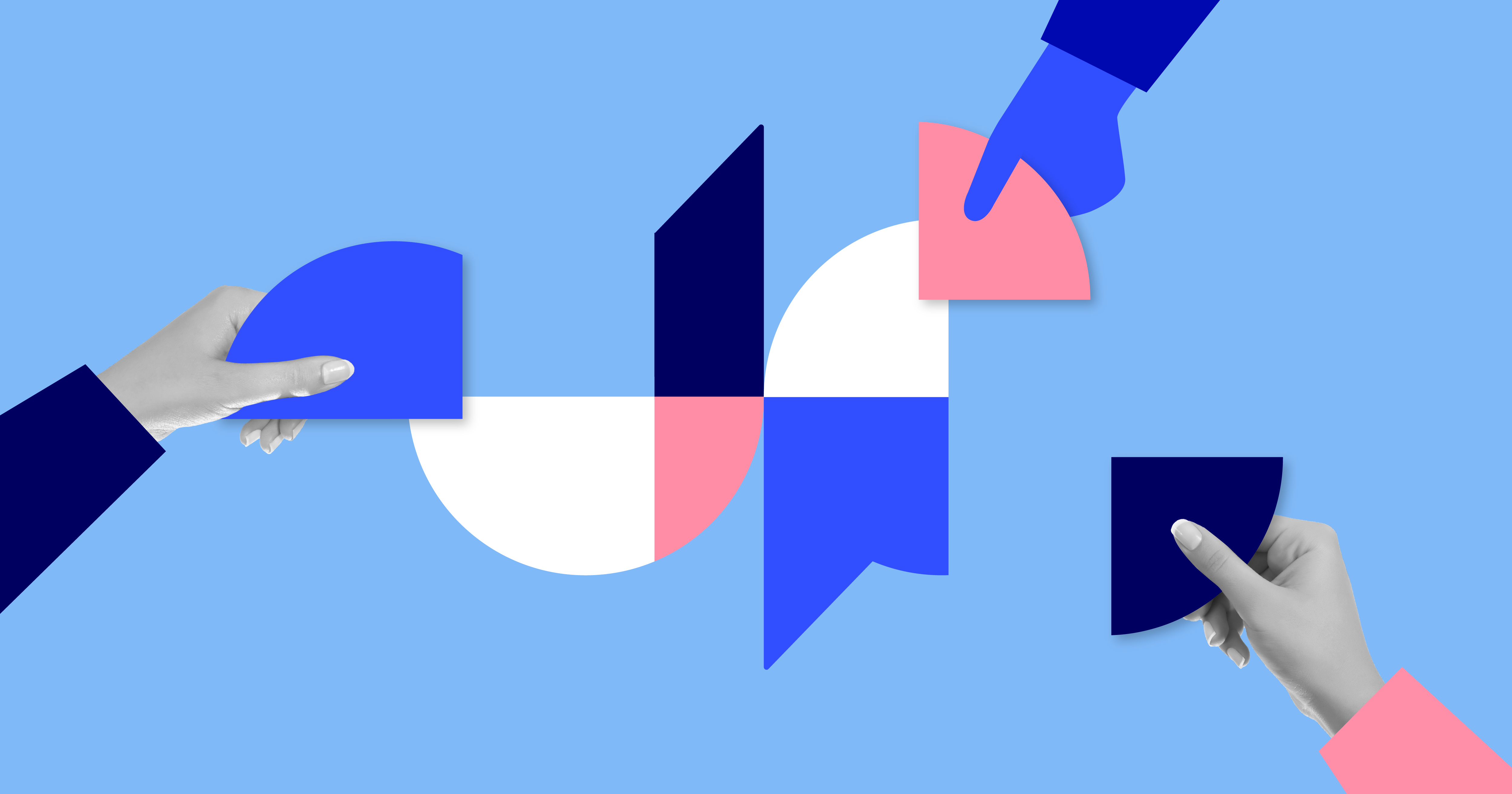 Think Beyond Words
A vanity phone number with easy-to-remember numerical patterns can work just as well, if not better, than words. The Super 8 Motel uses 1-800-800-8000. Advertisements that include a phone number with repeating digits (such as 1111) are eye-catching and easy to remember.
Toll-free options that include memorable number combinations work especially well for local vanity numbers.
Don't Get Too Creative
1-US-RENT-A-WRECK was not successful for the popular RentAWreck used car rental service because it confused customers. You're better off using a random set of numbers if you can't come up with an impactful, memorable vanity number.

Vanity Number Marketing Tips
Marketing around a vanity number requires an approach that will likely differ from your other advertising campaigns or strategies. Here are a few things to keep in mind:
Not everyone can (or will) dial by letter, so include the digits whenever they don't detract from your marketing piece.
Vanity numbers can be a prominent element of print ad campaigns. Consider running more print marketing to take advantage of your new number.
Apply your vanity number to your omnichannel marketing approach by including it on all your online communication channels — social networks, email, websites, press releases, and so on — and consolidating the information you gather with information you gain from other communication channels.
Don't forget to update the existing content! Even if you continue using the number printed on your letterhead or social media profiles, remember that your vanity number is an advertisement in and of itself. When you update your contact information, you're setting up a passive advertisement stream.
Set Up Your Toll-Free Vanity Number Today
Dialpad offers a full range of modern business communication options, including toll-free phone number support. Reach out to our friendly, experienced customer care team to learn more about vanity numbers and other ways we can help grow your brand.
Start with our no-obligation 14-day trial or request a demo to see our services in action.