International Number
The world of business has become a truly global one. Dialpad provides modern organizations with the ability to get international business numbers to represent locations in different parts of the world.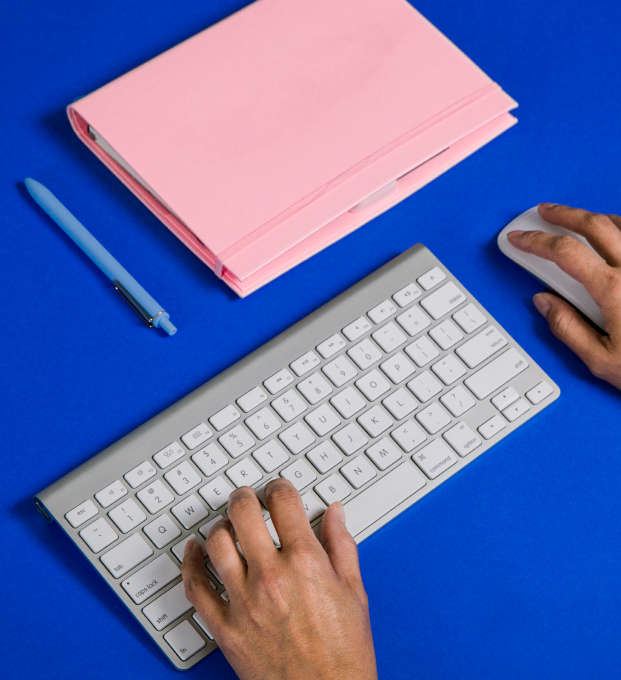 Making International Business Easy
As your organization grows and expands into new regions throughout the globe, you want to make sure the technology that supports you is able to move and scale with you. Dialpad provides international business numbers for the offices, departments, teams, and individuals within your organization throughout the Americas, EMEA, LATAM, and APAC. This provides your employees with the means to communicate and do business locally and for your organization to exist globally.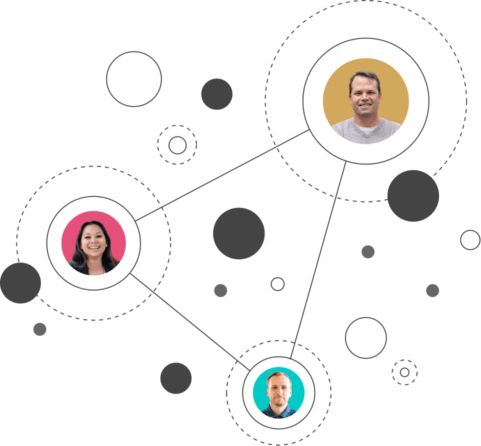 Dialpad-to-Dialpad International Collaboration
Dialpad-to-Dialpad communications are always free, regardless of which region the users are in. So when a salesperson in EMEA needs to discuss terms of a deal with someone in the US, that call will be free. When teams in APAC and LATAM need to sync on several small details before a project can move forward, those messages will be free of charge. And when everyone needs to be on the same page to move massive global initiatives forward, that Dialpad UberConference meeting won't cost a dime.

Dialpad's platform is built on the concept of collaboration, so that no matter where your teams are, they always have the tools to get things done quickly and collaboratively.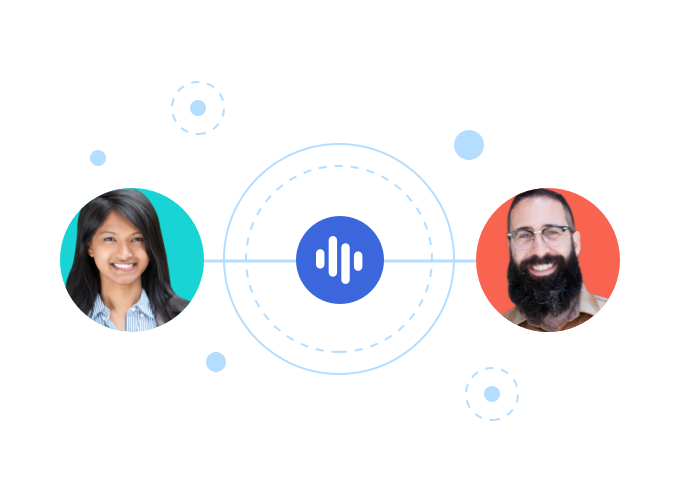 Regions and Countries with International Number Availability
Dialpad offers International Numbers in any of these countries throughout the world. If there is a country that your organization requires a phone number for that is not listed here, please contact our sales department—we're always adding more.


Australia
Belgium
Brazil*
Canada
China*
Denmark
France*
Germany*
Indonesia*
Ireland*
Italy
Japan*
Malaysia*
Mexico*
Netherlands
New Zealand*
Philippines*
Poland
Portugal*
Singapore*
Spain
Sweden
United Kingdom
United States
Vietnam*
*Some feature restrictions apply.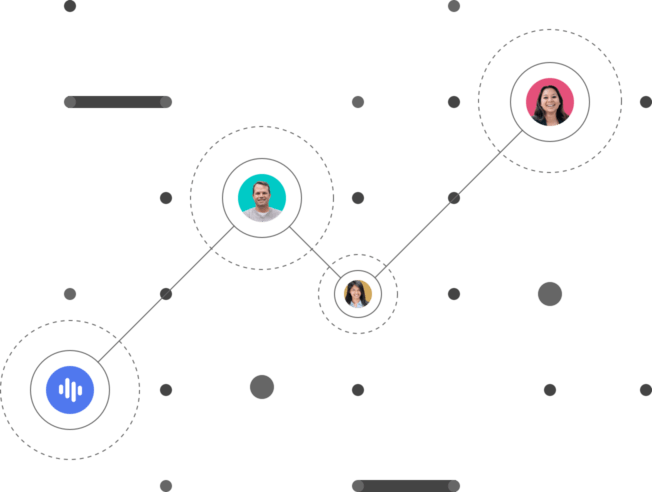 Frequently Asked Questions
Do International Numbers cost anything?
Usually there is a small monthly fee for International Numbers, but this will depend on which country the number is for. Speak with one of our representatives for more information.
How much does it cost to make international calls from International Numbers?
International long distance rates vary depending on the country of origin. However, Dialpad-to-Dialpad calls are always free, regardless of the country of origin. Please give us a call for more information.
How many international business numbers can an organization have?
There is no limit to the number of International Numbers a company can have.
Are there any limitations to International Numbers?
In some cases, there may be restrictions depending on the country or the carrier. Please contact one of our business associates for more information.
My question about international calling wasn't answered here. Where can I learn more?
Sign up for our bi-weekly live Q and A webinarand ask your question there.