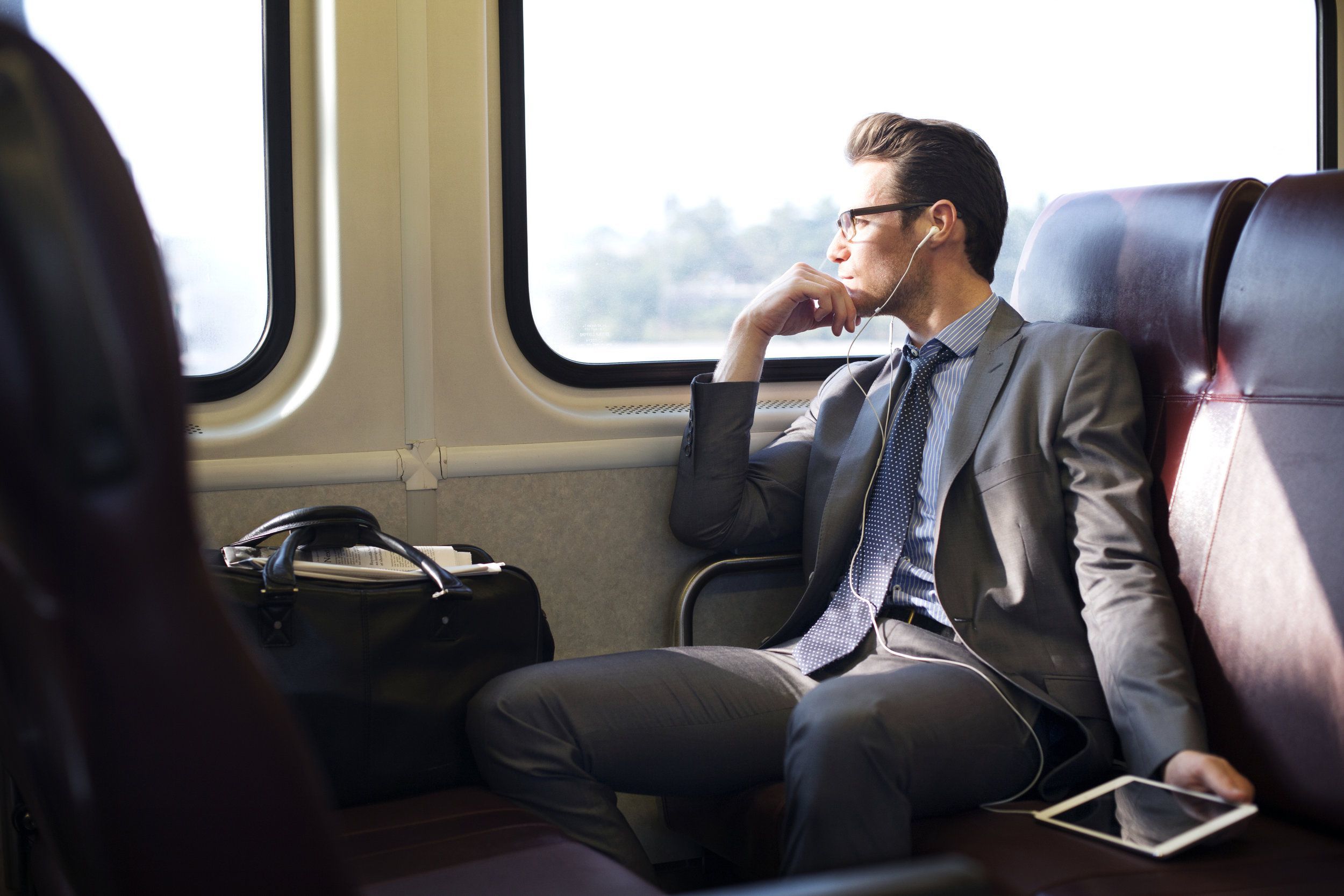 February 24, 2017
Sales productivity has always been a C-level issue. But in the era of the anywhere worker, the challenge matters even more to non-sales executives—especially heads of IT and finance.
On the IT side, we're seeing today's CIOs and CTOs partner with sales managers to adopt and implement those technologies that empower sales teams to work more efficiently. On the finance side, CFOs and controllers provide the counterbalance, seeking ways to reduce spending without affecting productivity.
We've got an on-demand 60-minute webinar with Google and Nucleus Research exploring both sides of the issue. Our speakers focus specifically on how you can maximize ROI leveraging Dialpad's pure-cloud modern business communications solution. Join the webinar here.
In the era of anywhere sales, we expect on-the-go account executives to work as efficiently as representatives based at headquarters. Most organizations, for example, have by now adopted cloud-based CRM, allowing salespeople to update the systems while en route to meetings. Additionally, most reps have access to cloud collaboration tools that keep them in sync with colleagues and clients.
But modern sales teams still face considerable challenges—from prospecting to closing to account management—and it's incumbent upon CIOs and CFOs to work with heads of sales in finding solutions. Done right, this partnership can make a big impact in terms of revenue generation by helping companies enable a more productive and tech-savvy salesforce.
---
Making that big impact will require acknowledging both the long-term trends transforming the workplace as well as new kinds of technologies enabling anywhere salespeople. The most relevant long-term trend is the rise of the anywhere worker: Dialpad's recent survey The Era of the Anywhere Worker found that only 19% of employees work at a desk 40 or more hours per week. In that same spirit, a growing number of businesses have explored leaving behind the traditional 9-to-5 workday.
For those companies who have already adopted cloud-based CRM and productivity solutions, the next logical response to these trends requires a stronger commitment to the cloud-centric business model. In other words, it requires adoption of a cloud-based telephony solution.
Pure cloud communications doesn't just make it easier for anywhere workers to stay connected; it also provides the essential glue between the organization's existing cloud tools. In one clear case, pure-cloud integrations make it possible to automatically track and record critical information in CRM databases, minimizing salespeople's' manual workload. At the same time, sales managers and CFOs can get a full line of sight into key activity metrics.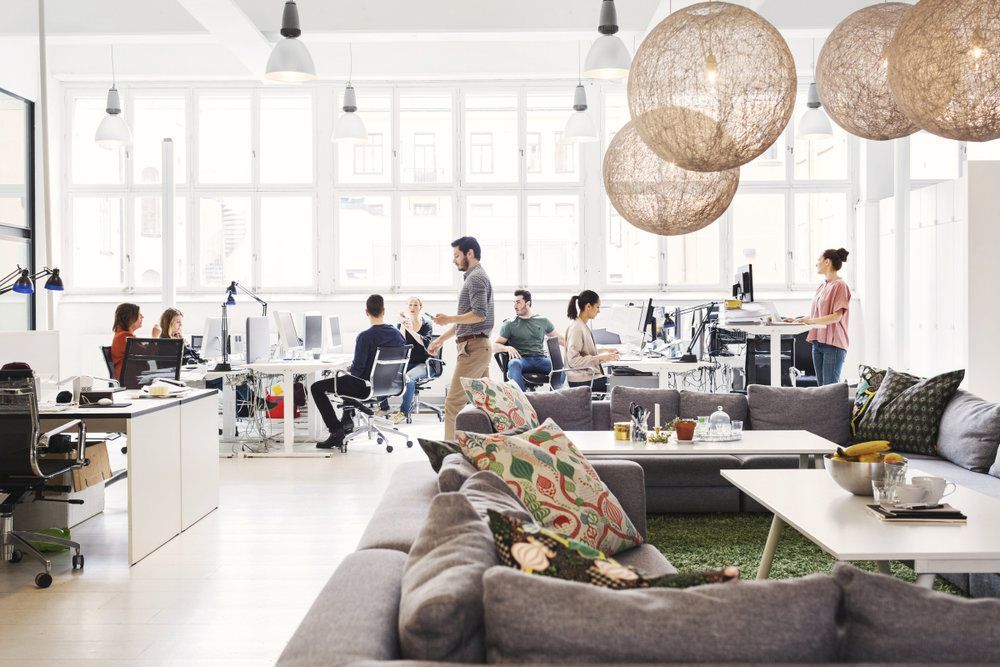 The most innovative organizations have discovered time and time again that cloud communication tools become even more useful when integrated with cloud communications, allowing not just easy access to documents, presentations, and spreadsheets, but also detailed context so salespeople can quickly find the right information at the right time.
One company, Qubit, considers Google Workspace, Salesforce, and Dialpad crucial to its daily activities:
---
---
Most important to the bottom line, integrated cloud systems allow both heads of finance and heads of IT to more easily monitor how much they're really spending on telephony.
As part of the on-demand webinar, Nucleus Research unpacks the methodology behind its ROI calculator for Dialpad, revealing how organizations can track how the software benefits their overall revenue. Similarly, Google sheds light on the future of cloud productivity and illustrate the benefits of integrating Dialpad with Google Workspace.
Get the webinar for strategic insights, practical advice, and useful tools in choosing a new cloud telephony provider.