February 18, 2020
A successful sales journey begins with effective sales prospecting. Business decision-makers are constantly flooded with invitations to connect from all channels, making it harder and harder to stand out from the crowd and actually get in touch with prospects. Here are 7 sales prospecting tips and best practices to help turn your cold calls into warm leads.
7 sales prospecting tips and best practices

1. Reach out to the right leads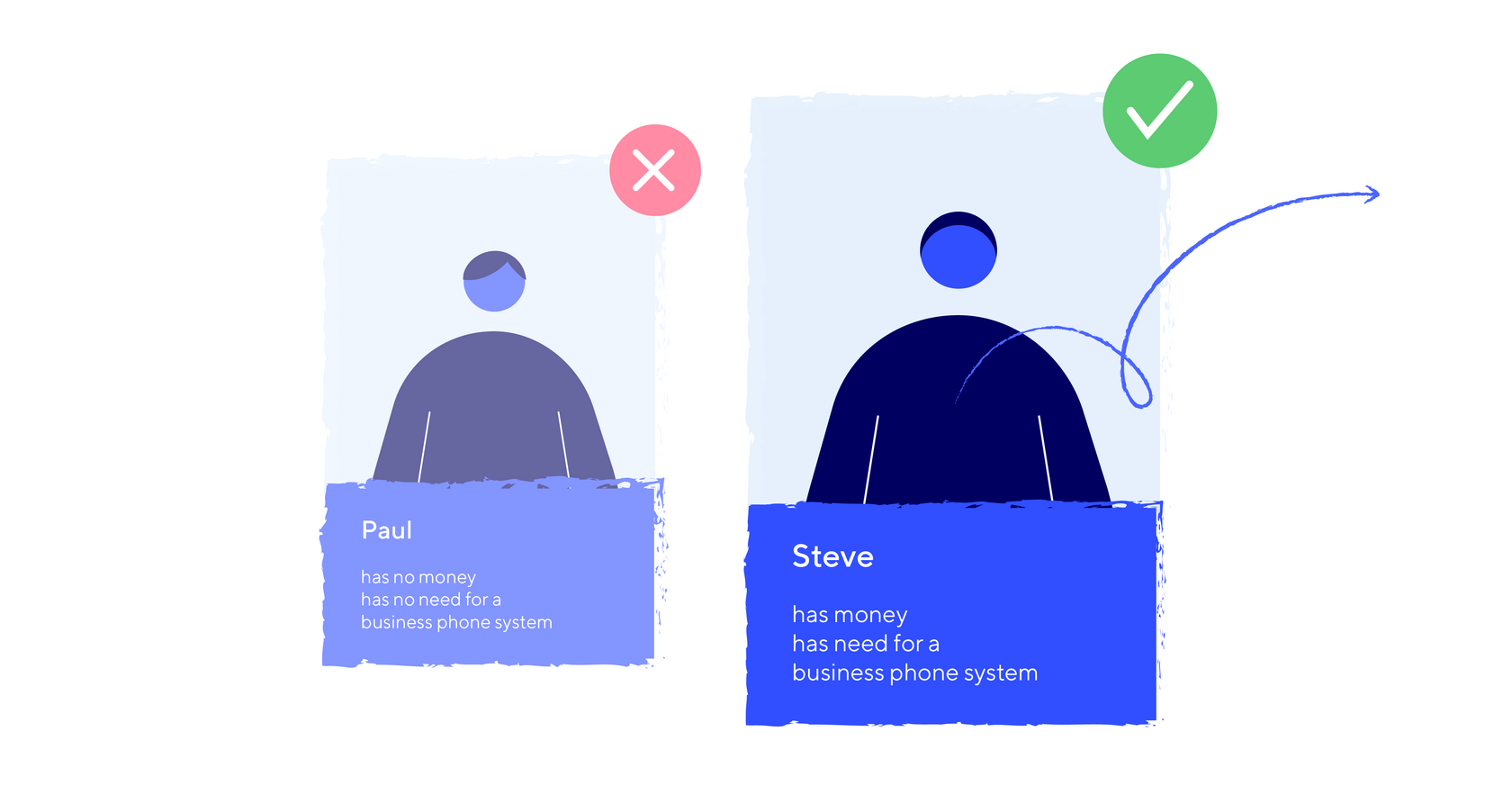 Before the sales prospecting process even commences, it's critical to understand who are the right leads for you to reach out to. Create an ideal customer profile (ICP) and prepare a set of qualifying questions to help you connect with the right people from the right organizations.
If a company isn't a good fit or doesn't have a use case for the product or service you are offering, all of your efforts will be in vain regardless of how amazing your sales pitch might be. Similarly, once you determine that the company is a good fit, use your time wisely and contact the right person (or persons) from this company.
You want to connect directly with someone who is a decision-maker in accepting or rejecting your business proposal. But, since that's not always possible, try to get in touch with a contact who either has a major influence on the decision-making process or can put you in touch with someone who does. It's neither efficient nor effective to go after just any lead without considering whether it's the right fit, so always do your due diligence first and make sure you are reaching out to the right leads.
2. Determine the right channel for outreach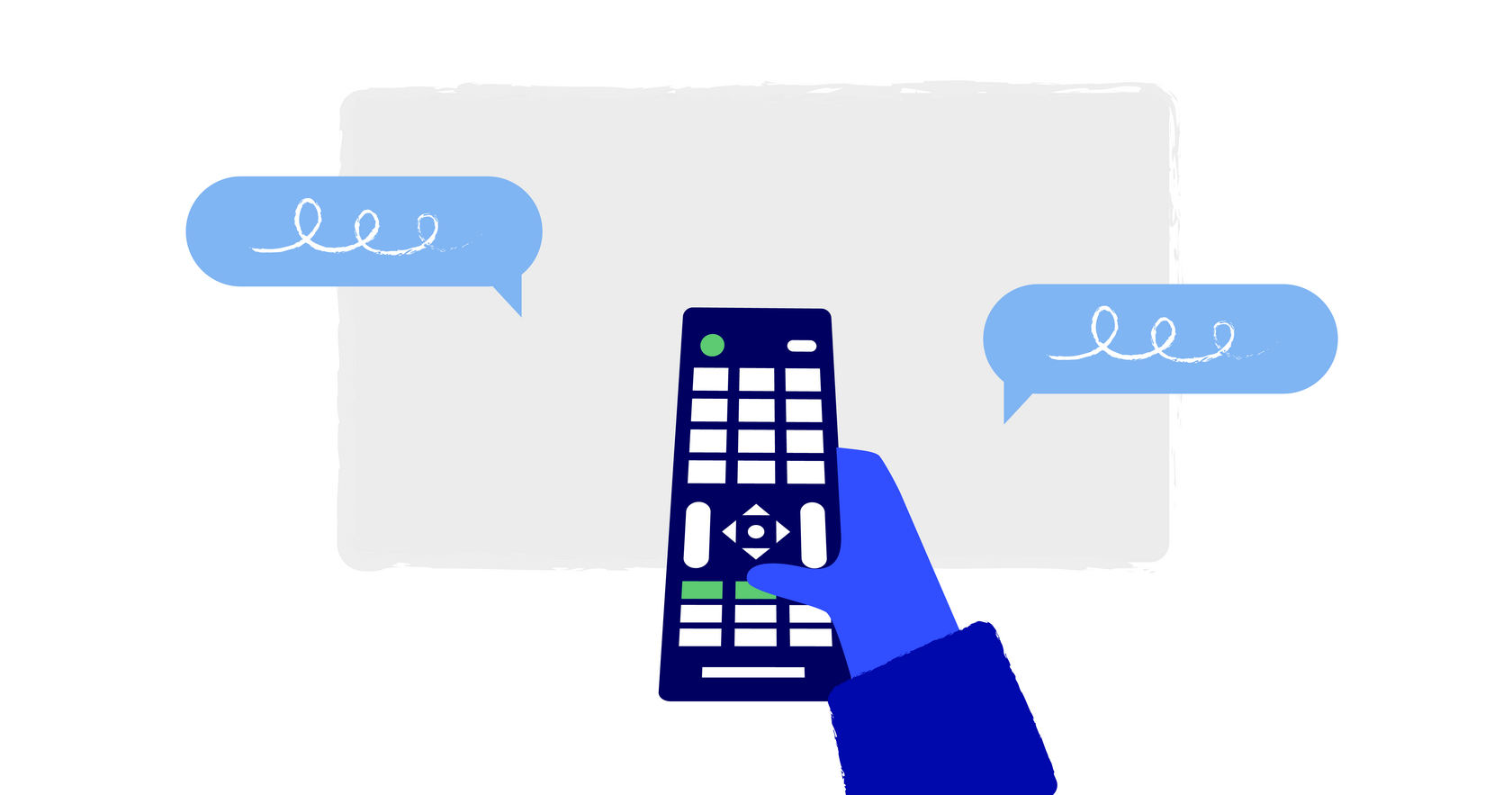 Nowadays, email is the easiest and most common channel for initial sales prospecting, but other methods such as social selling, text messaging, direct mail, and yes, the phone call, are still being widely used as well. Depending on your product or service, the company and person you are reaching out to, how much your prospect knows about your brand, and where you are in the outreach process, some communication channels might be more effective than others.
Contacting the prospect through the right channel can save you a lot of time, so it makes sense to do some initial research to determine the best method of contact.

3. Ask for referrals and warm introductions when possible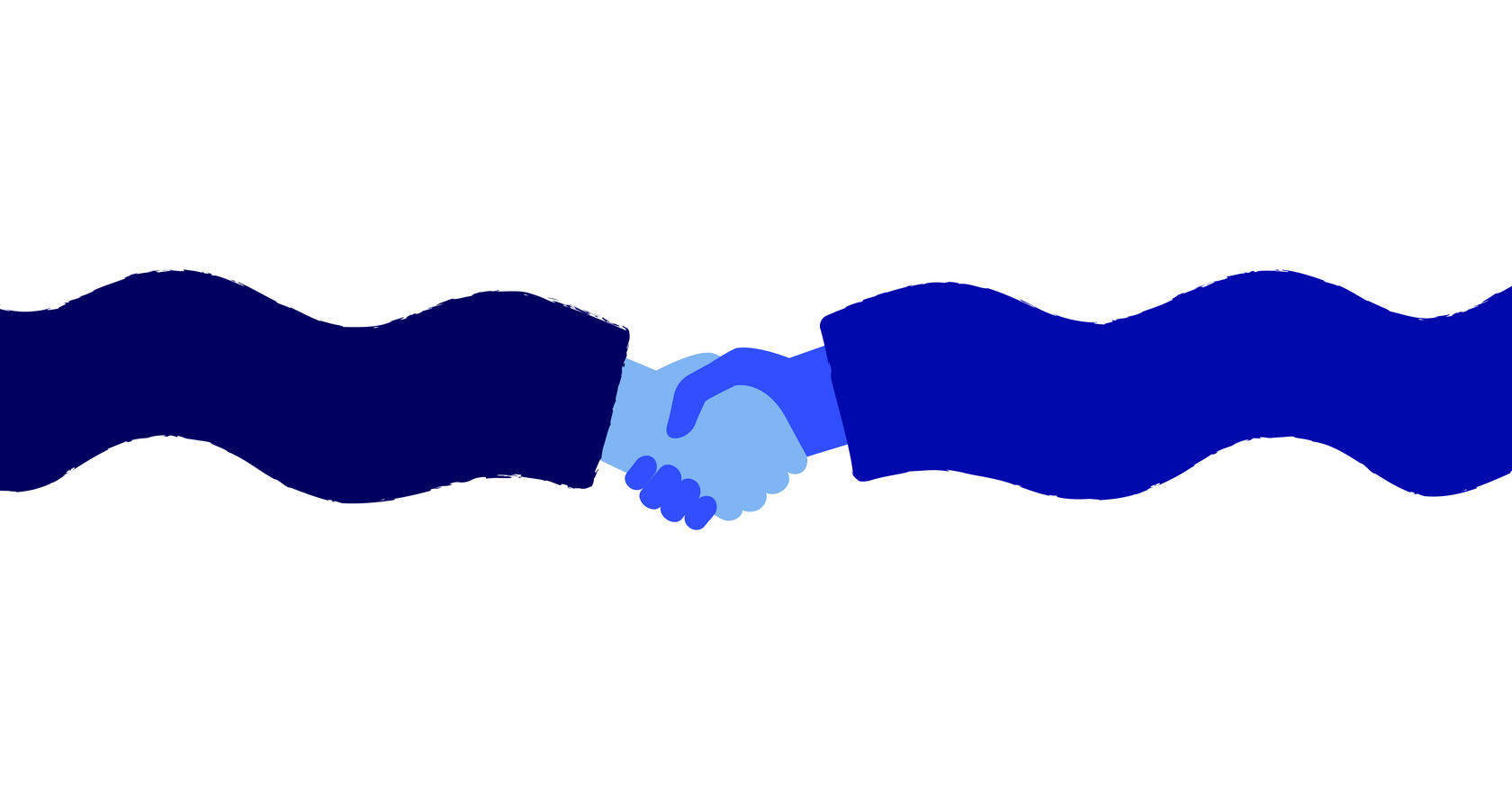 While customer review examples and proprietary customer case studies can be helpful, nothing works like a direct referral from a happy customer or mutual connection in getting your target buyer to respond to your outreach.
Leverage sales enablement tools and strategies like LinkedIn prospecting to find out who you and your prospect know in common, and if appropriate, ask the shared connection to make an introduction.
Or alternatively, you can ask to use the mutual contact's name in an email. When leveraging this strategy, make sure to ask first. This is not only to be respectful but also a way to make sure that the mutual connection is an active and appropriate contact for a warm lead.

A friend once asked to use my name in his outreach email to one of my LinkedIn connections. After seeing that his target lead was someone I only met once at a conference and who happens to work for a competitor's company, however, I let the friend know that I would be a cold source in this situation. Mentioning my name would probably not increase the chances of him getting a response, and it could even create confusion for the prospect. A referral can be extremely effective for sales prospecting, but only when given by an active and appropriate contact.
4. Personalize Your outreach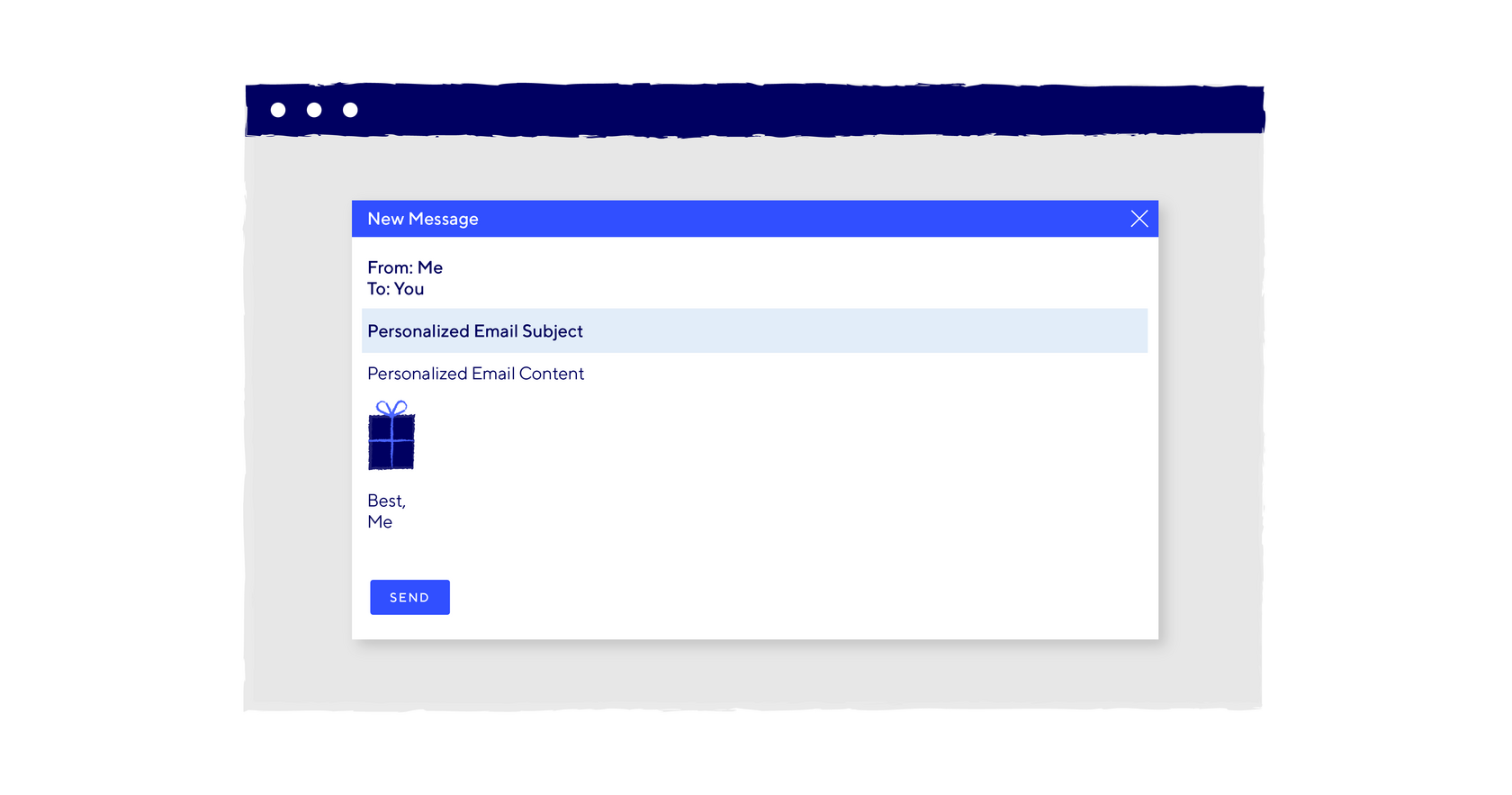 While it's not economical or practical to send a gift in the mail to every hot lead, it is necessary to make your outreach as customized and personal as possible. Whether it's an email, a handwritten note, or a phone call, use a personal tone in your communications to make your prospects feel heard and valued. Personalization starts with something as fundamental as addressing your contact by the right name, but then it takes thorough research to build rapport and provide value based on the respective circumstances of your prospective customers.
To capture your audience's attention and build rapport, you can refer to things like your shared interests such as sports and hobbies or that you share the same alma mater, or you were both former employees of the same company. You can allude to a recent personal (but not too personal) change in their lives such as a recent promotion. Alternatively, you can share an interesting and relevant publication to get the conversation started.
It's important to understand what your leads' pain points are, so you can refine your message to address their unique needs. It's also beneficial to know where they are in their buyer's journey so that you can leverage the right content to engage them. One time I received a highly personalized introduction video from a SaaS company where the video addressed me by name. It was a great strategy and definitely captured my attention, but unfortunately, it was a wasted effort because I was already a paying customer of theirs.
Finally, remember that your outreach should be about your prospects and not about you. Forward them relevant resources and content that they will find helpful, invite them to attend webinars or events, and when it makes sense, send them personalized gifts through platforms like Alyce based on their interests outside of work.
5. Make your outreach engaging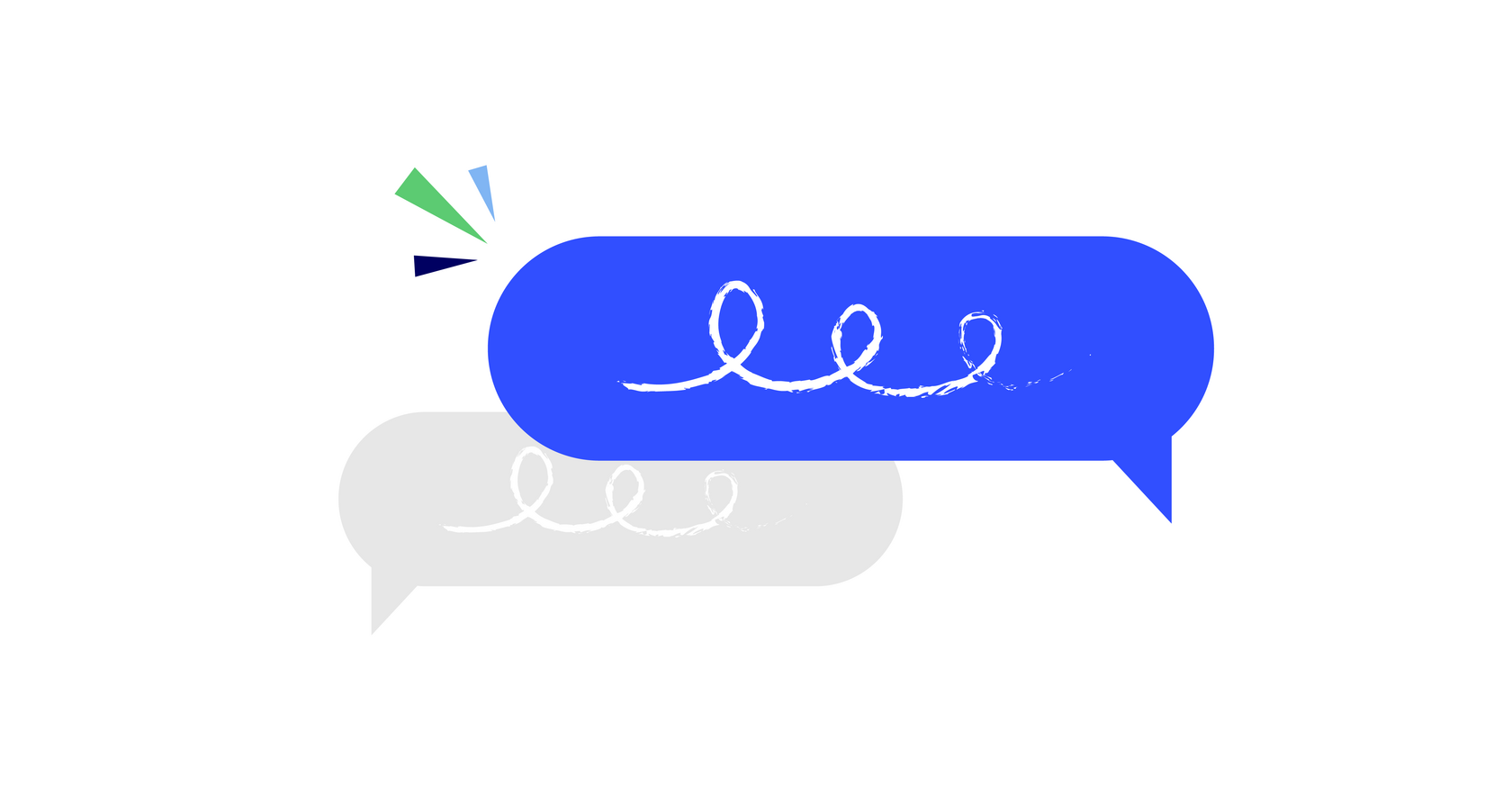 Email
People's inboxes are inundated with sales prospecting and "just checking in" emails, and so it's vital that you stand out from the crowd. It's important to make your outreach not just relevant, but also engaging. And that applies to the subject line that gets your prospects to open your email in the first place, your initial messaging that piques their interest, and all the supplemental materials you send thereafter. Use creative ways to captivate your target customers and keep things interesting.

Phone call
Maintain a friendly tone and use active listening. Make this call all about your prospect and meeting their needs, not about you. When it comes to a phone conversation, the best way to be interesting is to be interested. Be genuinely curious and ask questions to understand their business/role. The outreach call is also a great opportunity to learn more about your leads so you can better prepare for the next steps in your sales process. Here are some additional cold calling tips.
Other channels
Whether it's social selling, direct mail, or other methods, understand your audience and make your outreach stand out. Regardless of channel, make sure to align your marketing and sales when it comes to sales prospecting so that the two teams can inform each other and streamline the process.

6. Leverage technology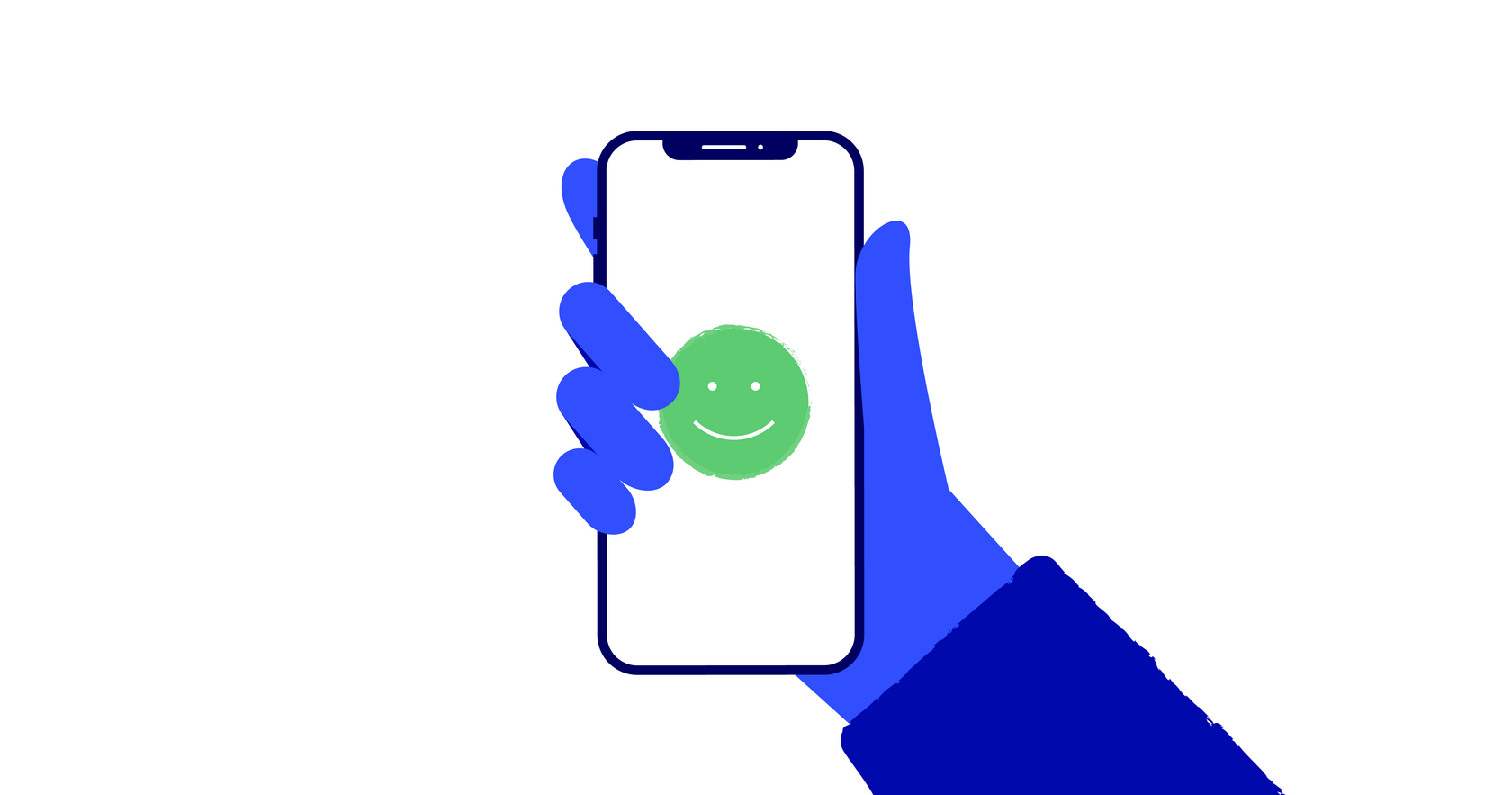 Sales prospecting can be challenging, but it's easier now than ever with the help of a myriad of sales automation tools and process automation. Leveraging a sales dialer can drastically increase the number of cold calls you can make in one day, while use email tracking software can help you assess email engagement and set up automated follow-ups.
Dialpad Ai Sales Center isn't just a phone system—it's also a sales automation tool. In addition to being a sales dialer, it also integrates with your CRM and leverages artificial intelligence to provide live assistance during your sales outreach calls. In fact, 72.7% of sales enablement teams say that live assistance or guidance during a call would improve the outcome of sales interactions by a "good" or "great" amount.

Take advantage of technology during your sales prospecting process to enhance efficiency, productivity, and results.
7. Keep experimenting to up your game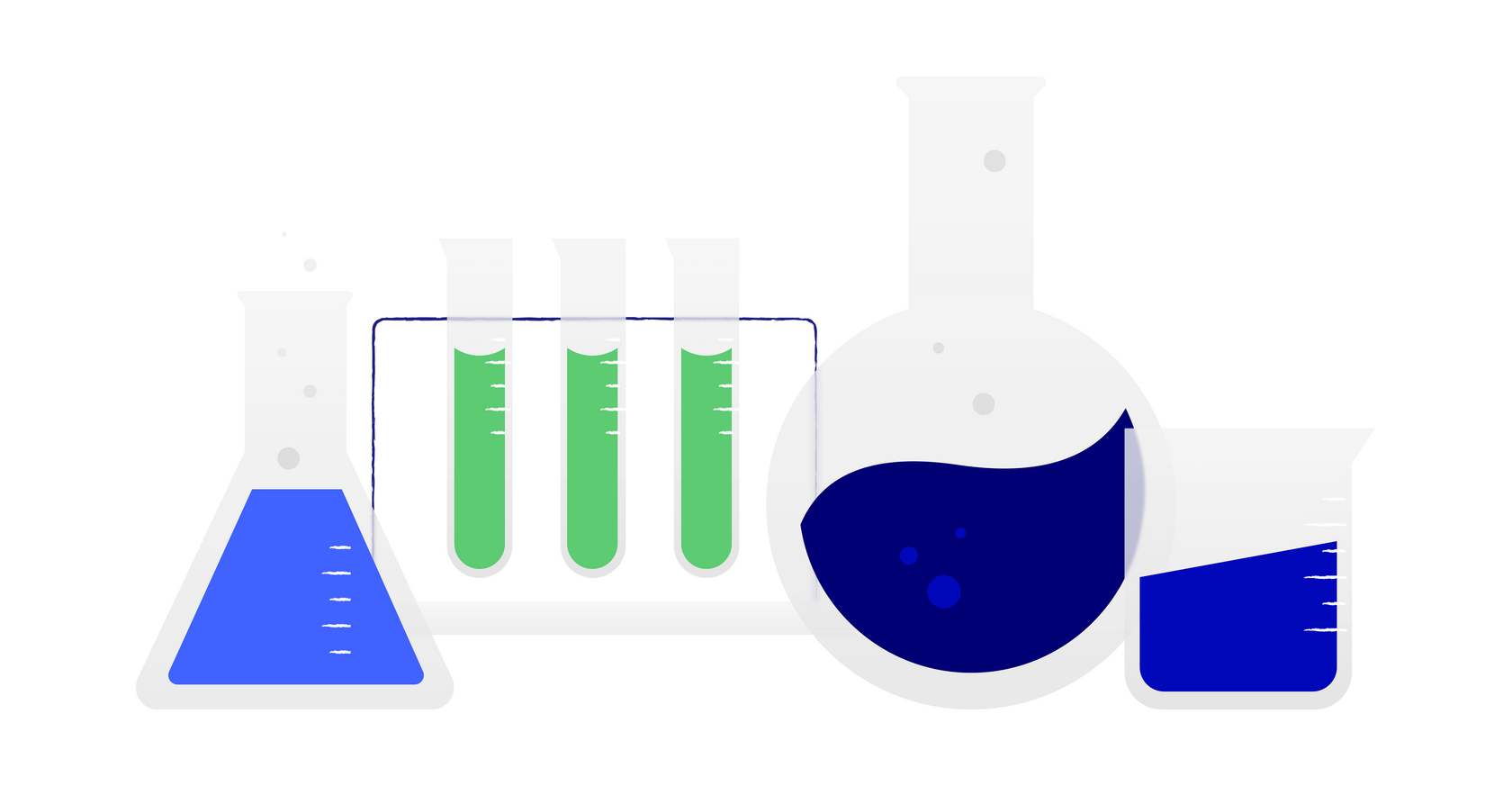 Does your outreach email open rate increase when you send it at the beginning of the week versus midweek? Do your prospects respond better to your cold calls in the morning than they do in the afternoon? Do you get more replies on LinkedIn than you do via regular email?
With sales prospecting, it's important to always be testing. That's everything from A/B testing your email subject lines to getting creative with your messaging, from experimenting with different channels to changing your tone, and from varying the frequency of your calls to altering the timing of your outreach. Keep track of your results and use this data to help inform and enhance your strategy over time.

Every industry and every business is unique, so what makes your sales prospecting successful will vary depending on your target audience. These tips are to be used as a general guideline and you can adapt them according to your own needs. You know your industry, you know your business, now get to know your prospective customers and show them how you can grow their businesses.
Happy selling!