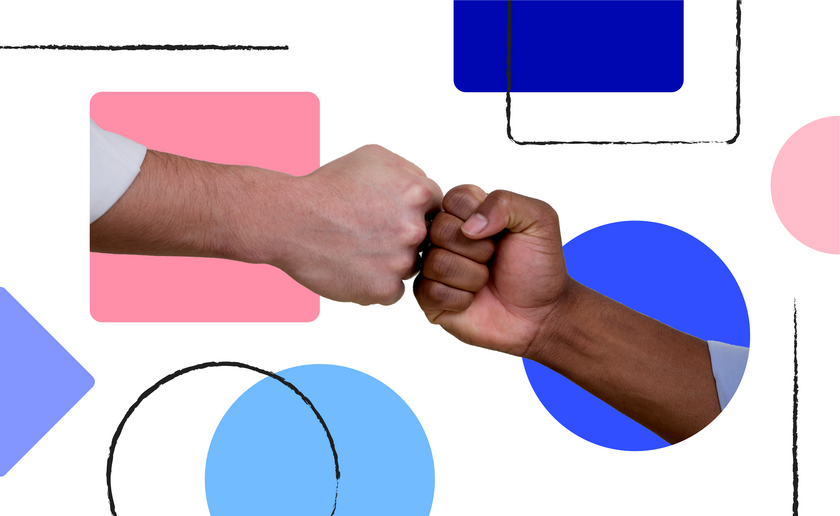 June 24, 2020
Today, we are no longer limited to only working with people in the same office. Technological advancement has allowed us to get connected to people from another city, state, or country, which essentially means that now we can work and collaborate from just about any corner of the world.
Since the advent of web conference software, meetings are also no longer confined to a single room. Instead, meetings can now take place virtually, allowing a large number of people from different locations to work together while giving them an illusion of being in the same place.
While it isn't always easy to virtually create the same work-friendly environment, here are some ways to make online meetings more engaging, efficient, and collaborative:
Using the Right Platform
Before you start an online meeting, you should choose a web conferencing platform that suits your purpose. Having the right conferencing software will allow you to conduct the virtual meeting smoothly and efficiently and encourage collaborative work. When selecting the right platform, make sure it has all the features needed to facilitate the meeting. Video conferencing can help team members see each other as if they are in the same room, and screen-sharing is a must-have functionality for presentations with slides and videos. Ultimately, your goal should be to choose a meeting software that helps run the meeting effortlessly while allowing information to be shared and accessed easily. Some software can help create recordings and transcriptions of the entire web conference call, allowing people to be more focused during these meetings instead of busy taking notes.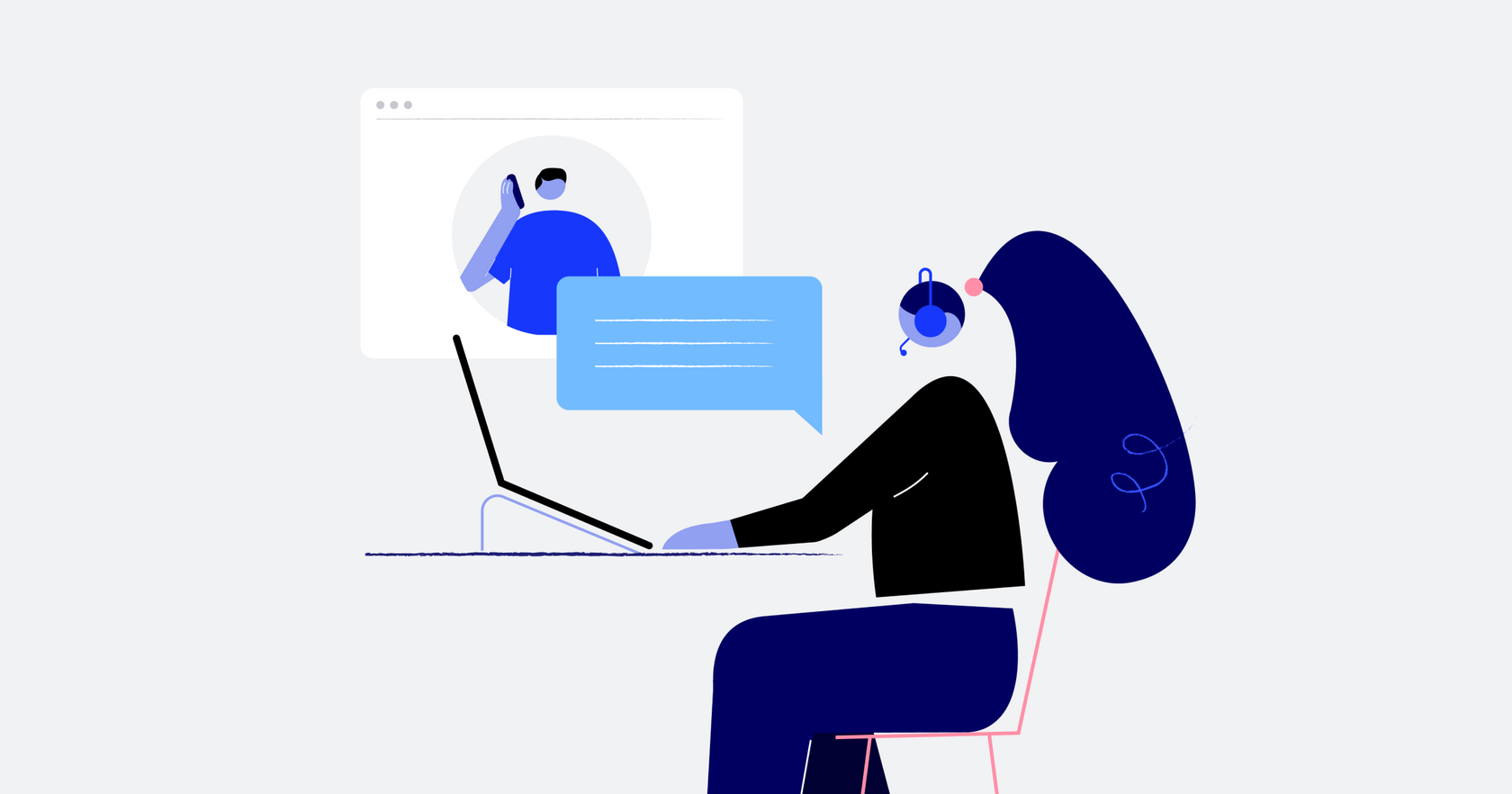 Inviting the Necessary Participants
A collaborative online meeting results from enthusiastic participation from the attendees. Anyone joining a meeting should have a purpose in the conference call. People are more likely to be vocal when they feel valued and included. If a participant feels left-out or out-of-place during the call, it's not conducive to productivity or collaboration. Therefore, it's good to assess why it's necessary to include the attendees you invite to the online meeting and what each person's contribution and role would be. If some participants' attendance is not vital to the online meeting, make a note in the email invite that it's optional for them to join.
Preparing a Well-Planned Agenda
Go ahead and create an agenda for the meeting, which will help your team understand its purpose and schedule. Having a plan can help you reach your desired goal for the meeting faster and more efficiently since your team will know what to expect and will try to work towards that.
It is crucial to send the agenda before the meeting, so that that the team can come prepared. Make sure you include the main 'talking points' and the order in which they will be discussed. Also, let the team know who the meeting attendees will be and what they can expect to contribute to the meeting. If needed, you should also attach files, documents, or any meeting-related paperwork to the agenda and send it over to the attendees beforehand.

Creating a Friendly Atmosphere

No virtual meeting will be fruitful without the input of its members. The more the team participates, the more collaborative these online meetings will be. Immediately jumping to business might give you a head-start but will probably create an austere environment, especially if there are attendees who may not know each other. Remember, not being physically present creates a disadvantage, and it is helpful to make up for that the lack of interaction. So, before the online meeting officially starts, engage everyone in light conversations for a few minutes. Ask them how they've been, what they have been up to, or chitchat a bit about things happening in your lives. Being genuinely interested will help you create a better bond with the people you are working with and build a work-friendly atmosphere. Make any necessary introductions at the start of the meeting or before calling on a person to speak.
Following Proper Online Meeting Etiquette
A professional and respectful approach is essential to every meeting. Whether the meeting is held in person or virtually, it's necessary to follow proper etiquettes and make it a pleasant experience for everyone.
As a host, remember to make the necessary introductions and consider everyone's input. Give all attendees equal opportunities to speak and try to interrupt as little as possible. As an attendee, try not to multitask or get distracted by your phone. Even during meetings where you have video turned off, give your full attention to the speaker, and provide input. Put off taking calls, checking your email, or attending to other work-related matters until after the meeting. Put your phone on silent mode to avoid unwanted disturbance. Whether you are the host or an attendee, make sure to choose an appropriate setting clear of interruptions. Furthermore, check your devices before the conference to ensure that they are functioning correctly. All in all, do what you would typically do in a face to face meeting.

Some general guidelines for online meeting etiquette include:
Wait for your queue to talk to avoid audio overlap
Determine whether it's compulsory to have all cameras on or if it is just limited to the speaker
When needed, mute yourself when someone else is talking
Use the chat function to ask questions when someone is speaking
---
With the continuous expansion of a remote workforce, online meetings will remain an essential means for teams to connect and collaborate. We hope you find these tips helpful and informative in helping you have collaborative and fruitful online meetings!