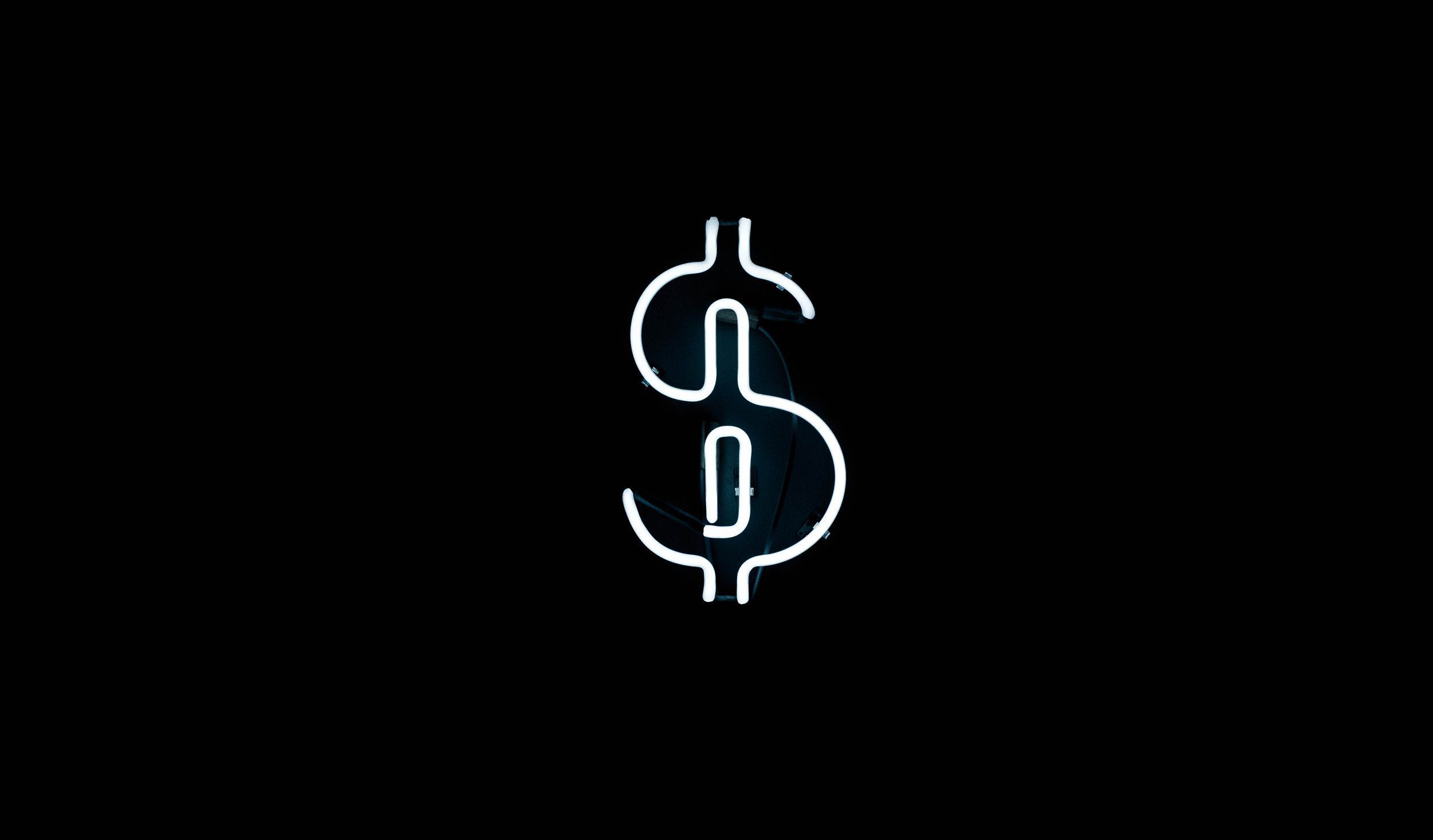 July 17, 2018
When we told you to get ready for big things after our TalkIQ acquisition, we meant it. Today, as a fully integrated team with a fully integrated product, it gives me great pleasure to announce that we've raised our first round of post-acquisition funding together—a $50 million Series D led by ICONIQ Capital, with participation from existing investors Andreessen Horowitz, Amasia, and Scale Venture Partners, Section 32 and Work-Bench.
If you know ICONIQ, then you know they're one of the most impressive funds in the Valley. Their recent investments include Silicon Valley standouts like Robinhood, Snowflake Computing and Apptus, demonstrating a clear expertise in disrupting traditional markets with innovative technology. We're thrilled to have them as our lead investor in this round, and to welcome founding partner, Will Griffith to our board.
So what's next?
Growth. Lots of it. With fresh cash in the bank and ICONIQ Capital on board, we're ready to take the business to the next level. In the coming weeks we'll be doubling down on Dialpad Ai to complete our vision for great business communications. It's already a core part of our Dialpad product, and soon it will be powering our standalone VoIP call center product for sales and support teams too.
As the frontline of managing customer interactions, we believe these groups have the most to gain from Dialpad's real-time artificial intelligence and natural language processing capabilities and can't wait to make it an integral and accessible part of their digital customer experience strategies. We'll also be increasing our total headcount by 50% and expanding our team's global footprint in Asia and Western Europe to get Dialpad Ai into the hands of as many businesses as possible.
We realize this means we have our work cut out for us. Now that we've introduced real-time artificial intelligence technology to the UCaaS market, it won't be long before some of our biggest competitors make their own bid at it. The pressure is on for us to deliver and there is little room for error in what comes next. But if I know my team, I know we're ready. Besides, no one ever said pioneering the future of work would be easy.